Wow, that apart from the glossy magazine photo that is on everyone's mind is still possible to find a really rare photographs, which are to be considered infinite. Especially if it's pictures of famous personalities. And doubly interesting if our countrymen.
Therefore, we in the
Website prosherstili archives and collected in the material photos of famous Russians did during their youth, in a relaxed and unique atmosphere, reveals a different side of their personality, which we have never known. Each such image hides a whole life, and sometimes a story.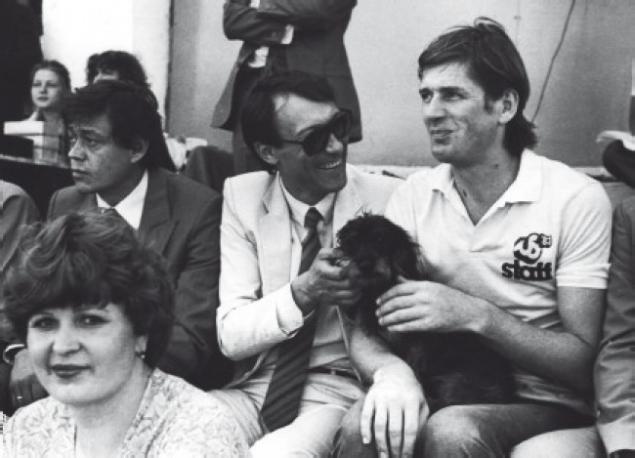 Nikolai Karachentsov, Oleg Yankovsky and Alexander Abdulov at a football match, 1984.

Viktor Tsoi and Boris Grebenshchikov read Western rock magazine, 1986.





Andrei Mironov and Alexander Shirvindt in an airplane, 1970. Photographer Vitaly Arutyunov.





Yuri Gagarin and Italian actress Gina Lollobrigida during the II International Film Festival, Moscow, 1961. Photographer M. Murazov.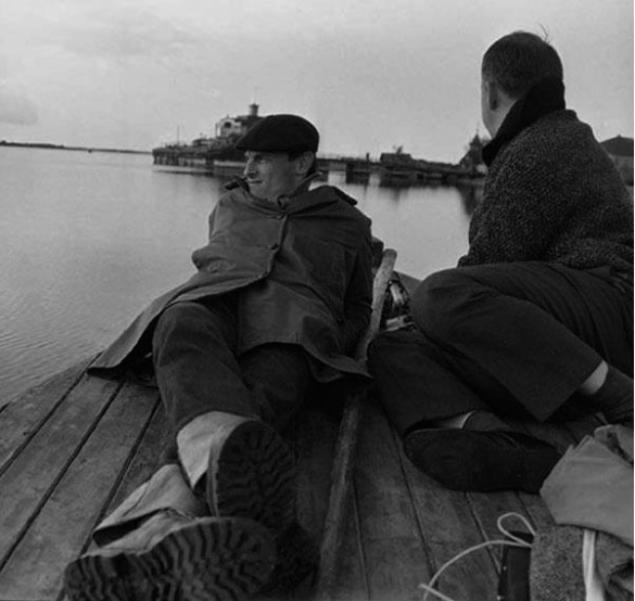 Andrei Tarkovsky. Photographer A. Vikhansky.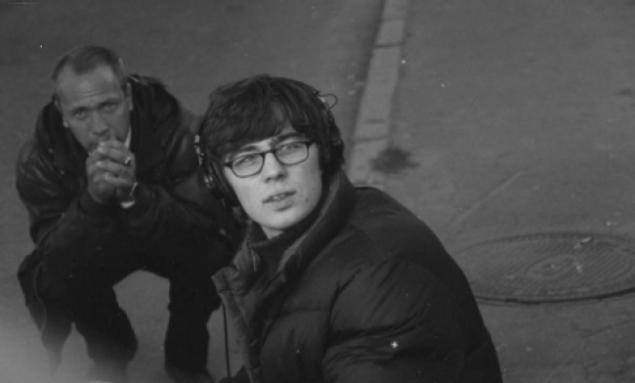 Sergei Bodrov in the film "Sisters", 2000.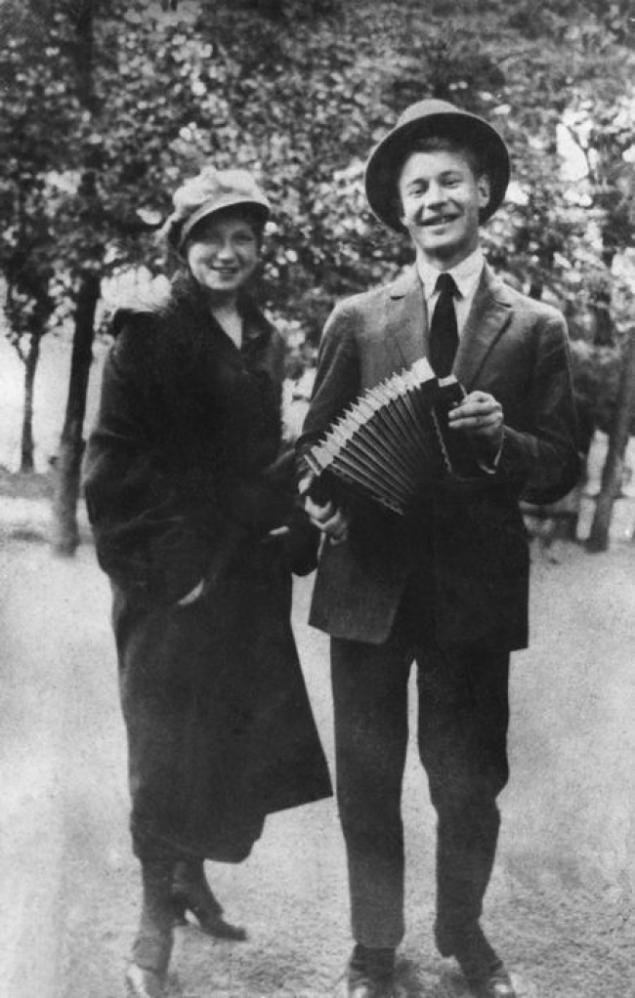 museum

Yesenin with his sister Katya, 1925.

Mikhail Baryshnikov and 17-year-old Uma Thurman, 1987. Photographer Arthur Elgort.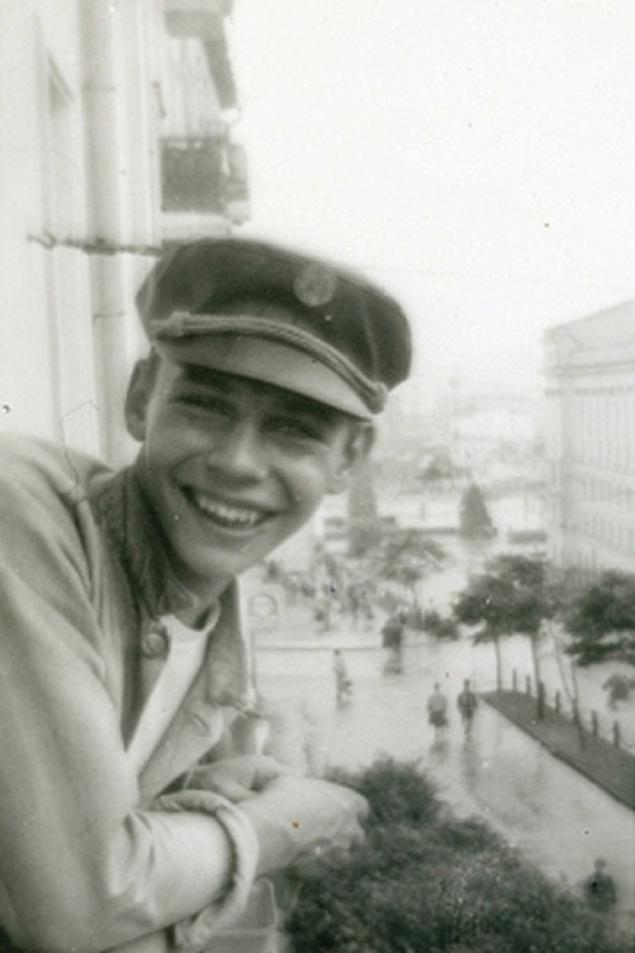 Ilya Lagutenko in his youth.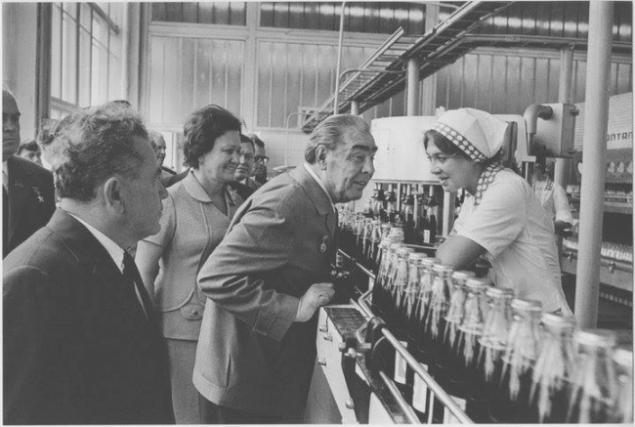 LI Brezhnev in the company "Pepsi-Cola", Novorossiysk, 1974. Photographer V. Musaelyan.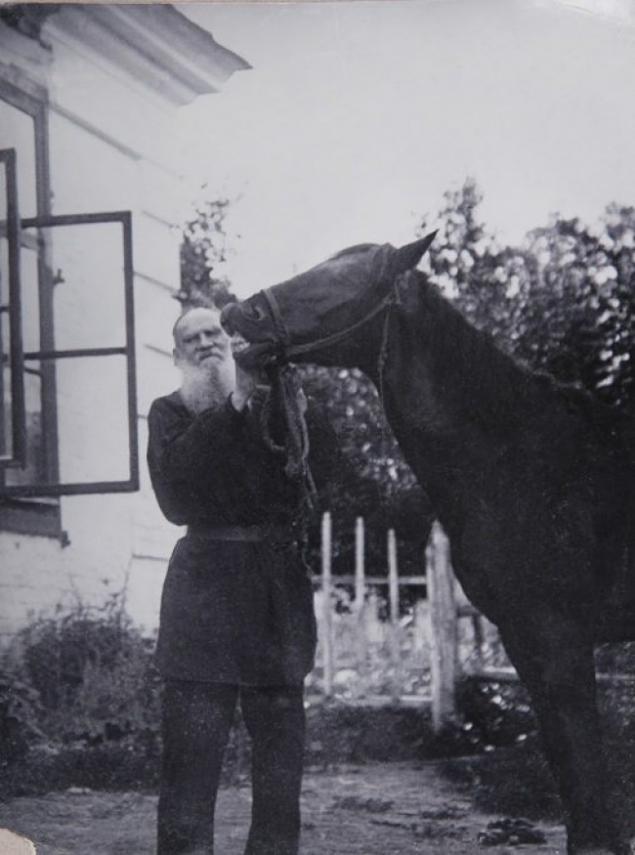 Leo Tolstoy with his horse.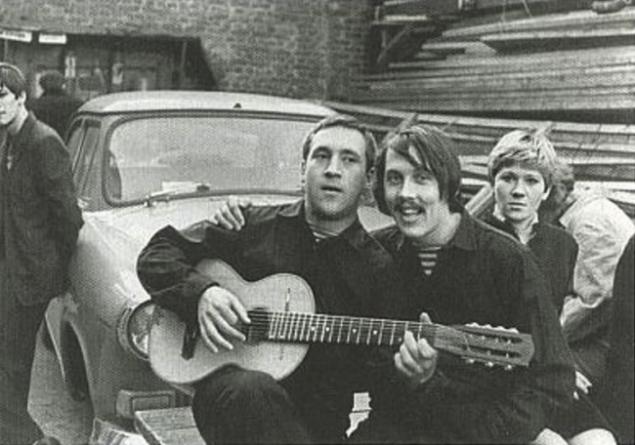 Vladimir Vysotsky and Valery Zolotukhin, the end of the 60s.




Yuri Shevchuk, Moscow, 1987. Photographer Igor Mukhin.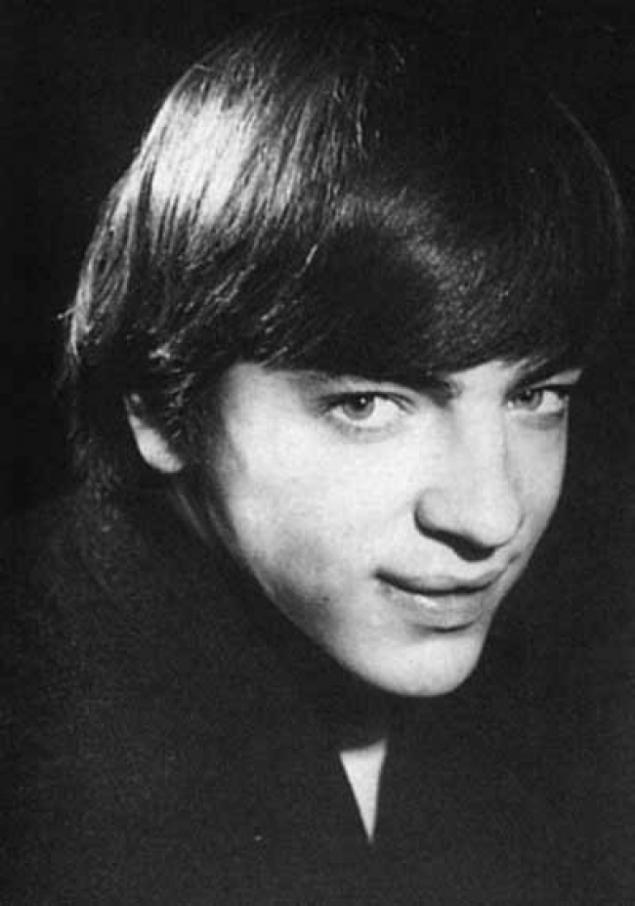 Young Mikhail Boyarsky.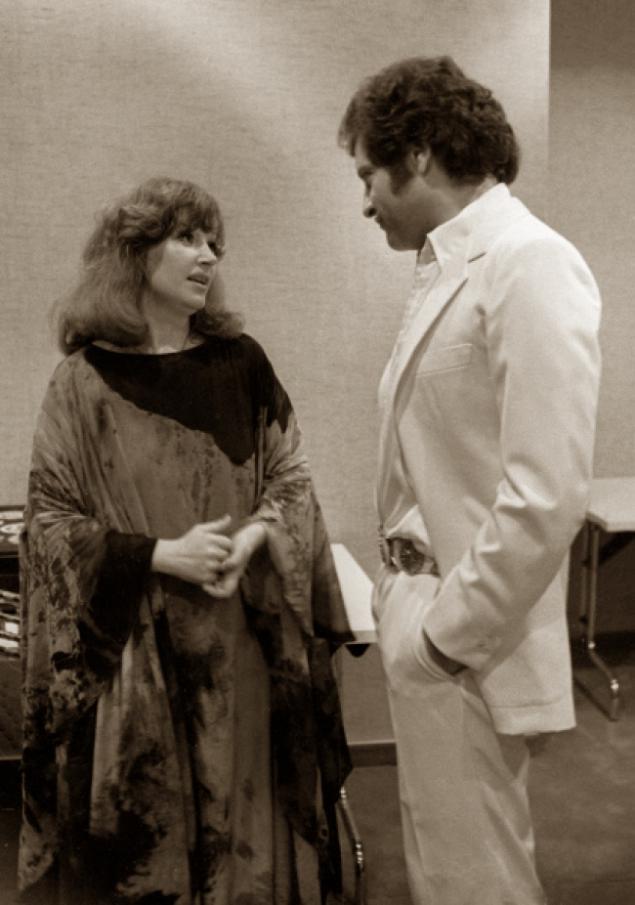 Alla Pugacheva and Joe Dassin at the opening of the hotel "Cosmos", 1980.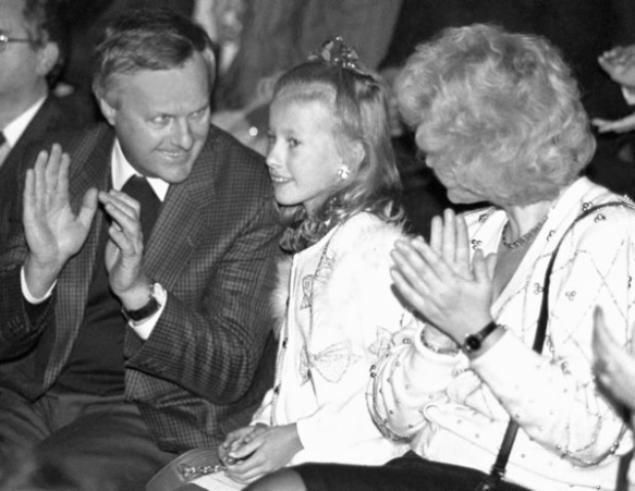 Ksenia Sobchak with parents Anatoly Sobchak and Lyudmila Narusova.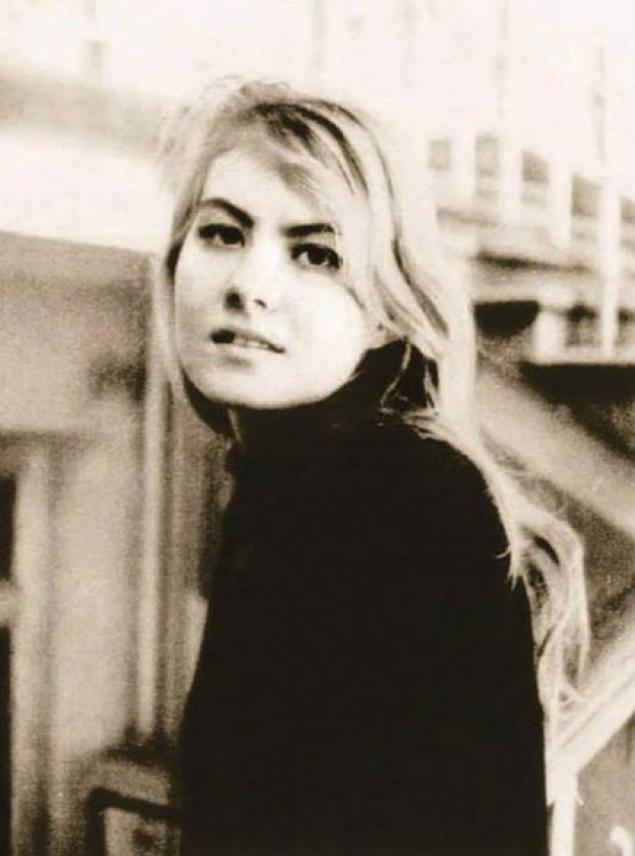 Renata Litvinova - freshman scriptwriting faculty of VGIK, 1984.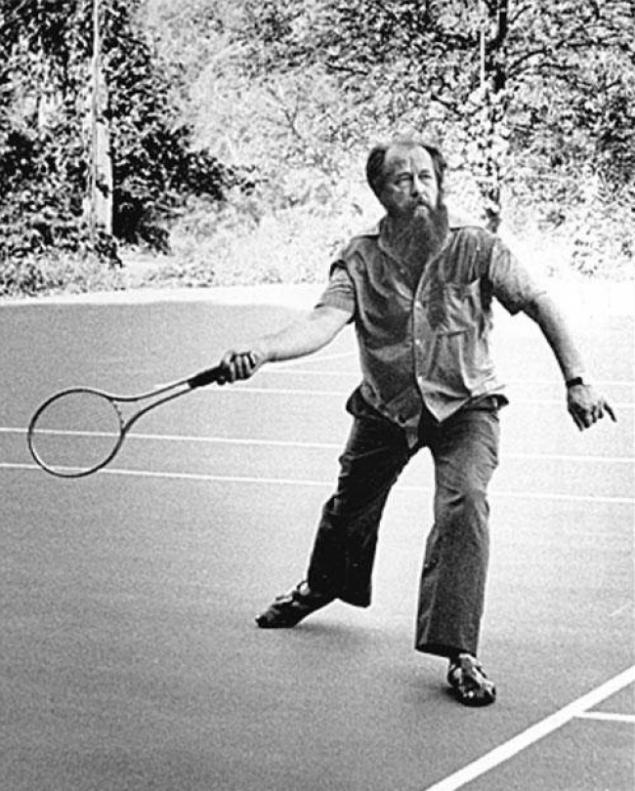 Alexander Solzhenitsyn plays tennis, Vermont.




Detective Directorate of the KGB in Leningrad and Leningrad region Lieutenant VV Putin, 1976.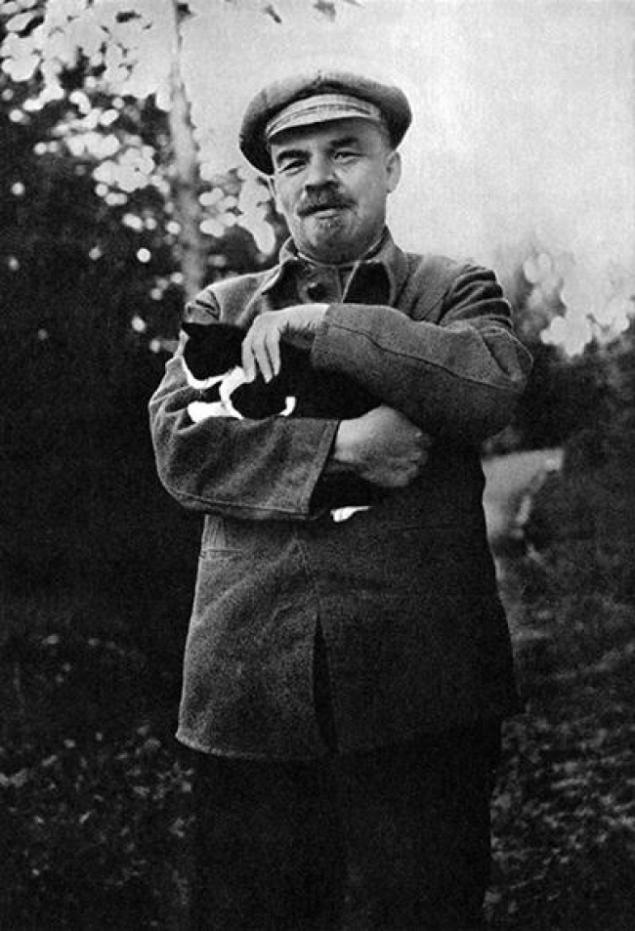 Lenin on a walk in Gorky, August-September 1922.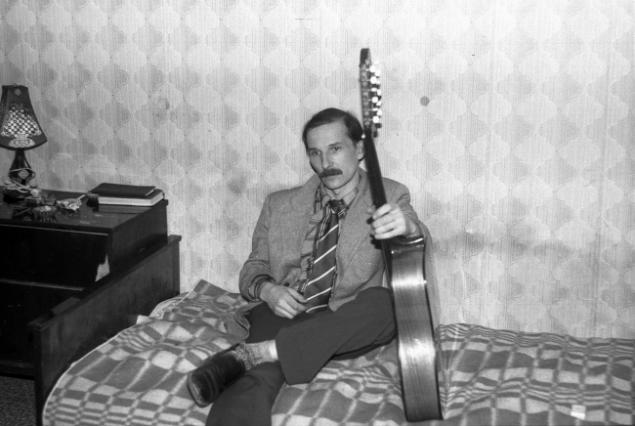 Pyotr Mamonov in the appartment, Moscow, 1985. Photographer Igor Mukhin.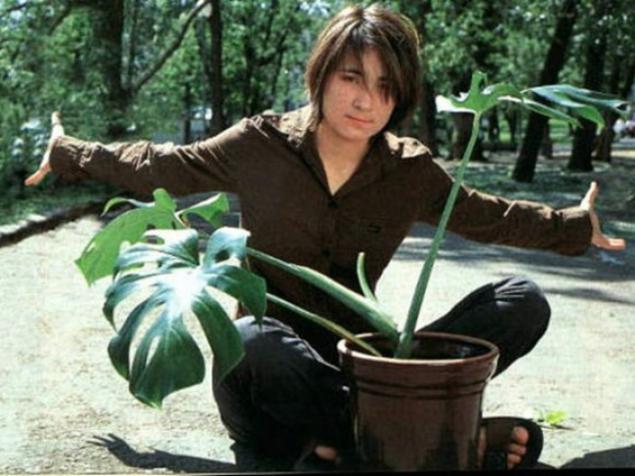 Zemfira Ramazanov at the beginning of his career.

via # image6096410