The horse - an infinite power, grace, strength and incredible beauty. < Website I have collected 15 most exciting horse breeds, from which breathes and unshakable will and freedom.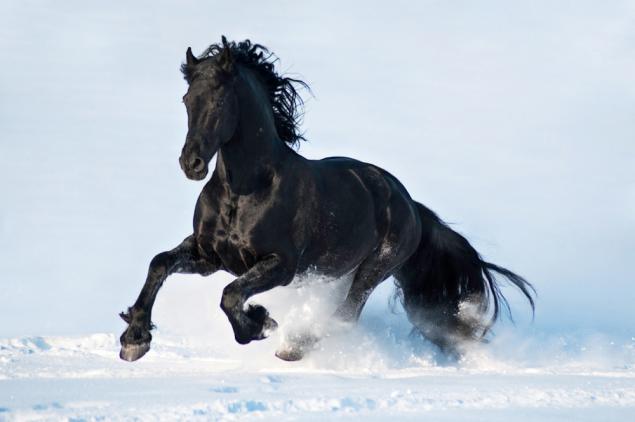 Frisian horse.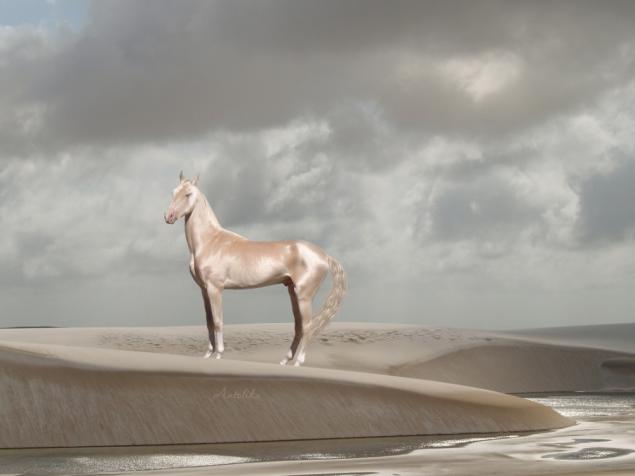 Akhal-Teke horses.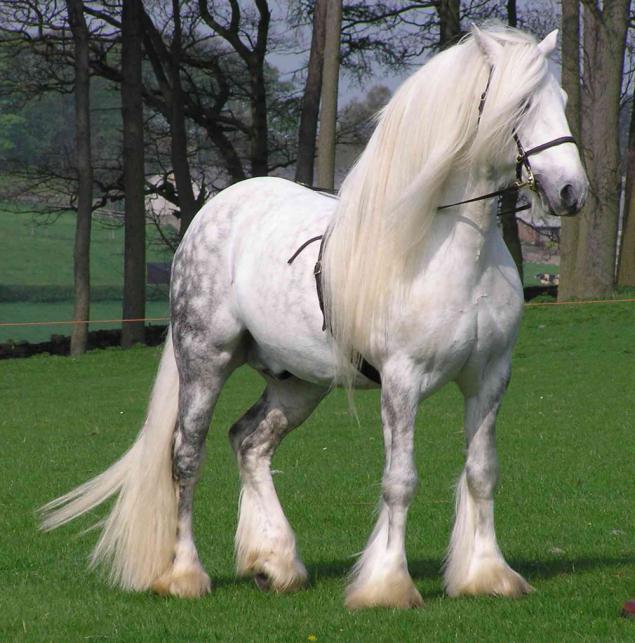 Persheronskaya horse.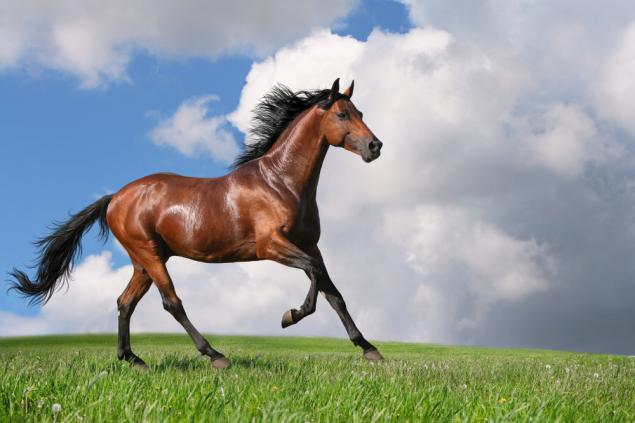 Thrackan.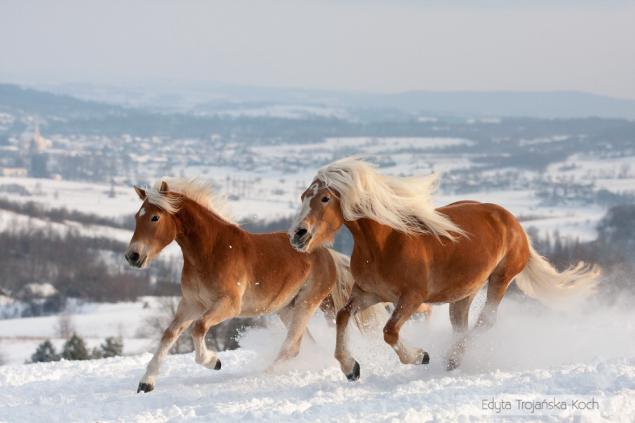 Haflinger.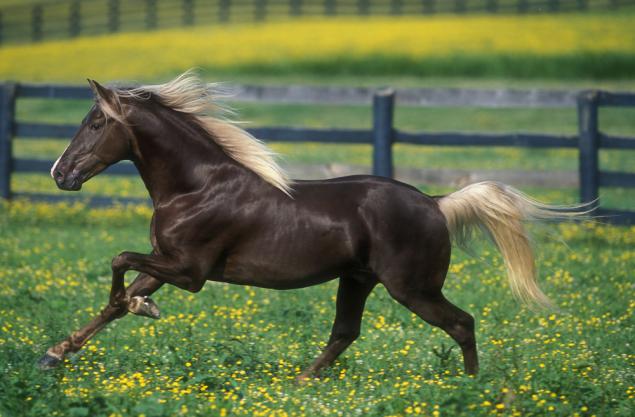 Rocky Mountain Horse.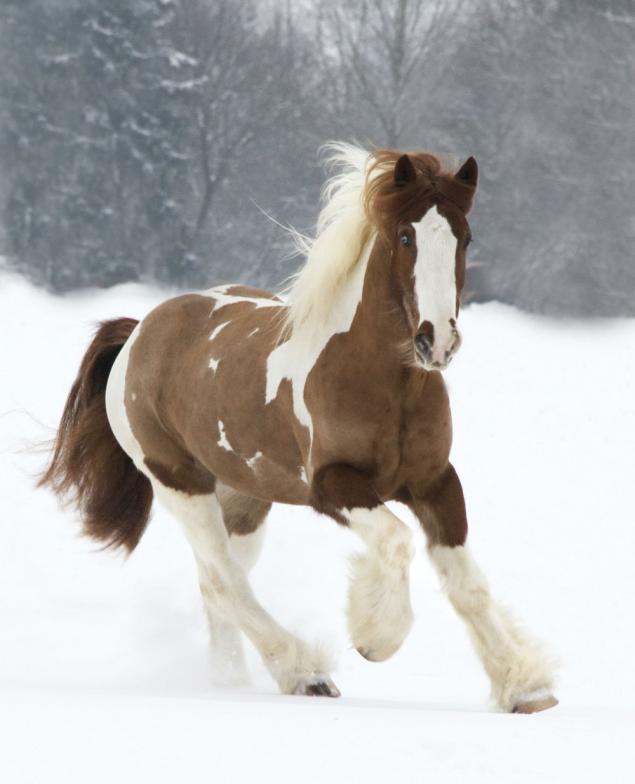 Tinker.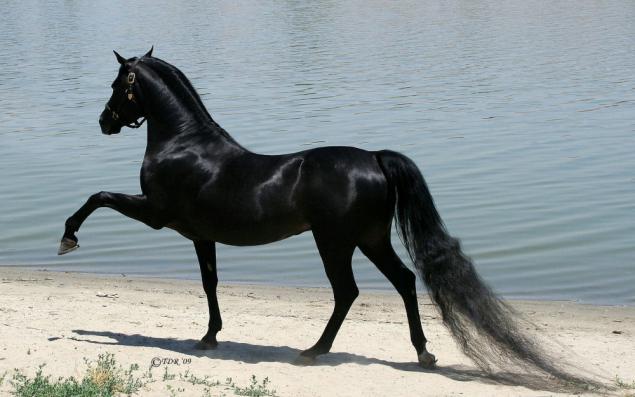 Purebred Arabian horses.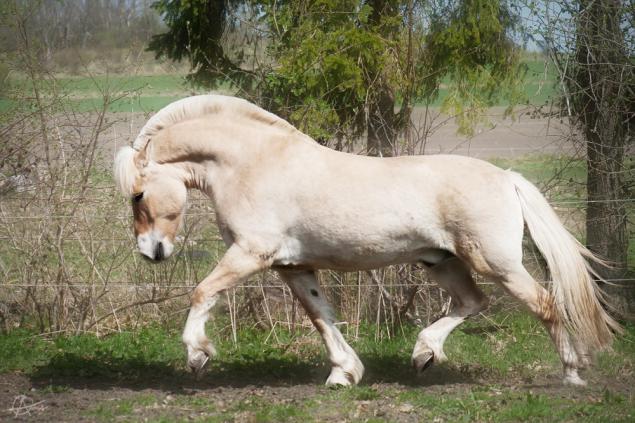 Norwegian fordskaya horse.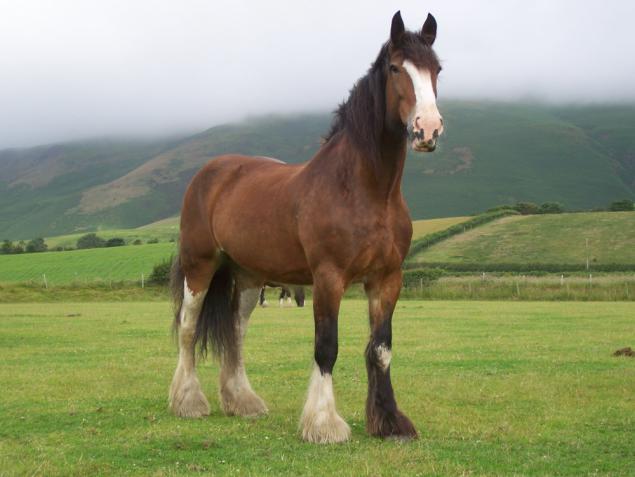 Shire.
Oryol trotter.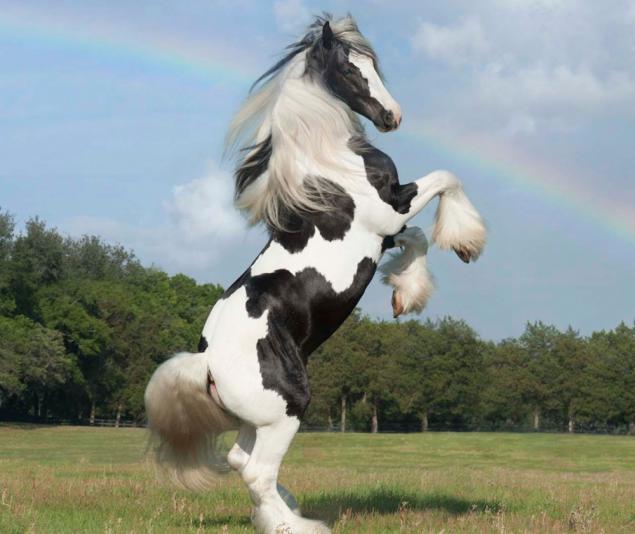 Gypsy horse.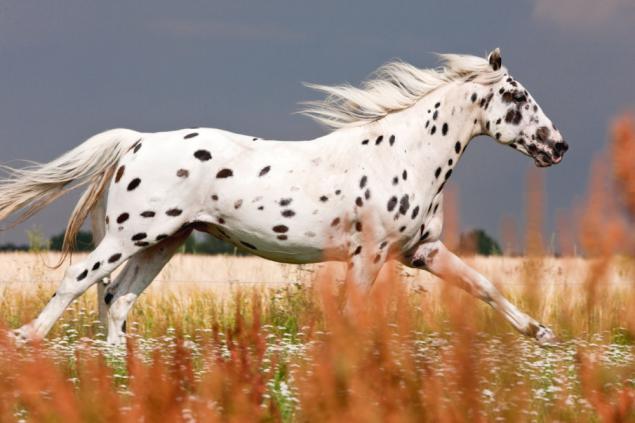 Knabstrupper.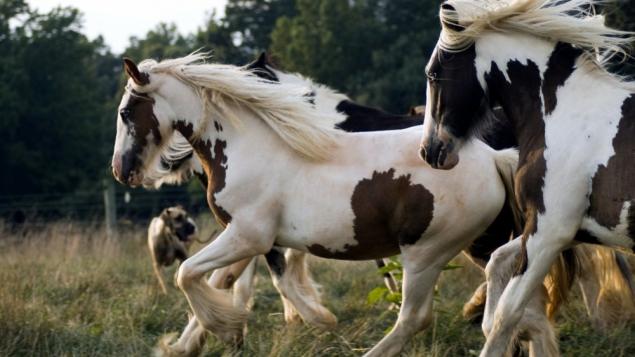 Pinto.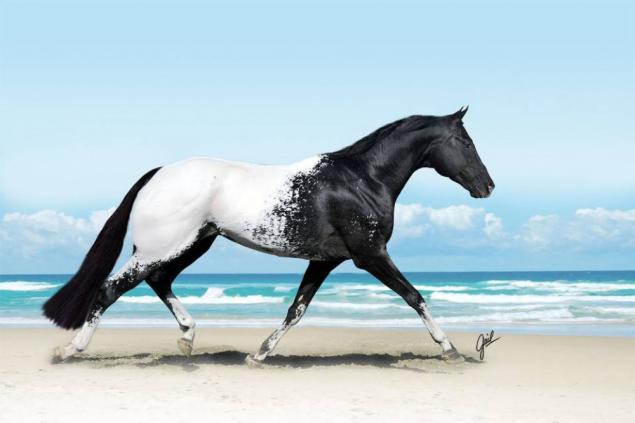 Appaloosa.
via # image18897910