From the representatives of the male part of society can often hear that women are more insidious creatures do not find. And you know, they're probably right. Under pretty angelic appearance can hide treachery and deceit.
And faithful companion dangerous mafia - convincing proof. These combat girlfriend - do not miss! Yes, they scared to go to exploration, but when it comes to some kind of scam or fraud, they are ready to go through fire, water and copper pipes.
It is 15 shots rare girls who became famous in the criminal world famous thanks to the gentlemen criminals. Yes, beauty is really dangerous power ...
The police summoned for questioning a girl named Drake, since a couple of days ago saw the beauty in the company of her murdered boyfriend Nate Nelson, 1952.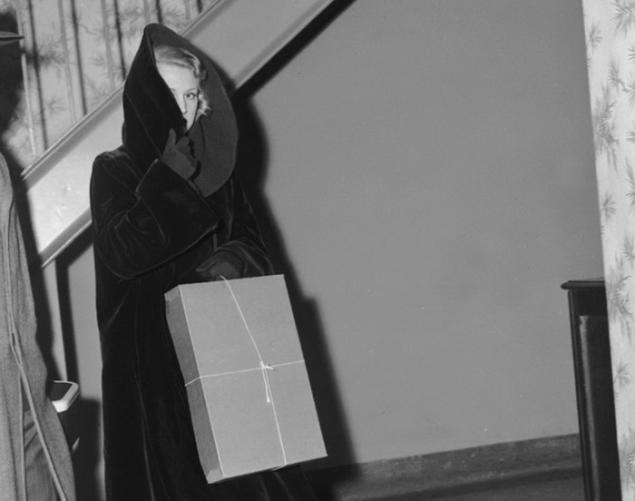 is accused of murdering 19-year-old Virginia Ornamrk and 24-year-old Fred Schmidt, 1944.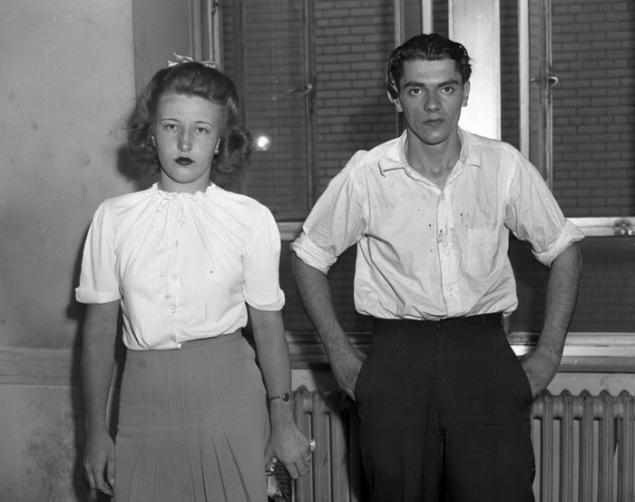 White Smitty was taken into custody as a witness after her lover Ralph Prisco was shot dead by police at the time of a failed robbery in 1942.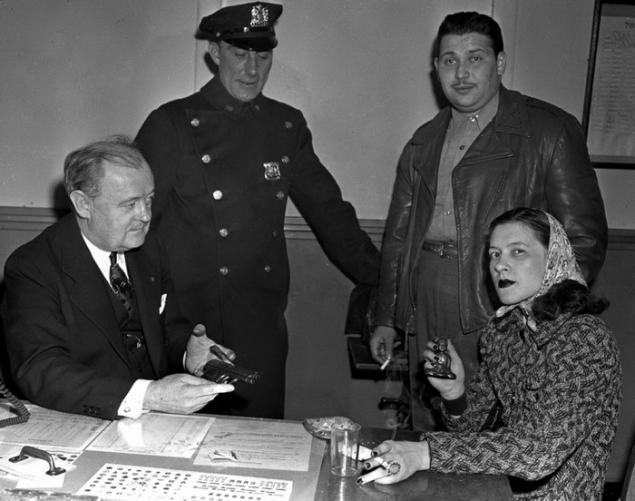 Rio Rita - mistress of the gangster Louis Amberg, which was found burned to death in his car.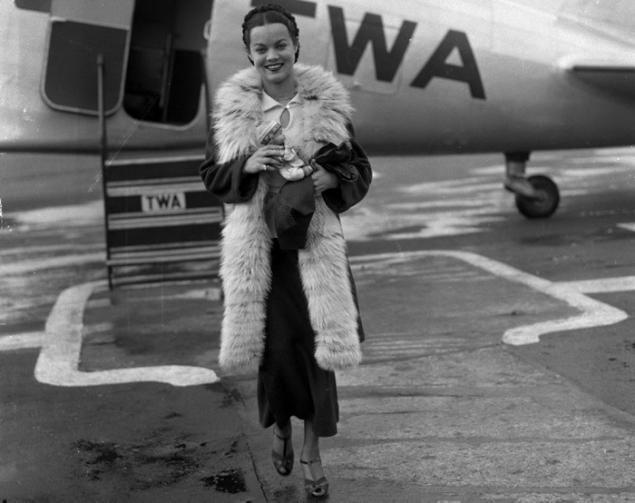 15-year-old Carmen Martinez force dragged into the courtroom. Woman accused of killing her boyfriend, 17-year-old Raul Banuchi, 1959. B>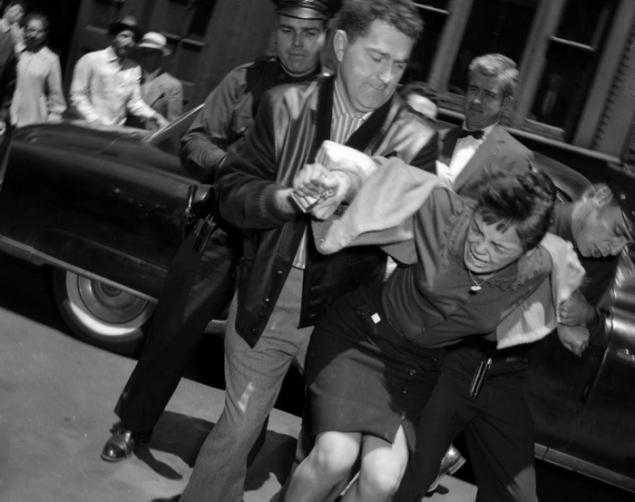 17-year-old Nancy Servillo arrested for what was on the lookout during a raid gang gang in 1936.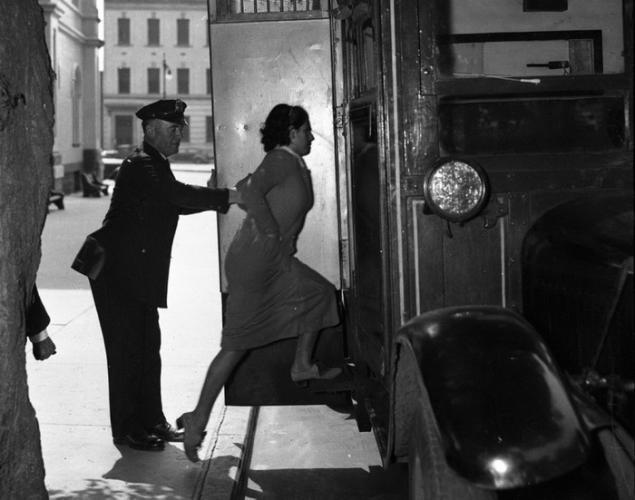 Virginia Hill, which was charged as an accomplice of the gang, whose member was shot by her lover in 1951.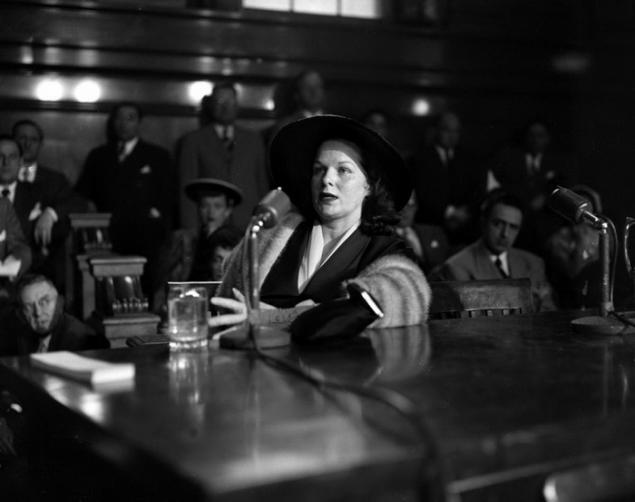 Margo Donohue. The woman was arrested while trying to pass a gun his accomplice William Mateo, 1961. B>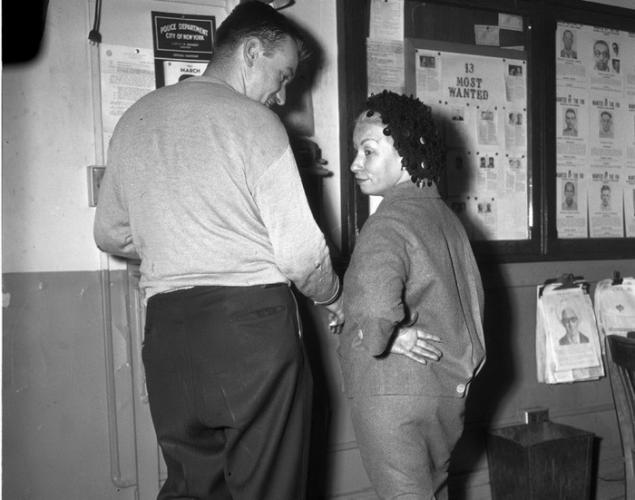 Margaret Kelly and Frank Palumbo accused of murder. Arrested lovers, murderers, 1932. B>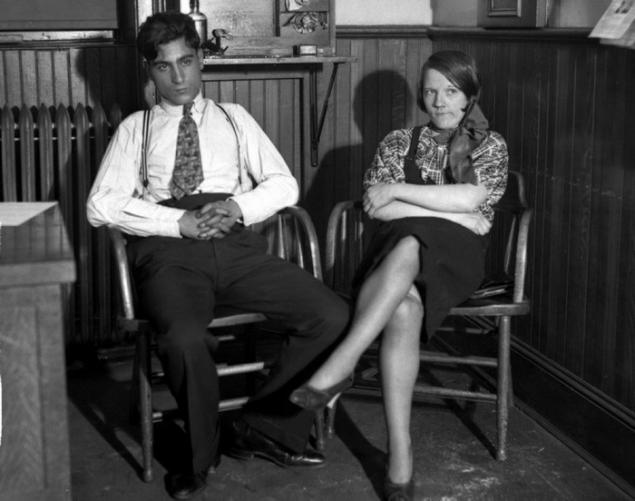 Jean Hantover mistress gangster John Zeller. Woman arrested after the robbery as an accomplice in Brooklyn, 1935. B>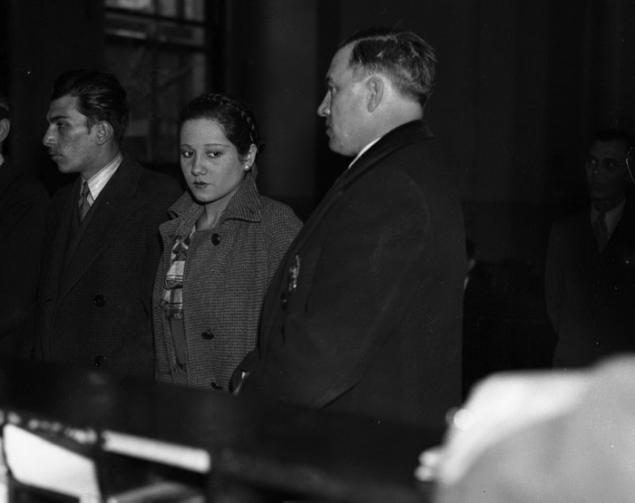 Lzhesvidetelnitsa capable zapudrit brains even the most experienced police officer - Vital Palma, 1961.


23-year-old Lillian Stang during a police interrogation, 1947.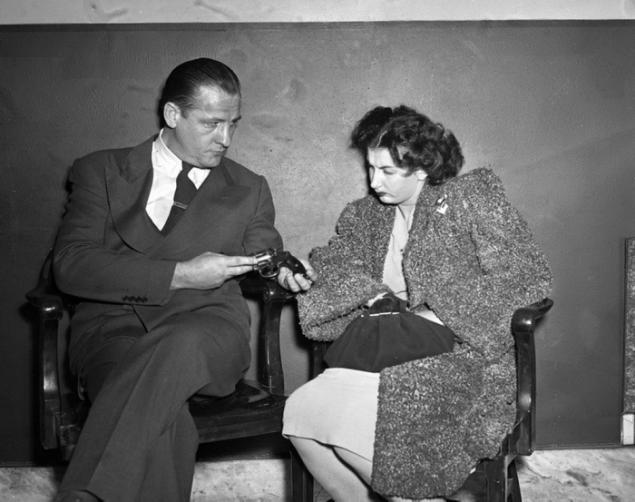 Lotto Max, the widow of Vincent Cola, which, along with two accomplices accused of killing a passerby during a robbery in 1933.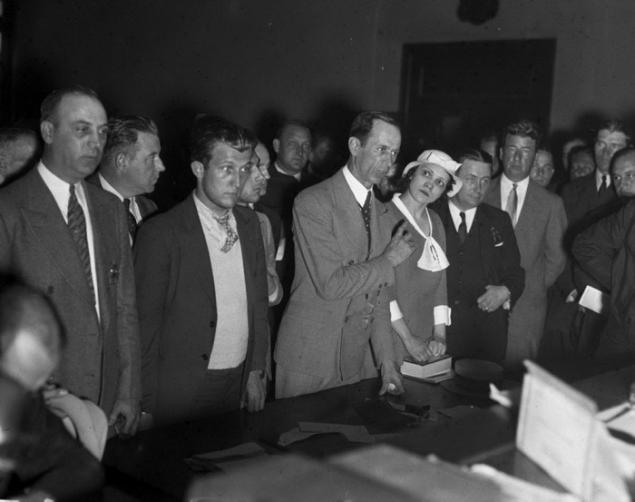 Mary Duke in the police station. She was wounded during a duel gangster, 1943. B>

The actress Alice Granville shows bullet wound left by her husband, Pete Donohue, gangster groups of Schultz, 1931.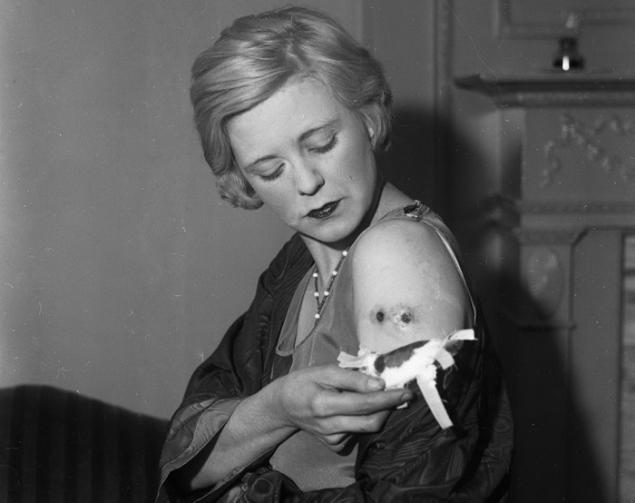 An impressive list of ... How often, appearances can be deceptive! I never would have thought that these girls have already earned credibility in the gangster world, and violated the law. Share this board of shame with their buddies.

via ofigenno.cc