Dubai - the largest city in the United Arab Emirates, has a population of nearly half a million people. As well, it is the largest center of trade, finance and tourism in the East.
And at all, it would seem, his well-being, it's not as good as it seems.
Nobody squeamish cheap labor, and here - at the moment in the Emirates employs about 300,000 guest workers.
Their standard of living is almost no different from what we see in Russia ...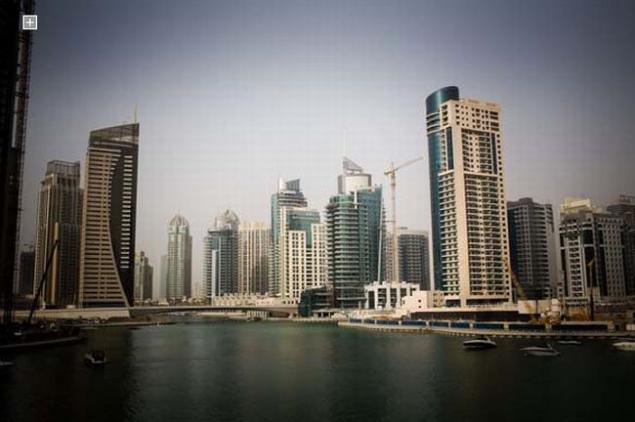 Every day, buses brought them out of the camp to the construction site.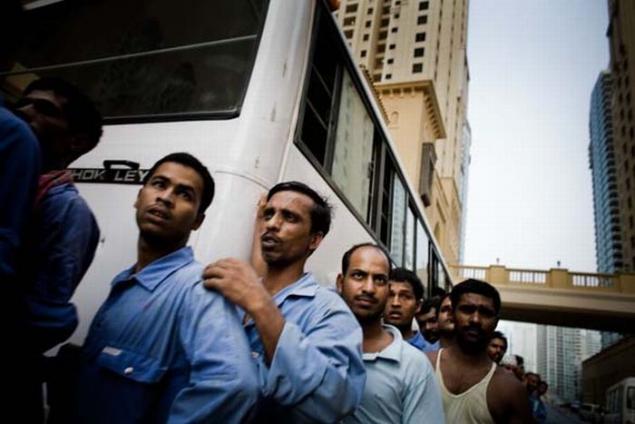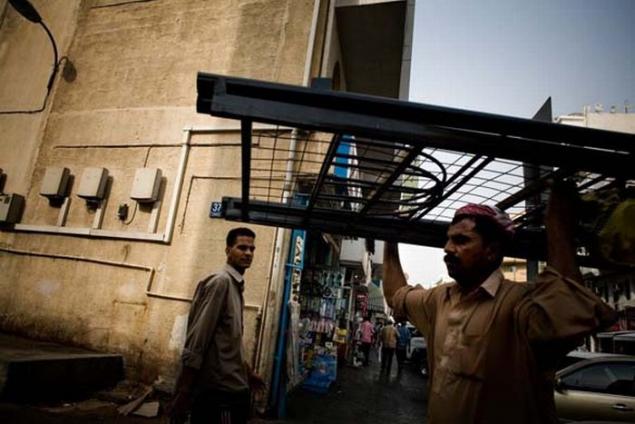 Tourists usually do not even notice migrant workers.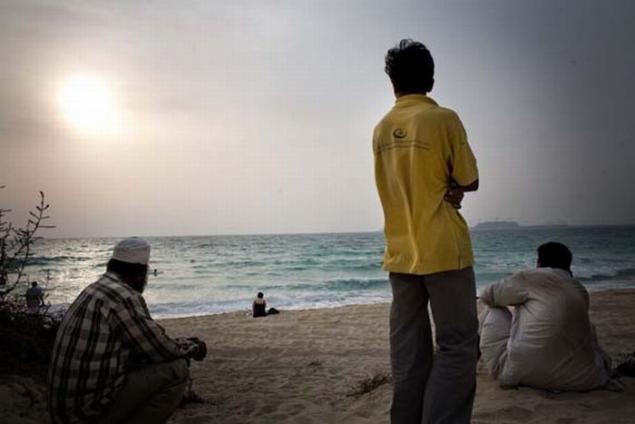 After a day, which sometimes lasts up to 18 hours, they were taken back to the camp.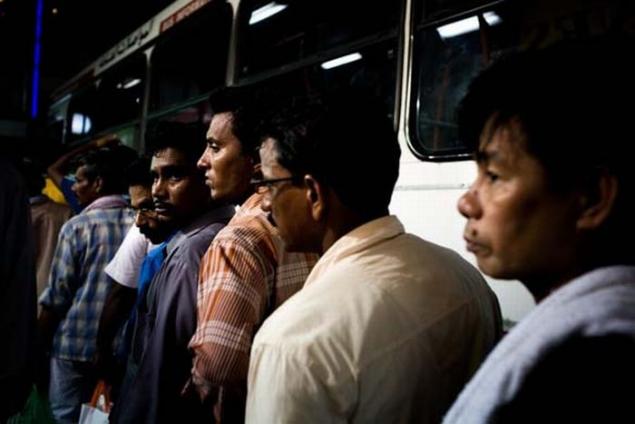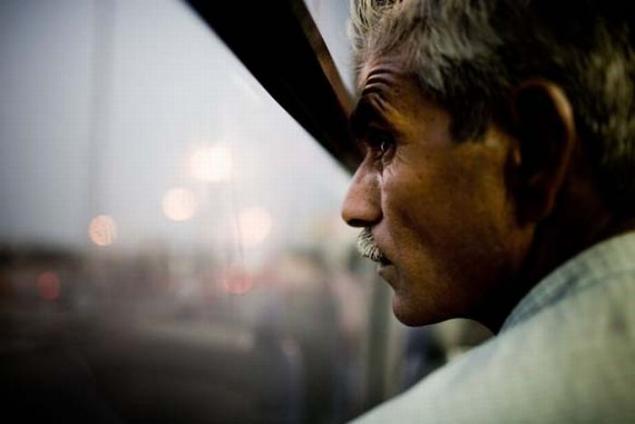 Wash migrant workers in the yard