Dubai - one of the largest cities in the United Arab Emirates (UAE). Naturally, the Arabs living there, which in recent years have become very rich. For twenty-odd years, the city has become a modern Bedouin civilization. I will not lie, there was so if someone does not know, not because of the fact that live there are very intelligent and hardworking people. And due to the fact that they found in their oil production which costs them pennies, unlike Russia, for example. My selection is devoted not just photos of this modern and beautiful city, and it is funny photos about Dubai. Look forward to your feedback. I hope you will speak out. :)
Girls and women in casual clothes in Dubai. So they go around the house and down the street, bathed and probably asleep.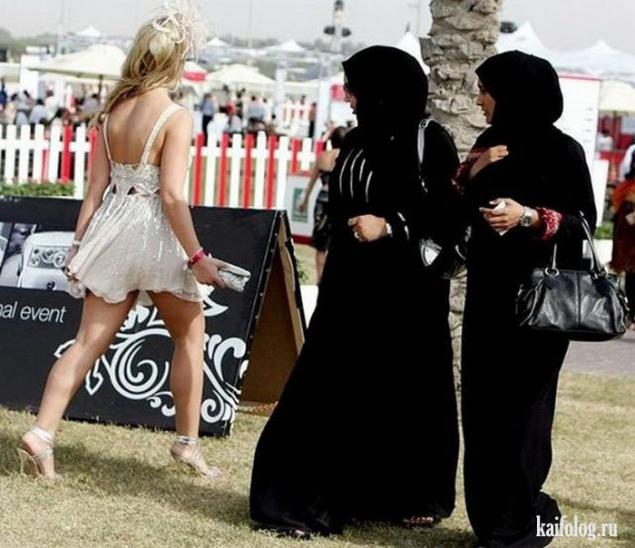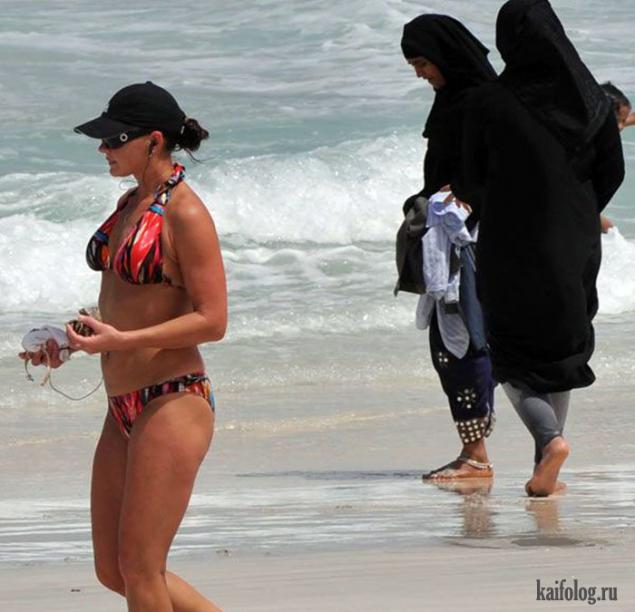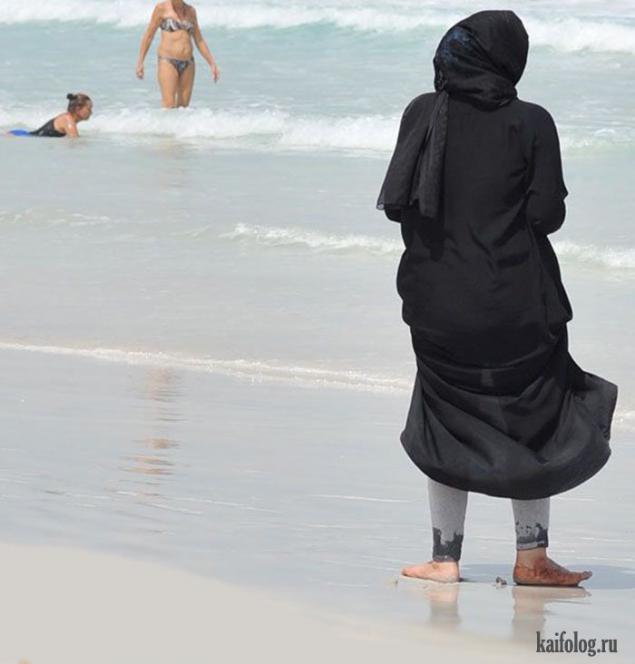 Dubai is very fashionable instead of dogs and cats at home to keep exotic animals.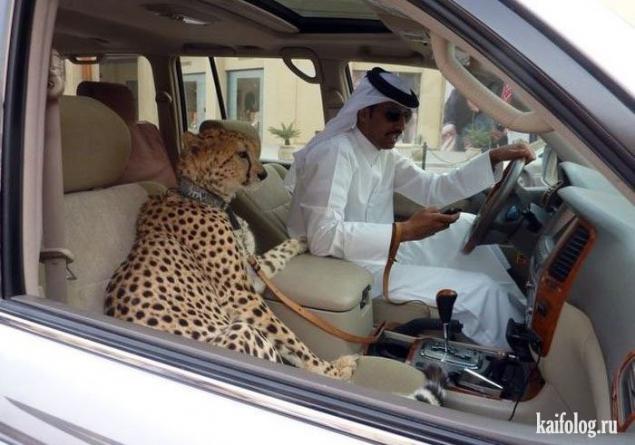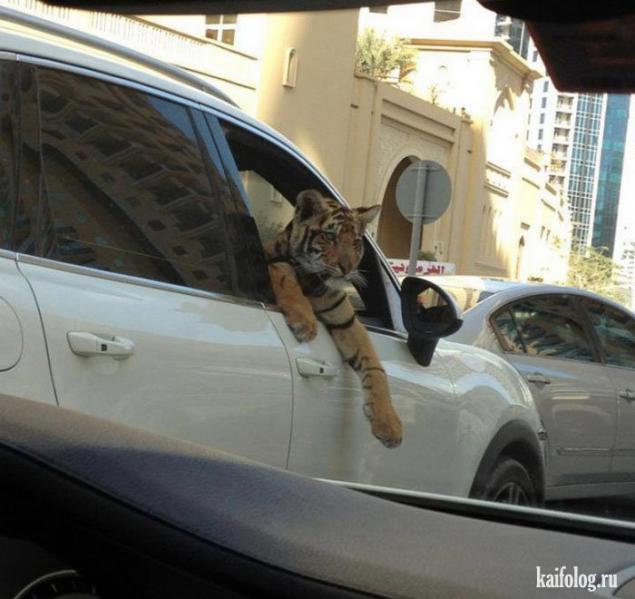 News SMI2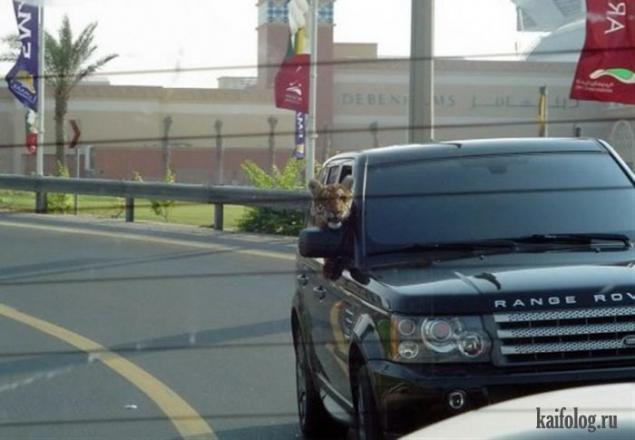 Since ancient times dubaytsy love camels - a symbol of wealth.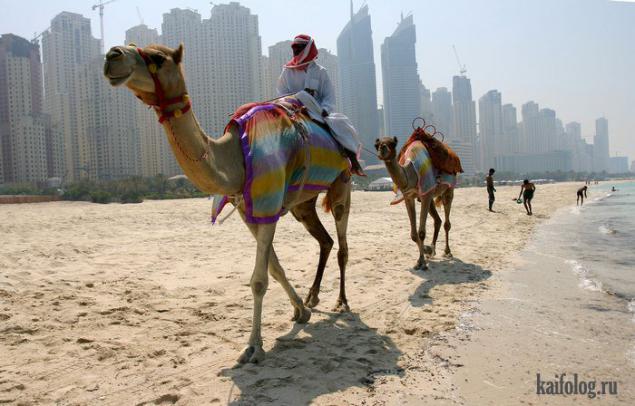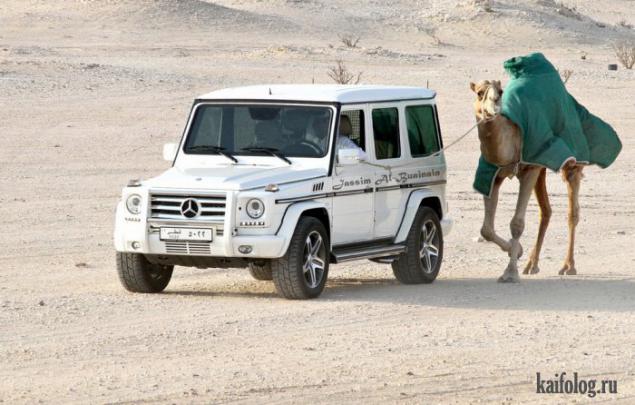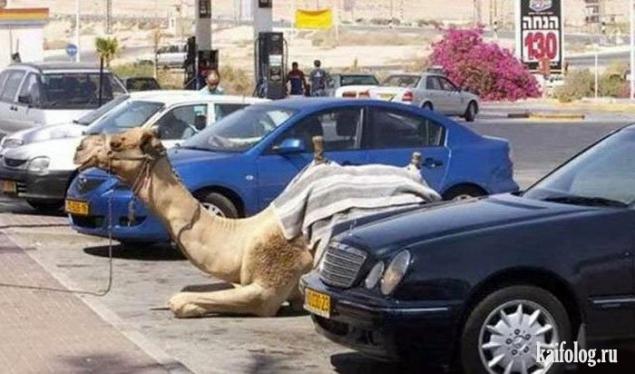 Small emergency at a construction site in Dubai.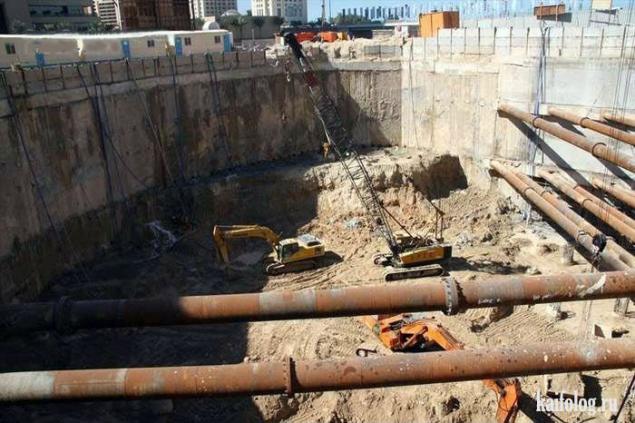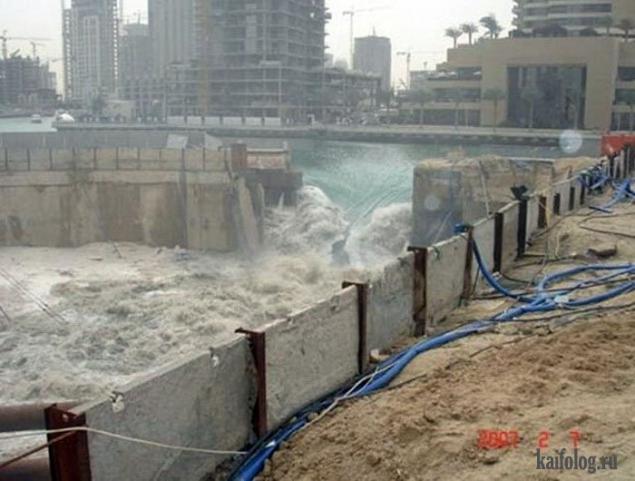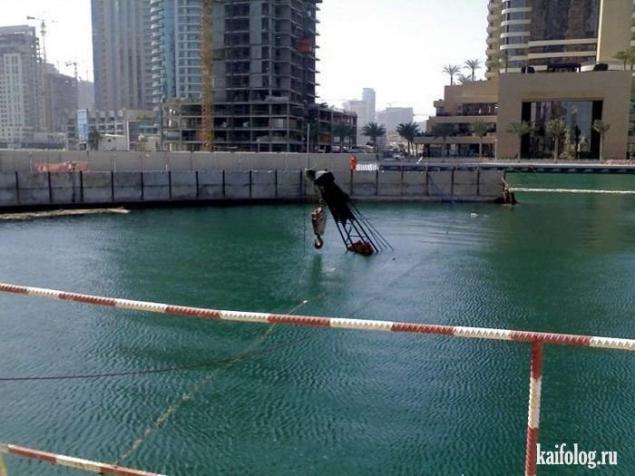 Fog in Dubai.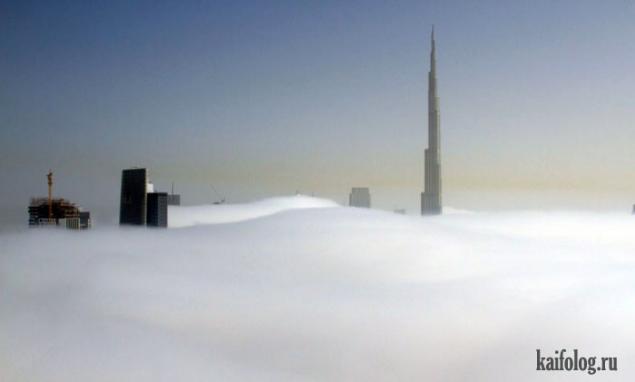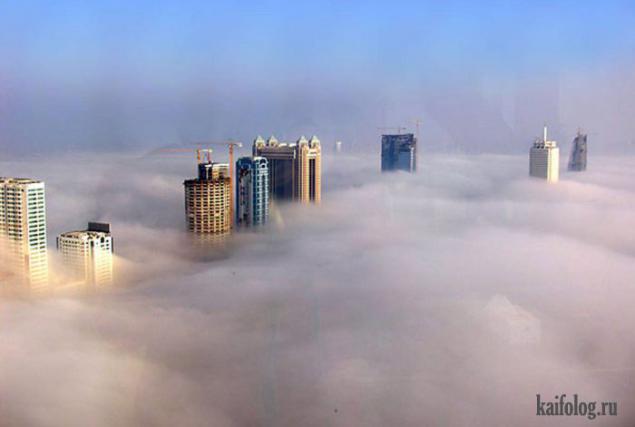 Sandstorm in Dubai.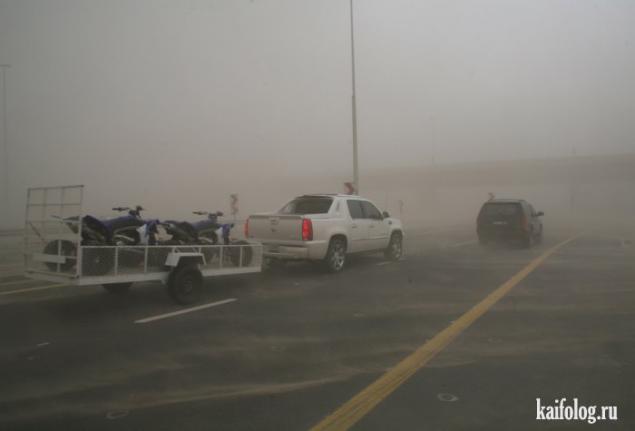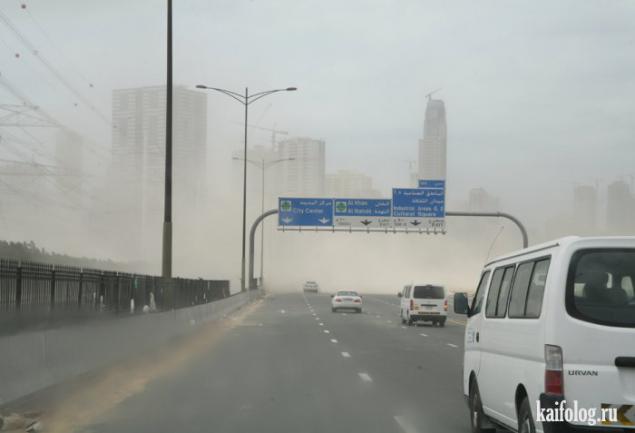 Ordinary police super-cars.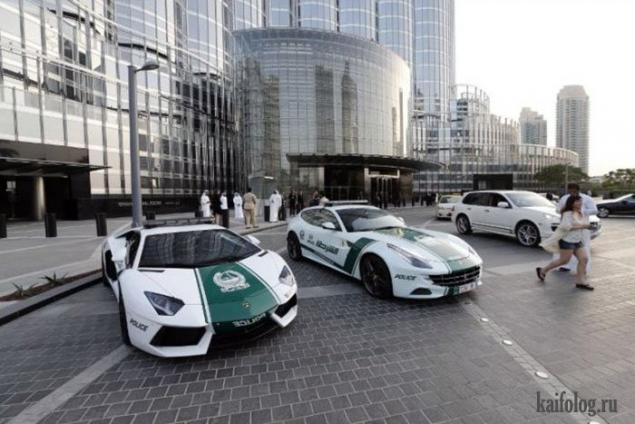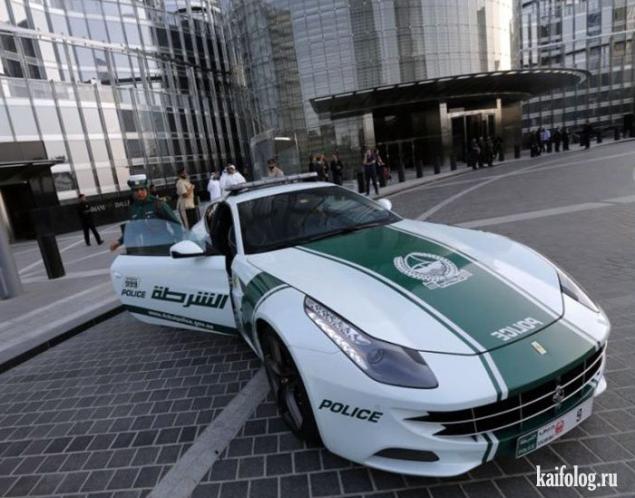 Dubai bus.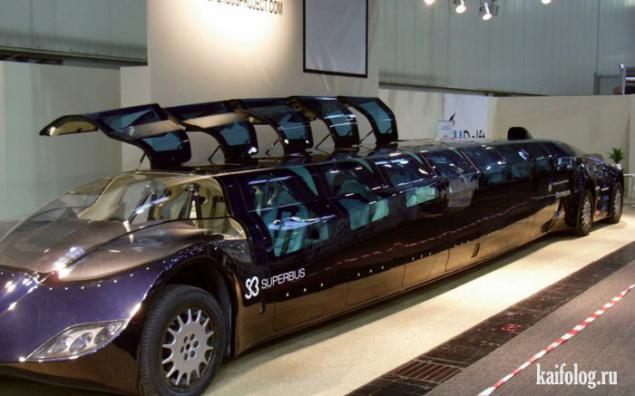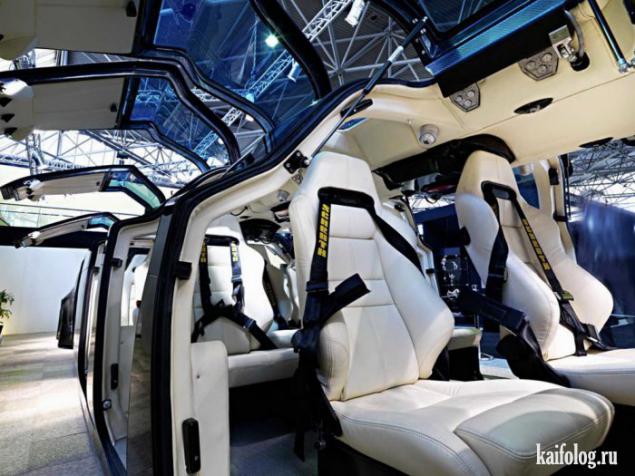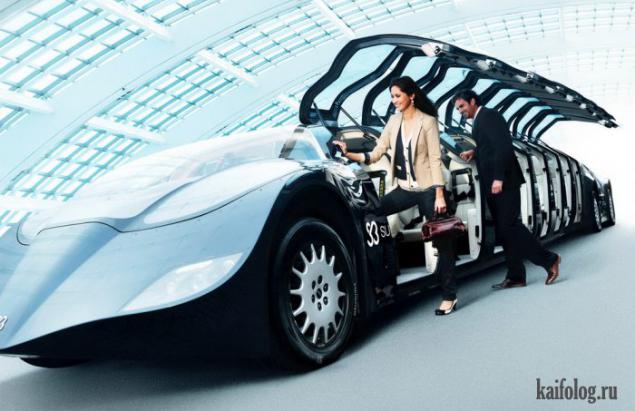 Falconry.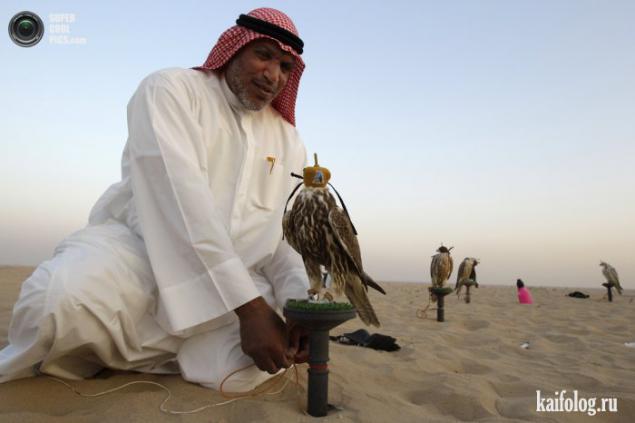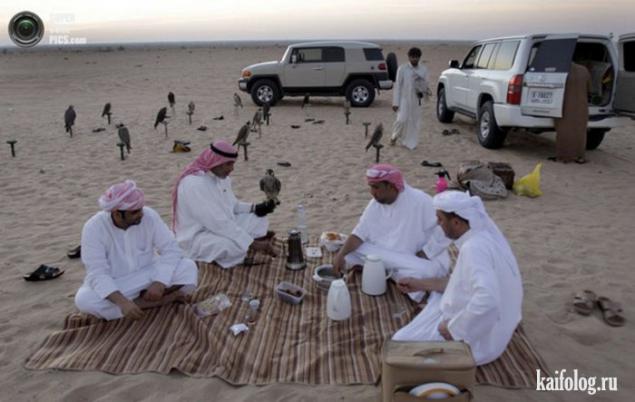 The old abandoned car is not able to start.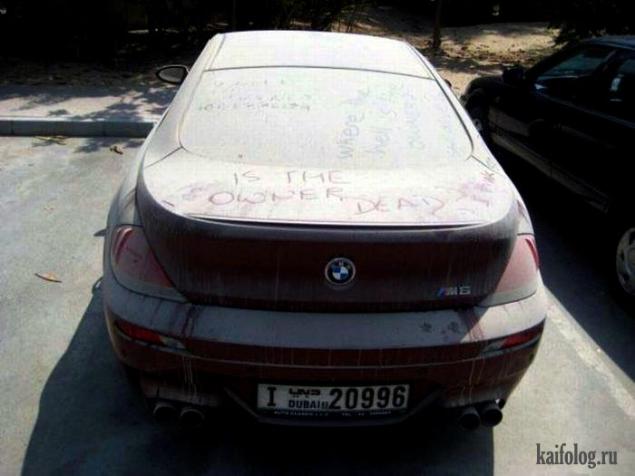 But do so in Dubai palm island.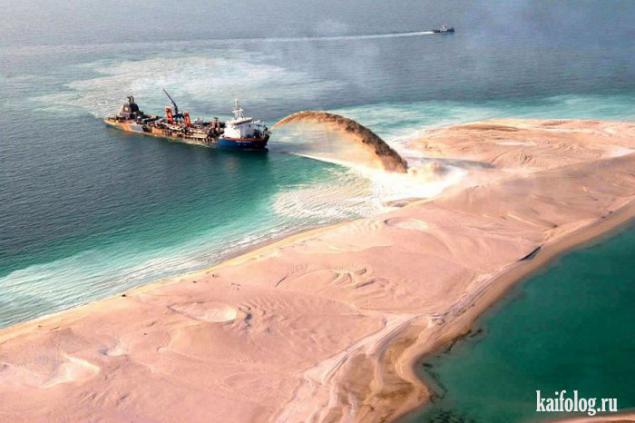 Stewardess airlines Emirates. But these beauties have been strong kaifolog`a fun. He flew once in Dubai somewhere in the state of the hard hangover, so flying from Moscow. And drove this same field cap Emirates airlines with drinks and kaifolog her two hands 10 jars of whiskey takes from the truck. That to him something aggressive in Arabic, he told her - in English. As a result, the flight attendant:
 - Soma Soma. ("Itself»)
 - Oh, you - the fish of my dreams ...
And defiantly takes the cup and extremely polite requests ice and some water ... :)))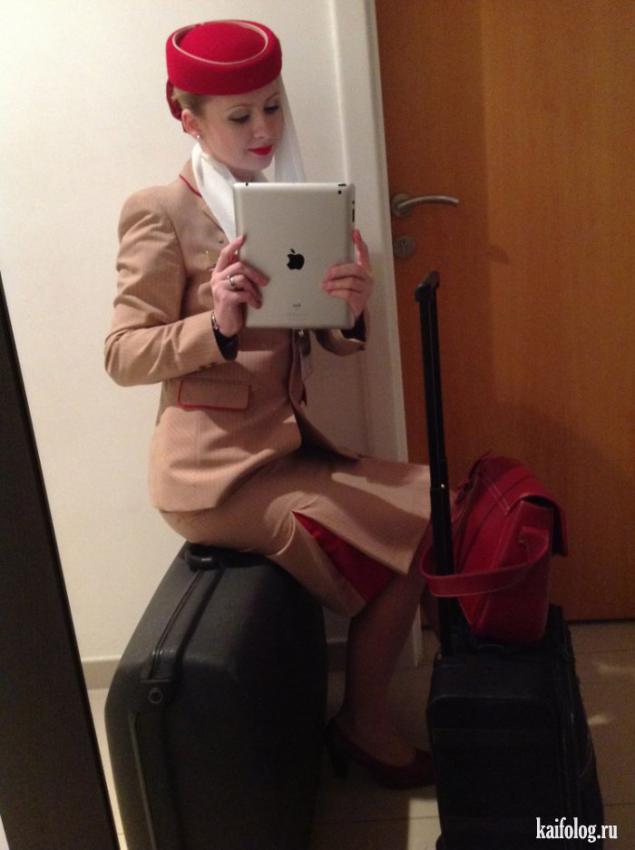 And then a funny and interesting pictures of Dubai.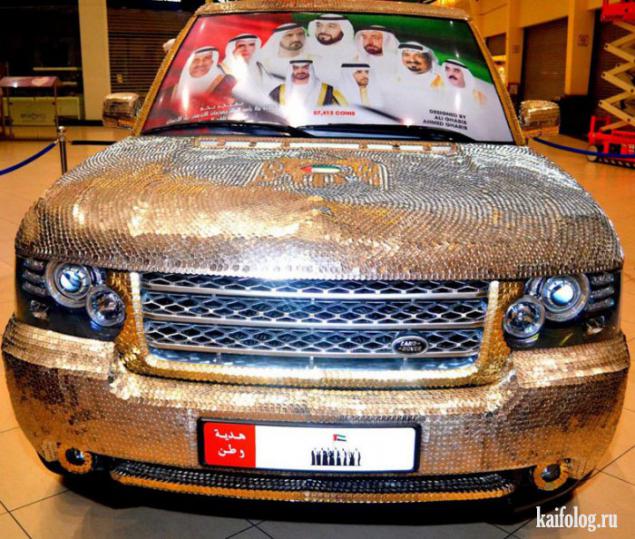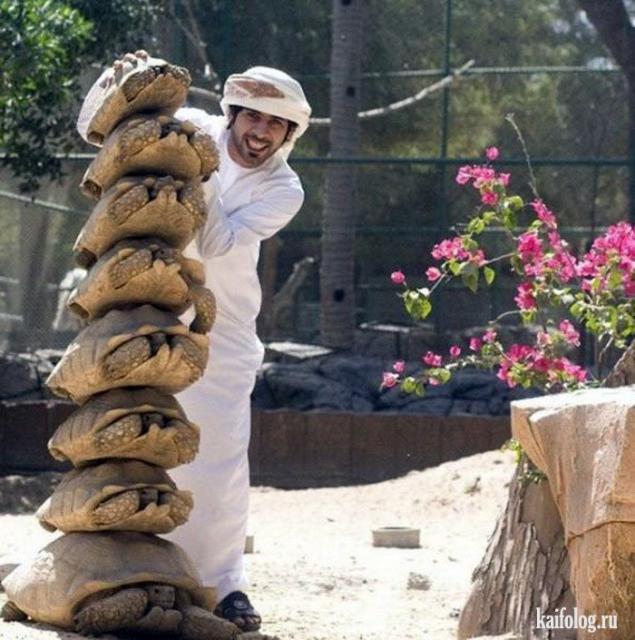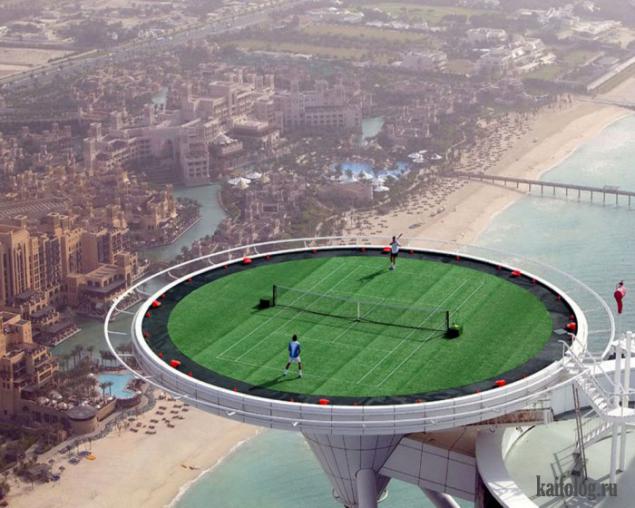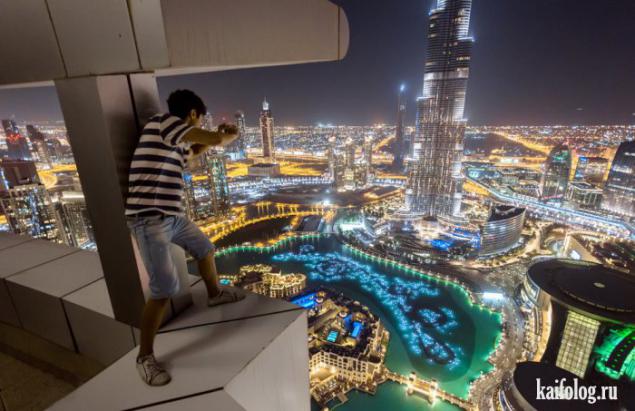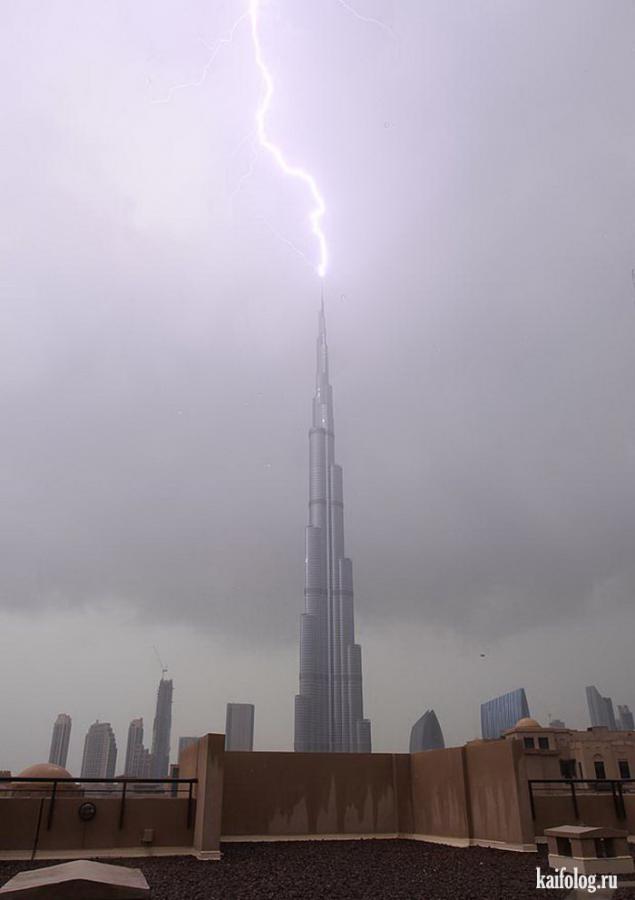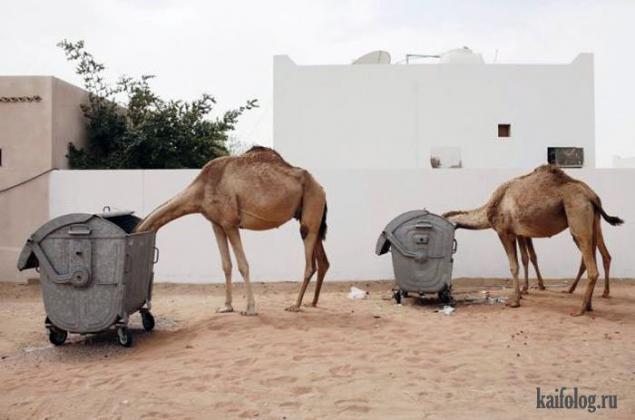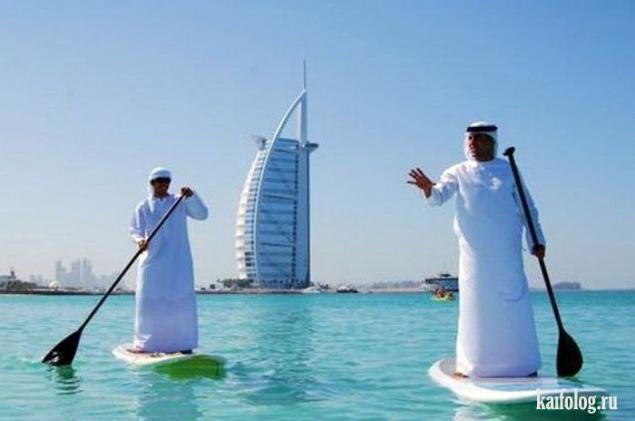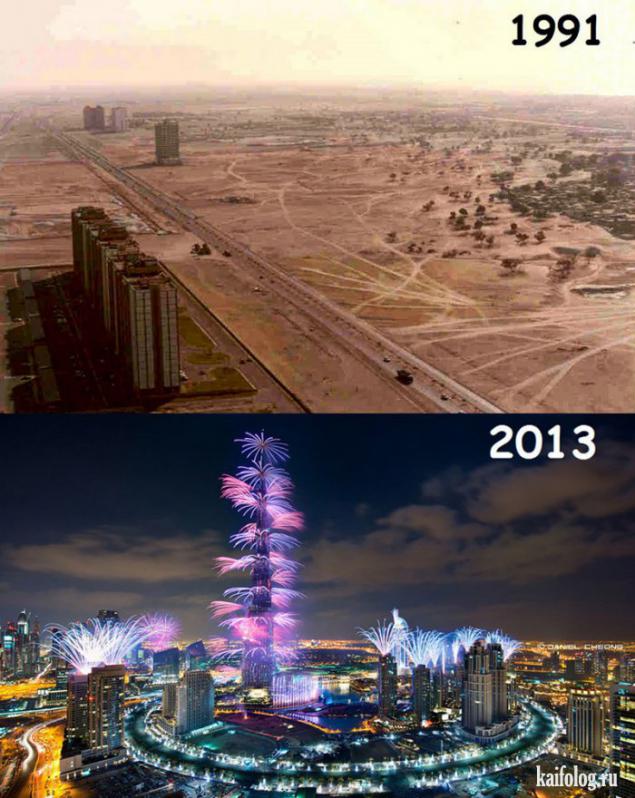 Source:
kaifolog.ru