Gunduz Agayev - one of the priests of art, which believed that the artist - is primarily a conscious citizen and an active public figure. It is, as a rule, free from any prejudice and able to flaunt the most vile evils of society.
This time Agayev turned his attention to justice, or rather its absence, because Themis has long been dead. Under the sight of relentless criticism were the most popular political leaders. Of particular note is the picture, which depicts Russian President Vladimir Putin. A politician with a naked torso in Red Square holding a gun to his temple of Themis. These socially significant works of the artist wanted to show how blind and powerless goddess of justice.
If you're ready for the parade of dishonor, then welcome! Here's the justice in different countries ...
Russia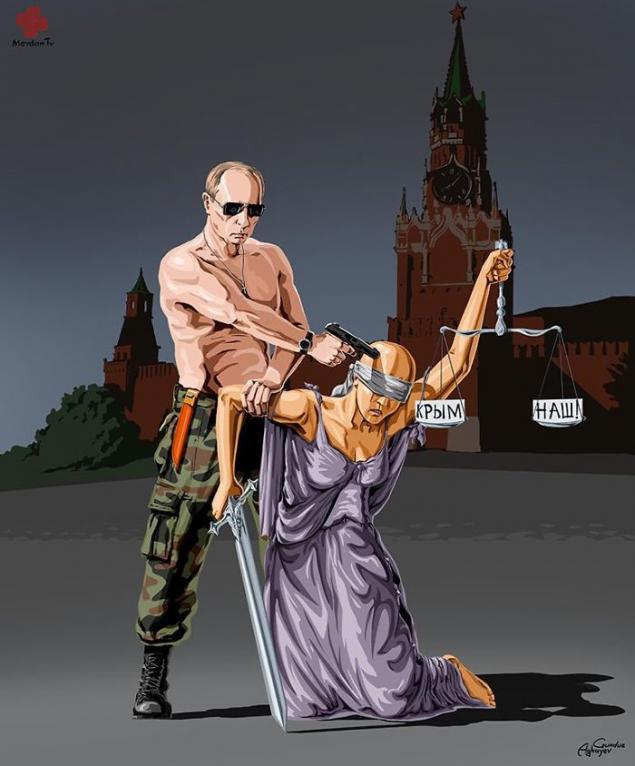 Greece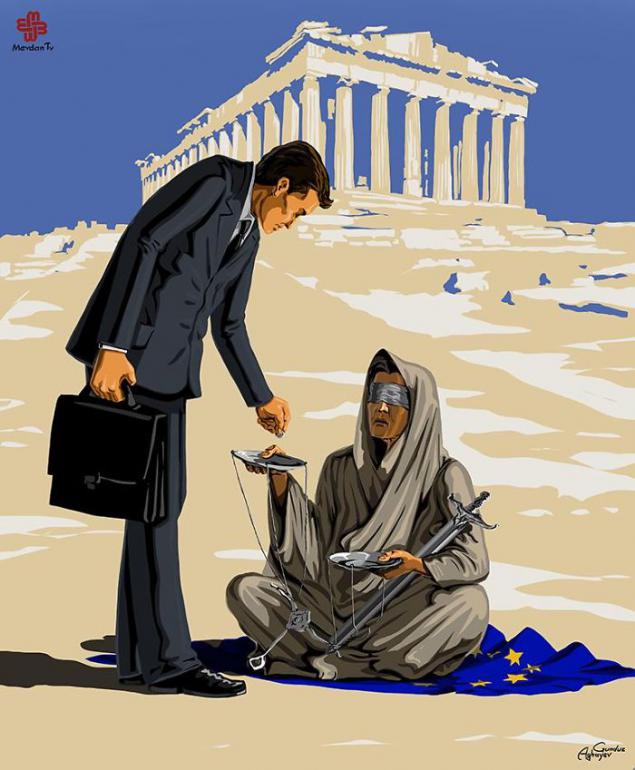 Turkey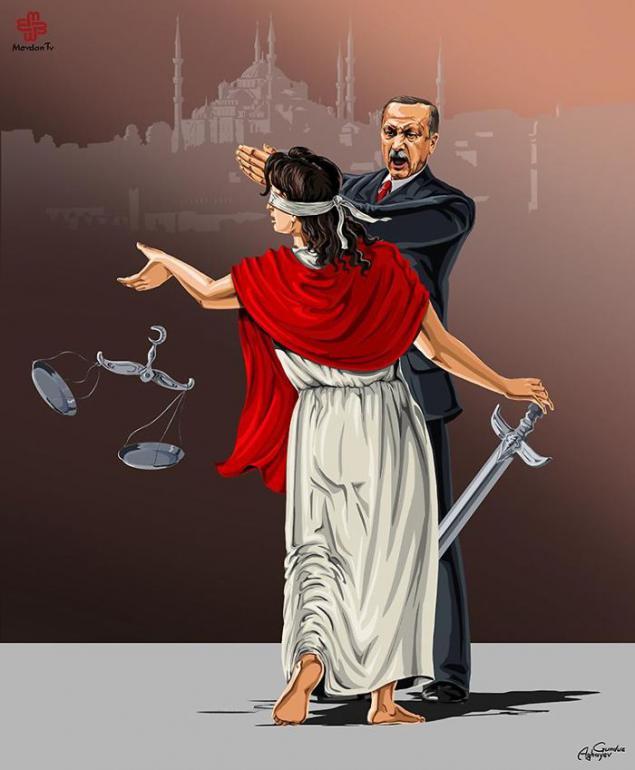 Germany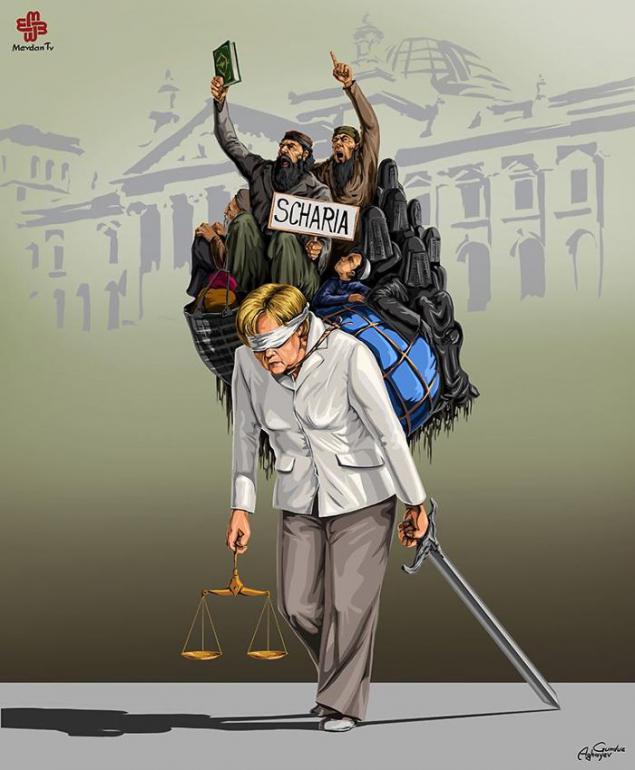 Brazil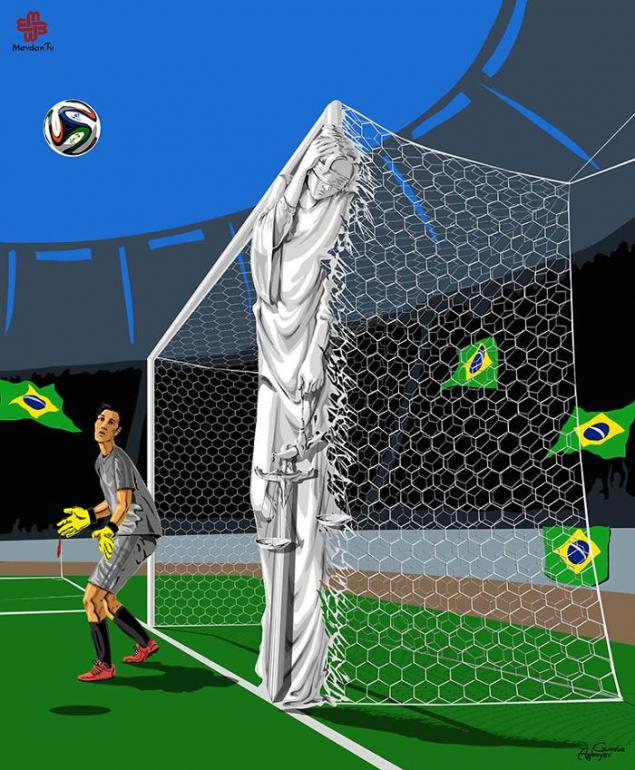 China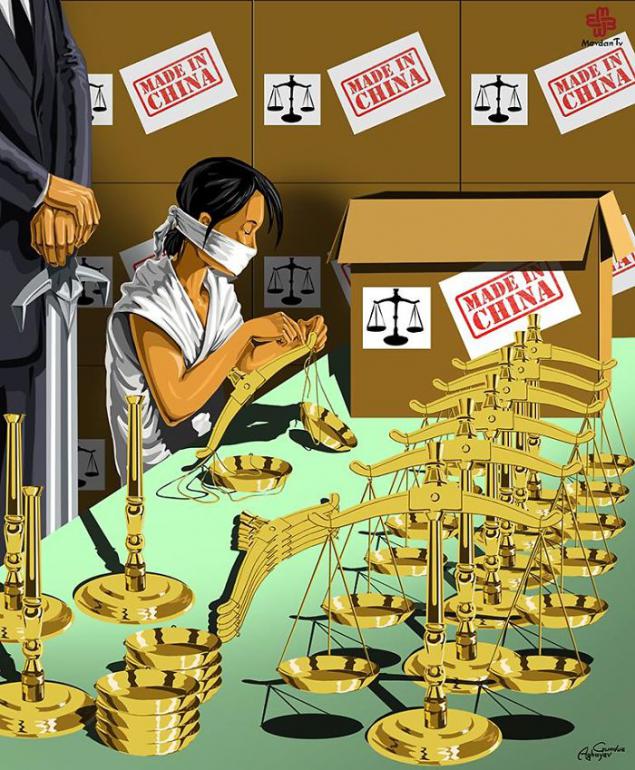 Azerbaijan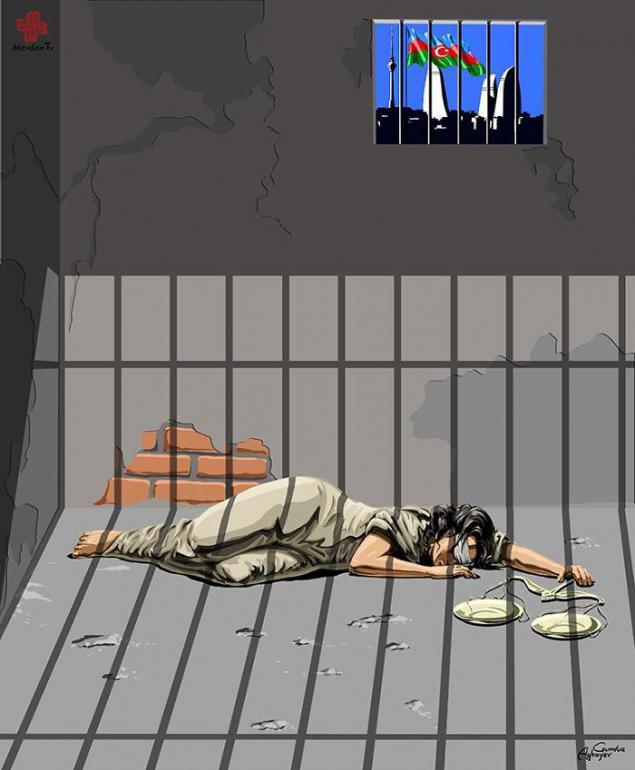 Iran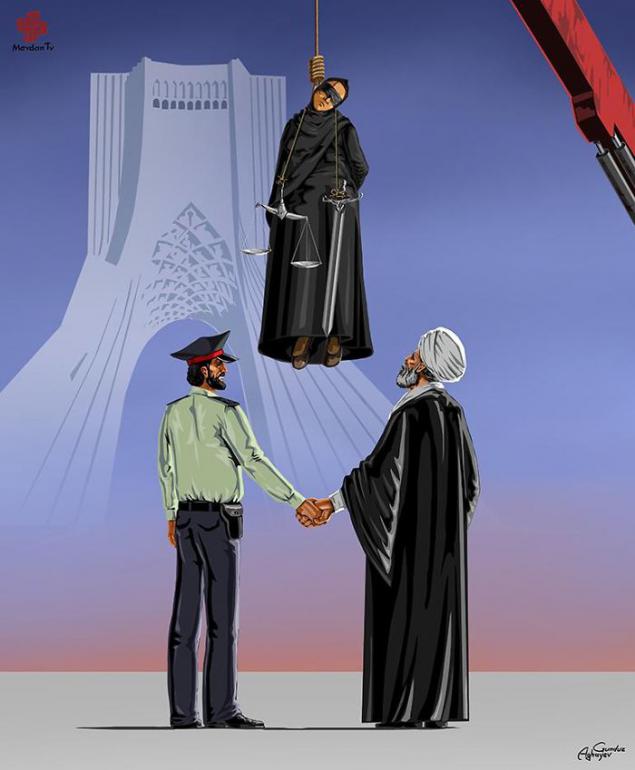 UK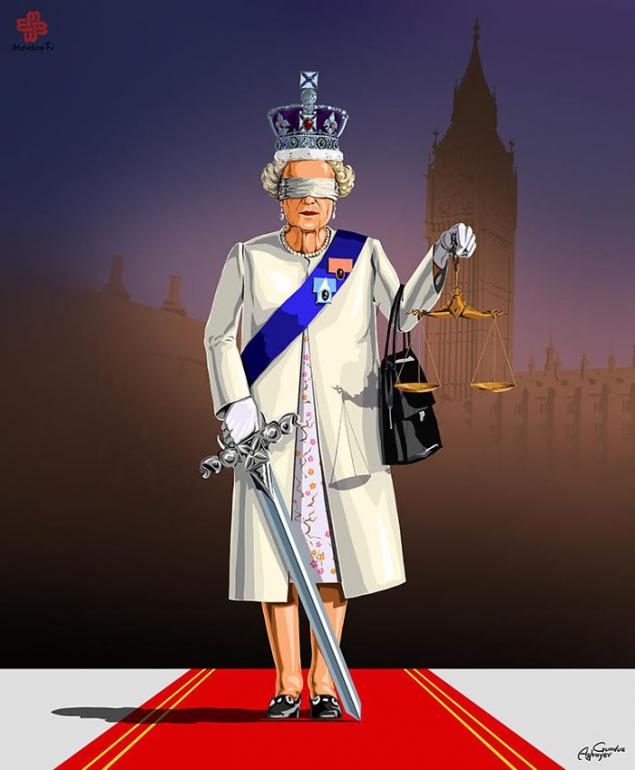 US


North Korea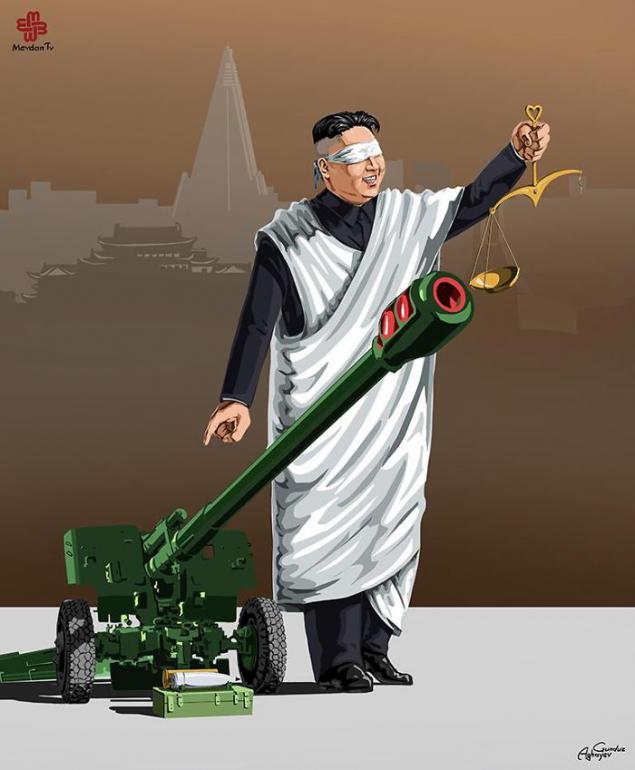 Syria

Perhaps someone this controversial artwork cause outrage, but the truth is this: the work Gunduz Agayev open their eyes to the many facts. Show these sobering picture of your friends.

www.facebook.com/pages/Gunduz-Aghayev/141912312544450