In the ranking of the most popular animals cats, probably rightfully occupy a leading position. If you do not love koteek, there are two options: either you are allergic to cat fur, or you're dead. Charm and charisma have purring rife. Anybody can not resist!
Cats - a truly unique and incredibly multifaceted animals. They can not only be white and fluffy, but also bold and brutal. It all depends on my mood ... No wonder cats are considered to be self-sufficient and very skittish animals. This animal, in truth, there is something to be proud. This 23 photos, which prove that there is no limit coolness cats.
Thomas - star self!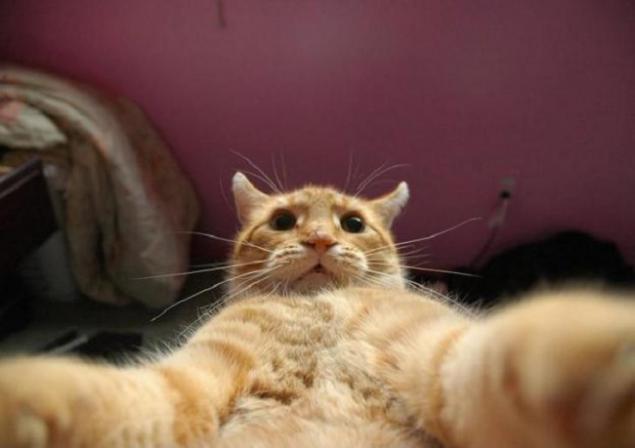 Tibetan yogi.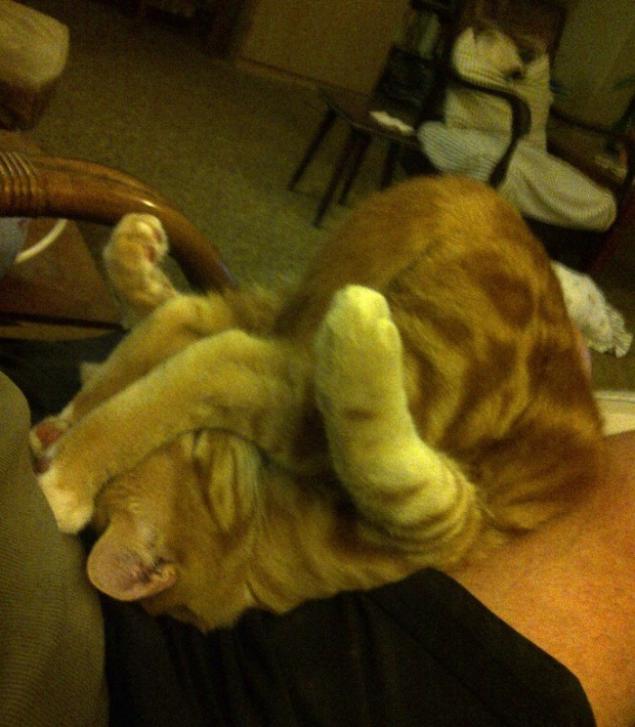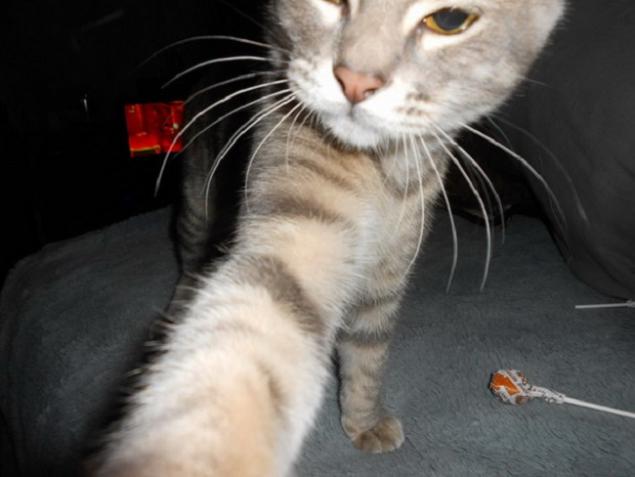 Steeper only eggs!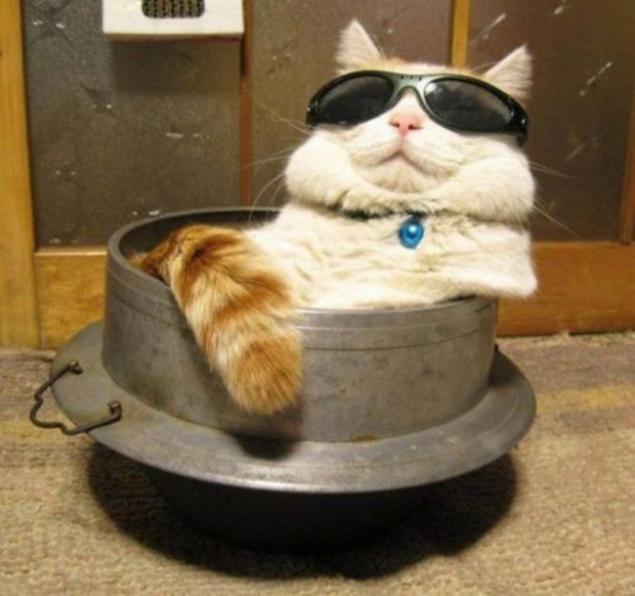 Chief hitrokozhih.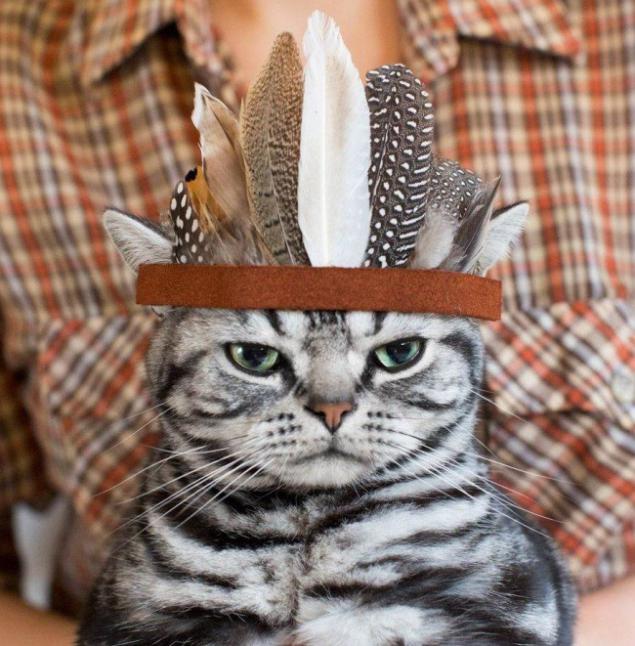 Samba of white moth ...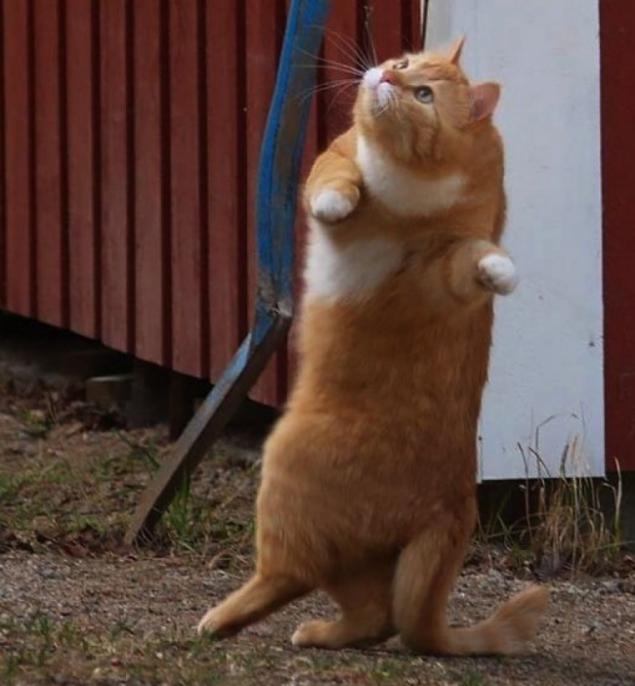 The cat who thinks he's a dog.