It's very, very scary fast. After reading it, you risk becoming paranoid. You withdraw money from all your friends, family, relatives and friends. You will be squandered in stores hundred-ruble notes for fifty cents.
Now you never smozhte with peace of mind to put the change into his pocket.
I'm not kidding, it's true terrible post.
Are you ready? Are you sure you want to take on such a load?))
And so ... I warned.
You can easily earn 100 000 50-penny coin.
This is not a joke and not a joke.
These coins were produced very little. Some even officially released, but a little still got into circulation.
If you find such a coin, go to the numismatist, find out the cost. Much depends on the condition of the coin.
On commemorative coins listed prices do not apply. They were released enough.
Warning! Make sure that you have found this coin is the year of release, as in the photo.
And so, look photo!
Coin 50 cents, 2001, Moscow Mint.
Price: 100 000
Note. See the letter under the hoof. If there is M, then you jackpot.
Coin officially in circulation are not produced, but a number of coins were still in circulation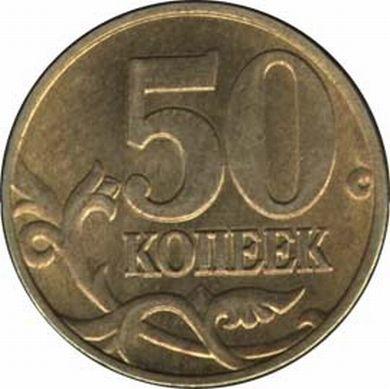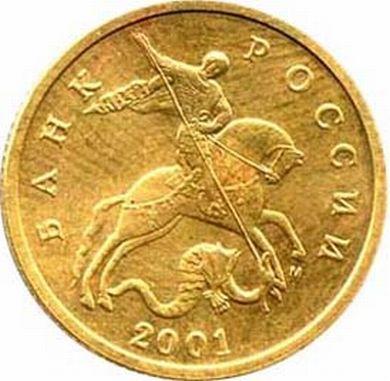 Coin 1 ruble 2001 Moscow Mint
Price: 25 000
Coin officially in circulation are not produced, but a number of coins were still in circulation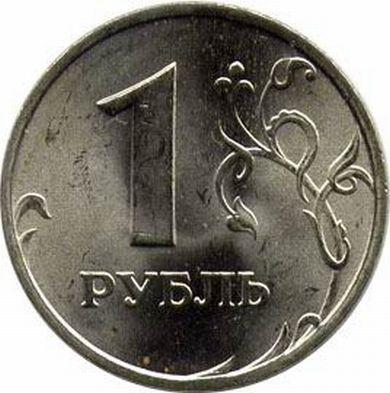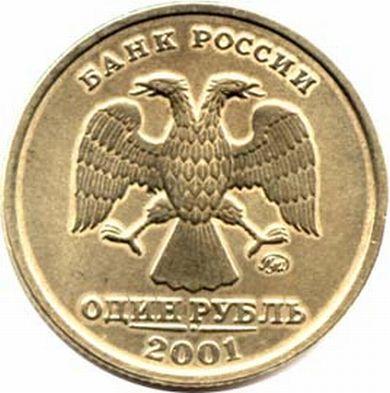 Coin 2 rubles, 2001, Moscow Mint
Price: 25 000
Coin officially in circulation are not produced, but a number of coins were still in circulation