The most diverse and interesting coins from around the world.
Photo 1. Mongolia, in 2011, 500 MNT
In XX century, after numismatics has become one of the most popular hobbies in the world, central banks around the world began to produce commemorative coins.
In just a few decades, the world appeared colored coins, coins with inlays of different metals and even amber, featuring well-known personalities and even the characters of books.
Most of these coins, of course, memorabilia, anniversary and just trading, but some of them are actually in wide circulation among the population.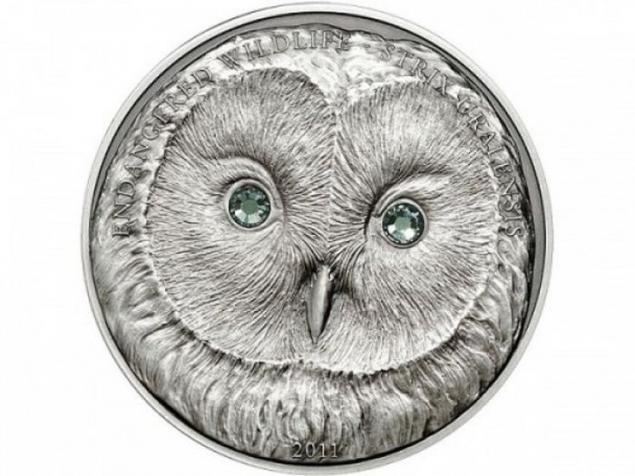 Photo 2. Côte d'Ivoire, in 2010, 1000 francs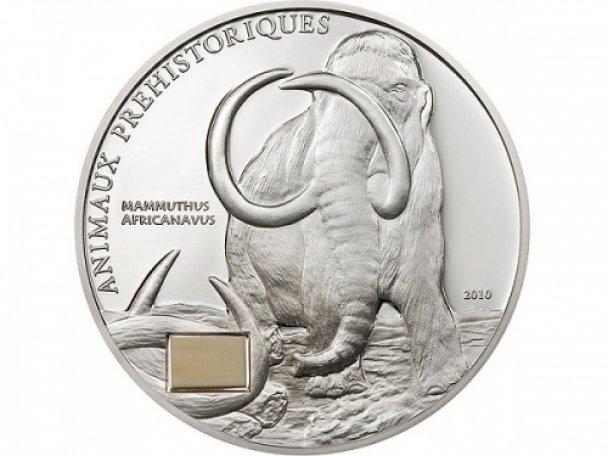 Photo 3. Palau 2008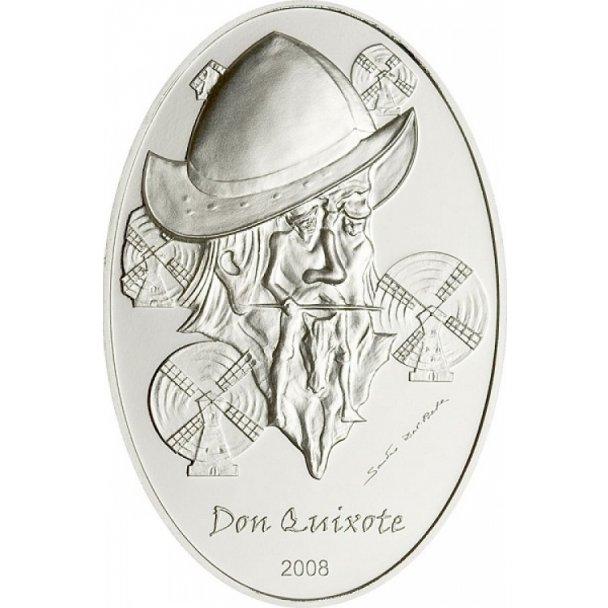 Photo 4. Niue 2008 $ 1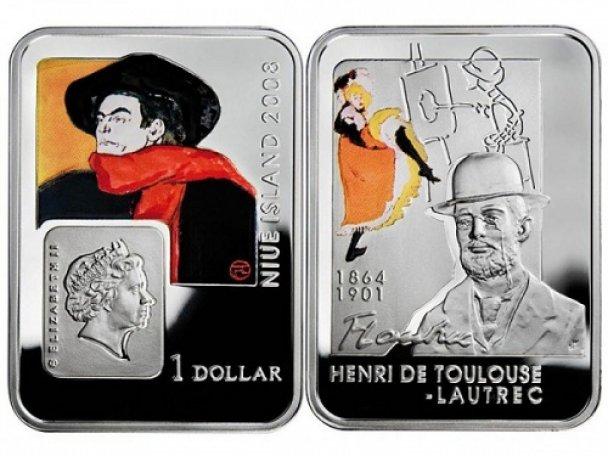 Photo 5. Liberia, 2005, $ 10
Photo 6.Benin, 2011, 100 francs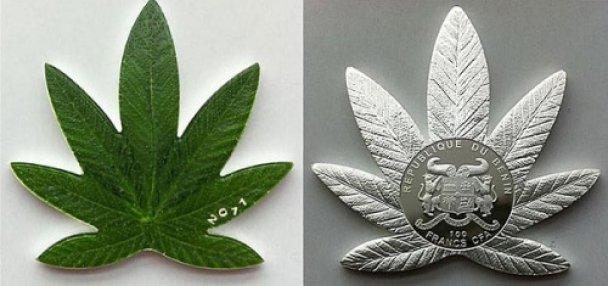 Photo 7. Cameroon, in 2011, 1000 francs