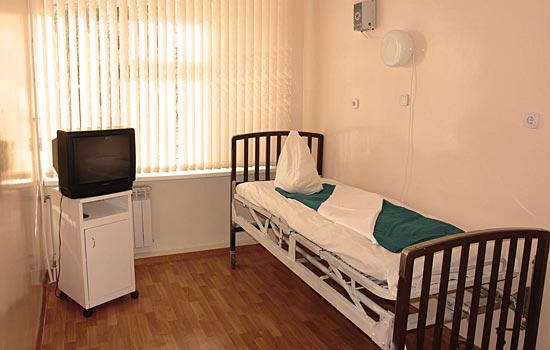 "World Day of the Sick" was celebrated only recently in 1993. It was established on the initiative of Pope John Paul II May 13, 1992. In his letter to Christians-Catholics, he clearly described the purpose of the World Day: "... to feel the employees of numerous medical organizations of Catholic believers, the whole civil society to the need to provide better care for the sick and infirm, alleviate their suffering." John knew all this firsthand in 1991, doctors gave him a terrible diagnosis - Parkinson's disease.
Date for this worldwide day was not chosen by chance. That same day, February 11 in the town of Lourdes (France) allegedly occurred the phenomenon of Our Lady of Lourdes. It became a symbol of the Holy Virgin savior of sick people, because while his other "phenomenon", a few centuries ago, supposedly healed many sick in Lourdes.
In this day are all kinds of actions and events dedicated to this date: concerts, themed film screenings, educational conversation, and so on. N.
Source: ru.wikipedia.org
via factroom.ru