Once one of the famous aviation observers compared the airline with women - and both of them always have to think about the appearance, change over time "facade", to keep up with fashion trends.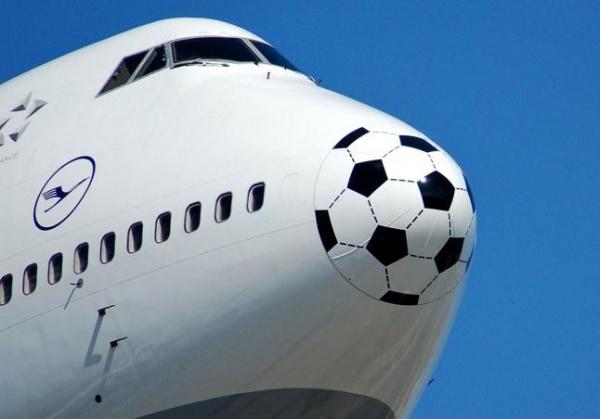 The original image on the plane - it is also a marketing ploy that allows passengers to draw attention to a particular event. The other German carrier - low-budget Germanwings - liners A-319 painted in the form of a bear - the symbol of the German capital. So the company celebrated its parish in Berlin in June 2005, when the Schonefeld airport was the third base of the carrier.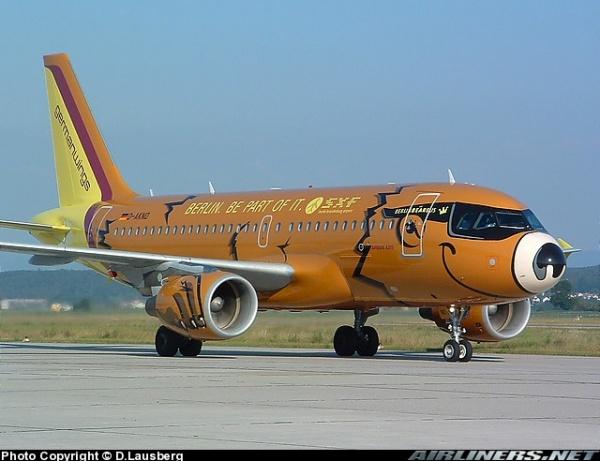 In the mid-90's one of the main part of the experimenters for coloring Japanese aircraft carriers were considered. In 1992, All Nippon Airways (ANA) before celebrating his 40th birthday today announced a competition for the best design option fuselage. Of the 20 thousand. Ideas better recognized figure 12-year-old schoolgirl who submitted the plane as a sperm whale. This option is reproduced on the Boeing-747 and Boeing-767. The action aroused great interest among people with children, who have not only increased the load on routes where planes fly, but also brought the company millions of dollars by purchasing appropriate souvenir.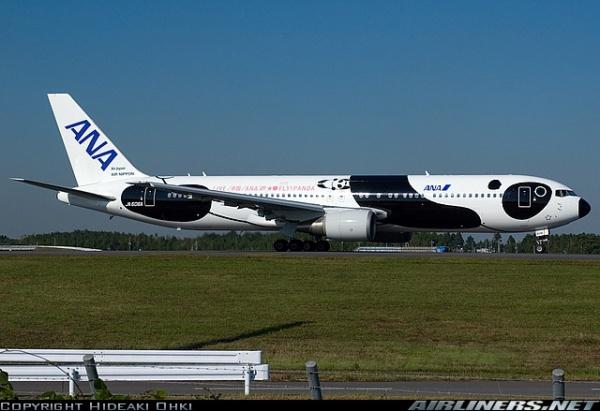 Competitor ANA - Japan Airlines - in response to a few shares held, which resulted in the fuselages of its planes appeared heroes of Disney cartoons and Pokemon.