Forget about the "self," Meet the "Bragg»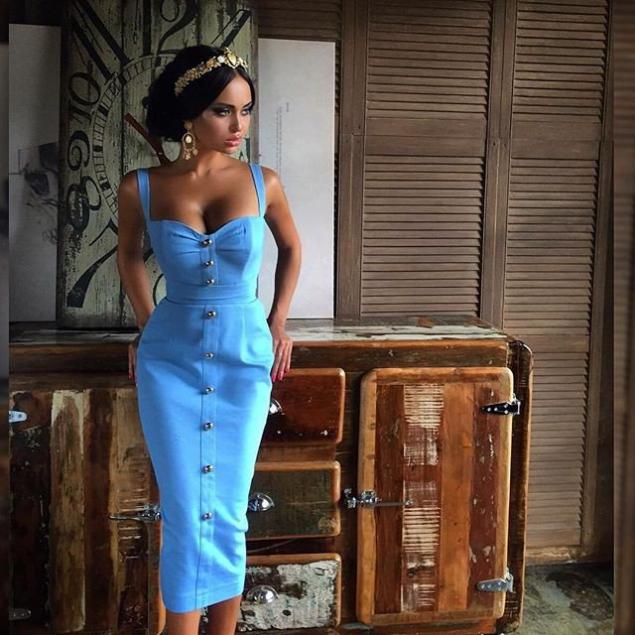 In social networks have recently started to allocate view photos under the title "Bragg» (braggie) - they are intended only to show their best side, or make friends envious. According to the study, one out of ten members puts these pictures on your page regularly.
The conducted survey showed that 5, 4 million people make such photos for ten minutes immediately after will come to rest - in hotel rooms, bars, nightclubs, and even his own bed.
Seven out of ten people clean everything from unsightly picture before you load it into a social network, and others even cut out a picture of the body, if you do not want them to show. By the way, most men do: 5% of men are editing photos to look slimmer, while the women are doing no more than 2%.
The most popular subjects for Bragg is the beach or surrounding areas (43%), sipping a cocktail (12%) or inflated lips in the chamber (3%).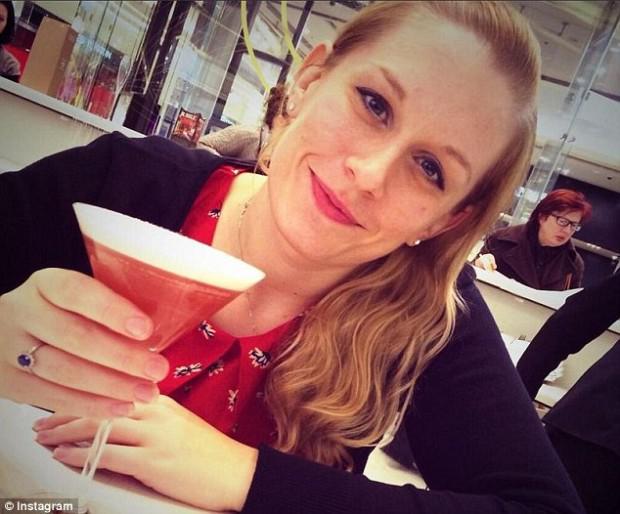 Judge Laura Watts believes that the exchange of holiday photos is nothing new. However, in the era of social media, we become more competitive when we give to others to understand how good is long and our holiday, of course, making sure that we look in the frame extremely well.
Smartphones and tablets - ideal for sharing these experiences. And thanks to the application through which we can edit a picture with one press of a button, we make our holiday look especially attractive - and let friends are jealous of us, it is part of the fun.
via factroom.ru