Daily Contest - Guess the film frame from it!
The rules are simple:
1. Guess the film and get 3 USD on a cell (number of Russia? When you specify a mobile number to receive the prize - be sure to specify your carrier and region of residence, for example: +7 926 1234567 Megafon Moscow) or online wallet! (Or wherever you see fit)
2. Do you have three frame of each movie.
3.Uchastvovat Only authorized users can, leaving the answer as a comment in this post.
4.Kartinki clickable.
5.Koordinaty to award the prize to post in the comments, the prize money will come in 1-2 days.
6.Vsem good luck!
1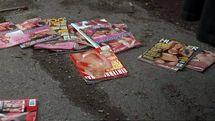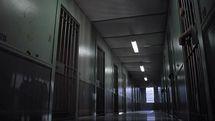 2