The mysterious and very beautiful mesto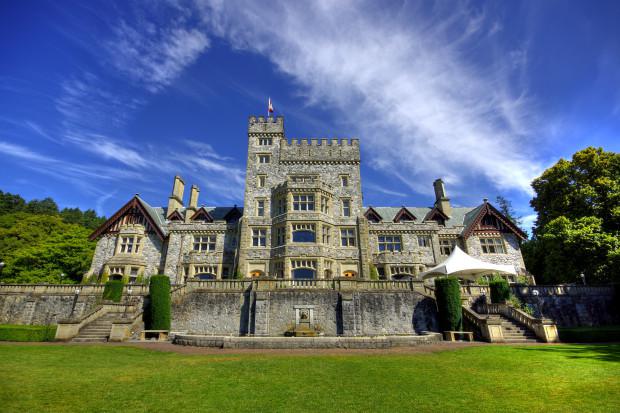 Hatley Castle - one of the most beautiful and popular tourist attractions in Canada. Both the castle and its surrounding gardens built in 1908, former Prime Minister and the Governor of British Columbia James Dunsmuir. He lived here with his family and a place called Hatley Park.
In 1930, in the castle began to happen terrible things. It came to live a new family, and all the households claimed to have seen the ghost of a young hero who died in the First World War - he was often seen wandering along the basin.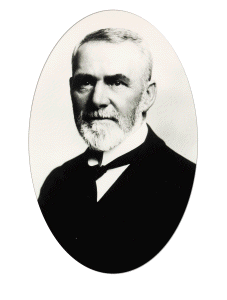 At the beginning of World War II, the castle had intended to move to the British royal family, but later abandoned this. In 1940, the castle became the Royal Military School. Students claimed that the ghost of Mrs. Dunsmuir pulls them on the floor, while they sleep. For years, visitors will not just notice the windows white figure.
If the lock look familiar, you're right - surely you've seen it in the film "People X» in the role of Professor Xavier's School for Gifted teenagers. Today you can visit the castle Hestli and stroll in the garden.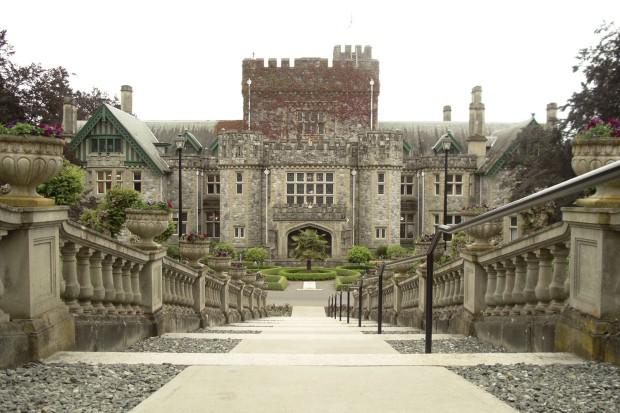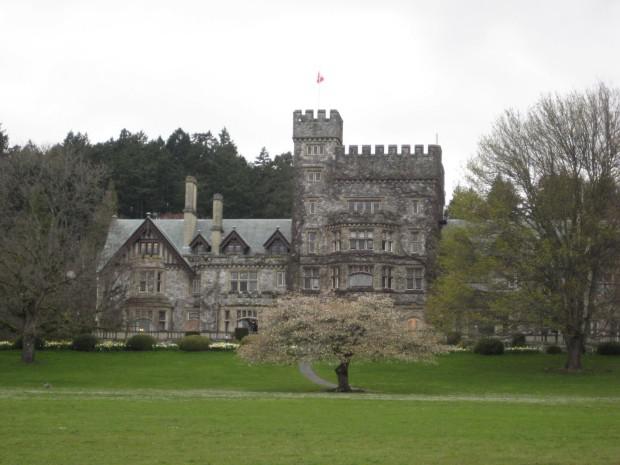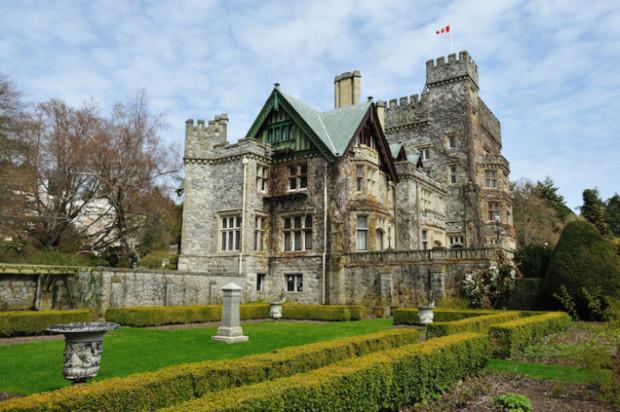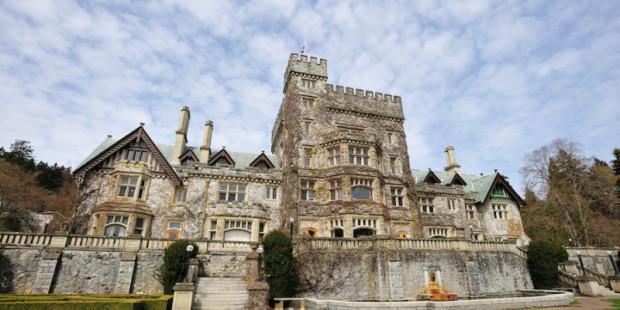 via factroom.ru