4 kg gordyni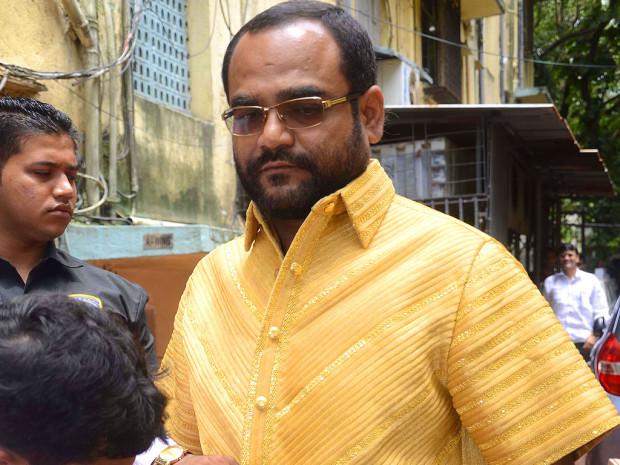 Rich people in India are obsessed with gold, for example, Pankaj Rarakh businessman and local politician, celebrated his 45 birthday, treat yourself chetyrёhkilogrammovuyu gold shirt cost more than $ 200 000.
Pankaj - textile magnate from Yeola near Mumbai, earned his millions through his apparel empire. And what better way to show off their wealth than to wear it? So he ordered to sew a shirt made of pure gold, which is put on his birthday last Friday.
Shirt design was made «Bafna Jewellers» in the nearby town of Nashik. A shirt stitched «Shanti Jewellers» Mumbai team of 20 carefully selected artisans who worked on it for 3200 hours.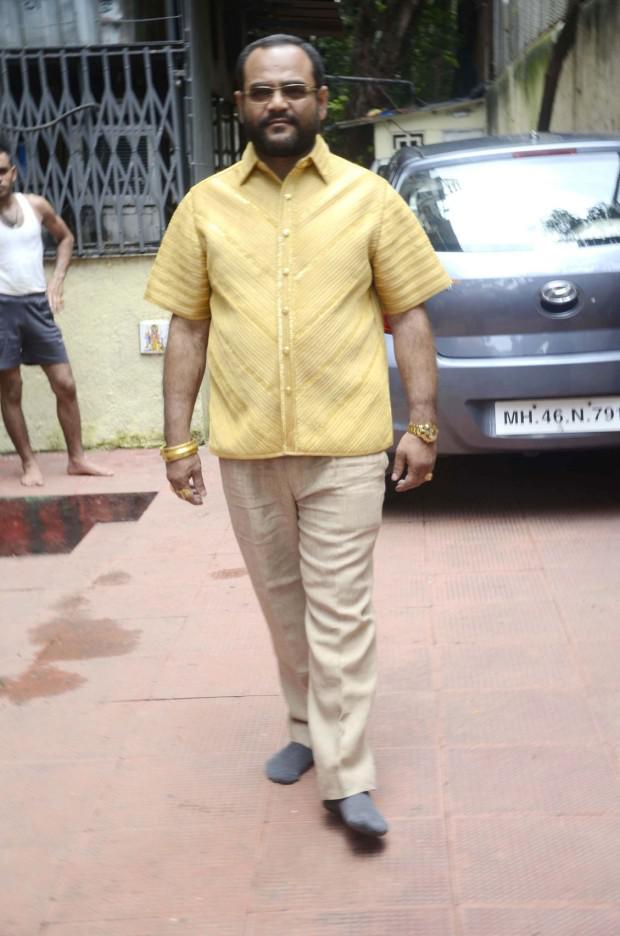 For the shirt was used pure gold from 18 to 22 carats, of which seven were also made buttons. Although it is completely made of gold, shirt flexible, soft and comfortable thanks to the inner lining of thin fabric. Its easy to keep in good condition and repair, can be washed and hung out to dry, which guarantees a long term of its operation.
"I wanted to wear something special during the visit of thanksgiving for my success in the Siddhivinayak temple in honor of the god Ganesh in Mumbai," - said Pankaj. He also noted that he always loved gold, so much so that on their wedding day on it was more gold than his bride. He never visited other wedding, wearing less than 3, 5 kg of gold, while his wife is a modest 40-50 grams.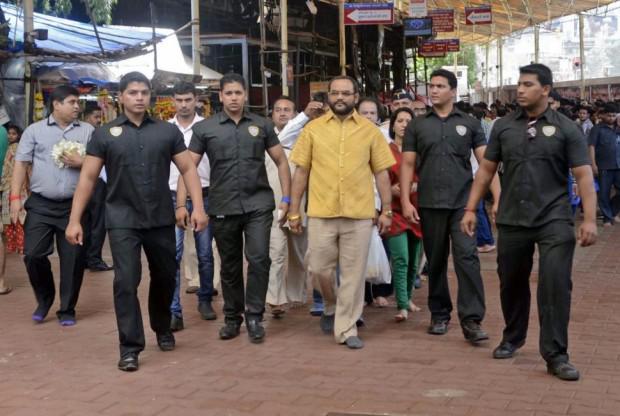 Pankaj says that each ounce of gold on his shirt was taken into account: "I guarantee that even before around me began to swarm tax inspectors, each piece of gold had been duly recorded in the accounts of my company," - he said.
Millionaire hopes through his shirt to break the record of his compatriot Datta Puzha, sshivshego 3, 2-kilogram gold shirt, and get into the "Guinness Book of Records" and its local analogue "Limki Book of Records».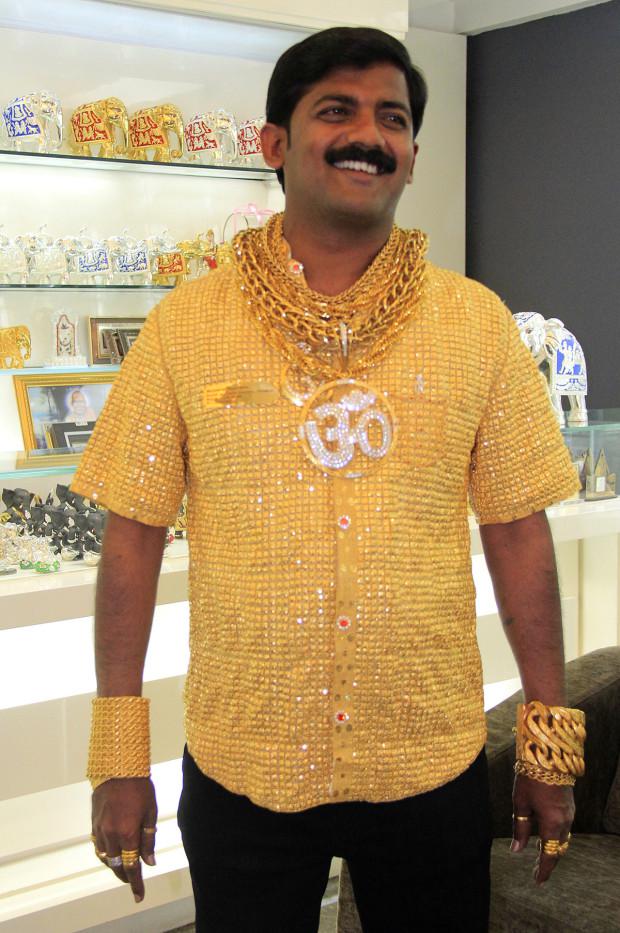 via factroom.ru