Hobbies, which can be a good podzarabotatPoka our country is in some economic stress, many people are not able to enjoy life - on the whole have to save more to work on a hobby neither the strength nor the mood there. Faktrum searched and found dozens of ways to spend your time with pleasure and benefit, and still make money on this.
Personal pokupatel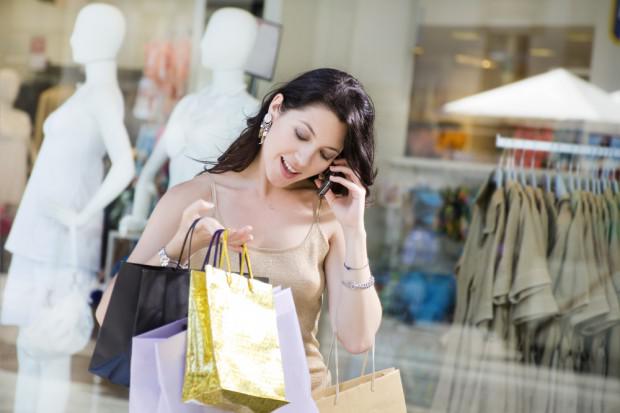 Shopping malls, online stores, and even souvenir shops in airports - places very interesting. A great buy new things doubly interesting. Do you think that shopping can not be called a hobby, and have to spend on it too much? Well, if you got into debt, it's time to start spending other people's money.
Personal Shopper - it's a great profession. The essence of it is that your customers are paying you the money that you were shopping for them. You can find someone perfect cocktail dress or just bring the drug from pharmacy and supermarket products.
Print business cards and handed out to all and sundry. Offer to help busy moms or retirees living in the neighborhood. Member can earn an average of 10 to 15% of total purchases.
Walkers sobak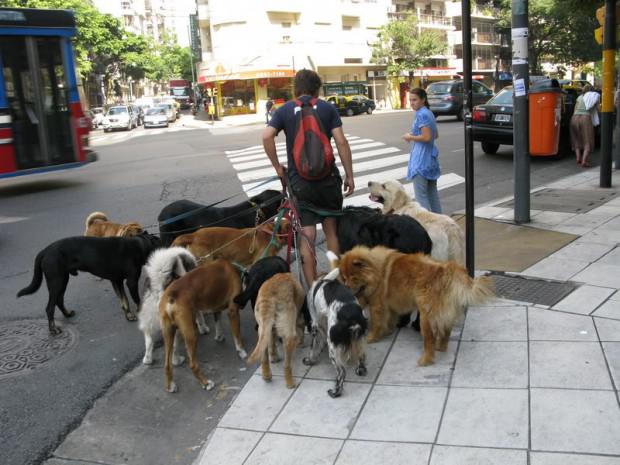 Your grandfather never told you how to babysit grandchildren? Surely his advice would sound something like this: "First razbaluy malyshni, then let the soul pokapriznichat, and then go back to parents." Dogs are about the same.
If you love dogs, but not brought their own, the profession of dog walkers - for you. People are really willing to pay, so you were walking with their pets and play with them. So, you make money by taking care of other people.
The amount of payment is dependent on the number of dogs. Evening walk is usually more expensive. It is best to start with the people you know and who you trust, because the care of pets - a great responsibility, and a stranger dog you do not just trust. Found regulars - ask to recommend you to friends and colleagues. If all goes well, you may even want to make it their main profession.
Pekar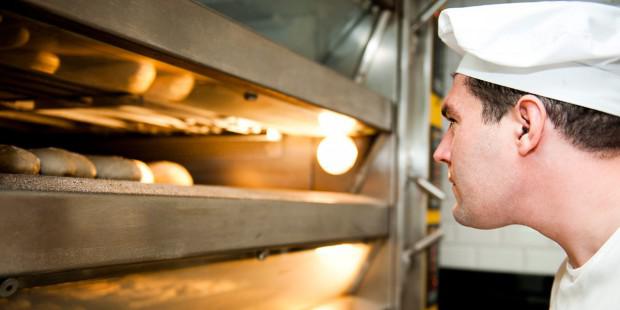 Ability oven delicious muffins or cakes - a real talent, which many people envy. Moreover, it is a science. And if you own it fully, then why would not earn? Many people are willing to pay good money for a delicious pie.
Start with the free distribution of bread rolls in small fairs or non-commercial activities. Together with the roll Hand your business card and ask them to recommend you to friends, if you like a treat. If you are lucky, you will attract the attention of a local journalist, who is preparing a report about the fair.
Note that rolls in public places can be sold only if the following documents: certificate of the individual entrepreneur, decorated in SES certificate of quality products, medknizhka.
You can still sell their products in local markets, where there is free parking "for the grandmothers'. In most cases, special permission to trade in this location is not required.
Tip: select two kinds of pastries that you particularly good (eg, muffins and sausage in pastry) and come up with for their logo or a nice package. Beautifully complete your storefront - the products must sell themselves.
Organizator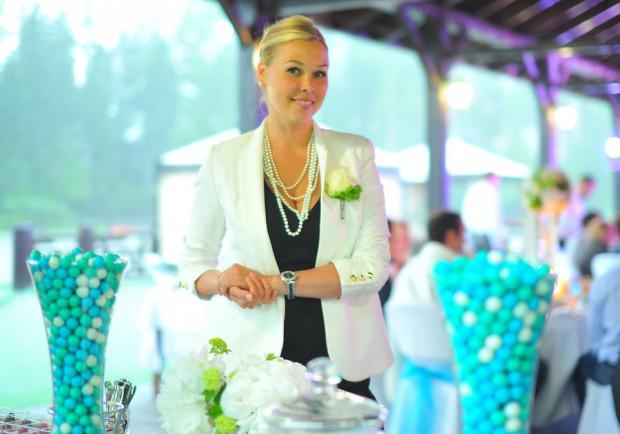 "I would pay someone, but he would come here and everything arranged for me!". People often say that when they need to make a cool party or just choose for her outfit.
If you know how to organize a general fun and enjoy it, you - lucky. Share your talent with others - for a small fee, of course.
Give an advertisement in a newspaper or on local sites offer help to friends of friends, keep a business card. Or you can help busy families when moving - how much effort you need to unpack the box and put everything nicely!
And be sure to ask satisfied customers to recommend you to friends, "word of mouth" - and, moreover, the most effective free marketing tool, especially when your work speaks for itself.
Gitarist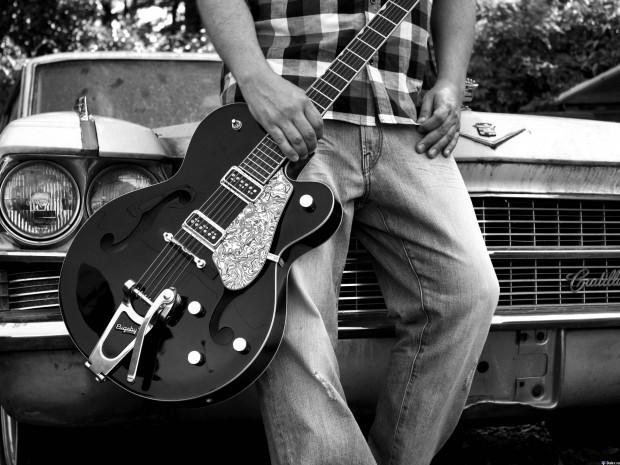 If an empty wallet says a club or bar you this Saturday will not go, then the guitar can save the day - provided that you know how to play it well. In each city its own peculiarities, but there appear several institutions, who will gladly let you are to yourself, so you entertain guests. And at the same time free will feed and watered ... not just coffee.
If you hesitate, or for some other reason you can not act in the bars - teach people to play the guitar. Joined the music school and gave private lessons at home. Make and leave fliers at local music stores, bars, restaurants, schools and fairs. Just do not throw up their price - you do not want to because of the high cost of all the students went to the other.
Sports trener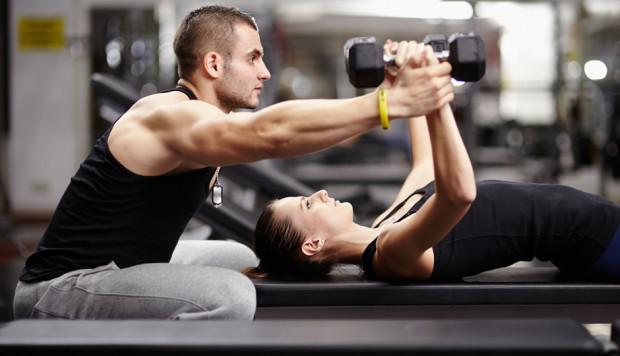 If you love sports, you can earn money. The possibilities are many: for example, the whole year can be a coach or in one sport, or even a few, if you can.
If you like a team sport and you are able to train people, it is possible to find a job in sports or in a regular school. Requirements for teachers depends on the city and country where you live, but the results can exceed all expectations.
In particular, the coaches in the season hiring sports clubs, to teach children to play football or volleyball. A coach's job takes a lot of time, but well paid for it. The higher your skill, the greater will be the salary.
By the way, you can become a personal trainer: you can teach football, running or swimming only one person at a time. But the coach, as well as guitarist, you should not be greedy - do not set too high prices and better to make a schedule for the entire period of study.
Master rukodelya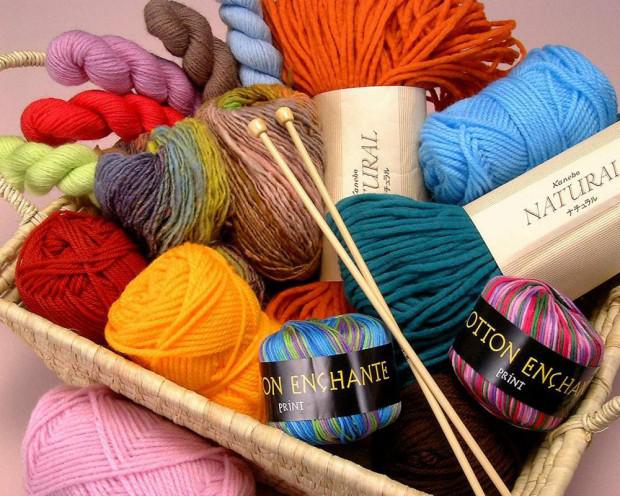 Some people have "golden hands". Some know how to knit, the latter - to weave beaded original jewelry, and others - to make statues or rings. But relatives and friends of their creations are already fed up - how much can you get for free the same? Additionally, get a close result of hard work for nothing, and that's not appreciated.
But if you - a true master, then you direct road to the site etsy.com. This is a proven way to make a sale of the goods. The site exposed millions of wonderful gizmos made by their own hands, and buyers are well aware of where one is looking for. On etsy.com you can even create your own business name, becoming part of your URL.
But do not stop there: you can sell their handmade items at local festivals and fairs in markets with free places. Of course, make business cards and handed out - it is better if they would be the same name as on etsy.com, so customers will be easier for you to learn. Create a page on Facebook or Vkontakte group for your business and ask friends to show them to your friends page. What if your handiwork, whatever they may be, would be suddenly a new Internet mania? ..
Writer and redaktor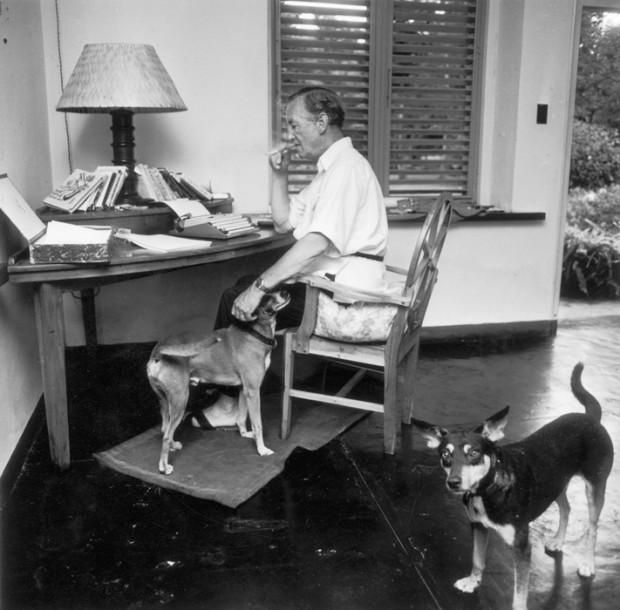 If you love to write, then this passion can earn good money. First, you can try to become a freelance writer on any website, in a magazine or newspaper. Typically, freelancers get paid for the article or the fixed agreed amount or for a number of words or characters. The second variant is more common in RuNet. There are also sites where the rate depends on the amount of the author's views of his articles or advertising clicks. Another way to make money on writing - to create your own blog and sell advertising on it. The fact that you are reading this article - proof that the method works.
If you write articles do not like the ability to sell their businesses and corporations. Make up for their slogans, mottos, texts for brochures and applications, even voice. Many corporations are happy to use the services of freelance writers. And meet other professionals, such as artists or web designers - even recommend you to their own customers.
Fotograf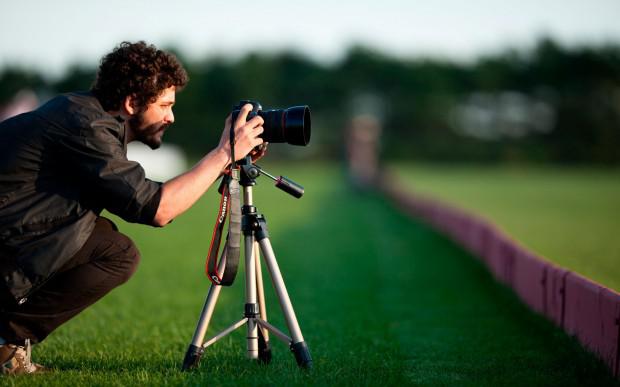 Photo - a great way to make money while doing things you love. You can sell a beautiful work of local art exhibitions or even local boutiques - unless, of course, your photos may be called works of art.
Not enough money for a good seal and registration? Sell ​​the Internet. Do not forget to claim their copyright if you do not want to photos pilfered on the internet for free.
Another profitable way - to become a wedding photographer or a portrait photographer. Although at the beginning of the cost of equipment and advertising can be impressive, they quickly pay off. In Moscow, a good photographer for a wedding makes 35 000 rubles, a little less in the regions.
via factroom.ru