Modern technology was invented not for one day, and many prototypes of devices existed in the USSR. Yes, even then there were tablet and mobile phone, and a laptop. Does that look a bit different than it is today.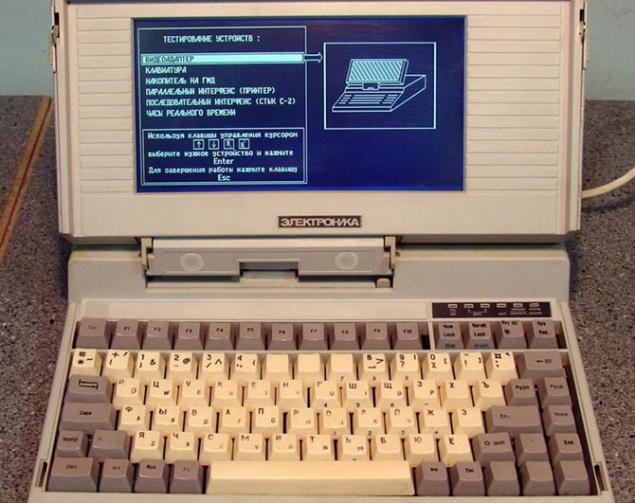 Russia's first laptop "Electronics MS 1504" was released in 1991.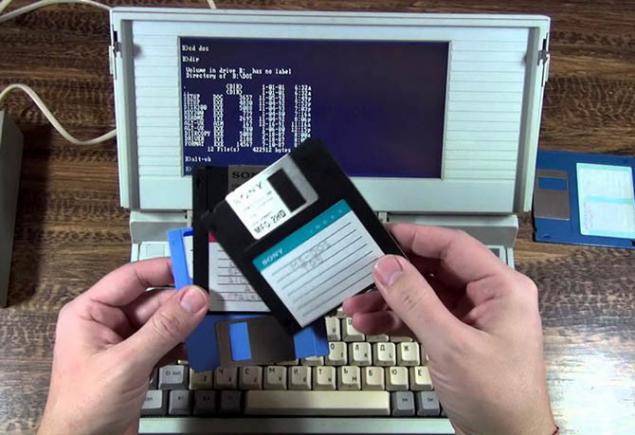 He had a 16-bit processor with a frequency of 4, 77-7, 16 MHz, the RAM 640 kilobytes, 4 color palette included shades of gray. Weighed device 3, 5 kg.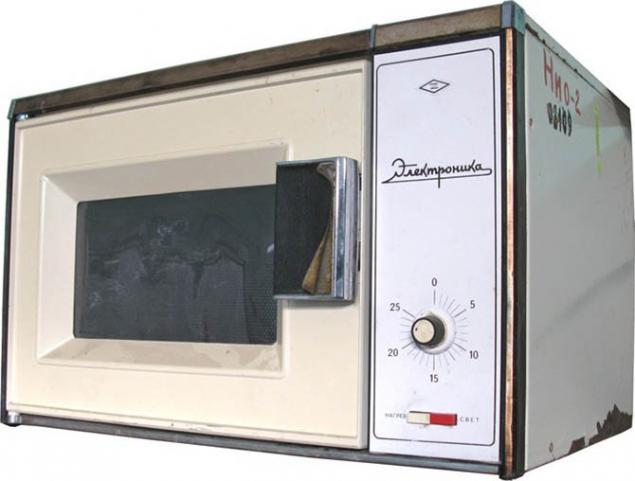 The first prototypes of the microwave appeared in the USSR in 1941, but the war for decades delayed serial production of these devices. Only in 1978 began the production of microwave ovens.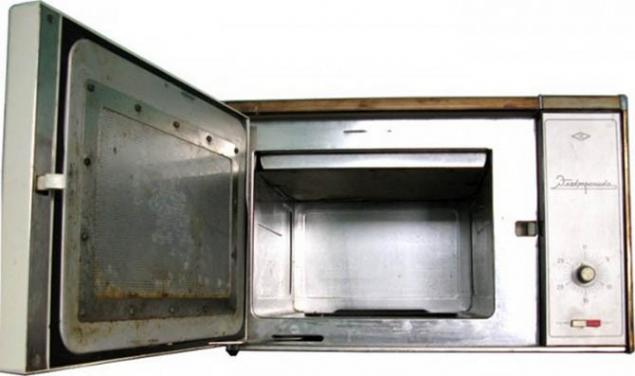 Wide distribution they received, since, first, going in very small batches, and secondly, cost about 350 rubles. (with an average salary of 200 rubles.)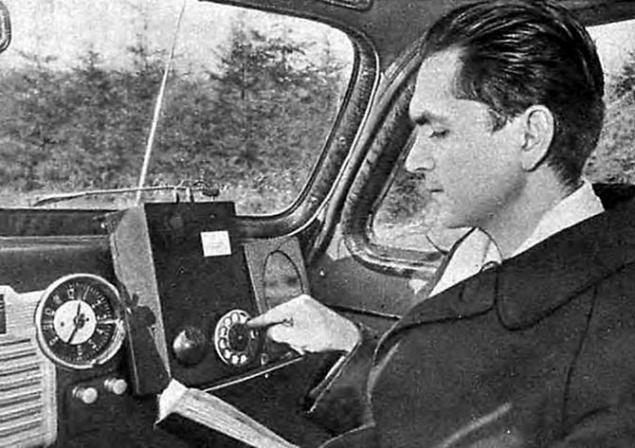 In 1957, when the West has not yet thought about the mobile radio engineer Leonid Kupriyanov created the first radio telephone.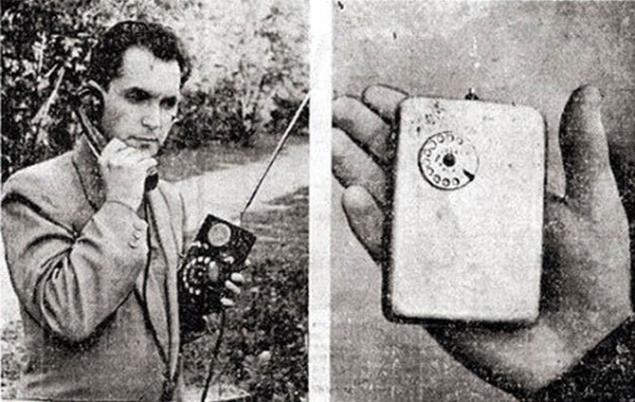 Initially, the device weighed about 3 kg, but Kupriyanov working on its improvement and achieved volume reduction while maintaining functionality. Phone screen had, and the number is dialed with a miniature disk mechanism.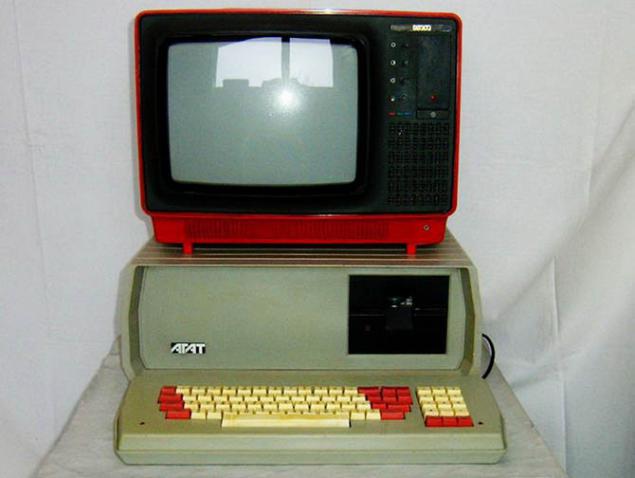 Work on the computer also began in the USSR in the 40-ies of the last century. Use such equipment to research institutes, universities, in manufacturing.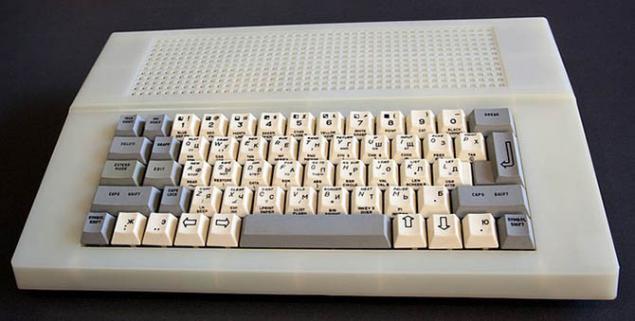 Personal computers for home received only the Soviet people in the 80s.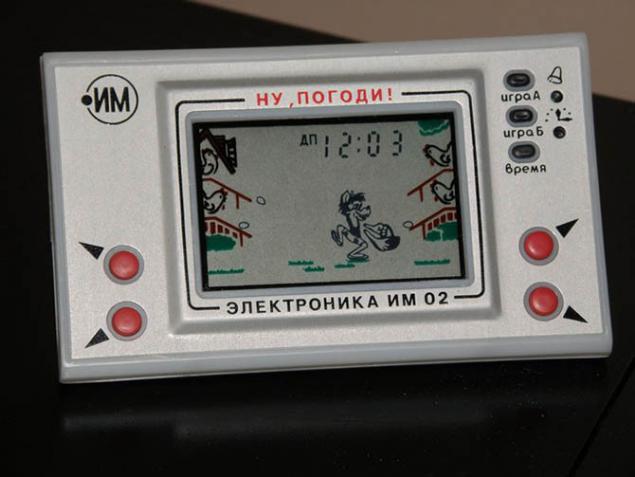 Game console, "Electronics", by which the mad children and adolescents beginning of the 90s, began to produce in 1984. It was based on the development of Japanese company Nintendo, but several of them have adapted. Thus, the original eggs in a basket catch Wolf and Mickey Mouse.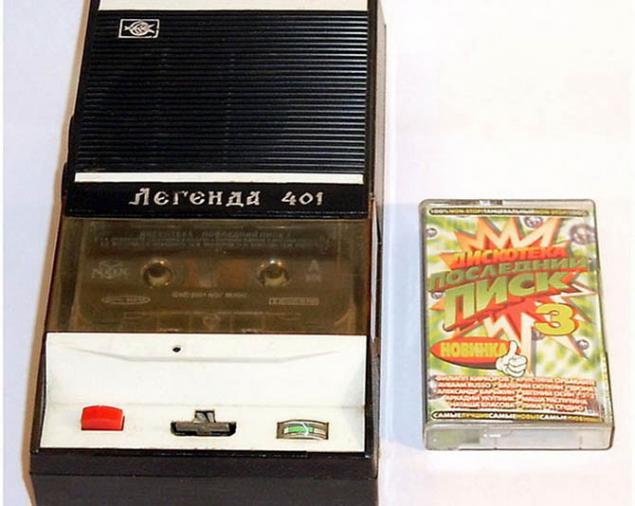 In the early 70's in the Soviet Union began the production of players who could play music from compact cassettes.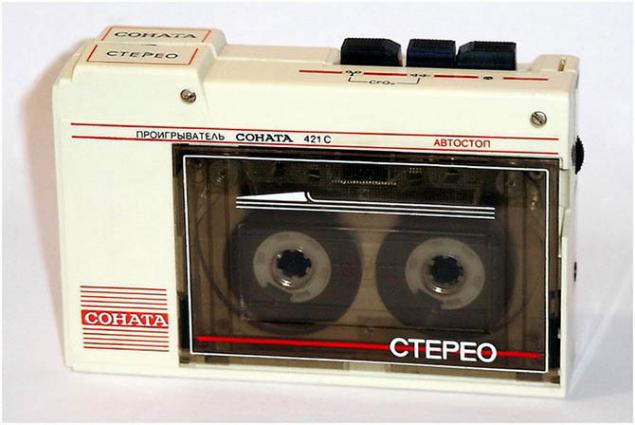 A widespread until the early 90's players have not received, as were very expensive - 130 rubles.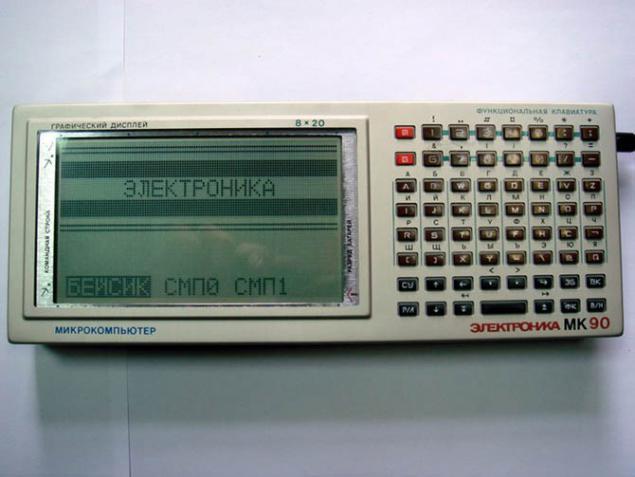 In 1988, the same concern "Electronics", which gave the children a wolf with a basket, began to produce microcomputers "Electronics MK-90" - the prototype of modern tablets. However, the screen of the device have not been touch, so that the input data was performed using a miniature keyboard.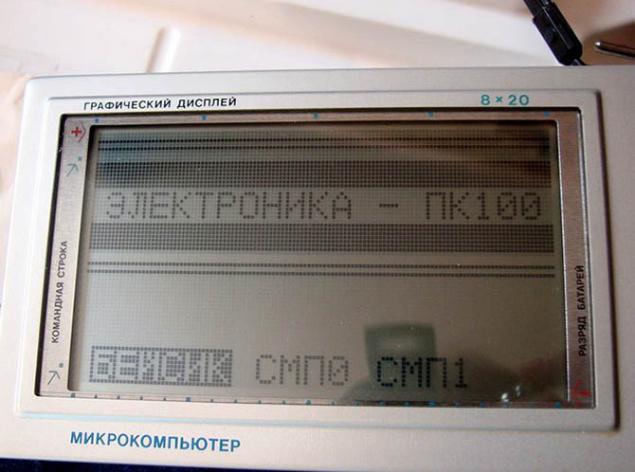 Specifications microcomputer was modest: OP 16 KB and 32 KB of non-volatile memory, but it was worth 3,500 rubles. It is clear that these devices do not meet often.