If you dream to develop the skill of the photographer, this article you will be very useful. After the photo is an art - simply press a button anyone can, but to do something truly remarkable - should be able to! Learn, learning from the experience of other photographers using these sites. You're already on the path of creating a picture masterpiece, if you read these words. Let the inspiration never leaves you, and machinery - are constantly being improved. Be of good cheer!
1. Prophotos.ru
What should be the beginning photographer! Also interesting articles on this website has detailed advice. What if you just learn to take pictures - how to make a song, what is the difference between taking pictures of animals and people feel like a photo, making it more emotional. Fount of Knowledge!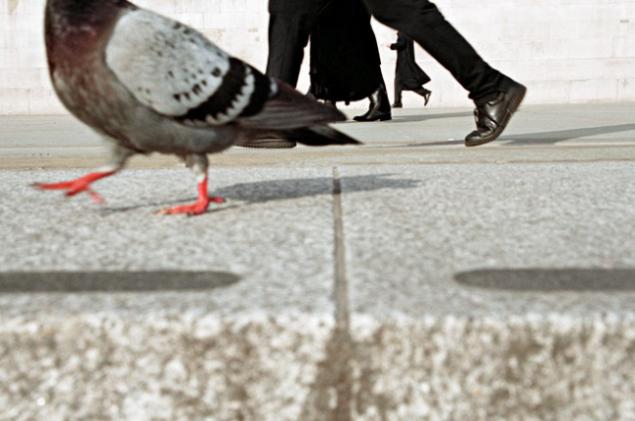 2. Photo-element.ru
This site contains a huge number of articles on various subjects: Elementary - for example, what to do with the sky in the landscape photography - the nuances of photographing strangers and features time-lapse photography.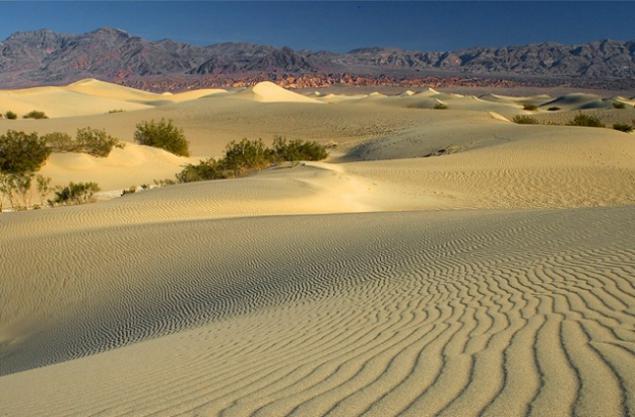 3. Photoindustria.ru
About technique and aesthetics - to the soul. What to do with the light in the studio recording? These recommendations will help out your precious time and again. If the words "soft box" and "painting light" for you are not mere words - you here.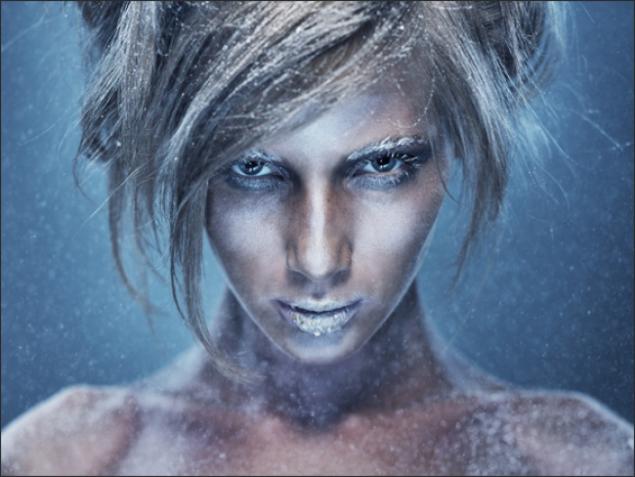 4. Photogeek.ru
Photography as a lifestyle perfectly lodged on this page. Simple Tips for all occasions - removing the flower beds, children, city, wedding ... equips information, and your level of work will increase significantly!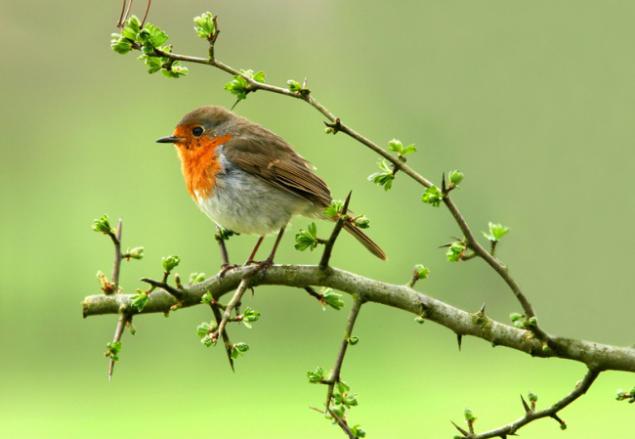 5. Fotogora.ru
Looking for tips on how to shoot plump model? How to improve your pictures in just one day? Where to get inspiration? Answers here!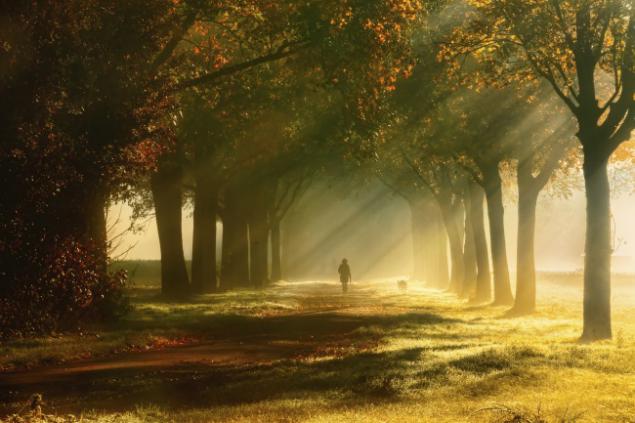 6. Fotogu.ru
How to make a photo really beautiful? Then tell how to overcome the lethargy and bezsyuzhetnost in pictures how to make images clear and bright. Beauty needs to be always on the photo!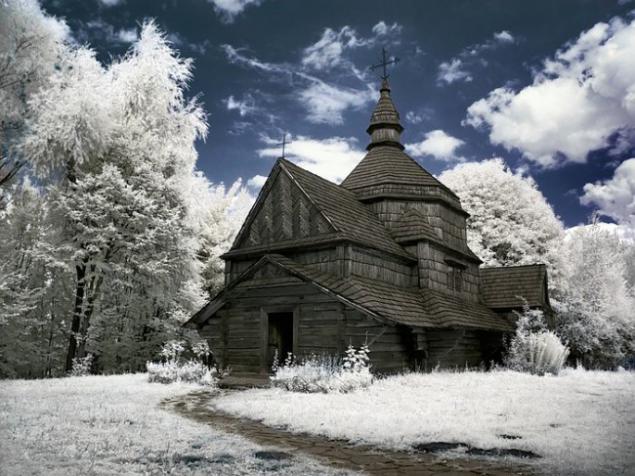 7. Photo-monster.ru
This site has video tutorials of different levels of difficulty: Safety photo processing in the main graphic editors. Do you know how to correct certain flaws frame. Perfection has no limits, is not it?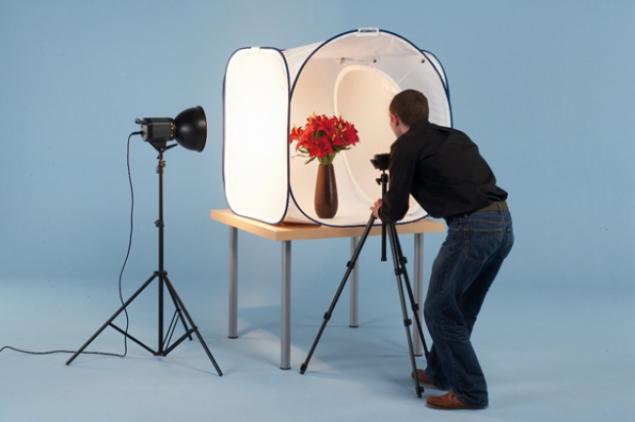 8. Toto-school.ru
Blog Anton Marakhovskii. Here he talks about the technical difficulties that occur in the work of the photographer, for example, how to make a quality picture story about a tiger in a dimly lit circus. Learn from the pros better!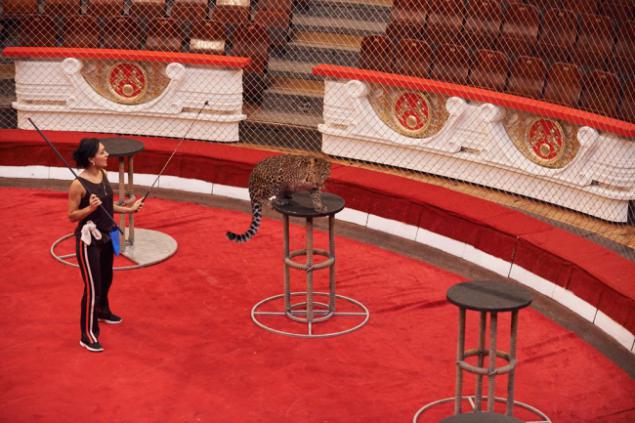 9. Photosay.ru
Maksim Izmailov shares acquired by back-breaking toil of experience on the site. You will learn here to photograph lightning and rain, as well as get advice on such shooting of children that are not found anywhere else!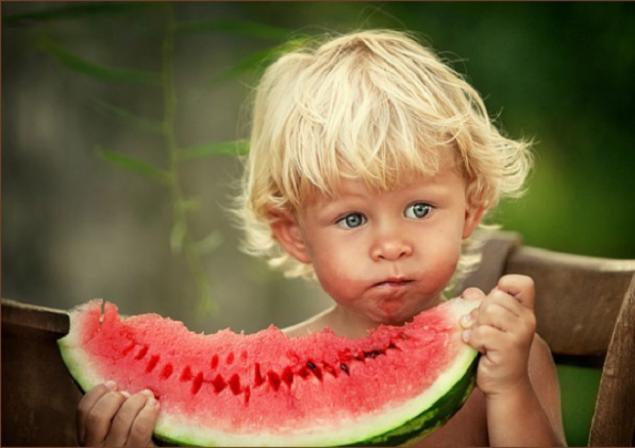 10. Lens-club.ru
Everything about the lenses: their advantages and disadvantages, comparative characteristics, how to choose a lens for a particular purpose ... What is important: there are present even test photos with a variety of lenses! Very useful.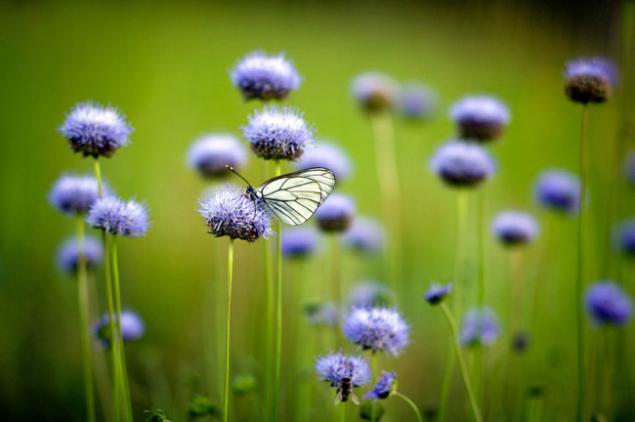 11. Fotobooks
The name speaks for itself: here you can find plenty of books and magazines on photography. Reading helps to clarify many issues.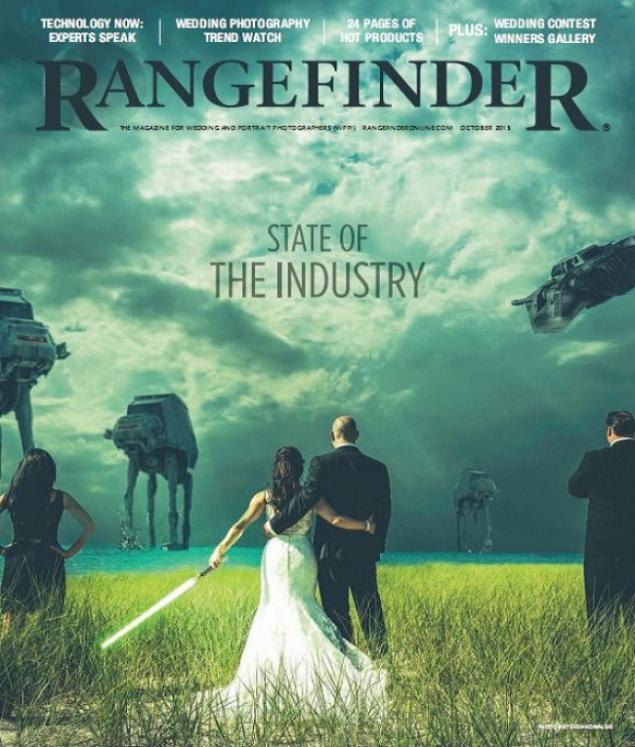 12. Zimfor.ru
On-line simulator for the novice photographer or the virtual camera will quickly deal with the shutter speed, aperture and ISO. A very cool thing!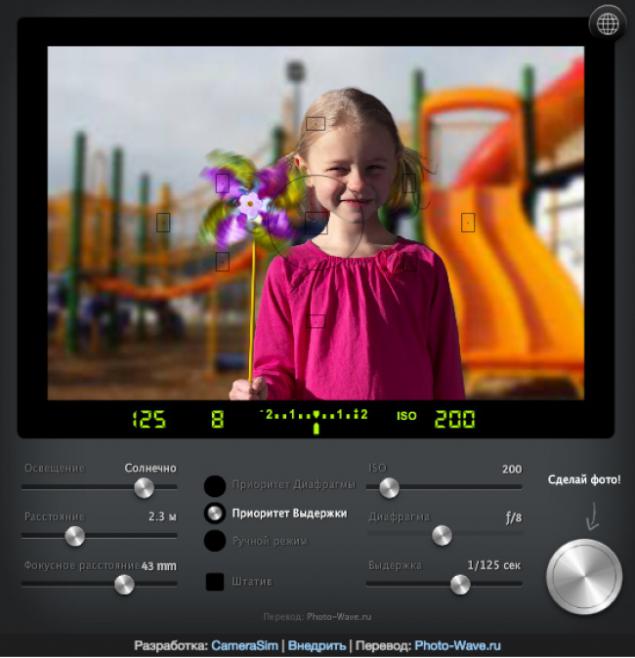 13. Takefoto.ru
Reviews of cameras, how to make photos of food and street shooting, photographing dance ... A bunch of useful techniques, essential in your PhotoLife.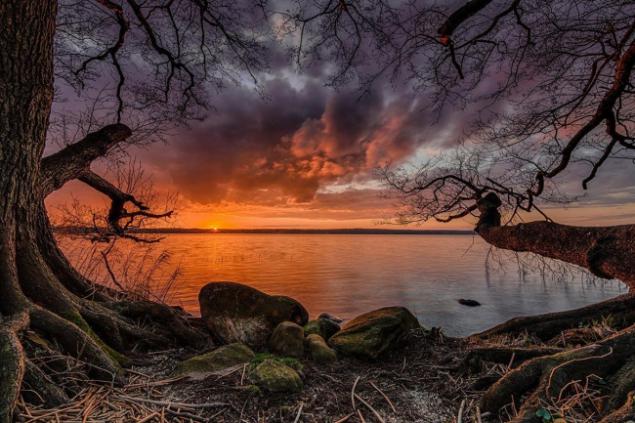 14. Fototips.ru
Another site with accessible guidelines on the various surveys. Macro shooting, various unknown and secret techniques, ideas for custom frames. All this you can find by following the link.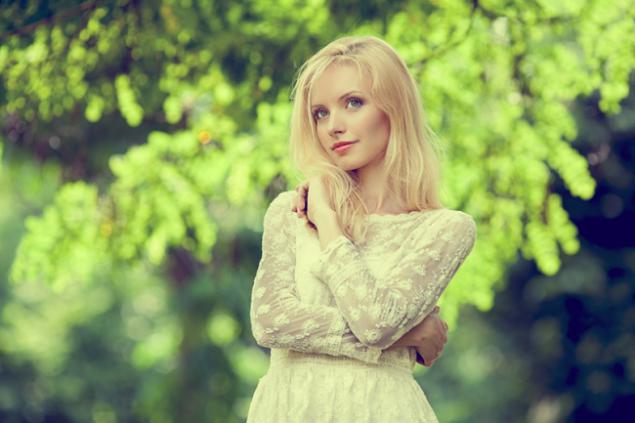 15. Photoword.ru
Photoword tell you how to choose a story and to view photos in instagrame as photographed in the club, how to organize the shoot-style pin-up, where it is forbidden to shoot and how to effectively take pictures of the ruins. Very intriguing!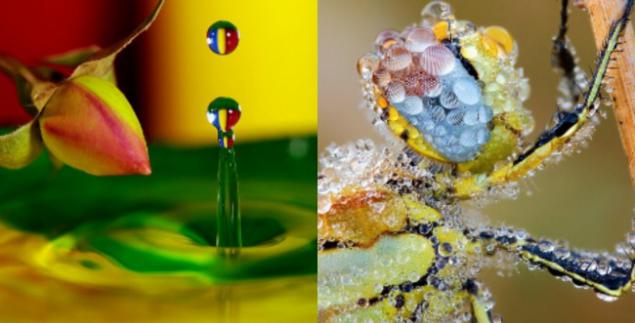 Being a photographer - means being able to see the world not as other men. This ability is not available to everyone, but it develops, as well as an ear for music, or athletic ability. These resources will help you on your way of becoming a photographer. Find your own style, to determine the order that you get the most photographed - and raduy world of beautiful pictures! Do not bury your talent and uncover and improve it a sin not to develop in your favorite business.
Catch the wonders of his lens! Show this article to all those who love photography - they will be delighted with the valuable information.
via takprosto cc