Photos become an essential attribute of our lives. It is the memory of the dear people and the brightest events in the life. They give us a good mood by pleasant memories. With images can also be very original way to decorate the interior, creating a variety of panels. But that they really looked harmoniously in your house, and they have to be nice to hang correctly. Here are 10 interesting ideas to create a mural on the walls, which are suitable for any interior.
1. 2 photos in the size 30x45.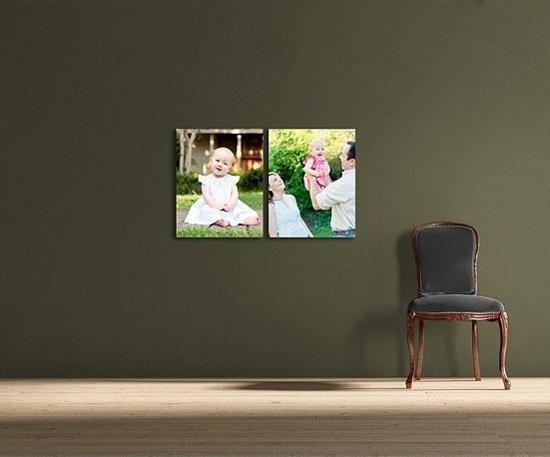 2. Panels of 5 photos: one - 30x45, two - and two 20x25 - 13x18.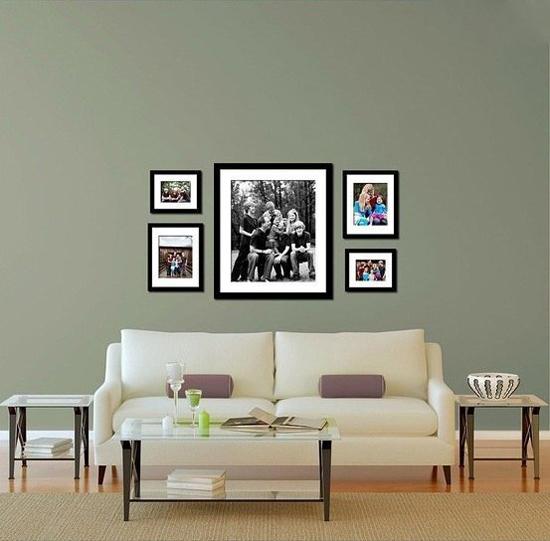 3. 7 photos. One size 30x45, and the rest - 13x18.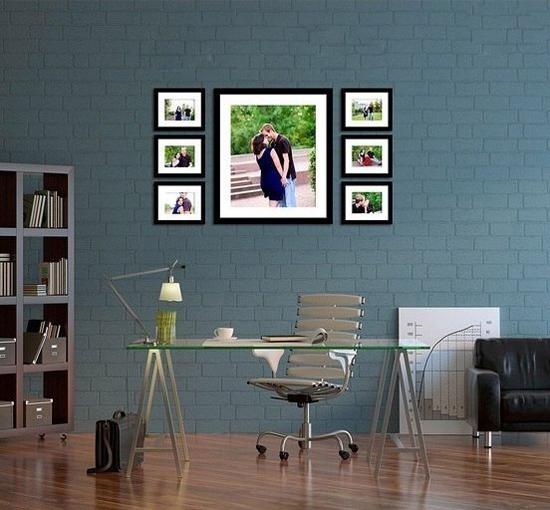 4. Another panel of 7 photos: one - 40x40, two - and four 20x25 - 13x18.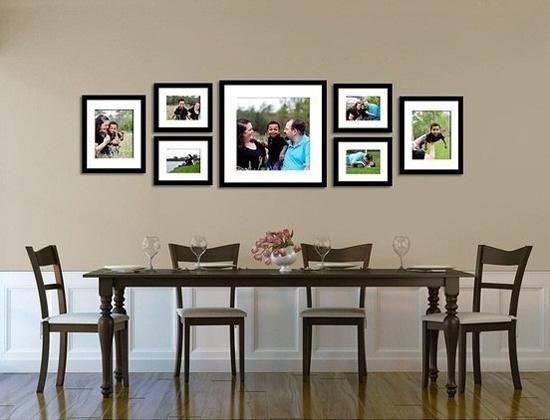 5. Panels from 8 pictures: two - 25x25, two - and four 13x18 20x25.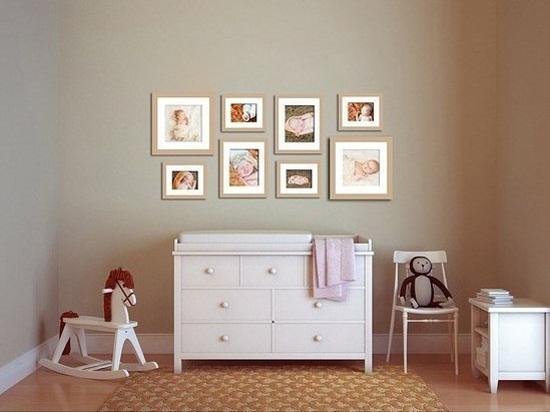 6. 5 photos: 1 large photo size 30x45 and four less - 13x18.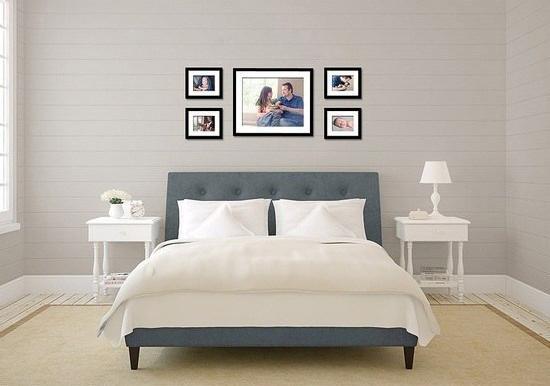 7. The panel of 9 photos of the same size. You can take a 20x25 or 25x25.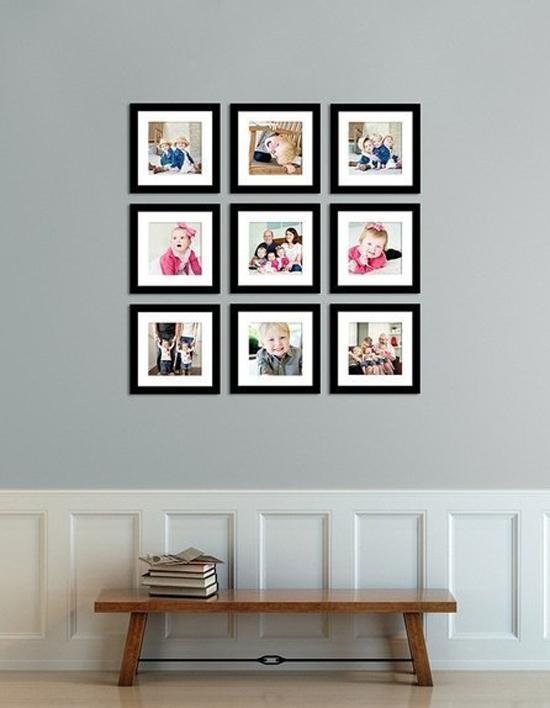 8. Again, a panel of 5 photos: one - 30x45, four - 20x25.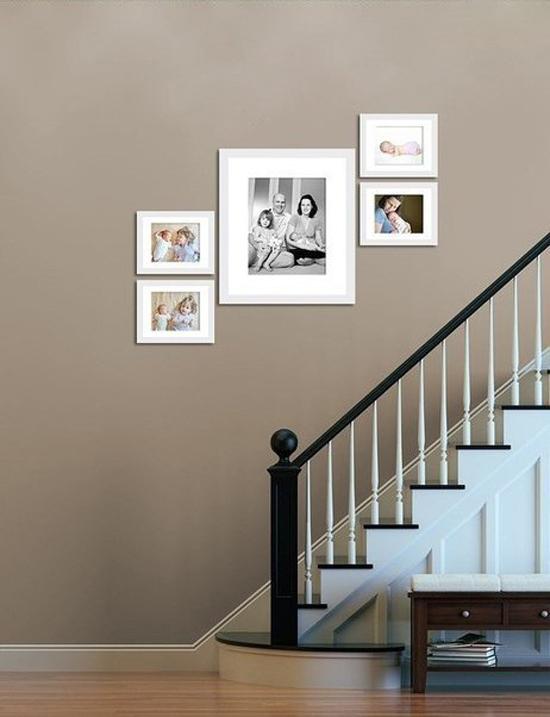 9. 1 large picture size 30x45.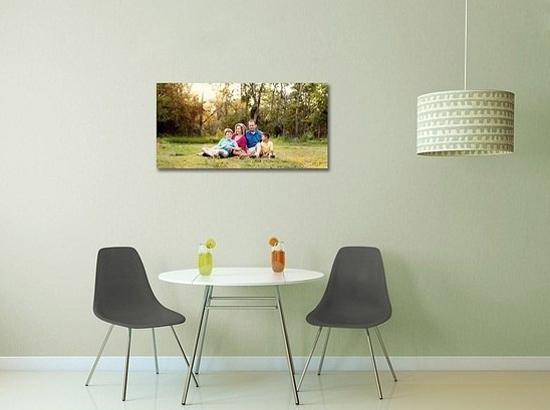 10. And a panel of three identical photos sized 25h38.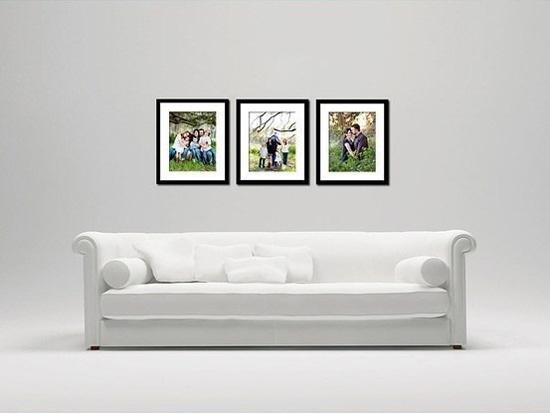 Do such compositions of the pictures in his house, to add flavor to the interior. These photos will always remind you of the wonderful moments of your life and will be a great decoration of your house.
via takprosto cc