Recently, a simple student of design faculty of the London Royal College of Art Simin Qiu came up with a revolutionary solution that allows you to save water, turning jet elegantly twisted spiral. Moreover, the crane, which he invented, and still looks amazing!
The secret of the crane structure is simple: the flow of water is between double turbine and is split into a jet, which are then twisted in a graceful spiral, creating the output complex and beautiful water grid. Turbine restricts the flow of water by 15%, so that the use of the crane will save your money. Three different types of tips will help you choose which option to save water for you preferred.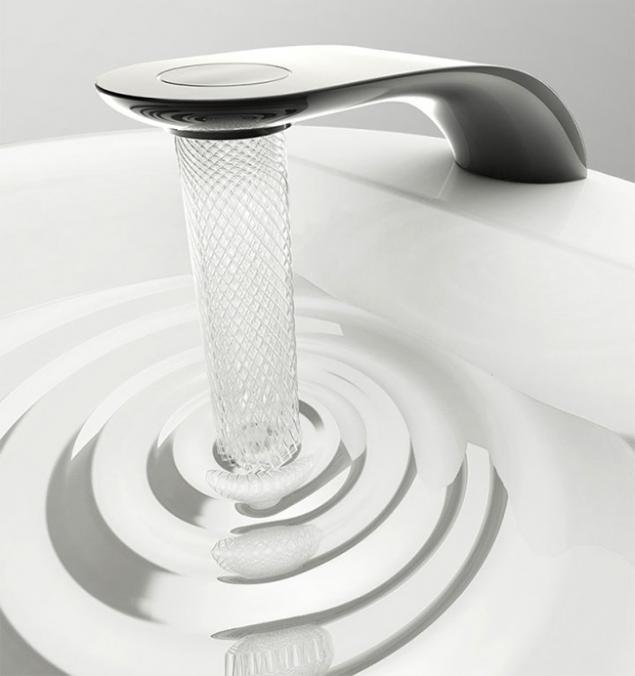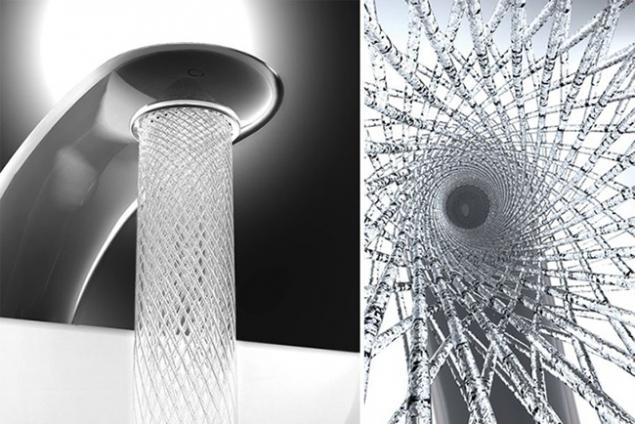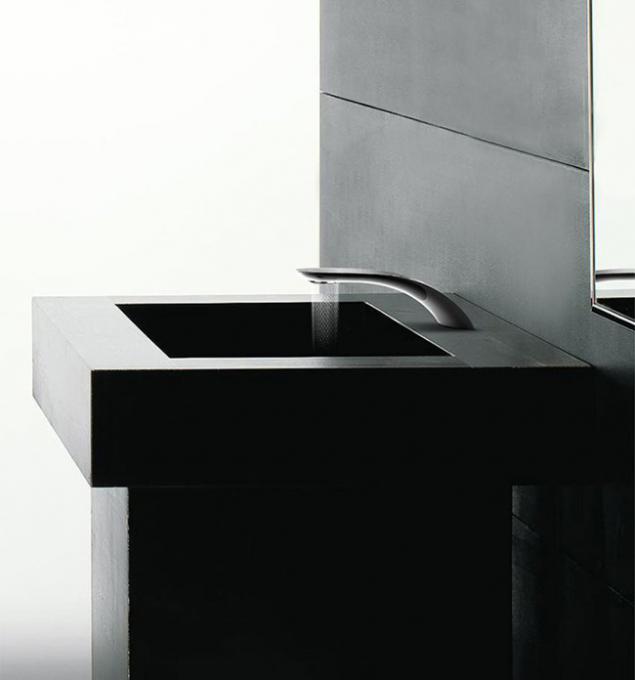 This valve is operated by a touch pad that fits into the overall elegant design.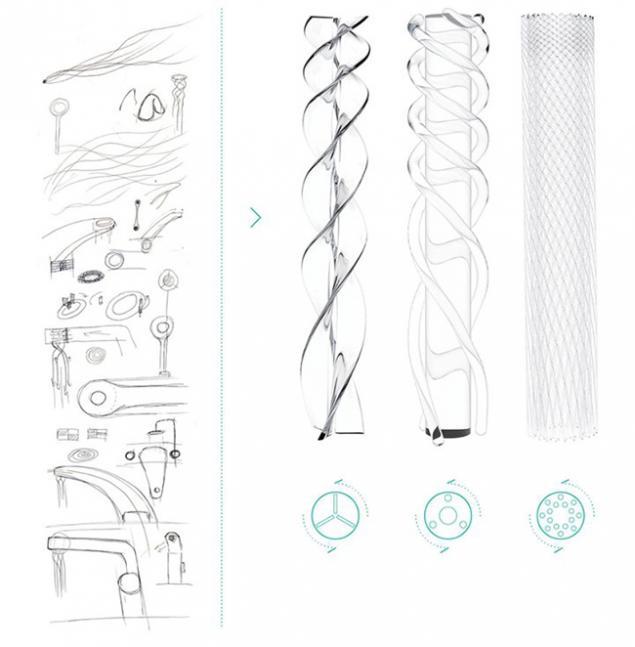 This crane can be a wonderful decoration of the interior bathroom and in addition also save your money. I'm waiting for it can be bought, and we have!
via takprosto cc