This news probably heard already all.
Rihanna beaten by her boyfriend Chris Brown. The conflict took place on the night from Saturday to Sunday. Young people together returning from a party dedicated to the upcoming ceremony "Grammy", and, apparently, seriously quarreled in the car. Out on the street, they continued to swear, then Chris Brown paid a girl a few punches. While witnesses a fight called the police and an ambulance, the singer got into his car and drove off, leaving his beloved.
Due to the unfortunate incident Rihanna had to cancel his performance not only on the "Grammy", but also a concert in Malaysia, which was to be held on February 13. In addition, the girl refused to celebrate its 21 th anniversary, which was scheduled to be noted on a large scale.
According to the publication, Chris Brown was the police to confess the same day. He faces up to nine years in prison.
Under the cut - first appeared on the Internet photos of Rihanna's battered. It was made by the police that night. Little tin.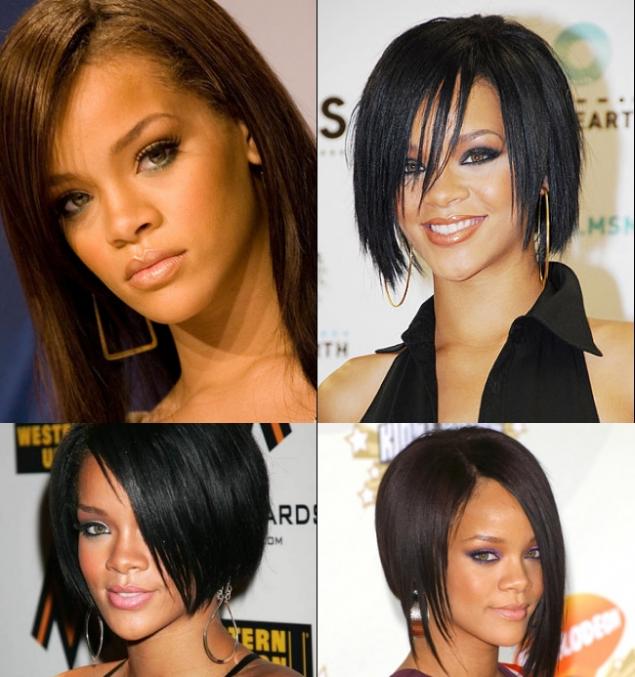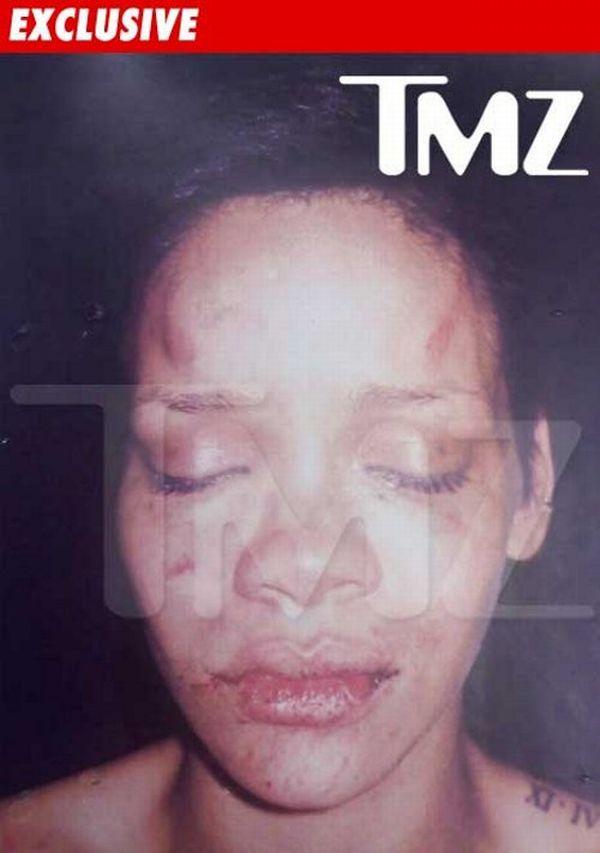 via