100-pound physical education teacher admitted that he had beaten his 6-year-old boy.
John Webster said that he had to seek help from doctors. He had a broken ankle and injured his knee.
"He had the face of an angel. And then all hell broke loose ... It was a nightmare! I am outraged, humiliated, "- said John Webster.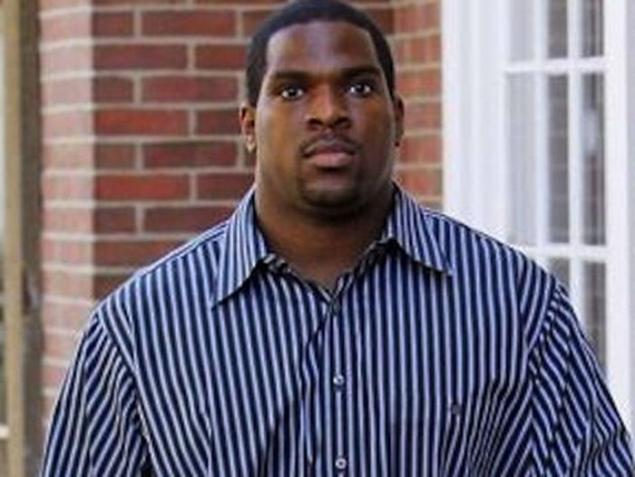 According to the sporty, the incident occurred in the school cafe. "I tried to grab his hand, but he started to bite me.
Then I tried to take him to the principal's office, and he hit me in the ankle, and then hit the right knee. I felt the crunch, "- said Webster.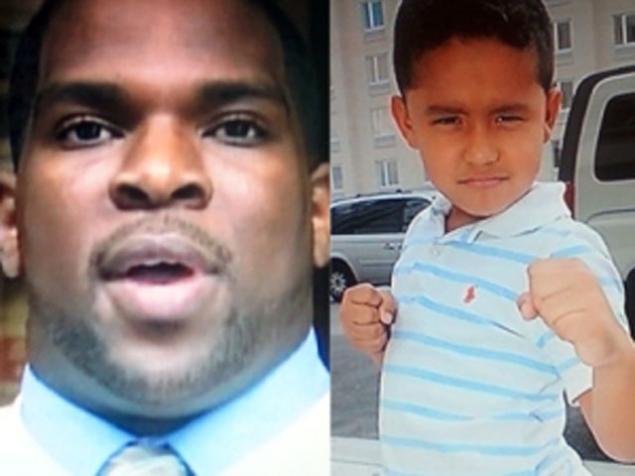 Webster's lawyer Andrew Siben bully described as "a tiny terrorist". "It is unfortunate that such teachers as Webster does not provide protection", - said the lawyer.
Reportedly, the boy also hit a school director and a guard. The boy's parents, however, claim that the charges against their son - are ridiculous. "Statements by the lawyer - is nonsense - said the boy's father. - And anyway, how could my little baby cause such injuries !? »
Source: sport.rbc.ru