User of Facebook Anastasia GOLOVAN tells monstrous story that, as always, perfectly blended in the Russian realities. Pregnant girlfriend Anastasia beat the bus driver, who, judging by the number plate frame belongs to a motor combine manager of the president of the Russian Federation.
That's what a friend of Anastasia wrote from the hospital: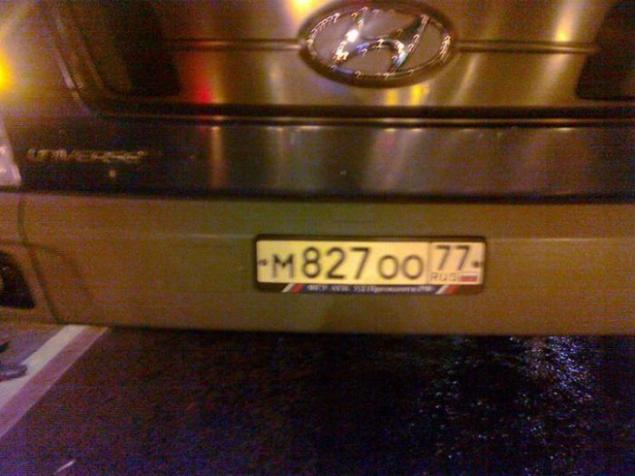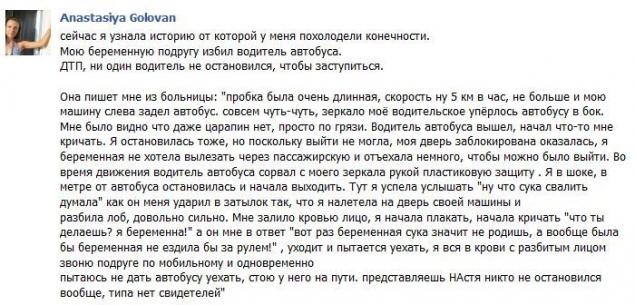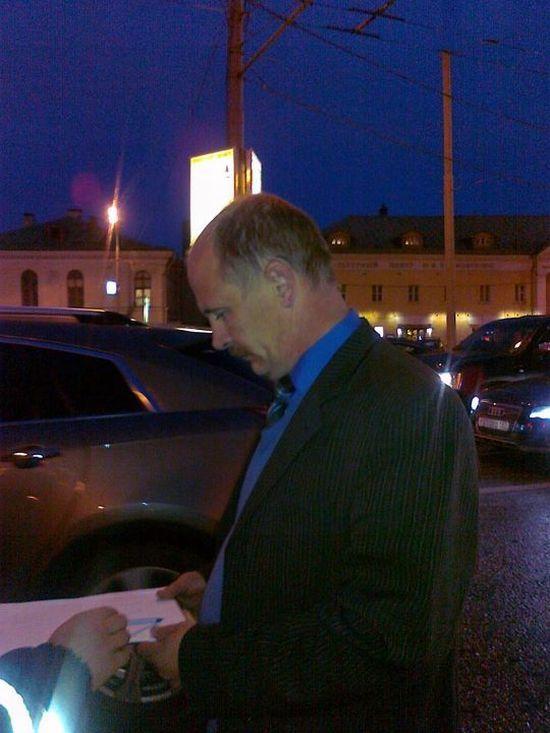 Fortunately, she managed to take pictures of the injured driver number. Judging by the inscription on the license plate "FSI ATK UD President of the Russian Federation", the bus belongs to a known state structure.
Source:
www.ridus.ru