This story was told Anastasia GOLOVAN.
According to Anastasia, her pregnant girlfriend touched his car bus, and then was severely beaten by a driver.
The bus driver thought that the girl was trying to escape from the scene of an accident and made a lynching.
A pregnant woman was severely beaten, but fortunately, she could take a picture of the license plate number of the bus.
Judging by the inscription on the license plate frame, the bus garage belongs to the Russian Presidential Administration.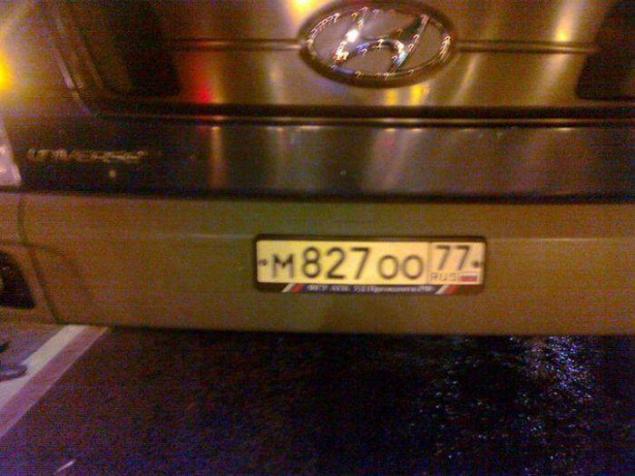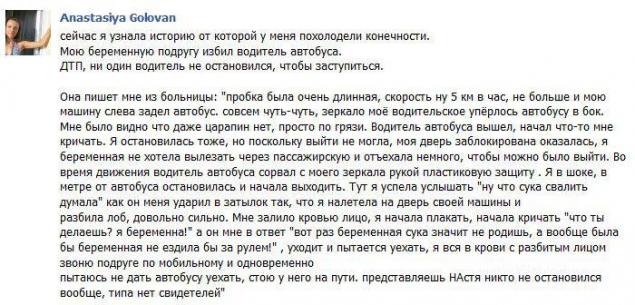 Photo of the driver, who beat Man: