Every woman wants to look in his sixties at least ten years younger. The woman, whose name is Christie Brinkley, was able to do even more. When most women say goodbye to their dreams and hopes to become a smart, she looks half the age of his chronological age. This incredible lady has a shapely, toned figure, pretty face, with fine lines and beautiful thick hair. And it is full of energy and self-confident. Like every woman, Christy has its secrets, which she is willing to share.
Career Christie began in the early seventies of the last century, when it happened to notice the famous French photographer. She was born and raised in the United States and did not plan a career model. In Europe, beauty came to finish the training. Photographer Christy persuaded to take some pictures, which later became interested in the owner of a large modeling agency in France. After that, her photographs began to appear in glossy magazines. Currently, Christy not only works as a model, but also engaged in writing activities, photography, design, and singing. She also spends a lot of time with the children, whom she has three.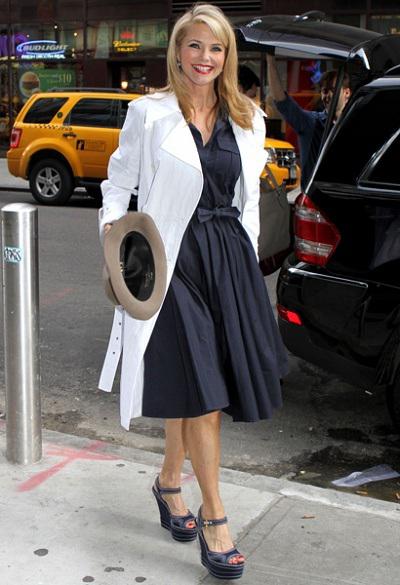 Secrets of young Christie Brinkley:

1. I do not think about age.

Age in the passport should not have anything to do with how old you feel. Do not pay attention to the numbers.

2. Spend time with the kids.

The woman was able to combine career and family. But Christie always put family first. She does everything possible to be with the family always close.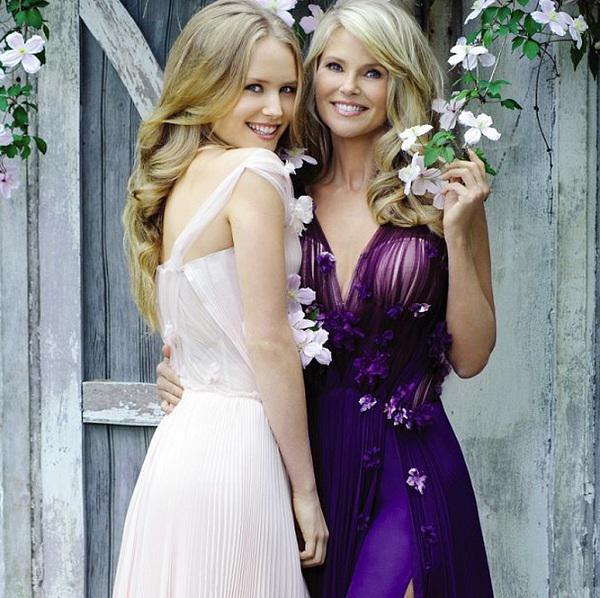 3. Sports - this is life.

Sport - it's a real passion Christi. After class, she feels healthy and energetic. Christie makes every day a hundred push-ups, doing fitness or yoga practice, and often runs in the mornings. Also, the model loves to engage in extreme sports, which not every young person will dare.

4. If you really want, you can.

Christie - a vegetarian. Its diet consists of thirteen years, only fruits, vegetables and dairy products. Perhaps this is the secret of its success. But Brinkley believes strongly that we should not strictly limit yourself. Christie admits that loves pasta and seafood and can not afford to let them sometimes.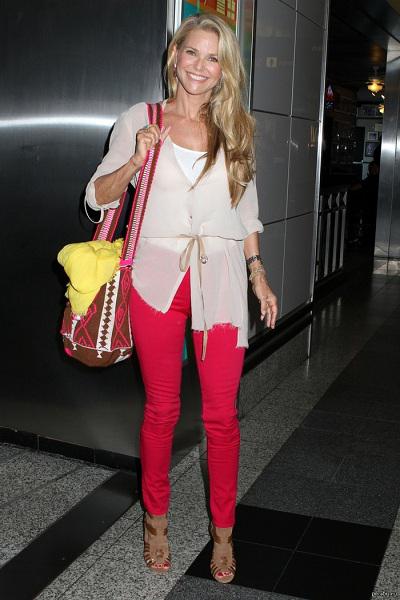 4. Do not pay much attention to the clothes size.

Christie said that her weight is not constant. In her wardrobe there are pants from 40 to 44 sizes, but on this occasion it did not survive. Brinkley believes that there are no perfect women. You just need to choose the right clothes that emphasize all the advantages and hide flaws.

5. Dress appropriately.

At Christie's delightful figure, but it does not allow a very revealing clothes. She believes that the mother of three adult children should not wear vulgar things.

This woman - a wonderful and cheerful. Take her advice on arms, they may change your life.

Share these rules of life of Christie Brinkley with your friends!

via takprosto cc