We are all faced with the problem of unpleasant odors in the toilet. Of course, today there are a lot of chemicals that help to cope with this problem, but if you are wary of him,
.cc has prepared for you 3 recipes in which you yourself have prepared flavor toilet. These bombs are not only eliminate odors, but kill all the germs. Now, in your dressing room is always a nice smell!

With lavender oil

You will need:

1 and 1/3 Art. baking soda; 1/2 Art. citric acid; 30 drops of lavender essential oil; 30 drops of essential oil of peppermint; 30 drops of lemon essential oil.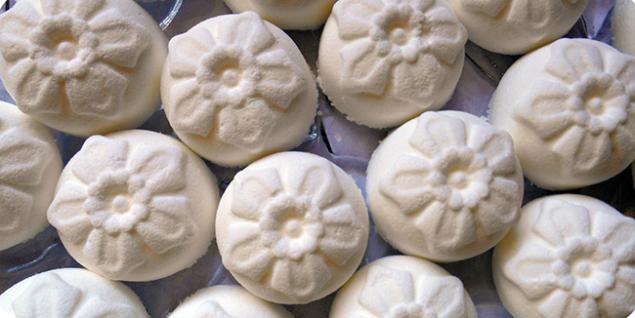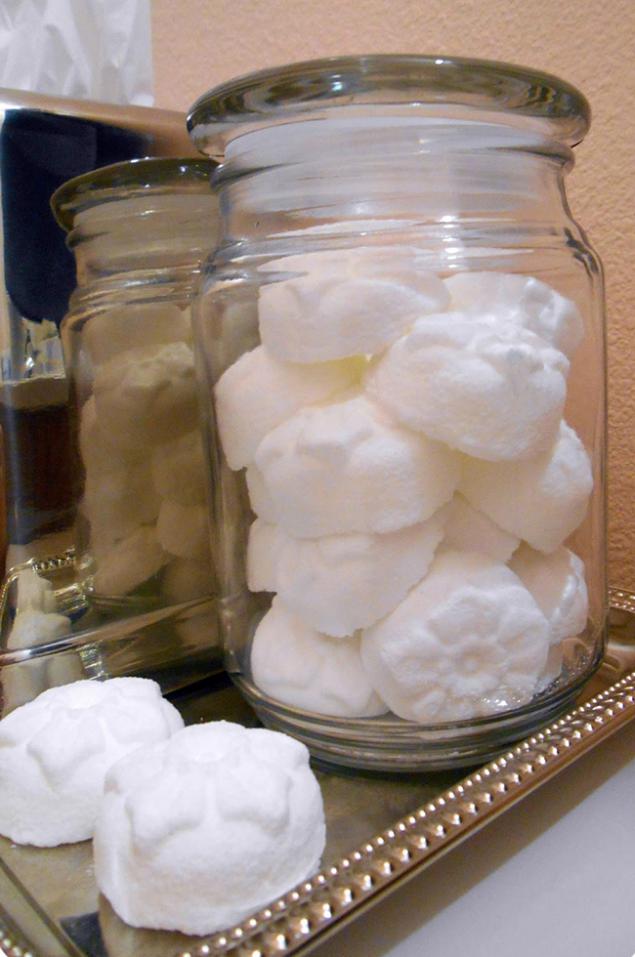 With vinegar and peroxide

You will need:


1 tbsp. soda; 1/4 Art. citric acid; 1/2 ch. l. vinegar; 1 tbsp. l. hydrogen peroxide; 15-20 drops of essential oils.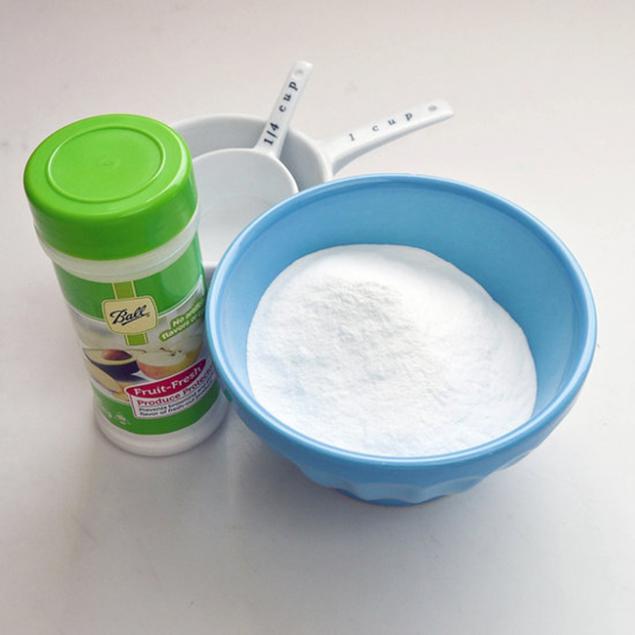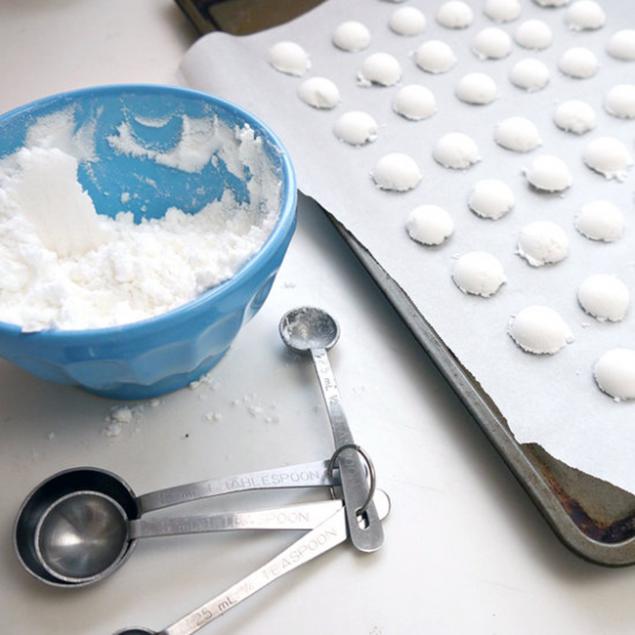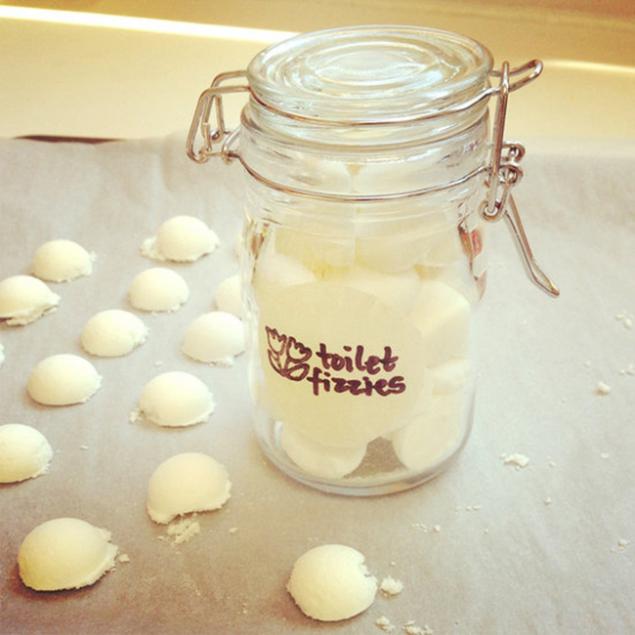 Effervescent bombs starch

You will need:


1 and 3/4 Art. soda; 1 tbsp. citric acid; 2 tbsp. cornstarch; food coloring; essential oils - 5-10 drops three or four types (mint, lavender, lemon, grapefruit).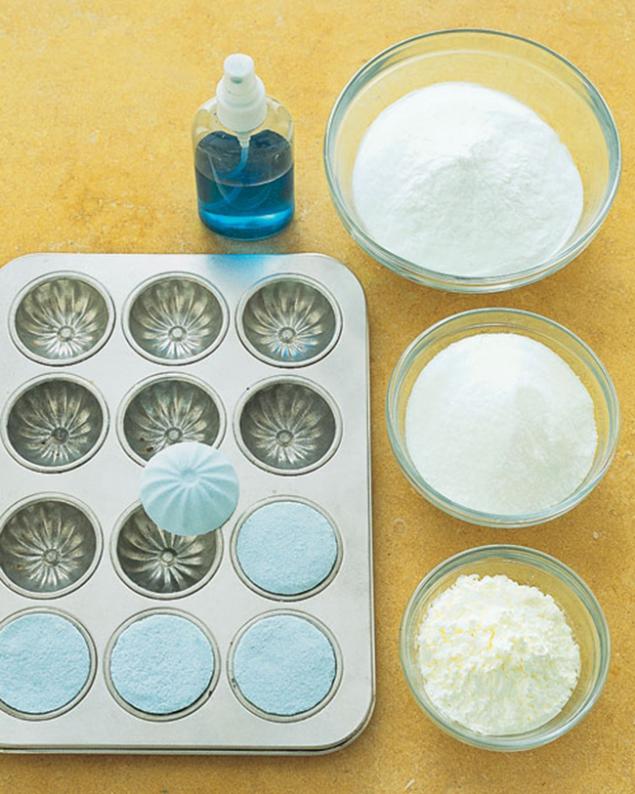 It's a great idea for those who do not like to use harmful household chemicals or trying to save a little money. These bombs perfectly disinfect the toilet and fill the room a pleasant smell!

via takprosto cc