Summer is coming, which means that soon will begin the holiday season in the hot sun on the beaches and in swimming pools. In connection with this revision of our website I have prepared for you an interesting life hacking, which will help quench your thirst at a time when you will bask in the sun. Now you can lie down on a mattress, followed by the pool and enjoy a drink with ice. All you need to create an uncomplicated device, which will cool your drinks - a plastic box, the heat insulating tube and a rope!
This plastic box can be purchased at most supermarkets.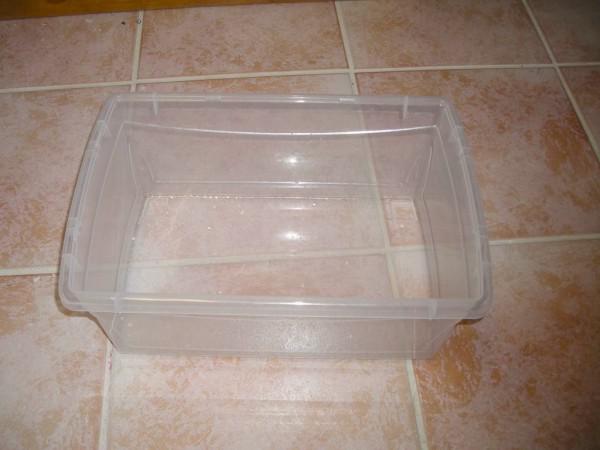 A heat insulating tube can be purchased in DIY stores.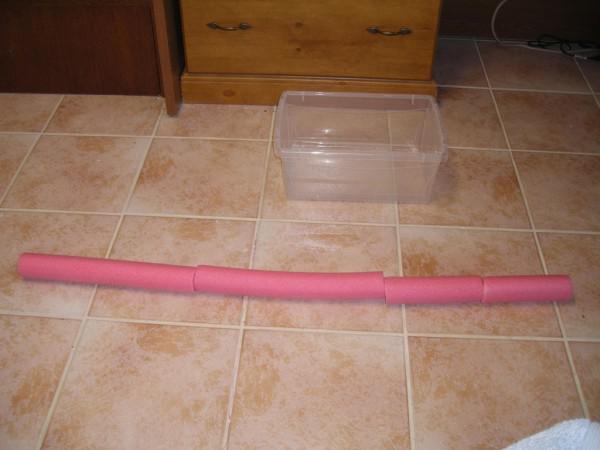 Cut it into four parts, which will be repeated along the length of the long sides of the box.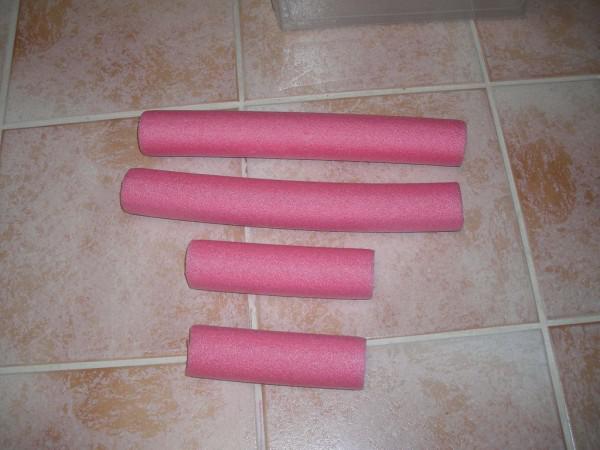 Stretch the rope through the tube.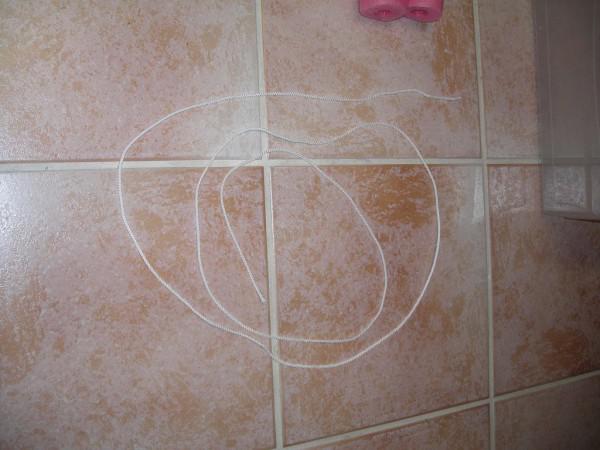 Then contact her.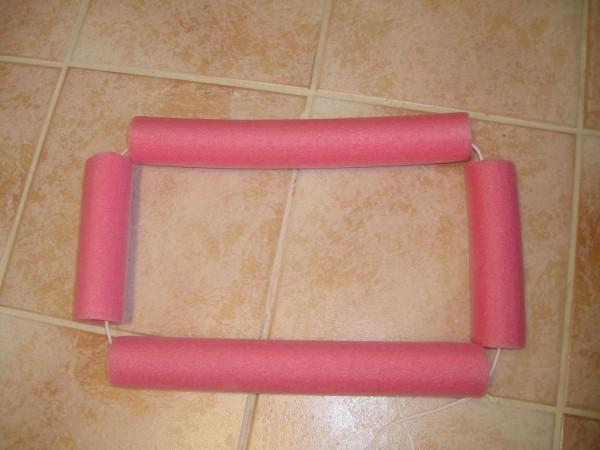 Dress the rope together with the tubes on the box, as shown.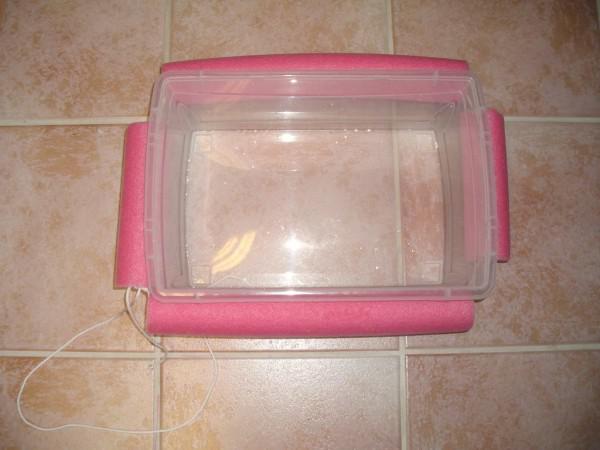 Fill the box with ice to put their favorite drinks, and cast into the pool.
This idea is perfect for parties on the water.
Such a floating refrigerator is not just save you from thirst.
There is no need to constantly run to the fridge, all drinks will be on hand.
A tied another rope, you'll be able to pull this portable cooler to him through the entire pool.
Use this idea if you can not imagine summer days without a pool and soft drinks. Your friends also appreciate this device!
via takprosto cc