What could be better than Camping hot summer? This is a wonderful form of recreation, which brings not only fun, but also a lot of good. Therefore, revision
.cc has prepared for you 15 original ideas for a picnic, which are not only diversify your rest, but also make your stay an unforgettable experience in nature!

1. This method of cutting watermelon is ideal for outdoor recreation.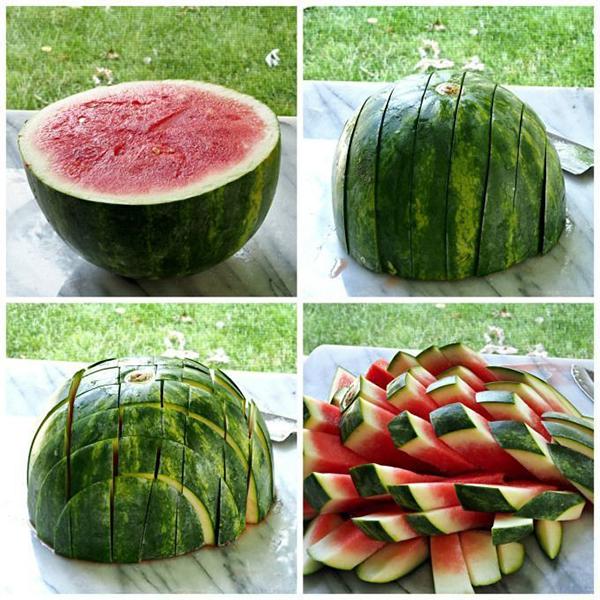 2. Plastic glasses - a convenient container for portioned salads, of which there is very convenient.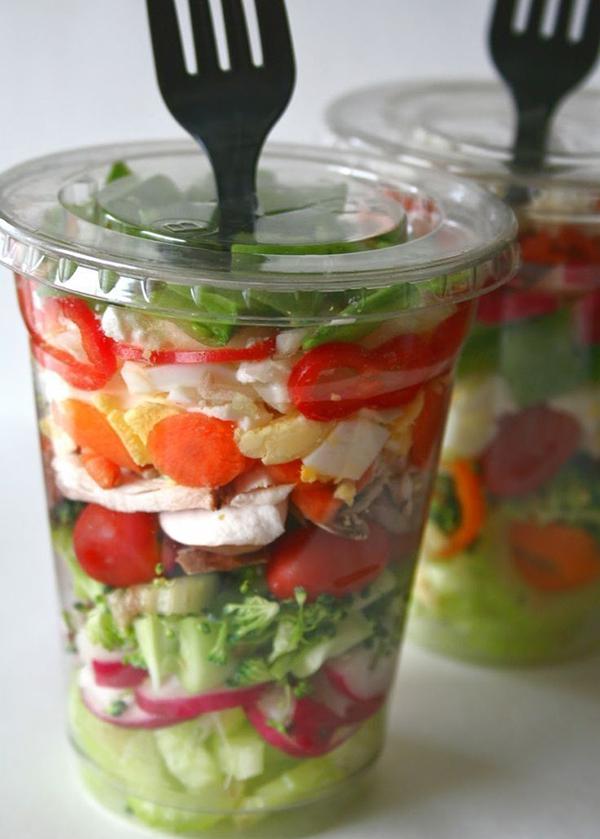 3. Freeze the balloons with water to cool drinks.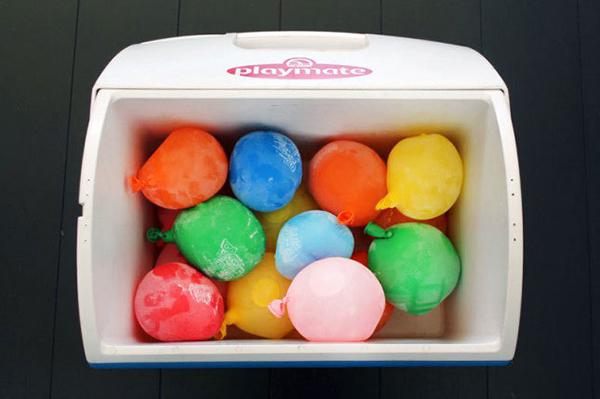 4. Fill the strawberries with chocolate to make a delicious and easy dessert for a picnic.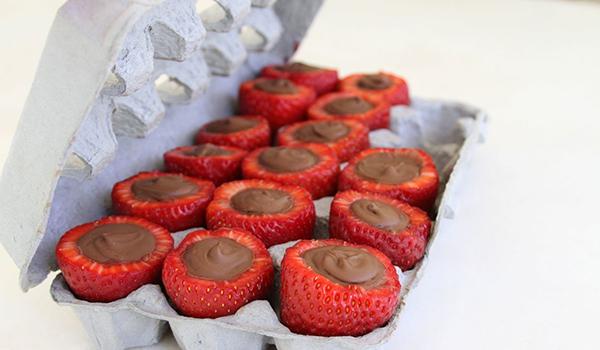 5. Make orange jelly and zaley it in the peel of oranges.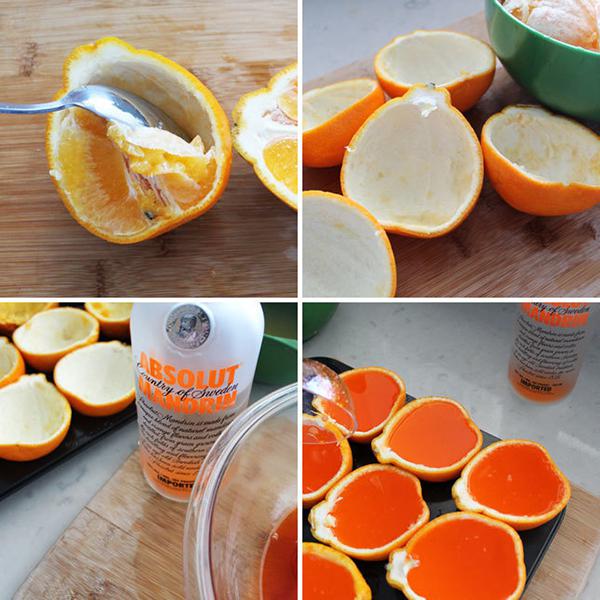 6. Prepare a candy apple.





7. Skewer of fruits - a great alternative to meat kebab.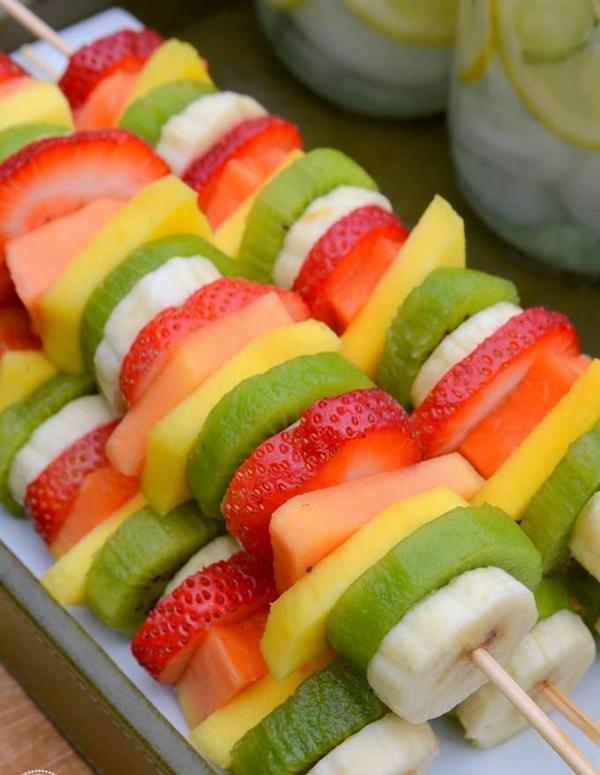 8. Make grilled vegetables in foil.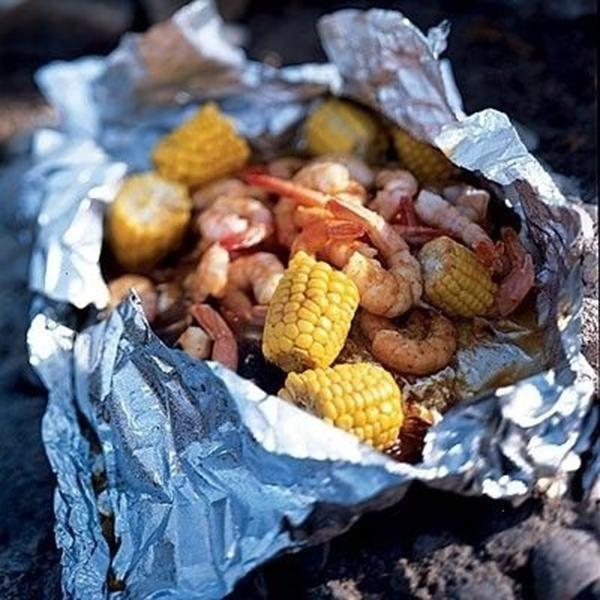 9. Freeze ice with lemon slices.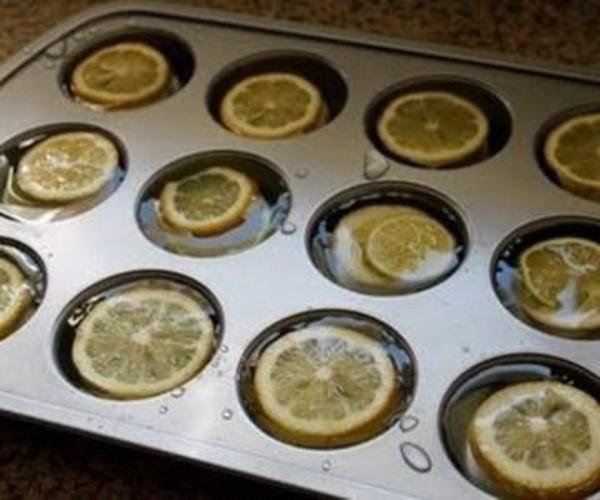 10. With such a stand wine and glasses never turn over.

11. Or do those stand soda.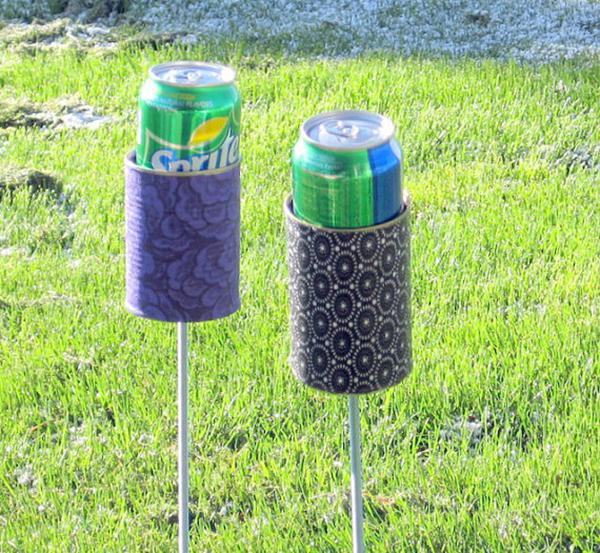 12. Tie hot dogs, so they do not fall apart.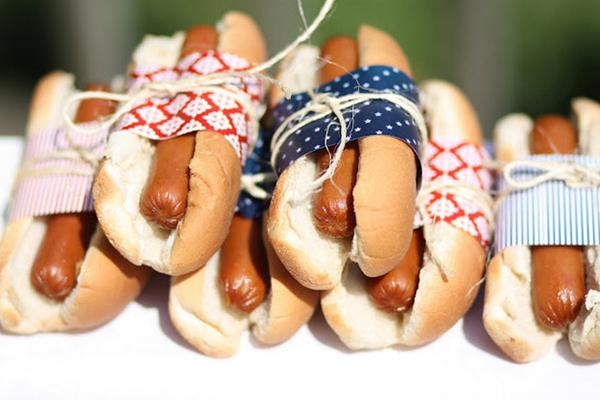 13. Do the same with the sandwiches.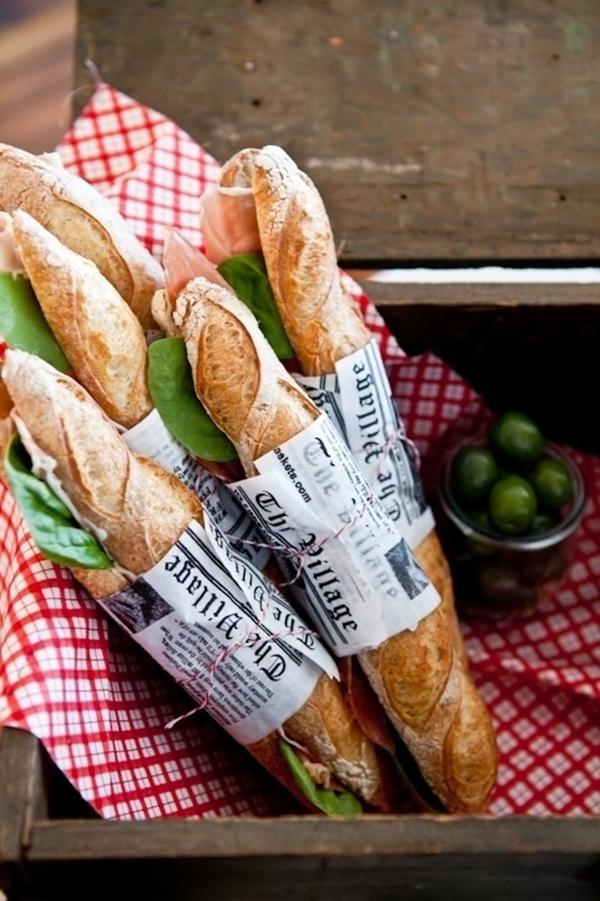 14. Replace the usual sandwiches such original tapas.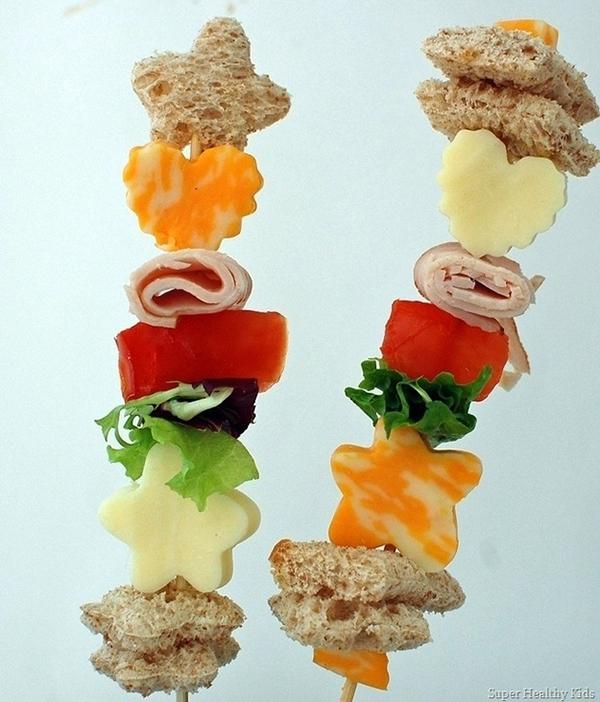 15. Attach tools to the packets so that they do not get lost.




Be sure to consider these tips when you will be going to the countryside. These tricks will help you to make a real holiday from the usual picnic. And tell your friends about these boards!

via takprosto cc