We are now hard to imagine life without a washing machine. This is a very necessary thing in the house, which for many families is quite expensive, so it's important to make sure that this device served as long as possible. But it does not always depend on us, because the water that flows in our water supply, it is very tough and is overrun by various impurities in the rusty pipes.
Of course, you can take advantage of advertised resources that promise to soften the water, but it is quite expensive. You can also use special tools on the scale, but they do not completely rinse out of linen and clothes, which means that they have to wash things safe for people with allergies and small children.
In this regard, I prepared advice that will help extend the life of your washing machine. This procedure is enough to spend 1 time in 3-4 months as prophylaxis. If your village the water is too hard, carry out the procedure more often.
All you have to do - add in the wash in the washing machine citric acid. On a standard machine load 3, 5 kg short of four bags of citric acid in weight of 15 g Grist acid into the machine and turn it into a complete cycle at a maximum temperature. Citric acid will clear the machine and remove the scum. The effect of such procedures will be visible eye, if you take 1 tbsp. l. citric acid and boil it in a pot with water and then cool.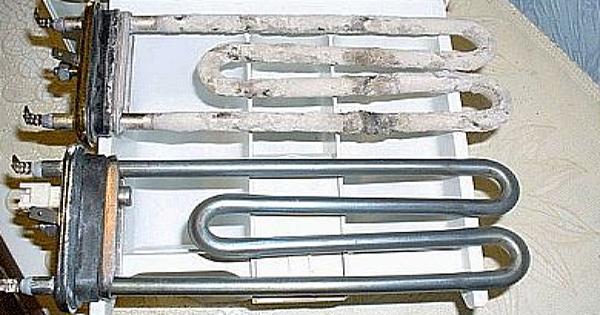 Take advantage of this simple advice. You'll love this method because it does not need to use any chemistry and citric acid will not harm your health!
via takprosto cc