Margarita Karev - Russian photographer, creator of the fantastic fairy-tale images. Her photographs show a beautiful woman who boldly transform into fairy princesses and witches. She adds elements of surreal images, making photos more expressive, using both Photoshop and real attributes. Karev says its very inspiring characters from fairy tales.
Margarita is constantly evolving, as a photograph she started only three years ago. Nevertheless, it has a portfolio full of bright, magical and creative images. Her story shows that is never too late to learn a new hobby. All that is needed is to "learn every day, all my life».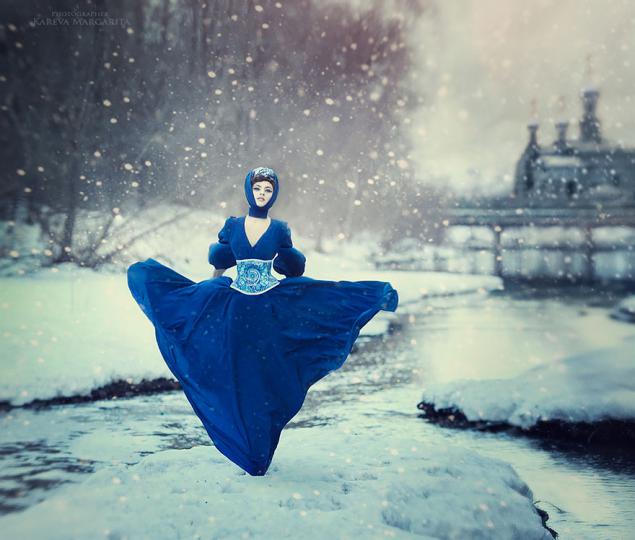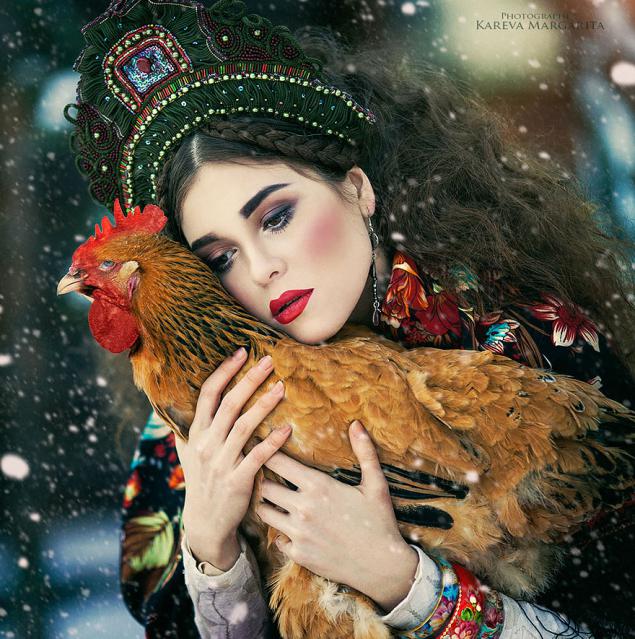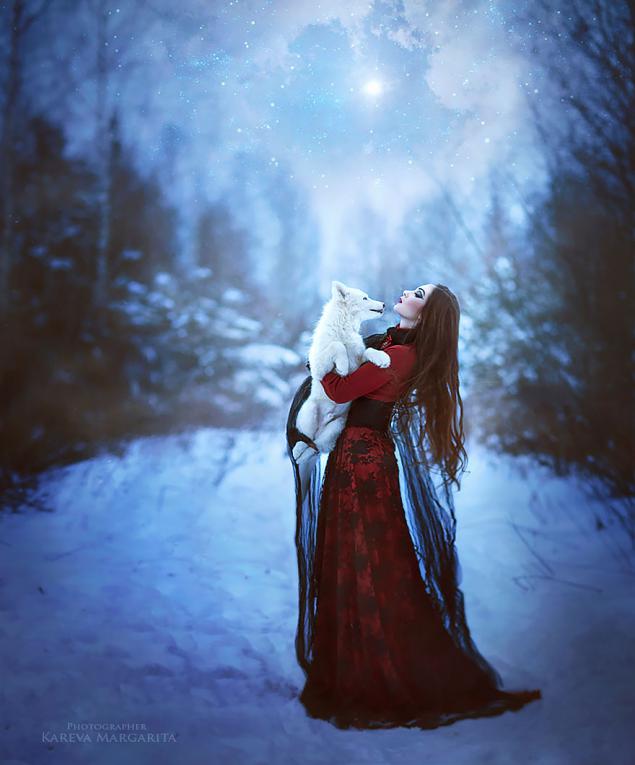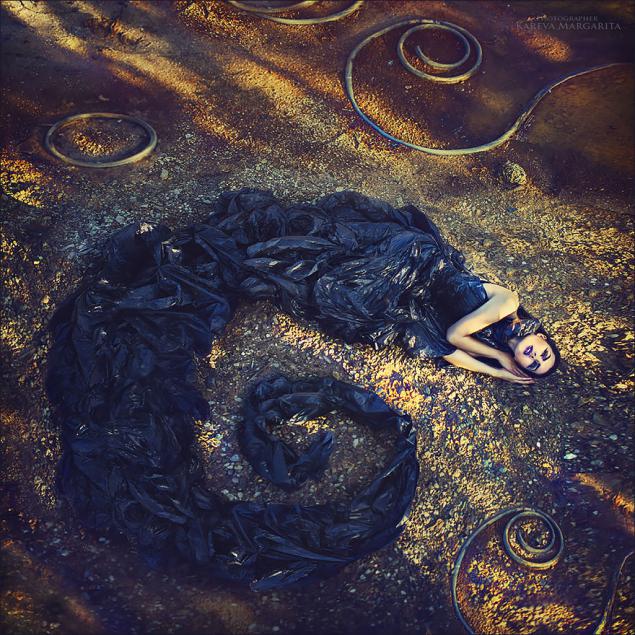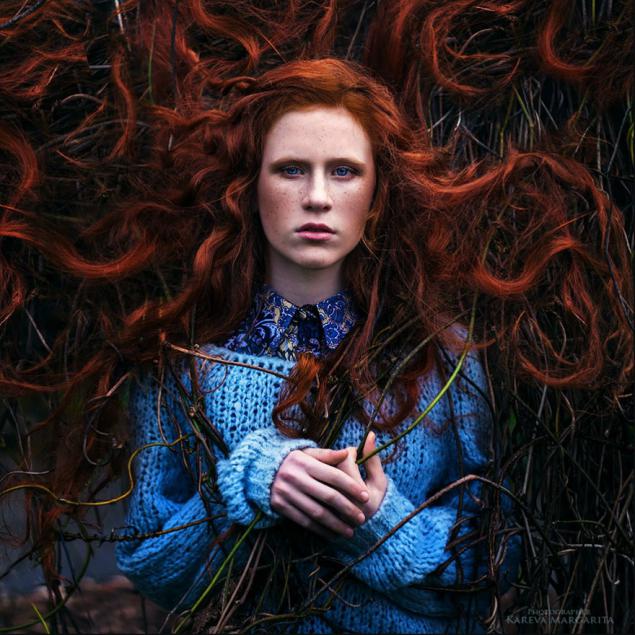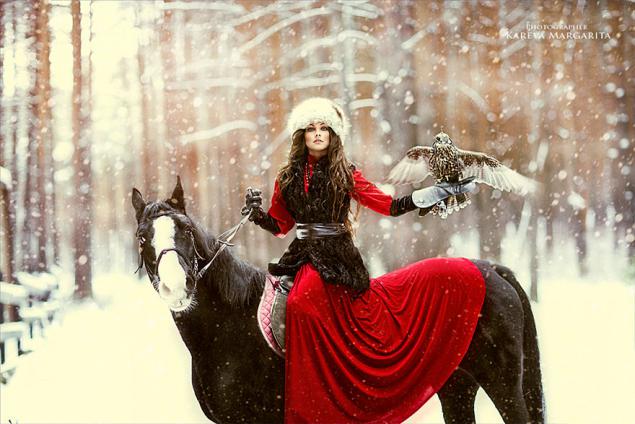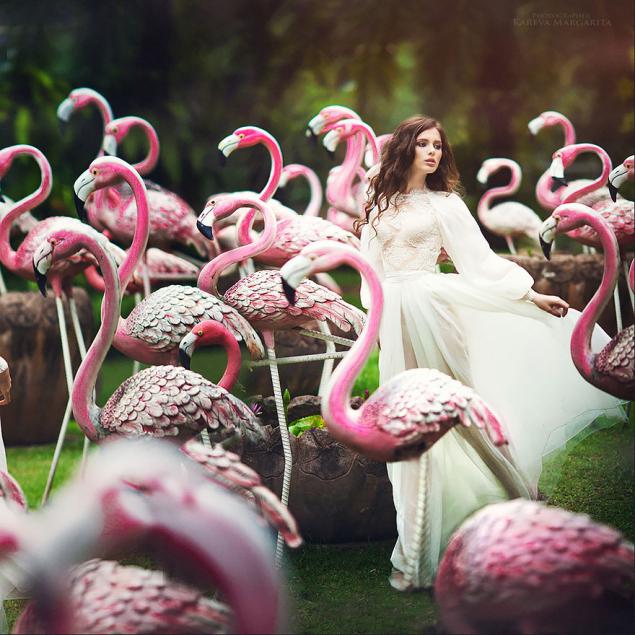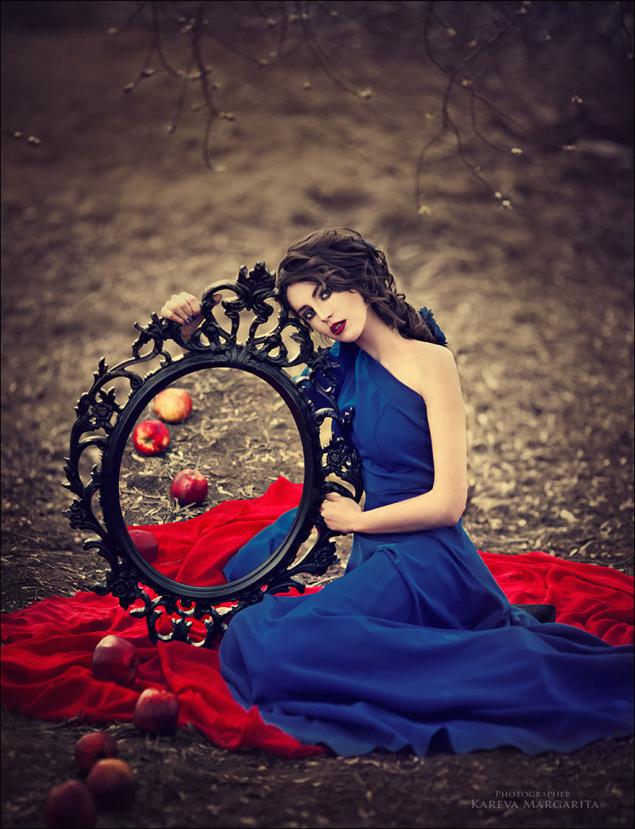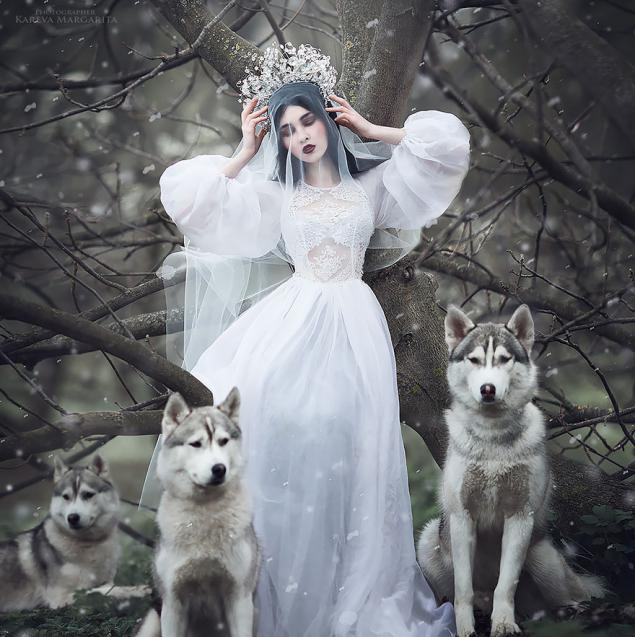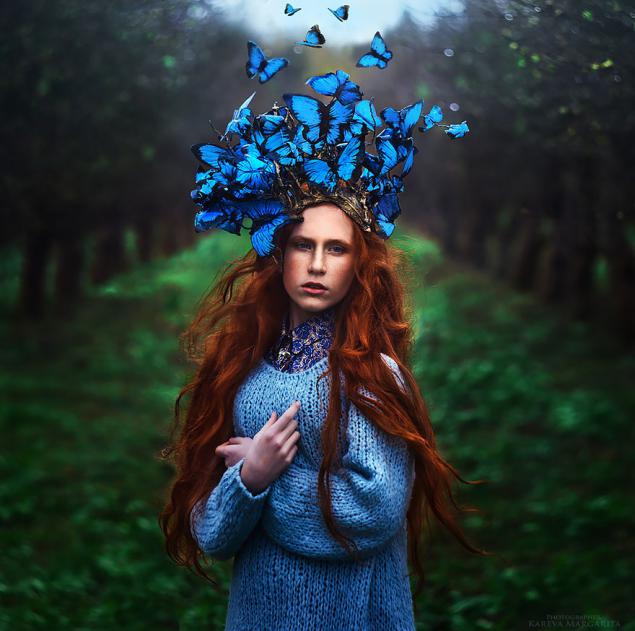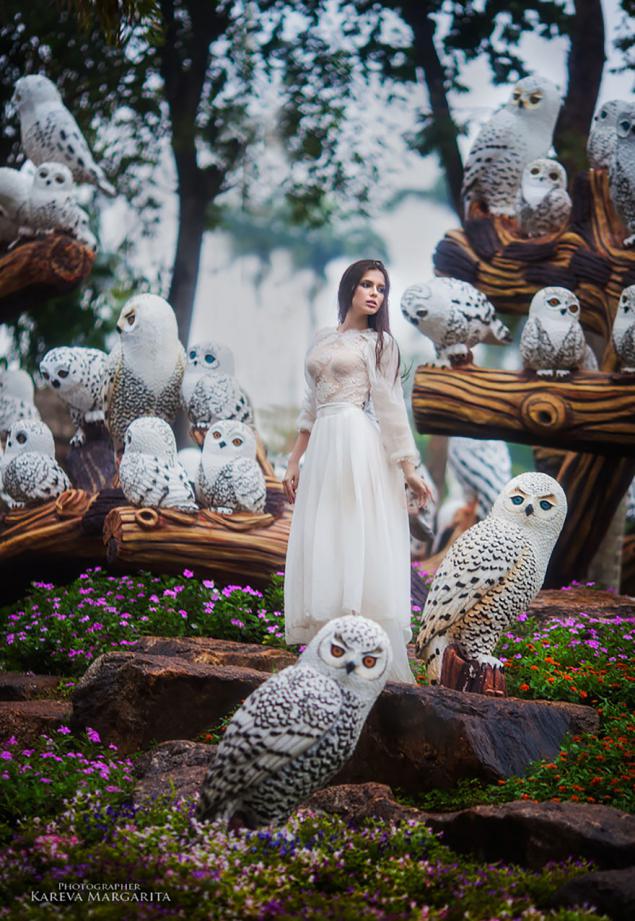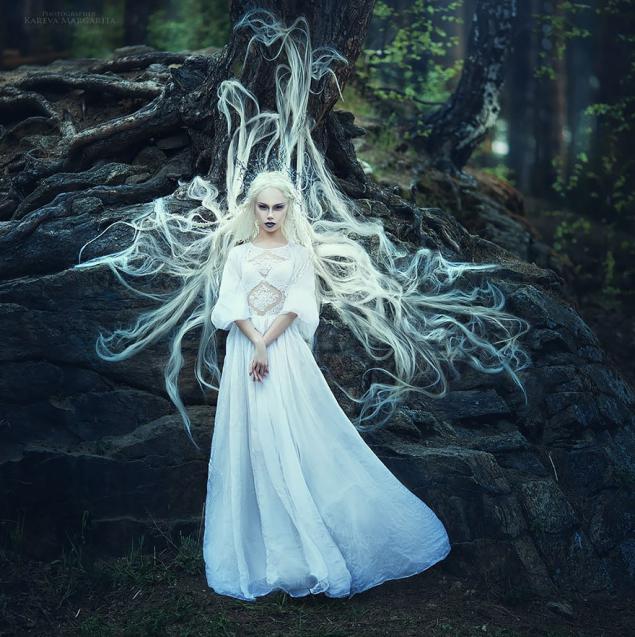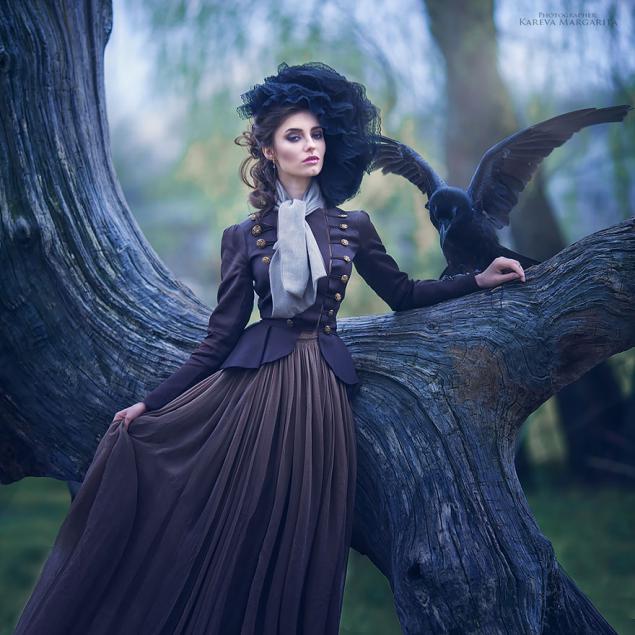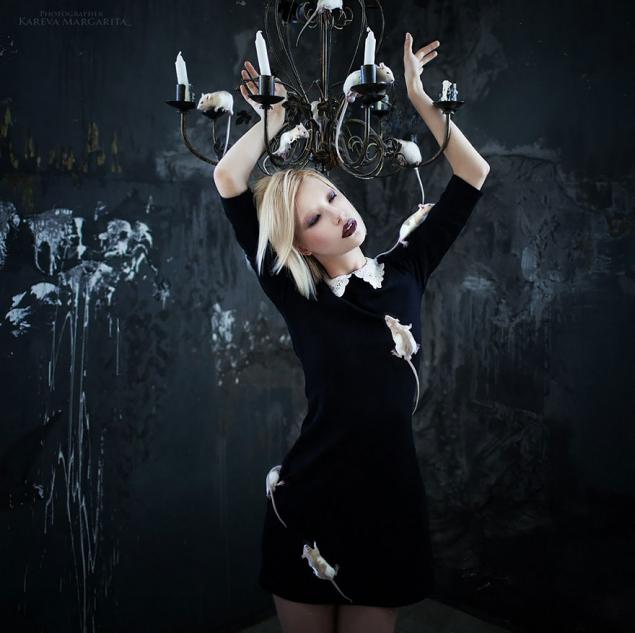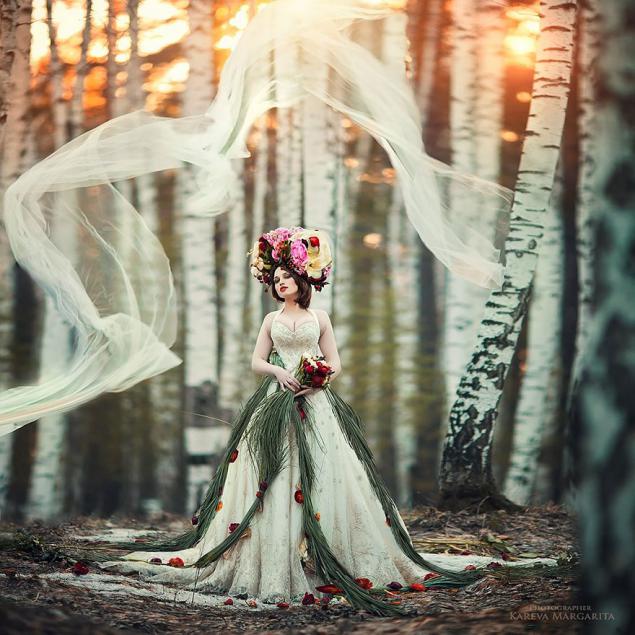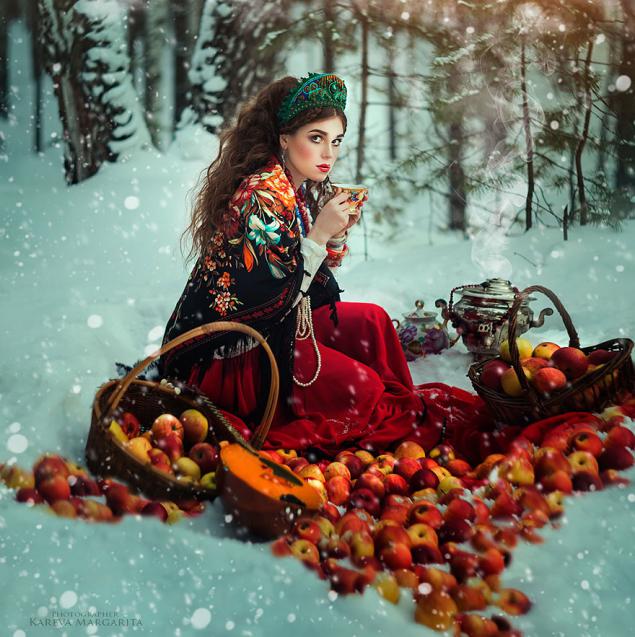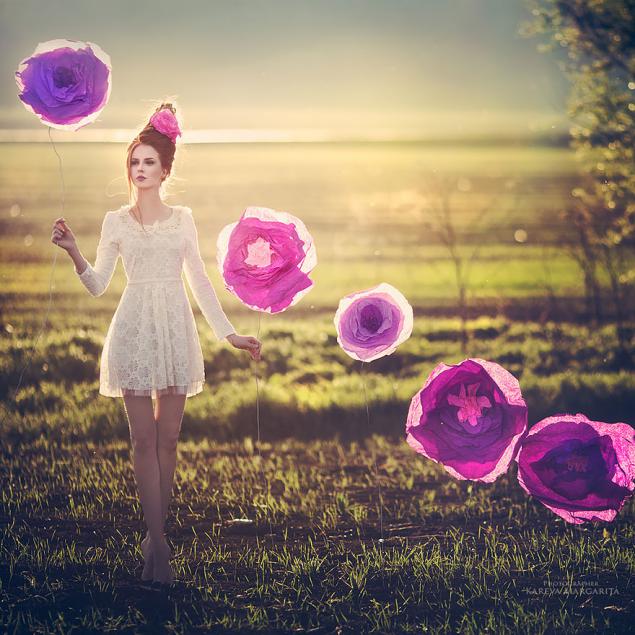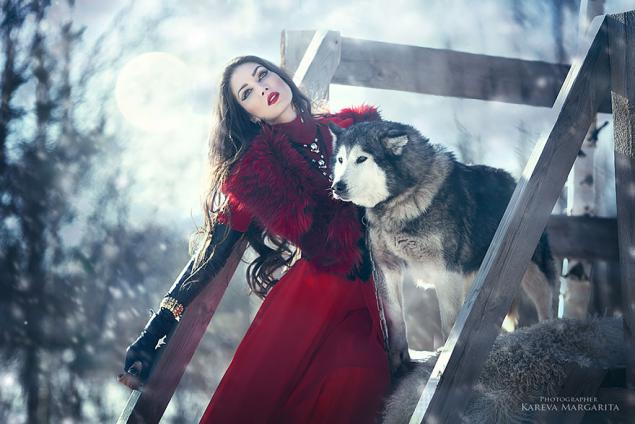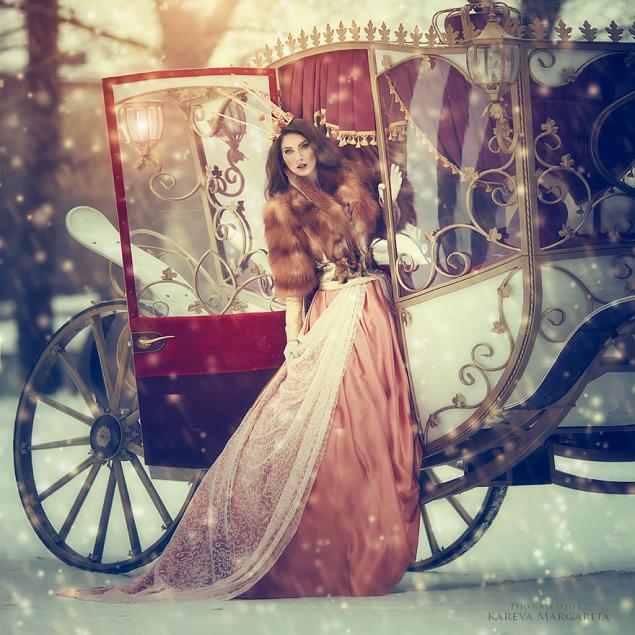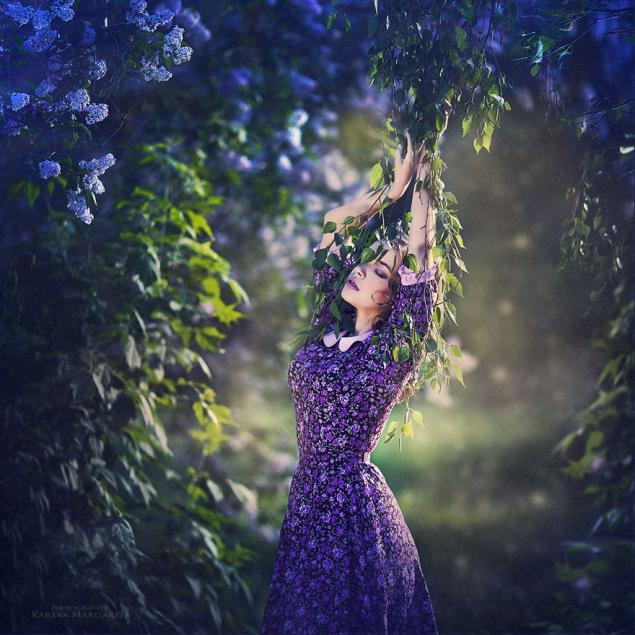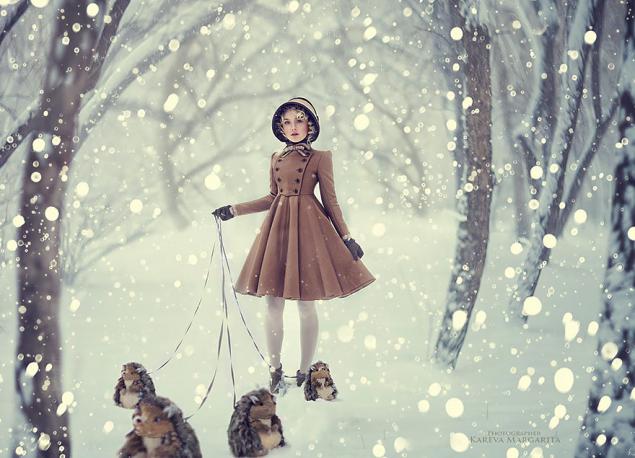 Share these impressive images with your friends!
kareva-margo.ru/