This film is already 35 years old, but he has not lost its popularity. "Moscow Does Not Believe in Tears" - one of the few paintings that and want to browse the many, many times, and it's not only because of the beautiful composition of the actors, but also the life story, having got the hearts of millions of people. Have you changed anything in the country after such a long time? Undoubtedly, much has changed ... But the movie still has not lost its relevance. It's not that the movie did better than before, although it is an undeniable fact, and the fact that about him told of something eternal and very close to everyone.
The film was shot in 1979. The director of this masterwork - Vladimir Menshov. Soviet painting not ignored and Western counterparts in the shop - "Moscow Does Not Believe in Tears" even received a well-deserved "Oscar". For rolled painting bought 150 countries, and everywhere she went successfully.
I decided not to pass by the blockbusters, and gathered 20 of their relatives and friends for a long time favorite quotes from the millions of movie.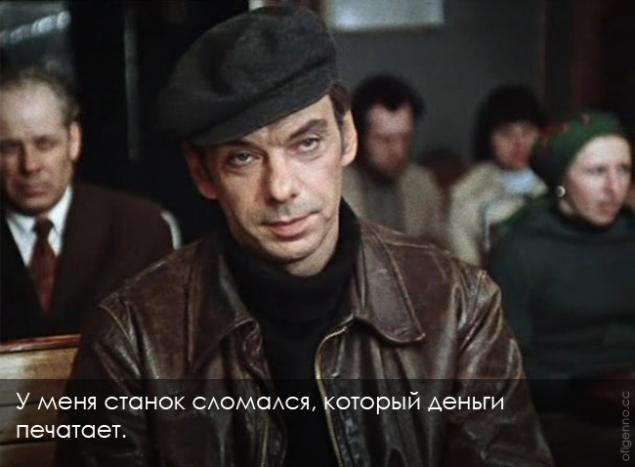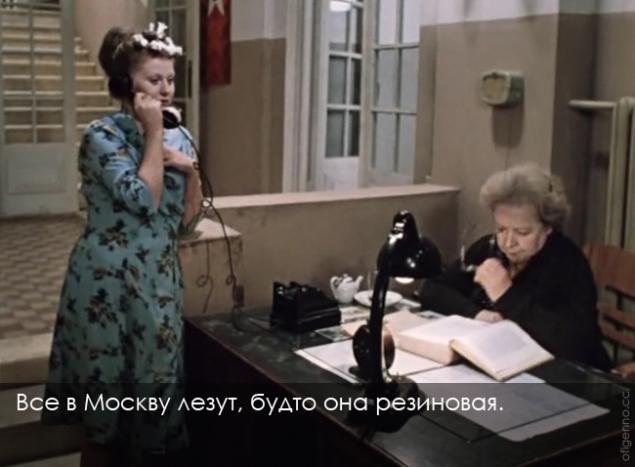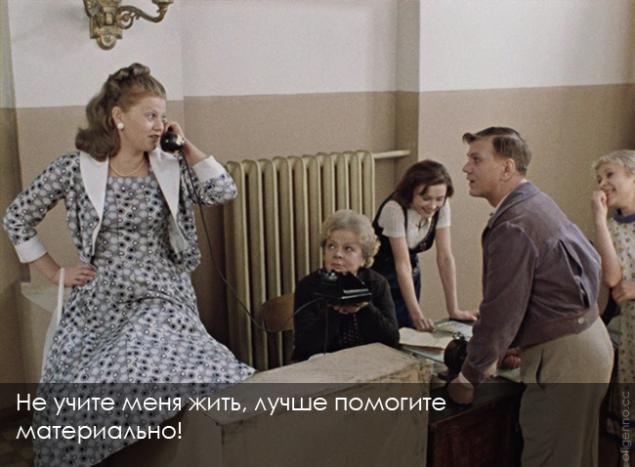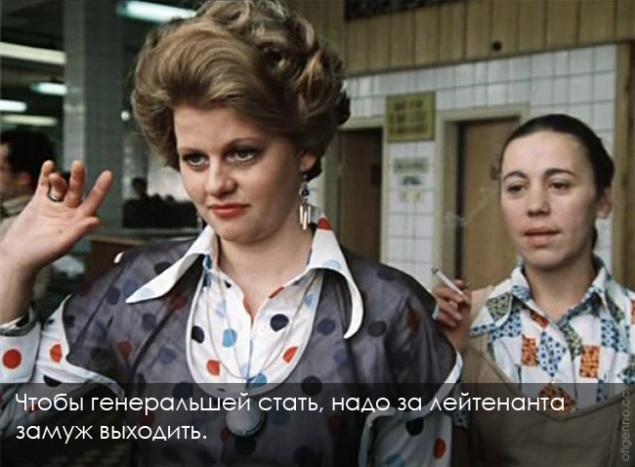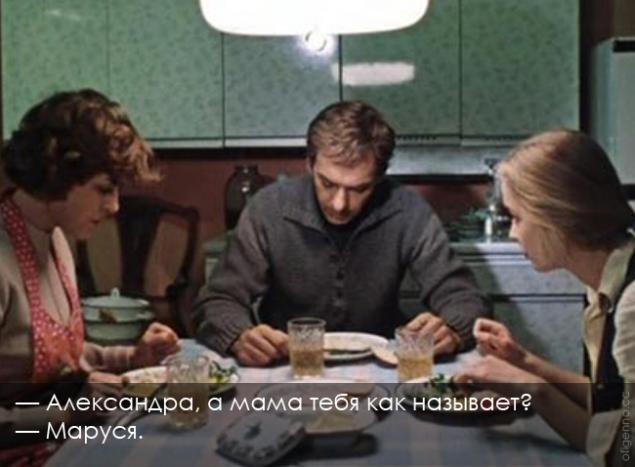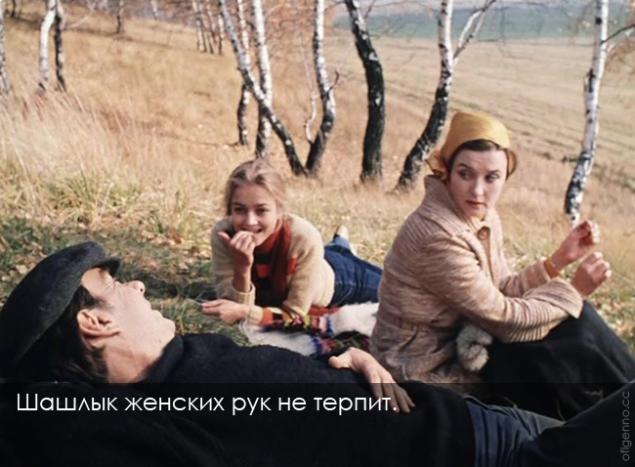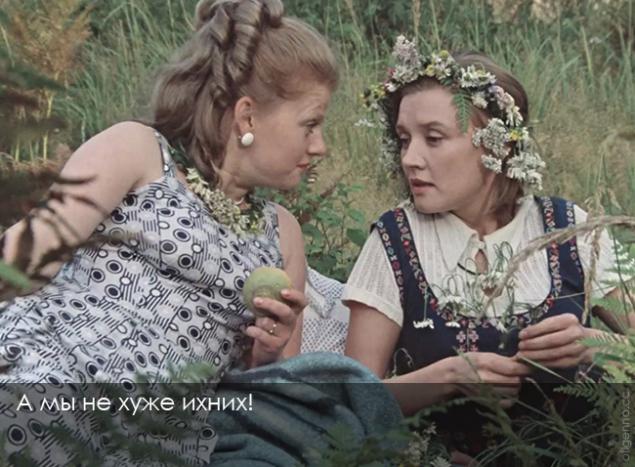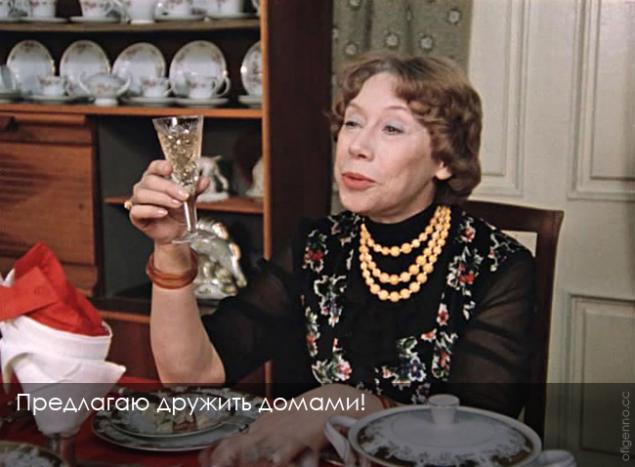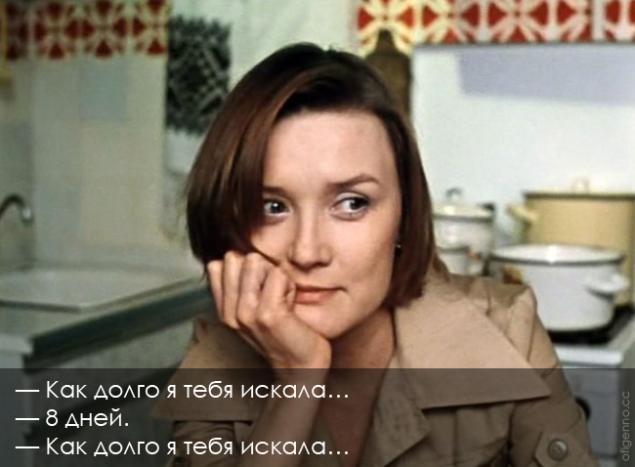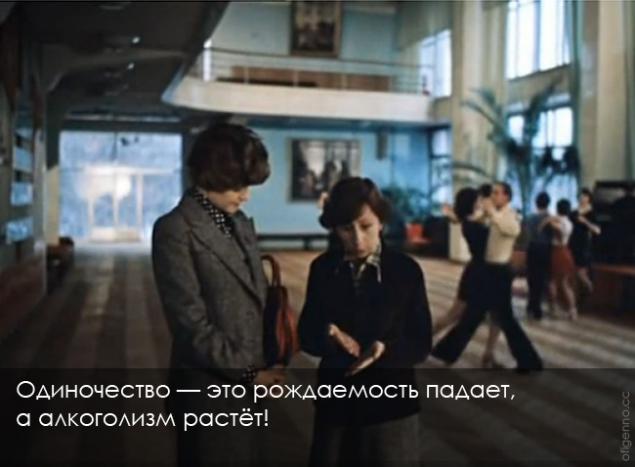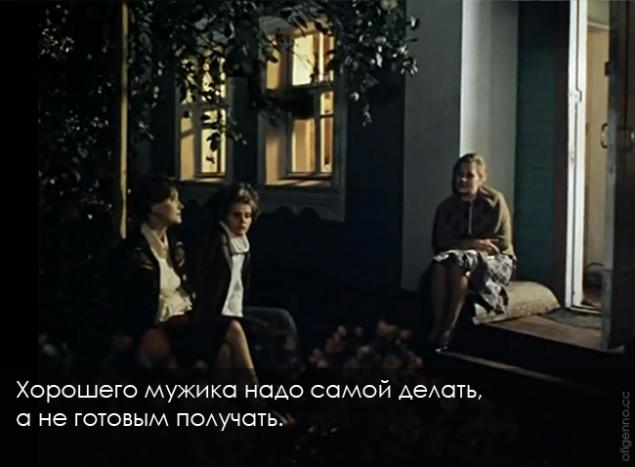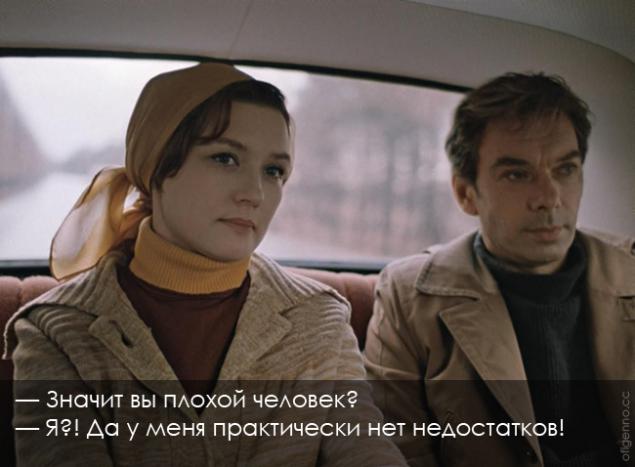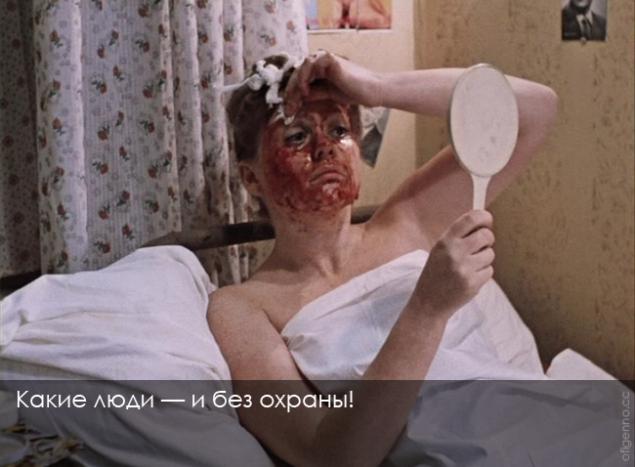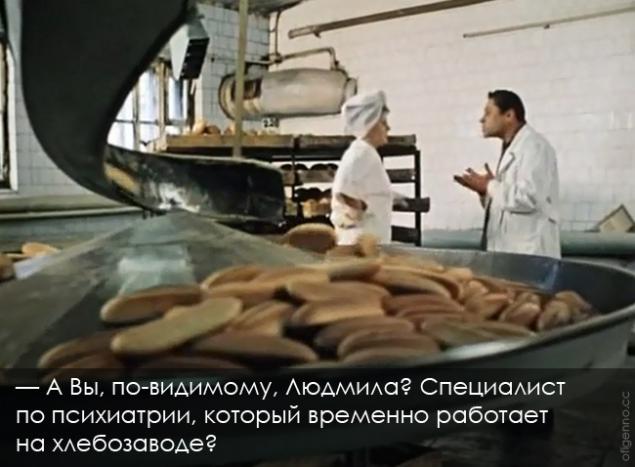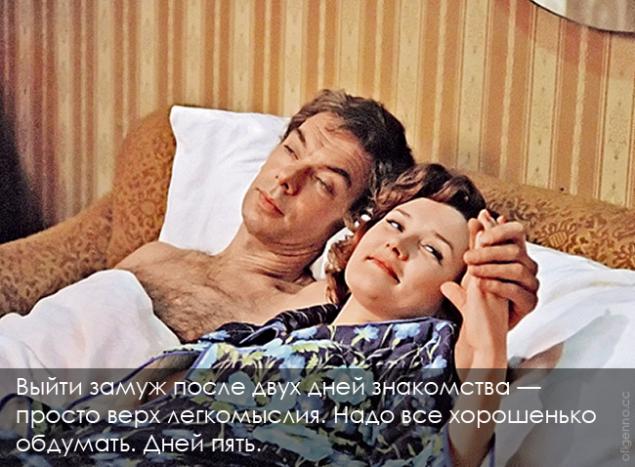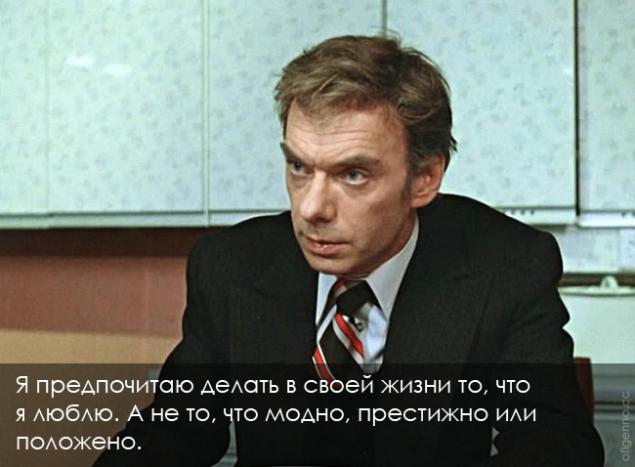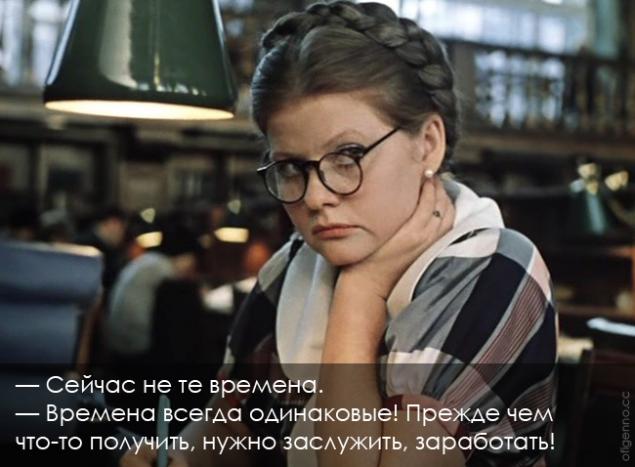 Nostalgia ... again I wanted to review this long-familiar movie! There are things that do not change, and they need to appreciate. Share these beautiful quotations to you dear people.
via ofigenno cc