Watching her little boy, I often nostalgic about their own childhood. It seems to me, it was easier. The same goes for the cartoons. Simple, but incredibly funny and good - Soviet cartoons are not inferior to modern semantic content.
"The Kid and Carlson", "Just you wait", "Umka", "Winnie the Pooh", "Bremen Town Musicians", "Crocodile Gena and Cheburashka" and many others - it is a storehouse of infinite goodness, optimism, humor and practical wisdom. Their heroes - surprisingly, our first teacher.
Their amusing quotes known to every Soviet child. They sat deep in the heart, and for many steel value systems of life. Our editorial staff has decided to recall childhood and share with you the most famous quotations, which has long since become winged. Enjoy!
«Winnie the Pooh»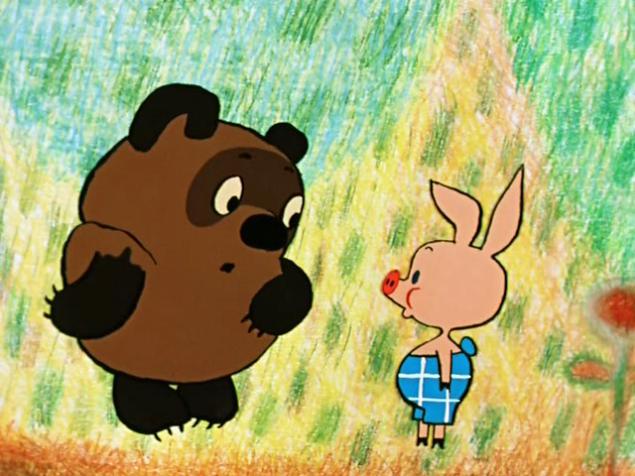 - Happy birthday wish you happiness in your personal life, Pooh! i>

- Who goes to visit in the morning, he is wise! i>

- It seems that rain is going ... i>

«Cheburashka and Crocodile Gena»


- We have built, built, and finally built. i>

- Gene, you are very hard? Let me carry the suitcases, and you ponesesh me! I>

«Kid and Carlson»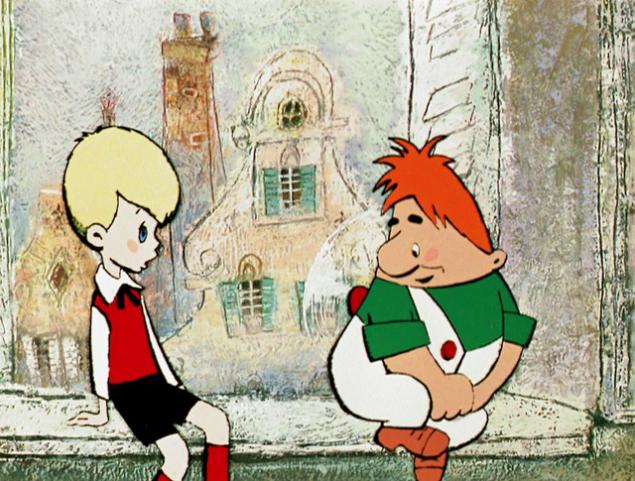 - Tranquility! Just calm! I>

- I am a man no matter where! Well, in full blossom! I>

- He flew away, but promised to come back ... i>

«last year's snow was falling»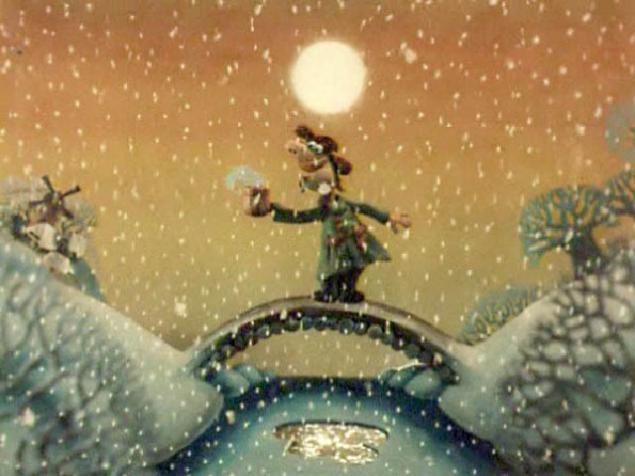 - Oh, skukota. Yesterday, the king, the king today - every day, all the king, but the king! Not enough ... i>

- Oh, your hands grasping! Nose curious! Eyes are insatiable! Yeah, a little bit greedy man! I>

- Oh, I really is a wealth of love and respect! i>

- I Sent as sent. I>

- The end of the end ... the wiser! i>

«Winter in Buttermilk»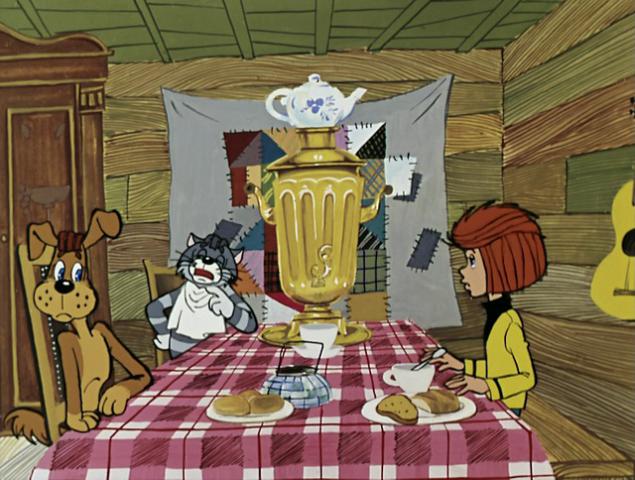 - Whiskers, paws and tail - these are my papers! i>

- So I have a shaggy increased. i>

- I congratulate you, the ball, you dunce! i>

- Just think, I still can embroider on a typewriter ... and ... also ... i>

- Means something we have! Our mind is not enough! I>

- From the mind go alone. It's only the flu get sick together. I>

«The Return of the Prodigal Parrot»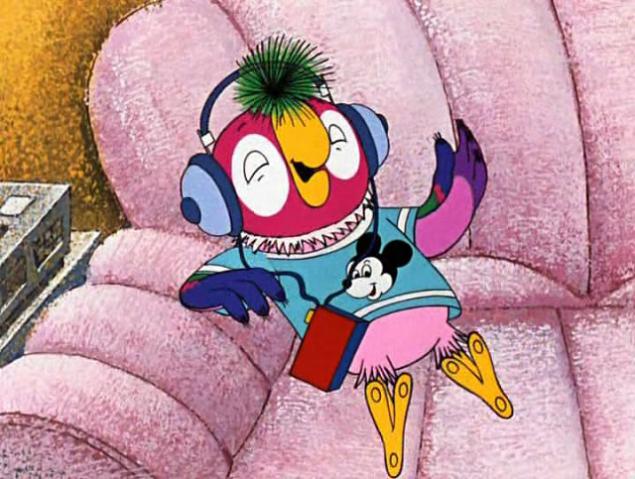 - a rest - in! Smetana - in! Fish - in! I>

- Freedom for parrots! Its a-bo-dy on-pu-ha-yam! Let there always be sunshine, let the sky will always be, there will always be let Vova, let there always be me! I>

«There once was a dog»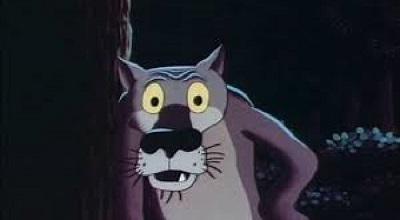 - Right now spayu! i>

- You are ... Come on, if that! .. i>

«The Adventures of Leopold»


- Leopold, come out, cowards! i>

- Guys, let's live together! i>

«38 parrots»


- And in parrots I am much longer! i>

- I'll never be able to walk! Because I crawl! I>

- I have an idea, and I think of her. i>

- I do not want to be sorry, for example. i>

- Are you someone something to offer. You somebody something offer. Beauty. I>

«Adventure domovenka»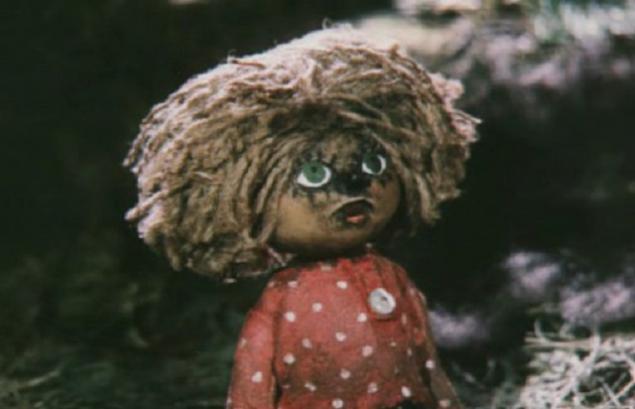 - I'm a bird freestyle! Where I want to - to fly! I>

- Nethaniah chest stolen! i>

- Kuzenka! Come back, my Yakhontova! I>

«Hedgehog in the Fog»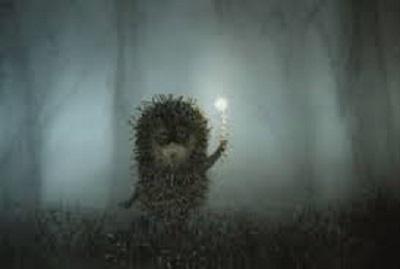 - Still good that we're together again. i>

- Crazy ... i>

«Well, wait a minute!»


- Well, hare, wait a minute! i>

- Waiting for my little presents
Rebyatnya!
And you will get
From me!
 - Finally, the true
All the dreams.
The best present for me - it's you! I>

- Well, wait a minute, is not over yet, it is not clear anything. And I believe - meeting comes under the roof of your house. I>

- then exercises for those who are watching us this evening. i>

- Well, chumadan, wait! i>

«The flying ship»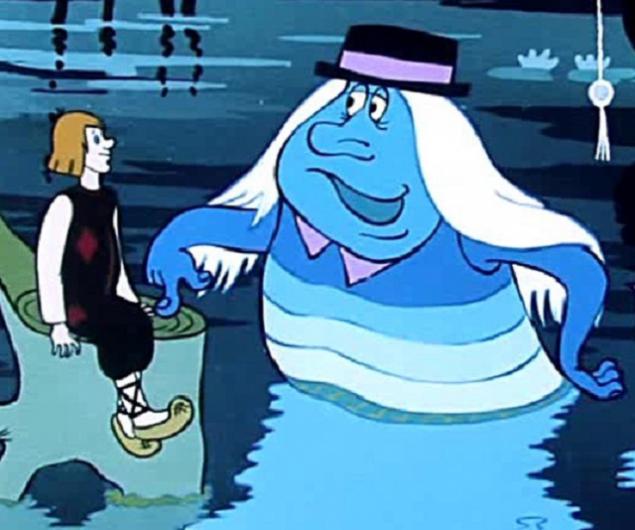 - Oh, my life, tin! Well it into a swamp! I>

- I live like a toadstool, and I fly, I fly, I want to fly! i>

«Thumbelina»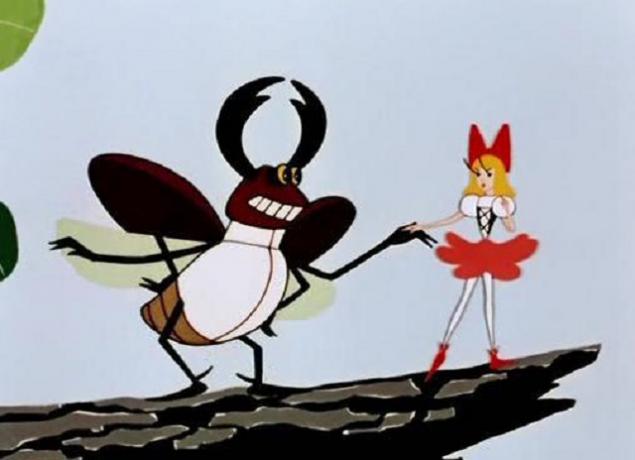 - Ate - now you can get some sleep! Sleep - now you can eat. I>

- How do you tired of this, if you've never worked?
 - And I got tired in advance! I>

- What if you learn anything?
 - I do not want to learn - I want to marry! I>

«Octopussy»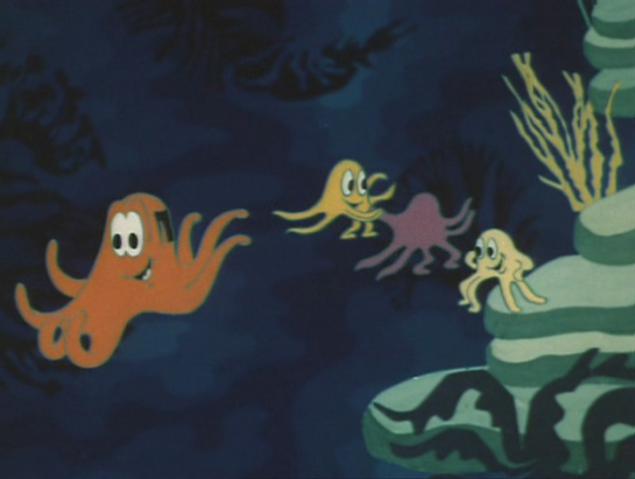 - dot, dot, two hooks, mouth, nose, oborotik. Stick, stick, rolling pin, rolling pin ogurechik - that man came out. I>

- Nothing scares the world as a well-known fish oil. i>

- Get Up, dress, to wash and feed, and to bring a walk. i>

Do you remember these cartoons and quotes? If not, be sure to see. Good mood guaranteed! Disney and Pikzar this just will not do. Share good mood with their friends - even revere these quotes and remember everything!

via ofigenno ru