Sacred. Majestic. Unearthly. It is just a few adjectives that come to mind when you awe looking at a series of portraits of girls with wild animals Russian photographer Katerina Plotnikova.
This is one of the most significant of its projects. These photos are shot in natural surroundings in a completely different perspective and takes you to the fabulous and slightly mystical world where harmoniously joined together human and animal beginning. These shots caused both fear and admiration! Get ready to see these living surrealist paintings of wildlife and humans as it is an integral part ...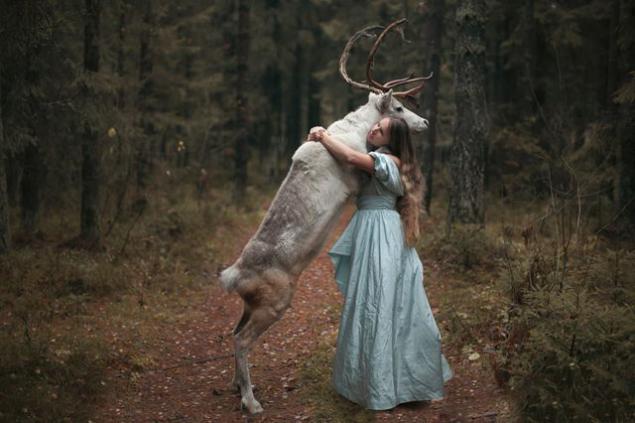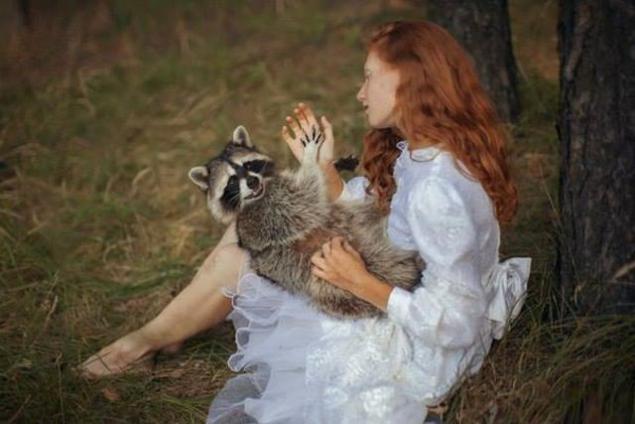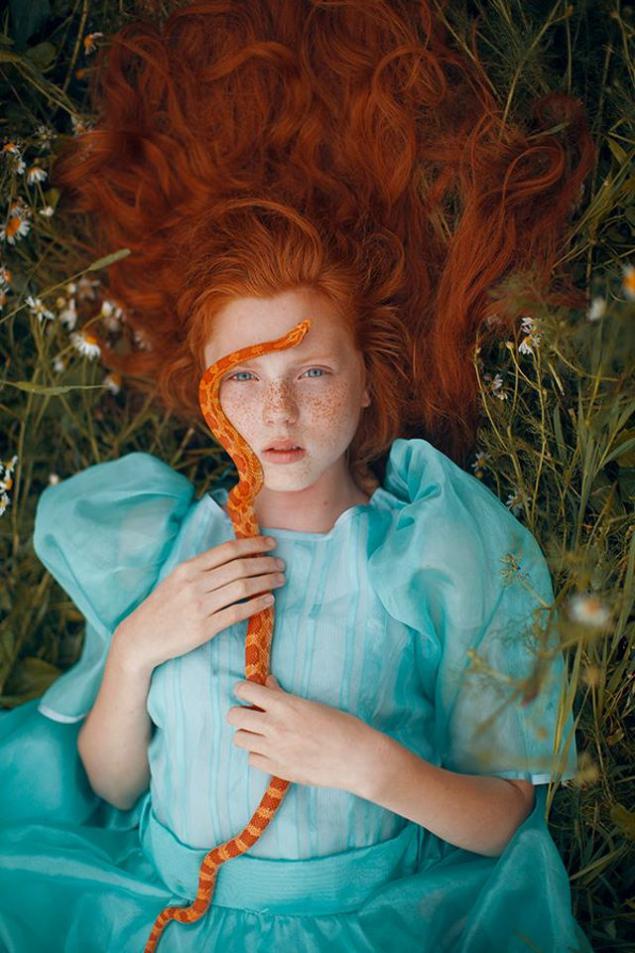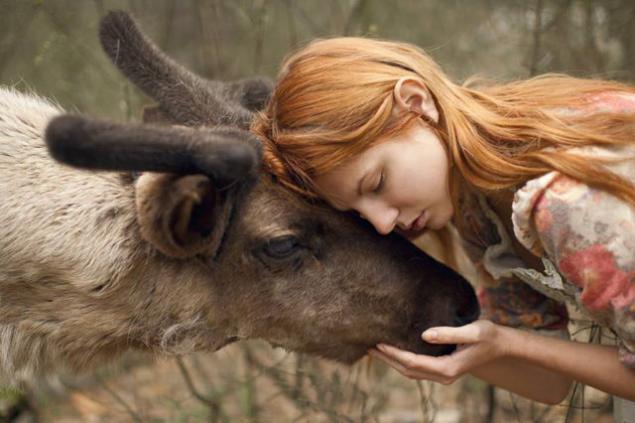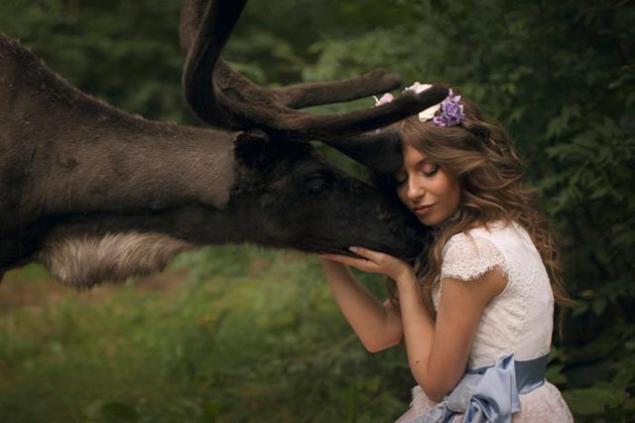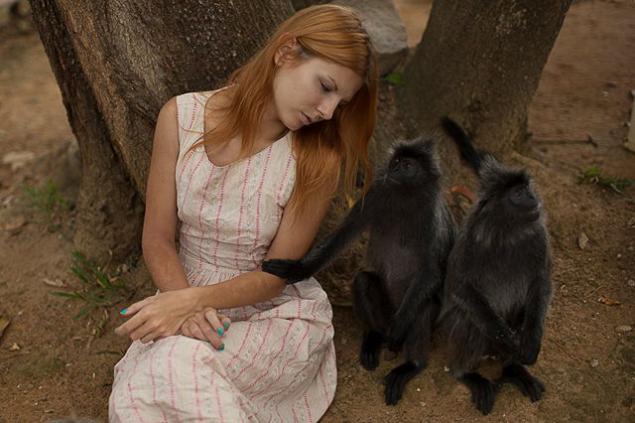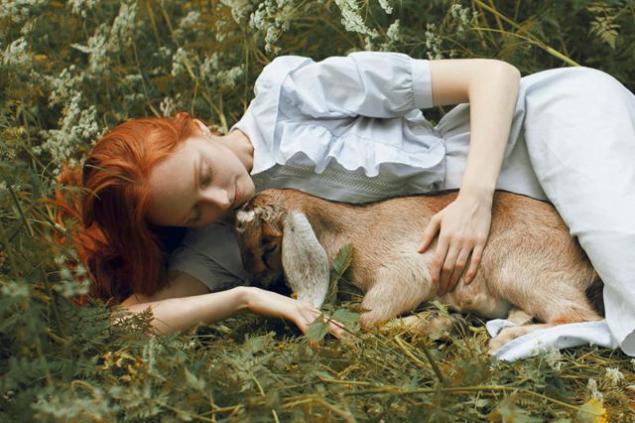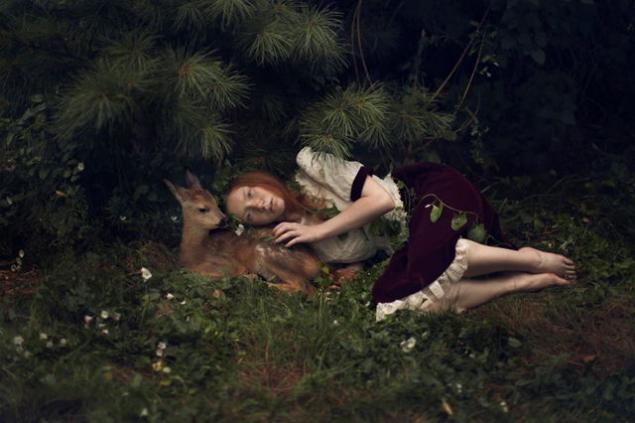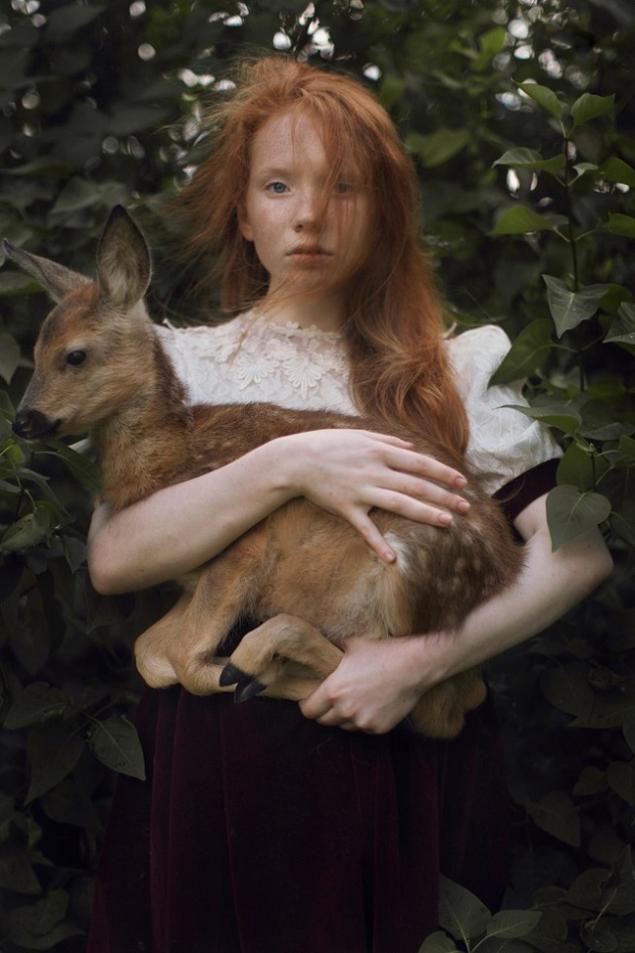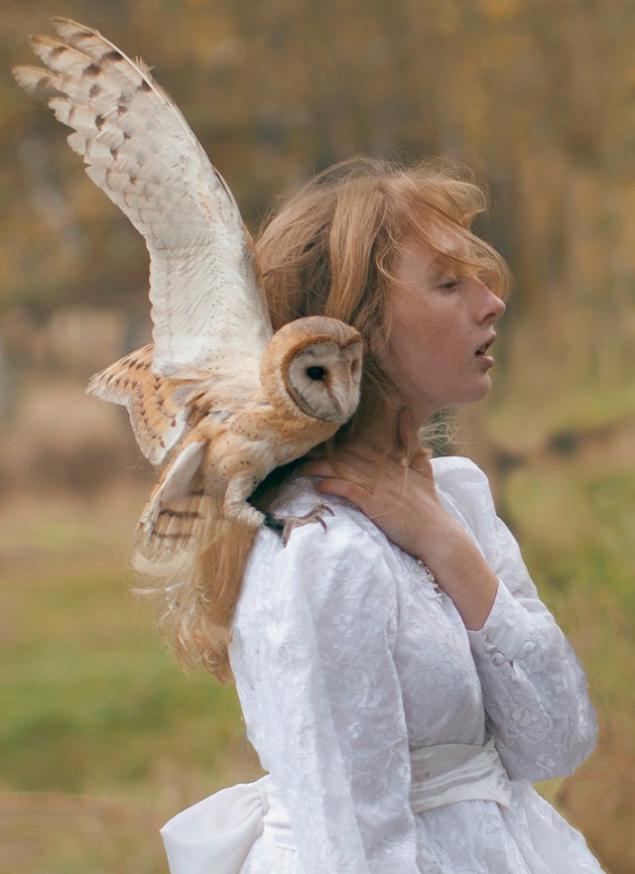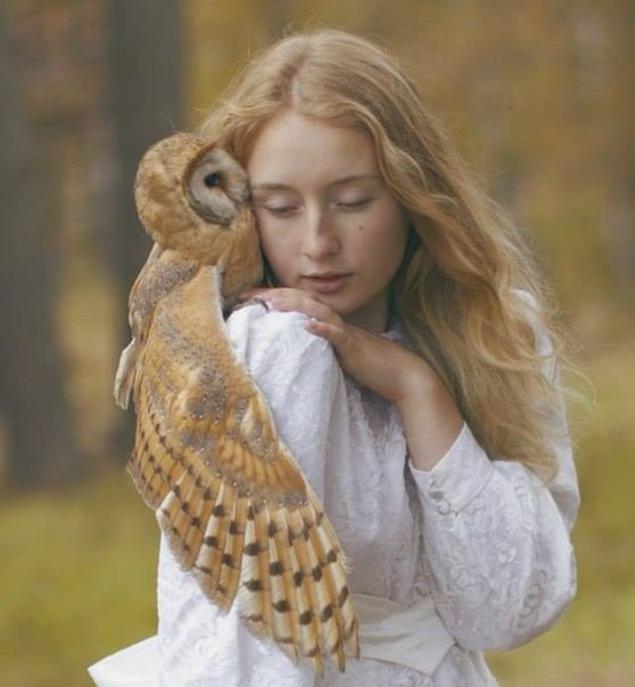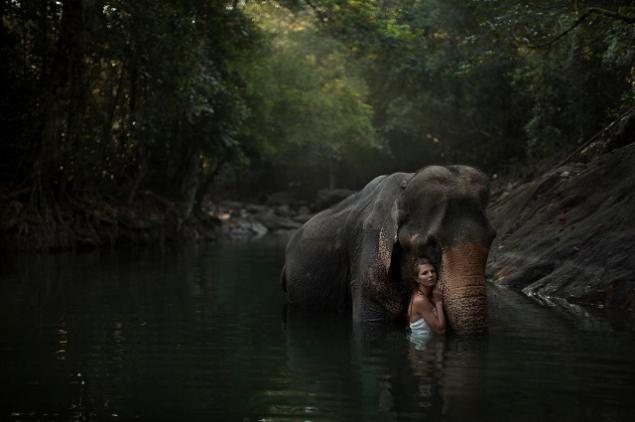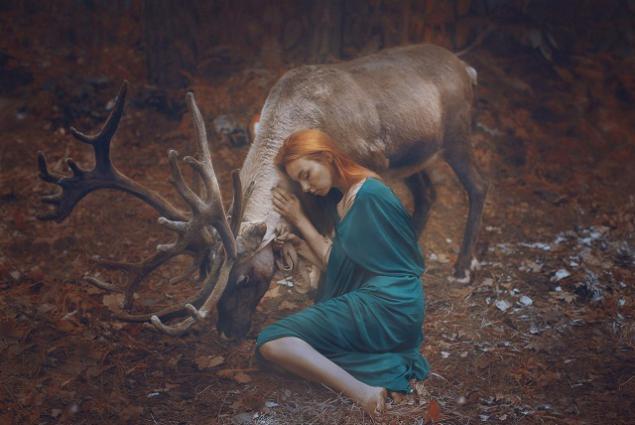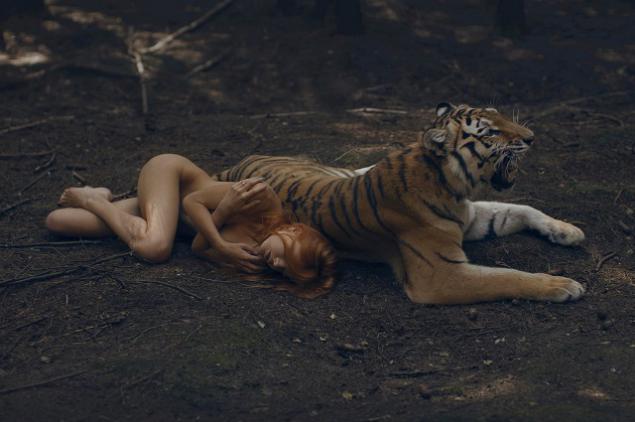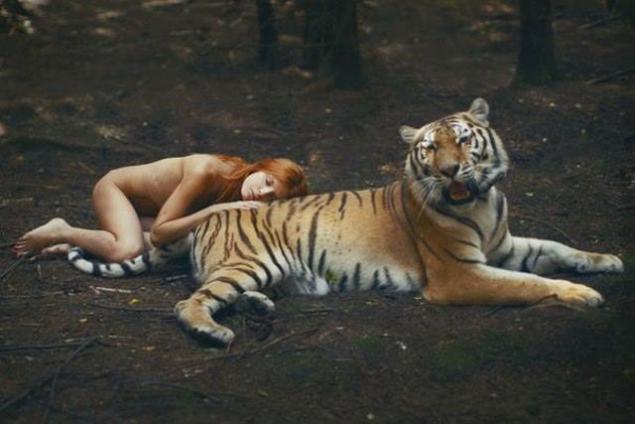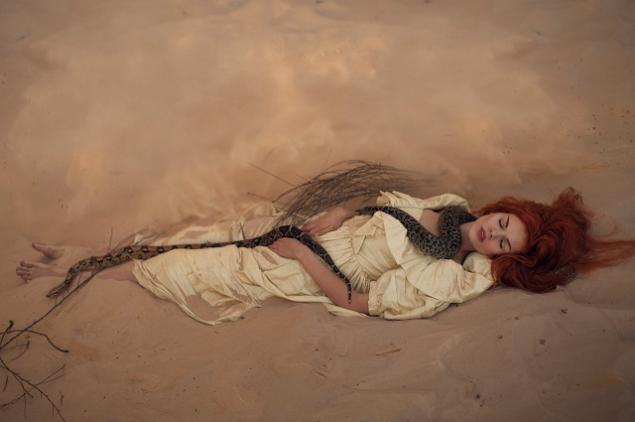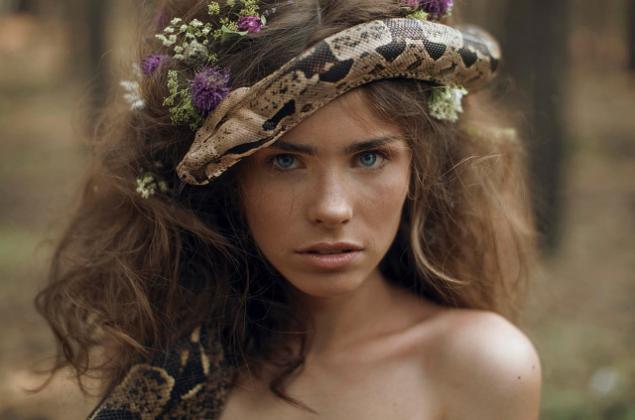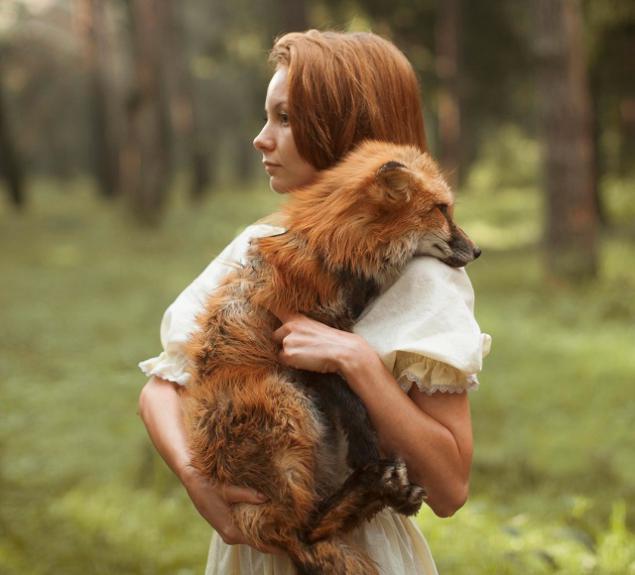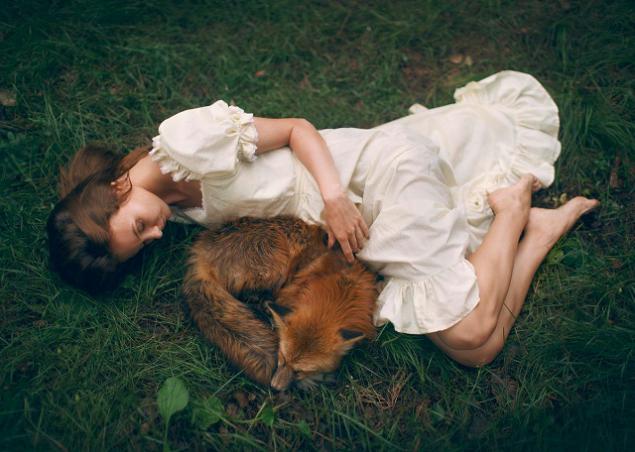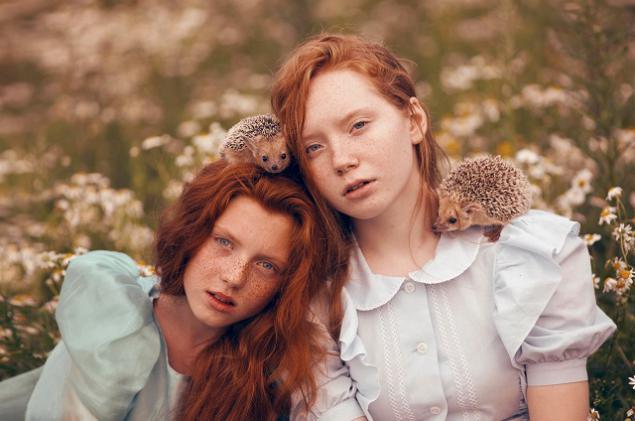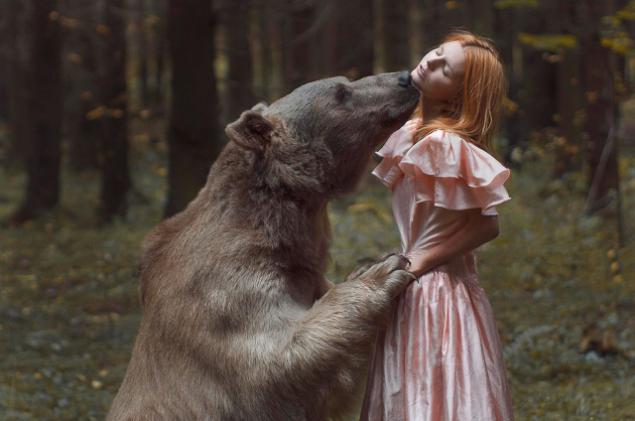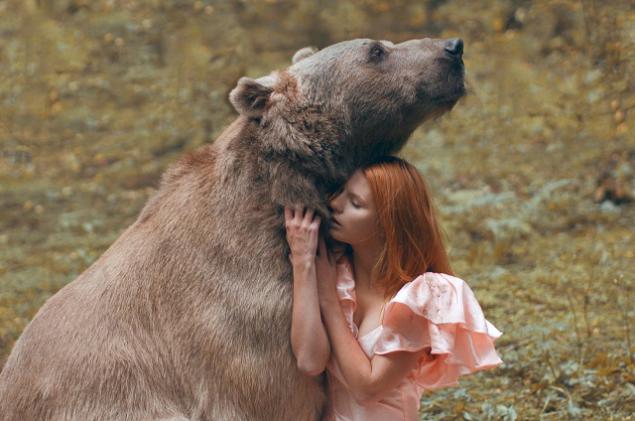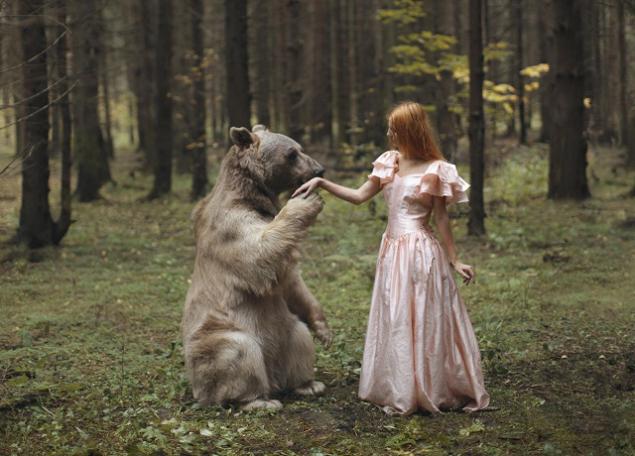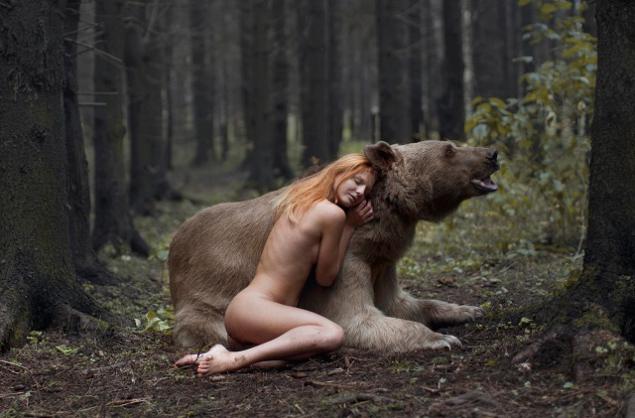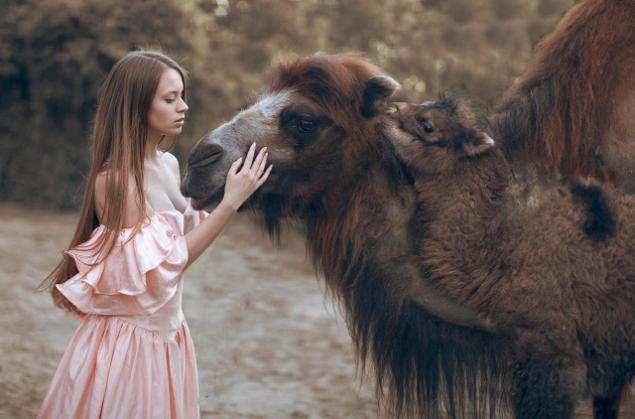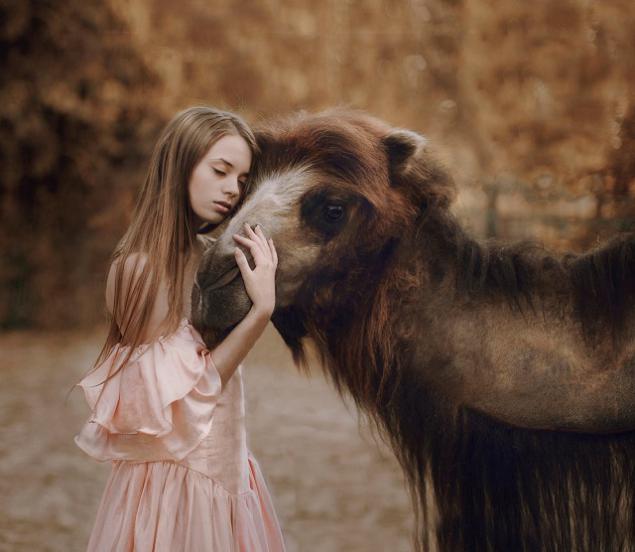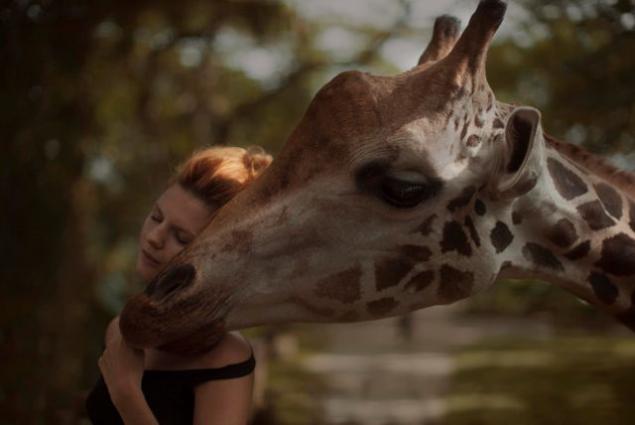 Stunning! These pictures are fascinating and make you a moment in fear and trembling freeze during playback. It is important to note that during the photo shoot did not hit no model and no animal, since the whole process was under the control of professional trainers. Your friends have to see it. Show them these magnificent pictures!
500px.com/katerina_plotnikova