Sultan faithfully served in the police department in South Portland and is now retiring. This heroic shepherd was 13 years old, and now she is so weak that it is hard to move independently. To be held in the last journey of his friend and colleague, I had gathered a lot of people ...
This dog has served nine years in the police department, during which time he was able to uncover a lot of crime, drugs and find a lot to find some missing people. This dog became a legend thanks to its merit. In the ranks of the animal police found his calling and fulfilled its duty to humanity.
The Sultan, a police dog, participated in more than a thousand operations.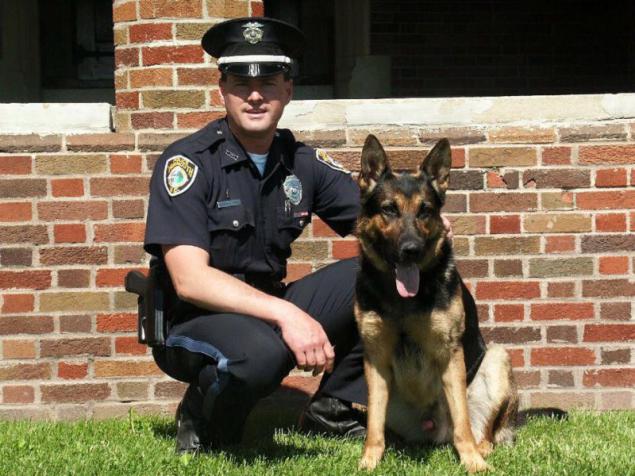 Photo: Facebook

He has earned his retirement more than anyone else, but then the unpredictable happened.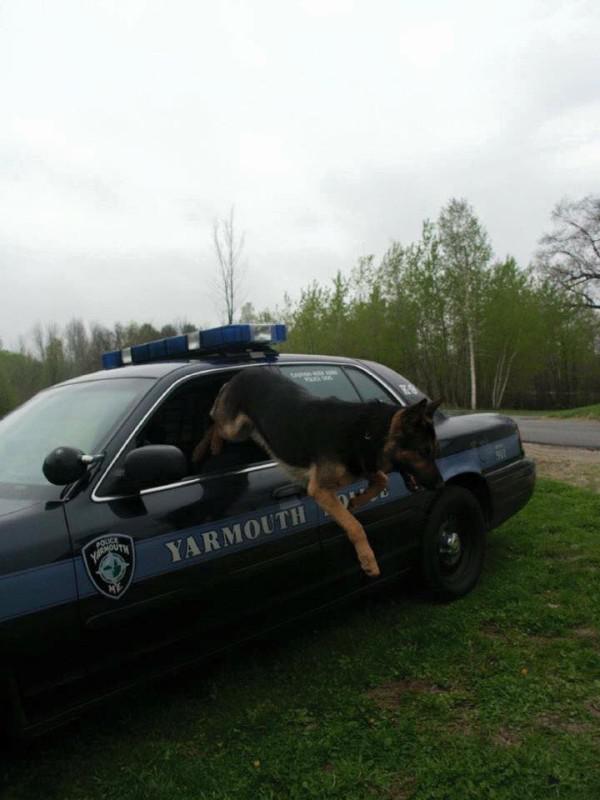 Photo: Facebook

Sultan suddenly began to fail. He stopped eating and walked with great difficulty. The owner of a dog watering it through a straw to somehow help. After much thought, he decided to end the suffering of the animal: the Sultan decided to put to sleep. B>





Photo: Facebook

The last way to the veterinarian the dog itself is not sent.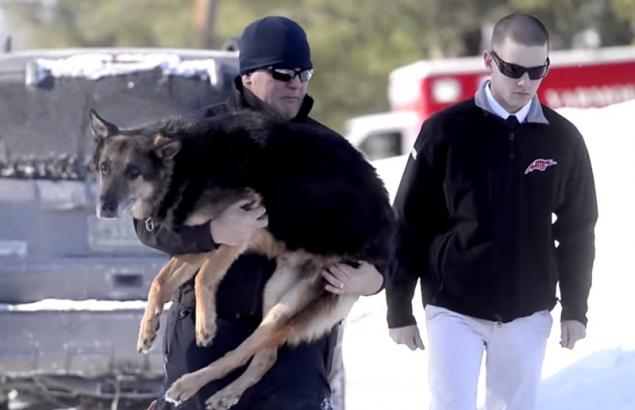 Photo: YouTube

Police, ambulance and fire came to see the hero and say goodbye to him.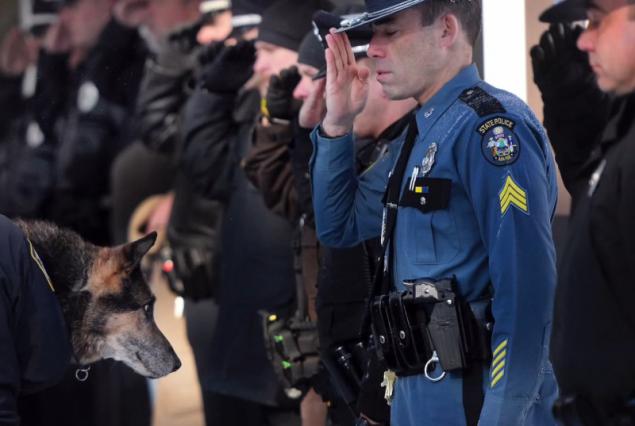 Photo: YouTube

These people are incredibly difficult to say goodbye to the Sultan, as he was one of them. This incredible dog deserved a decent care. B>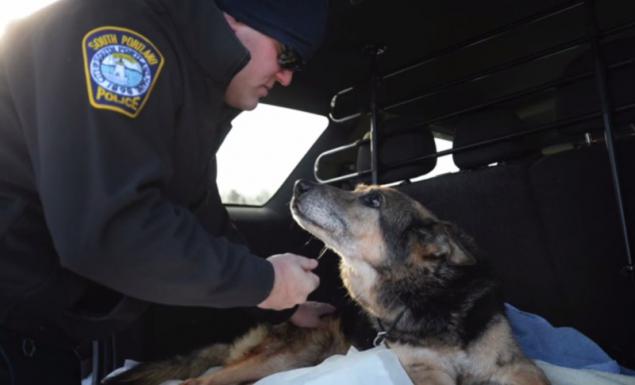 Photo: YouTube

The way they held his partner on his last journey, says a lot about these people - how they are kind and humane. Share this sentimental story with your friends.

www.pressherald.com/2015/02/13/maine-officers-salute-police-dog-in-emotional-farewell/