Many articles psychological generally accepted to speak about the relationship mothers with children, but for some reason, very little attention is paid to the relationship of fathers and daughters, but, the truth is that this relationship is something special and has a huge impact on the future of girls ... So great that almost all the actions of his father determine who is in the end would be his daughter. Today, information and entertainment magazine wanted to look more closely relate to this issue and talk about things that everyone should know his father, a daughter, in order to avoid any problems and errors. It's 25 things that fathers are unlikely to do for their daughters, but would be worth ... Daddy, make investments in the future, and shakes on mustache!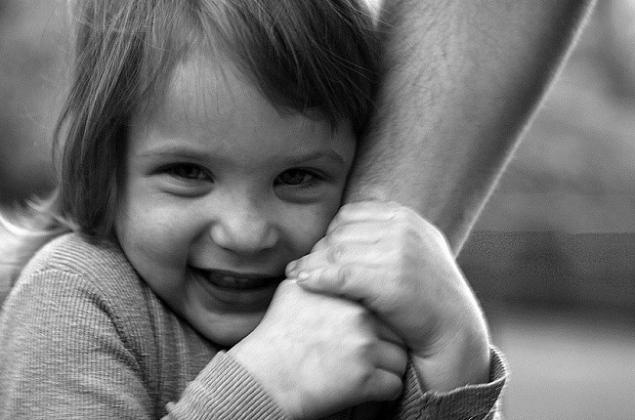 1. From the first day cherish the simple truth that, as your daughter or would be, she will always be for your little princess.
2. Do not try to somehow affect its interests. No slips her a doll, flowers, and other girly stuff. Let's play it well, for example, cars and designer LEGO. May she make a choice!
3. From time to time it is allowed to do something around the house or to help you in your work. It is expected to grow self-sufficient woman, able to perform any kind of work and feel confident in any workplace.
4. Talk to her mother on an equal footing, not always giving her as a representative of the fairer sex.
5. Do not be afraid to be sentimental - shows the daughter of their emotions and feelings. She realizes that emote for women - is not a weakness.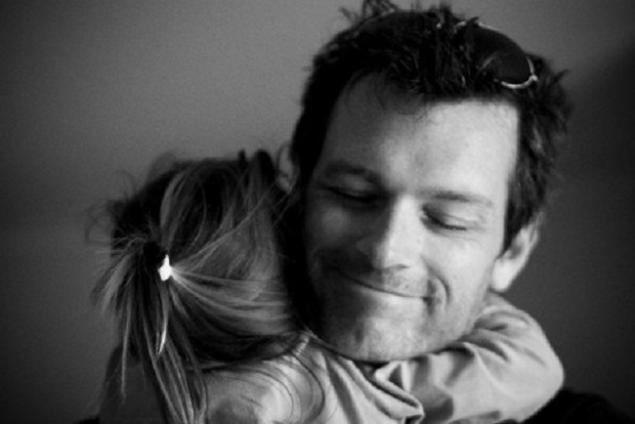 6. Do the so-called piggy bank from clear only the two of you shared jokes and games. Believe me, your little girl will remember them for life!
7. Encourage baby to step over ourselves and do what she fears most.
8. giving her a promise, fulfill them.
9. boasted to her that you know how to do best. Teach her that.
10. Ask your daughter to show you what it does do best. May she teach you this.
11. tried hard to understand and accept her interests, even if it's you and not get.
12. Even if its interests too girlish, be able to show their weight.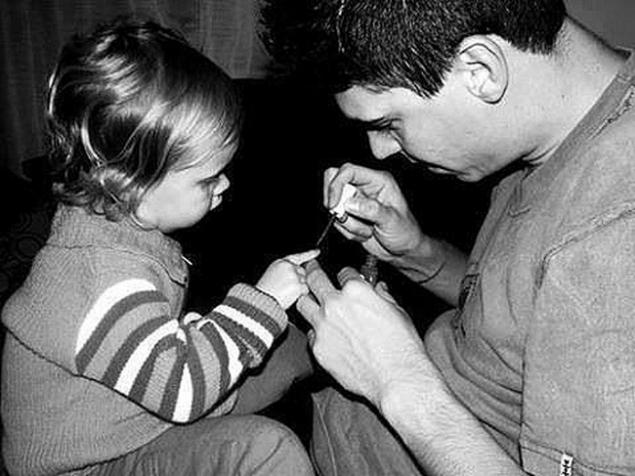 13. What could you say to your son, do not tell my daughter.
14. When the child comes to you with their problems, do not push her, and do not send to my mother. Know how to listen to her.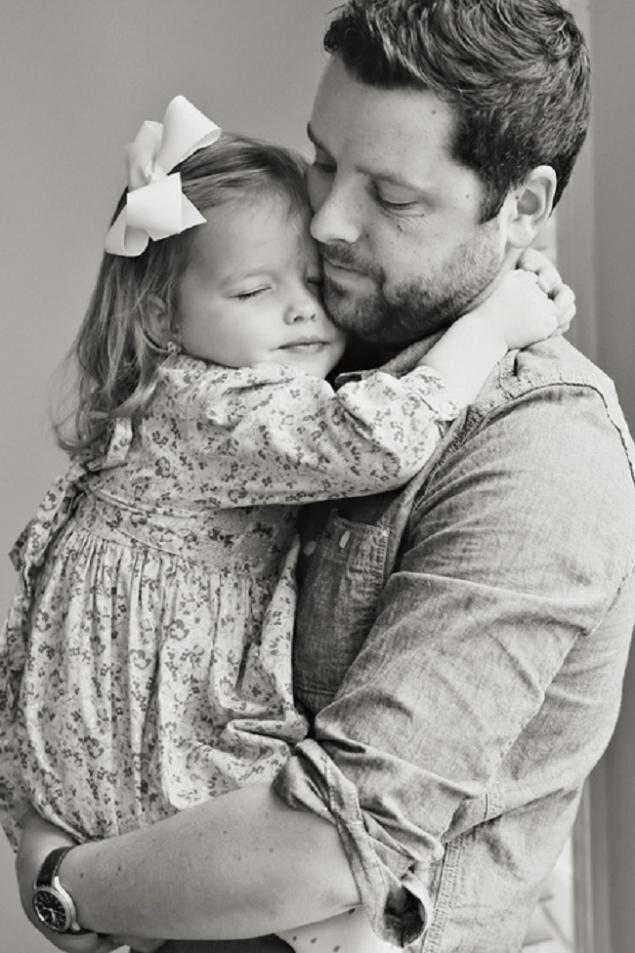 15. Do not talk about age-related physical changes in her body or sexual interests with disdain. She may develop unnecessary systems.
16. Do not humiliate and spoke to her with contempt about other women about their bodies or forms, as it will compare them with.
17. Talk to her not only a strong man, but also about strong women ... And one day it will become one of them.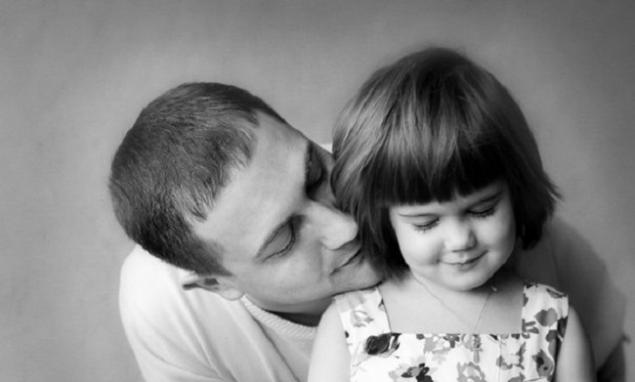 18. to discuss with his wife, daughter to important problems that the baby could see that the woman should also have the right to vote.
19. Trust in its decisions.
20. Teach her compassion - to stand up for the weak, and in whatever was always stands for justice.
21. If you will be for the daughter of an example of how to be a real man, you do not have to be afraid, because it will bind to the bad guys because the girl will know that deserves better.
22. But if someone still break her heart, I am prepared to be there and to substitute the man's shoulder.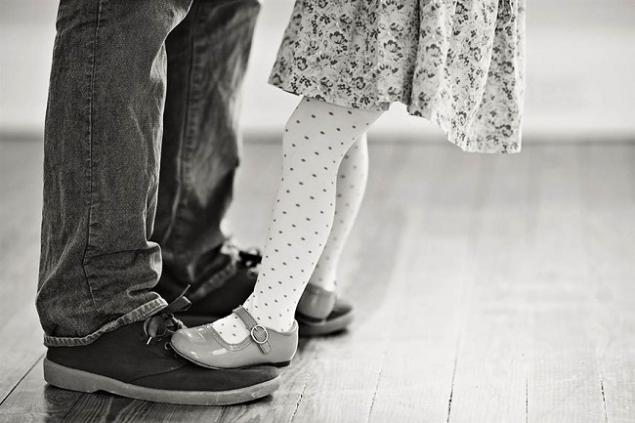 23. Teach her the simple truth that the only person who is responsible for her life, she is.
24. Constantly throws daughter and her mom compliments.
25. Often the little girl say that you love her. Show and prove to her that no matter what happens, you'll always be near.
It turns out to be a father - is an art. You, as a man, must understand that you take a great responsibility for what will become your daughter. Do not run away from obligations! Stick to these simple rules, and your relationship with your daughter will vary essentially! Share this article with fathers who do not know firsthand what - to raise a daughter.
the-toast.net/2015/03/23/ask-the-butter-advice-for-raising-a-daughter/