Children who suffer from this or that disease - children with increased needs, and not disabilities. This wonderful photo project called "Superheroes." The idea occurred to him quite by chance the photographer:
«I started the project back in 2012, photographs of his son Apollo, who was born with a double aortic arch. At the time, the baby had two heart surgeries. He even introduced into the abdominal cavity feeding tube. It was really hard for him and our family time. I wanted him to feel brave and strong as a superhero, and in any case did not feel like a victim of the disease. My little boy loved it, so I decided to offer the same so-called phototherapy other kids with disabilities ». I>

Look at yourself, what came of it! It is touching to tears ...

Super Cody is ready to save the world!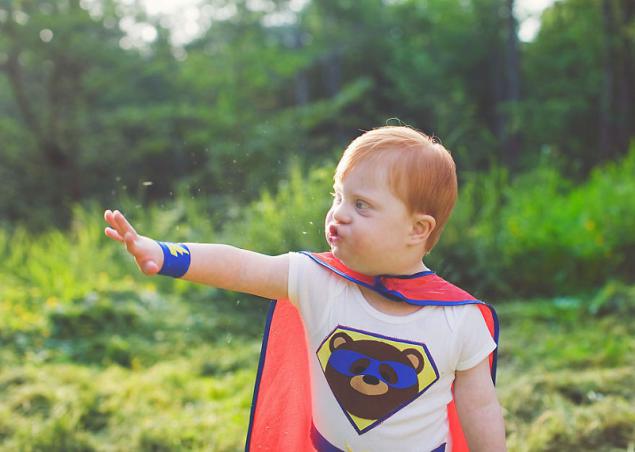 Mother Cody liked photo project. Here is what she says about it: «I think we opened up new opportunities Cody. Yes, it is still sometimes difficult to perform simple for other children activities: running, take, say ... But in moments of despair I look at these pictures and realize that he has no restrictions ». I>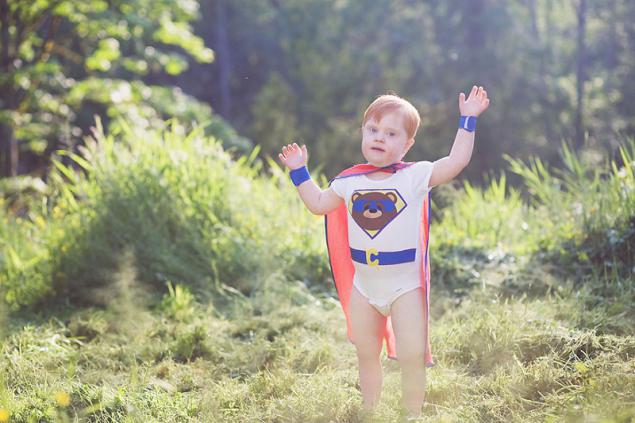 Cody-Bear


«I hope that when he grows up, he will look at these pictures and see what I see - a superhero ready to save the world», i> - confessed mama Cody.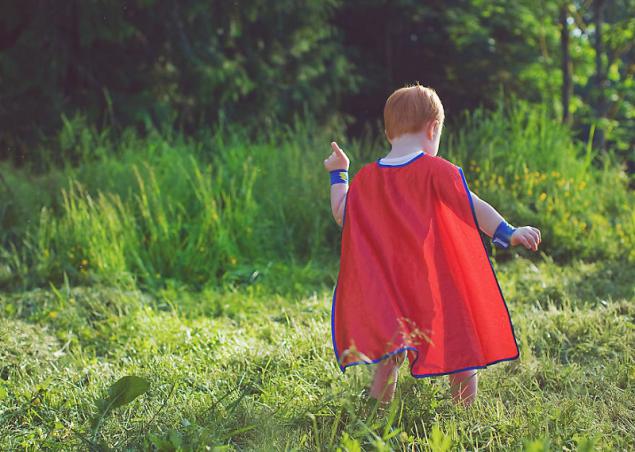 Apollo - the main inspirer of the project "Superheroes».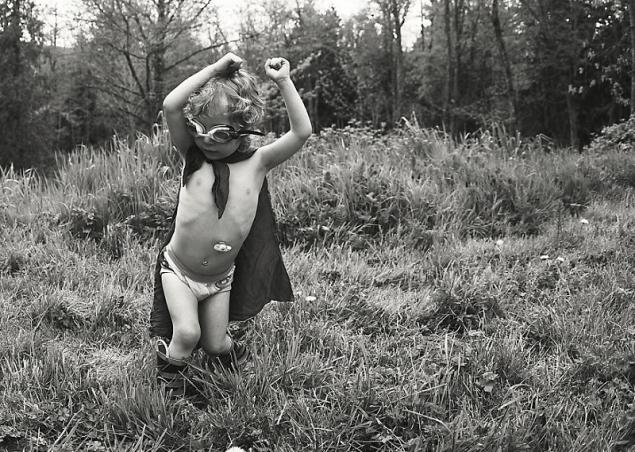 «I wanted my son to feel like a superhero and do not be ashamed of their scars or feeding tube in the stomach», i> - recognized photographer. Apollo is fine even with a tube in his stomach! B>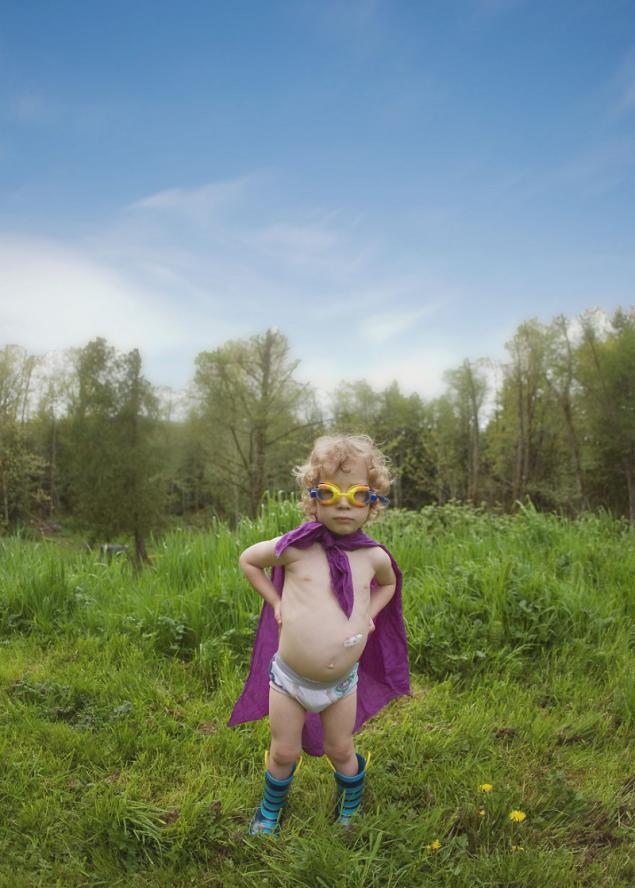 Melanie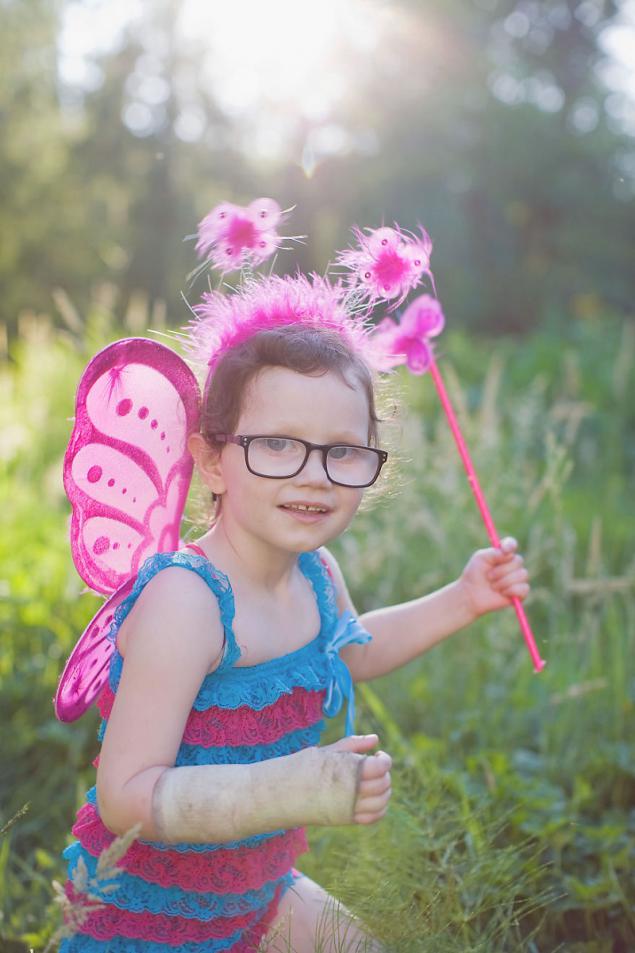 Melanie - very bright and energetic 4-year-old girl who meets each morning with a smile. Melanie put some terrible diagnosis - autism, epilepsy and impaired sensory processing. But despite all this, Melanie continues to hold and radiate a joy and happiness. B>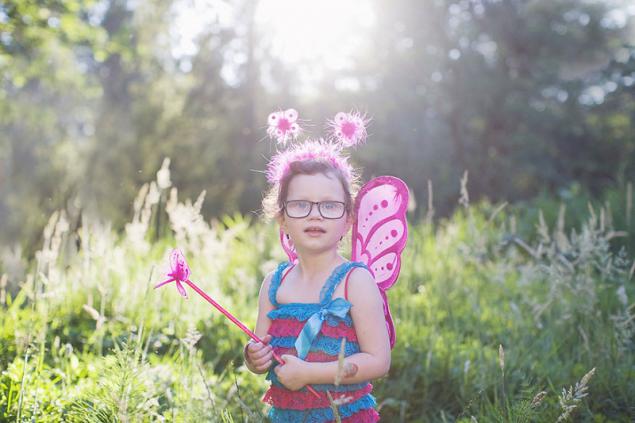 Mila with her little brother. Nothing can stop this duo! B>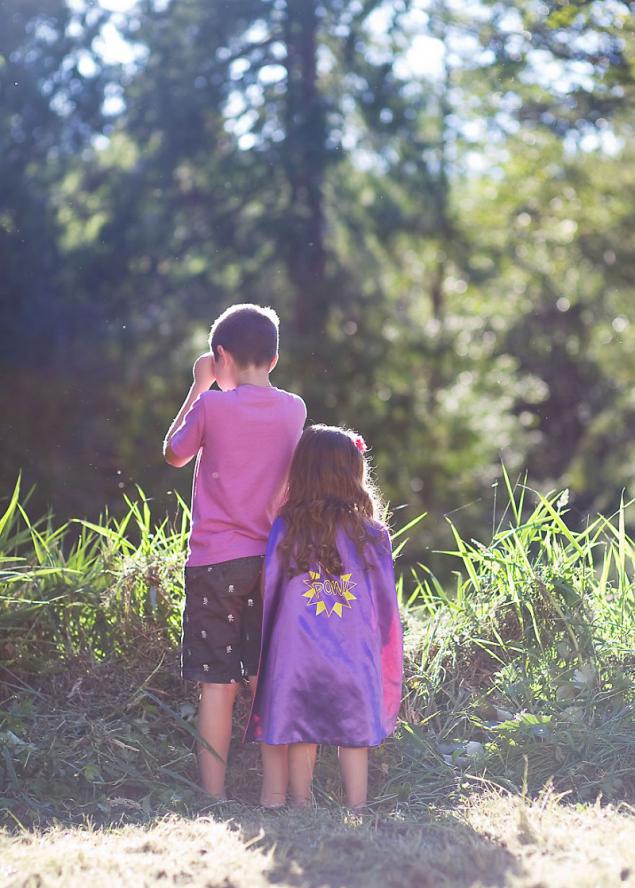 Milan - charming girl with apraxia of speech. Perhaps it is laconic, but her face is clear that she has something to tell you. B>


Avery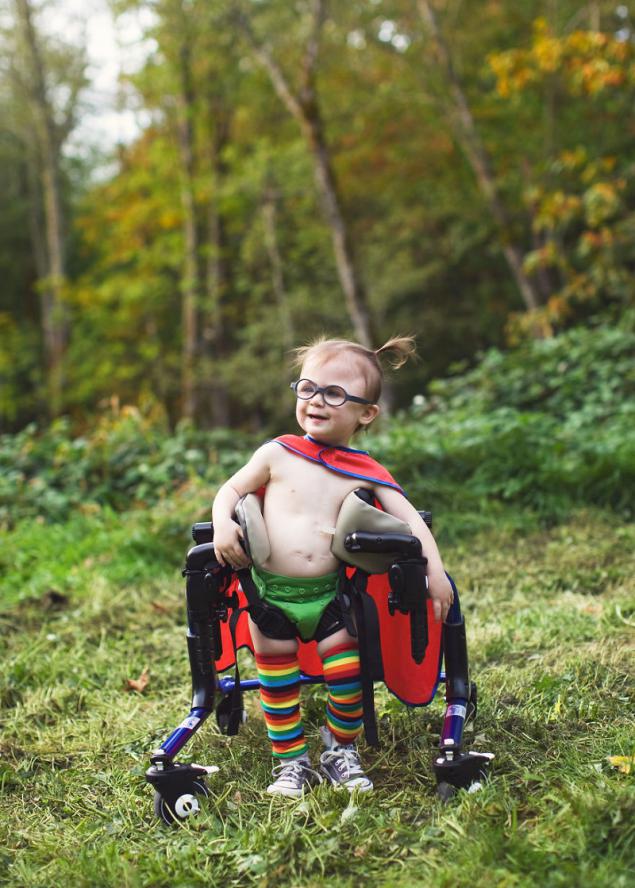 «The above picture - my favorite. He's incredibly accurately reflects its essence. The "Superheroes" helped to see that someone is actually Avery. This is a child who is laughing, sports, enjoying life, knows how to love and forgive. With these pictures, we were able to show our radiant Avery around the world », i> - admits mum little girl. B>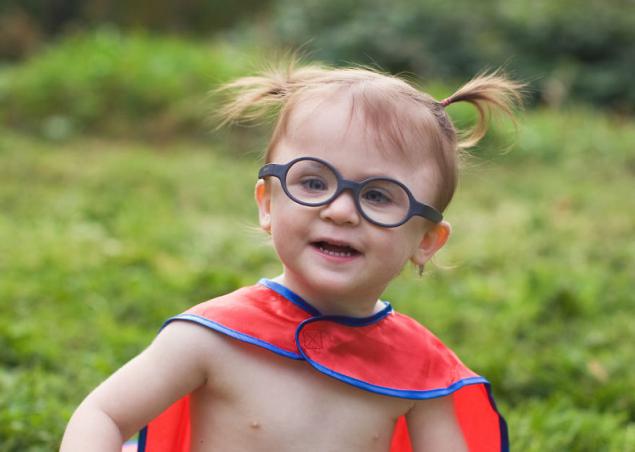 Victoria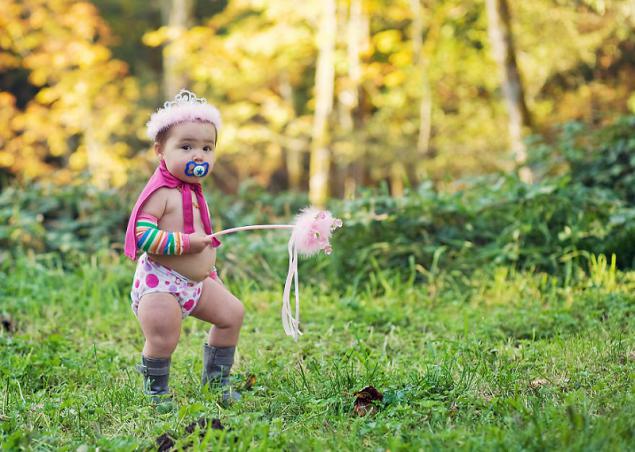 Victoria was born with short legs syndrome. Nevertheless, her mother is proud of the fortitude and courage of his daughter. B>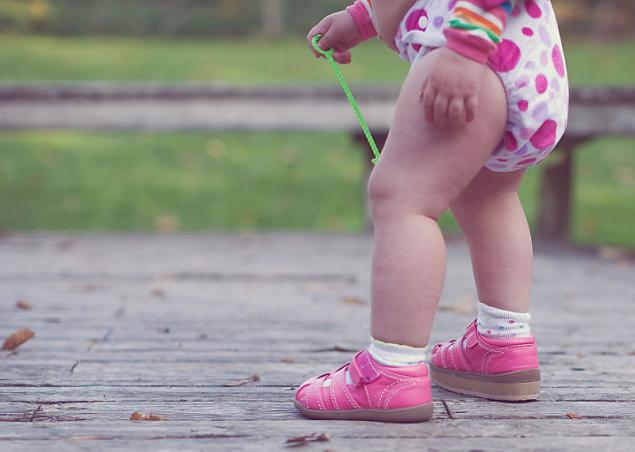 Sometimes each of us in life is facing difficulties. But God does not give people test more of his forces. Despite physical limitations, these kids are incredibly strong spirit, and ability to cope with any problems. The main thing they all have strong support - their parents, who see them as more than a child with disabilities. Show pictures of these bright kids your friends.

bakersdozenandapolloxiv.com/the-superhero-project-special-needs/