Be the advertiser, be honest - it's not an easy task! To do this, you need to have a truly imaginative and able to find a non-standard way out of any, even the most incomprehensible situation. Sometimes marketers come to mind just the same seemingly crazy ideas, it is worth noting, then in great demand.
Israeli designer Paddy Mergui decided to practice their skills and let reklamodatelskie familiar to us all products of mass consumption in the inspirational glamorous packaging famous brands. Eggs from Versace, canned by Gucci, Cookies from Dolce & Gabbana - sounds great, does not it? But what came out of it, see for yourself!
Cookies by Dolce & Gabbana.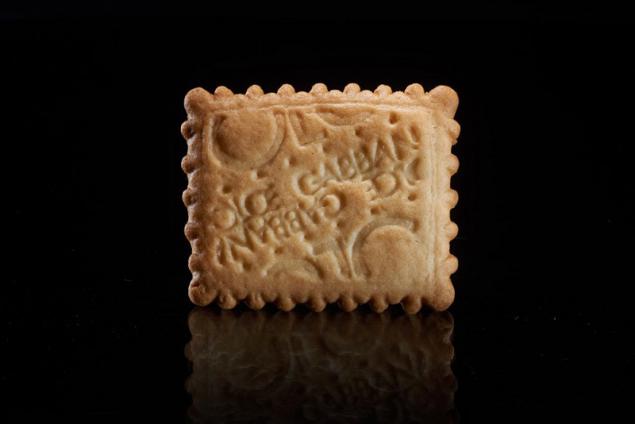 Citrus by Nike.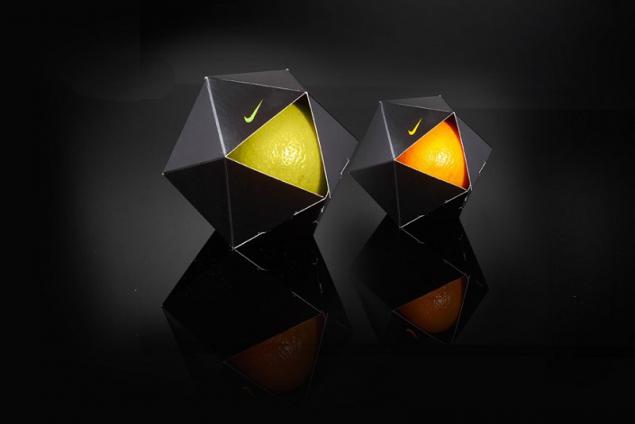 Coffee by Cartier.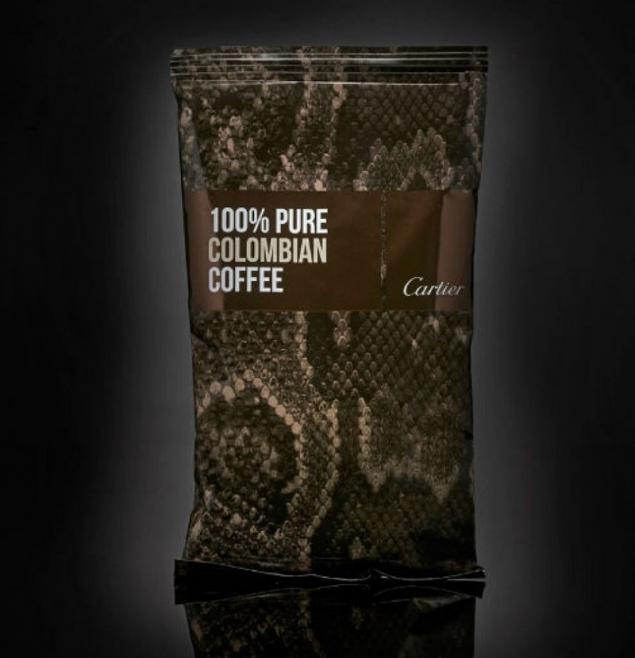 Figure from HSBC.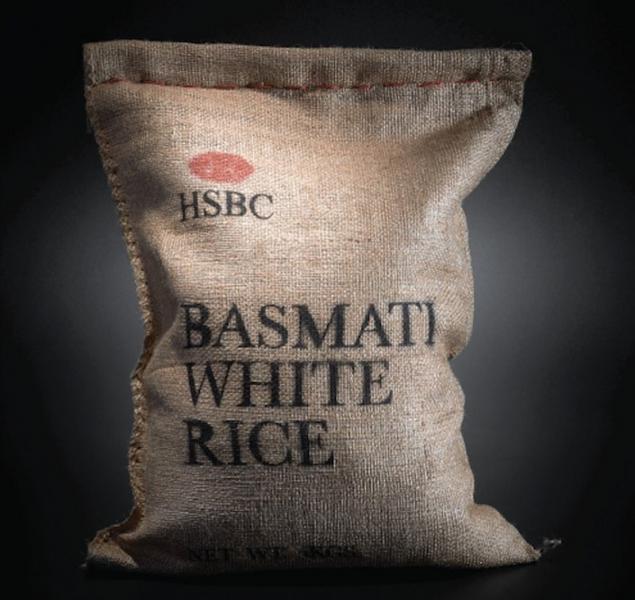 Chicken eggs from Versace.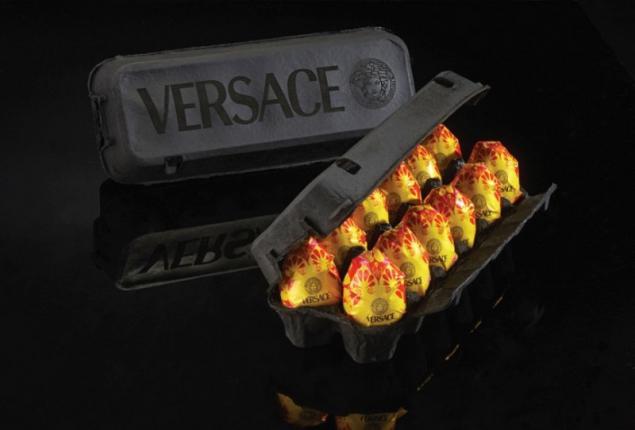 Extra virgin olive oil from the United Colors of Benetton.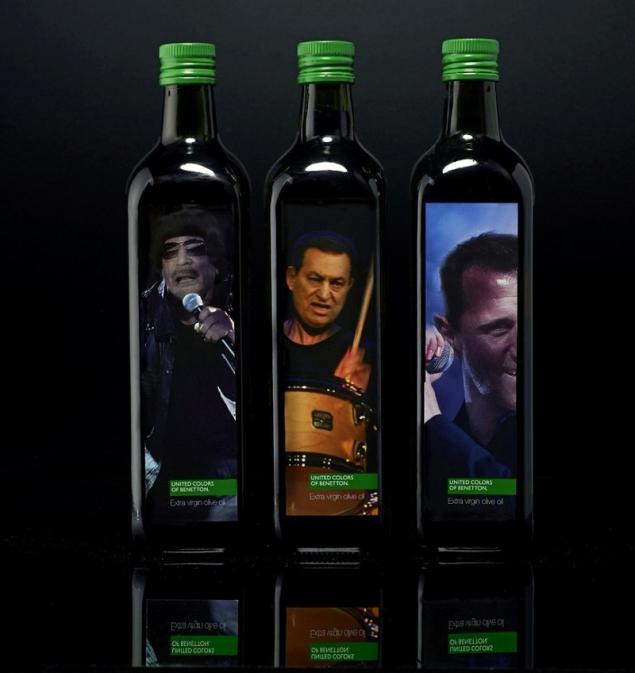 Pasta from Ferrari.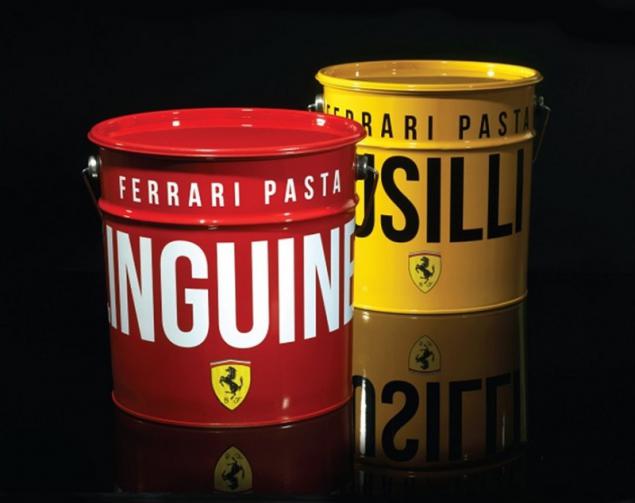 Sausage salami from Louis Vuitton.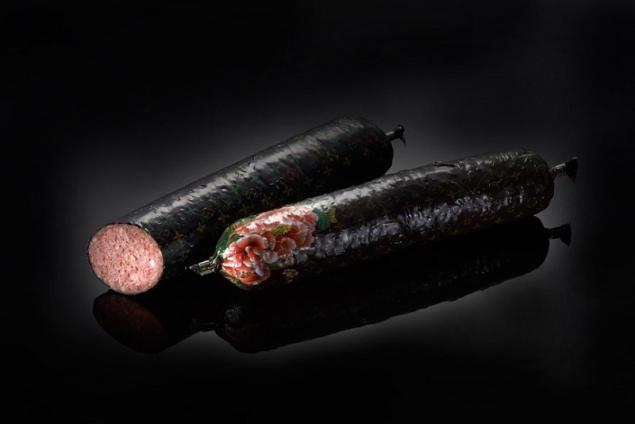 Butter from Bvlgari.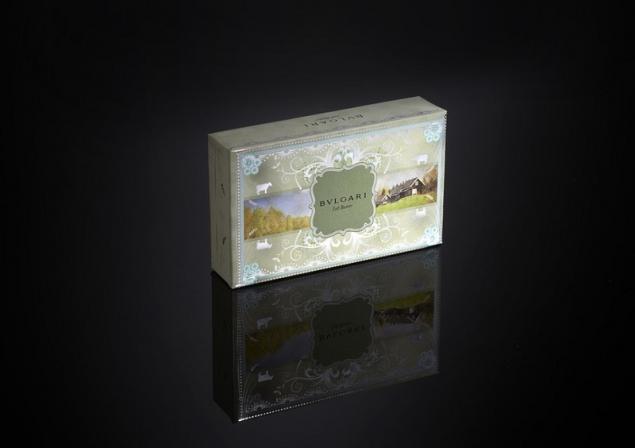 Flour by Prada.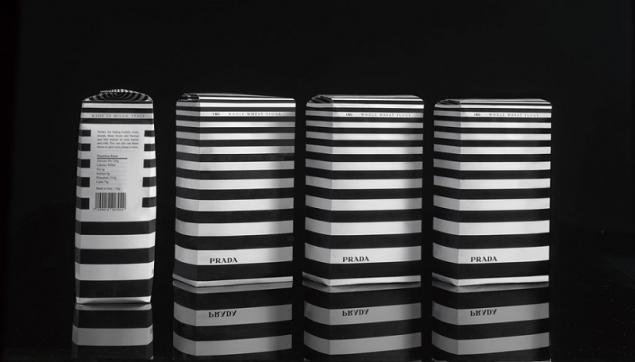 Baby food from Chanel.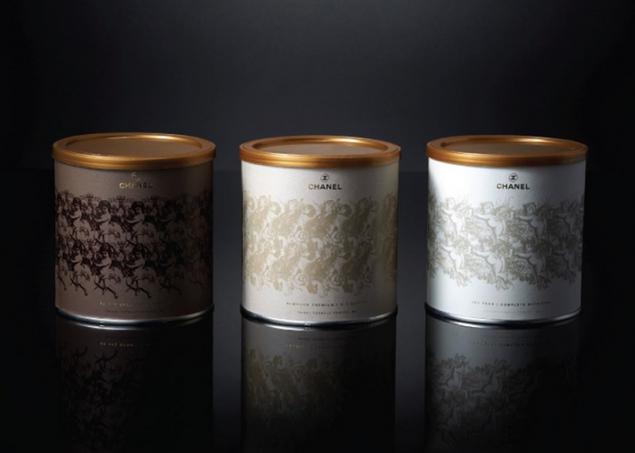 Noodles by Burberry.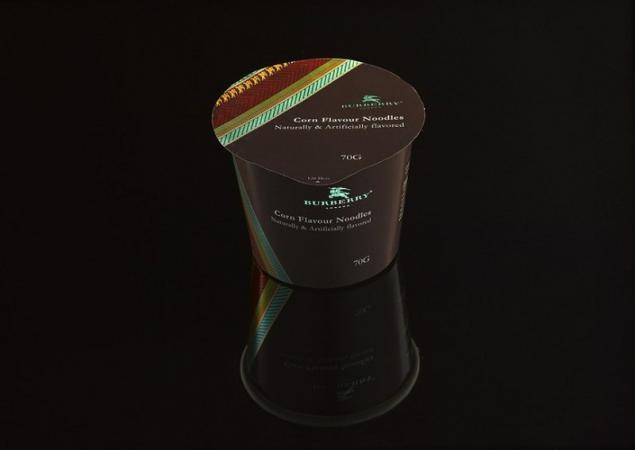 Milk Apple.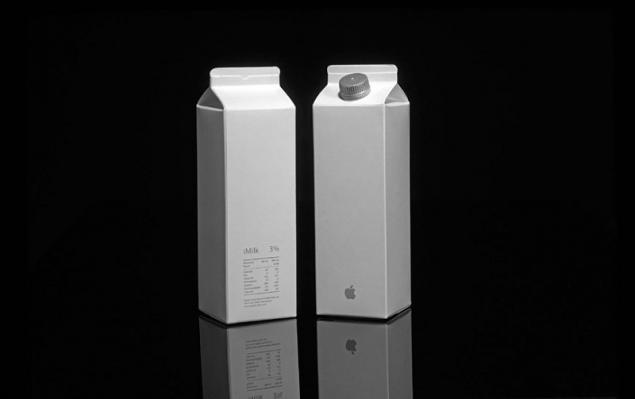 Yogurt from Tiffany & Co.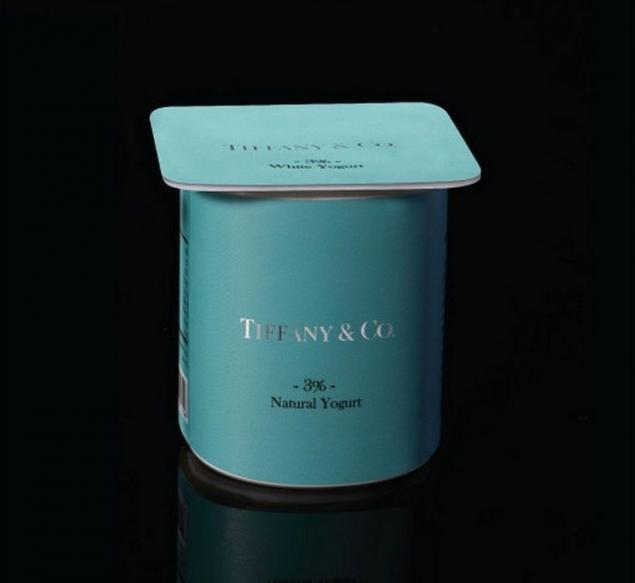 Salt and pepper from Hermes.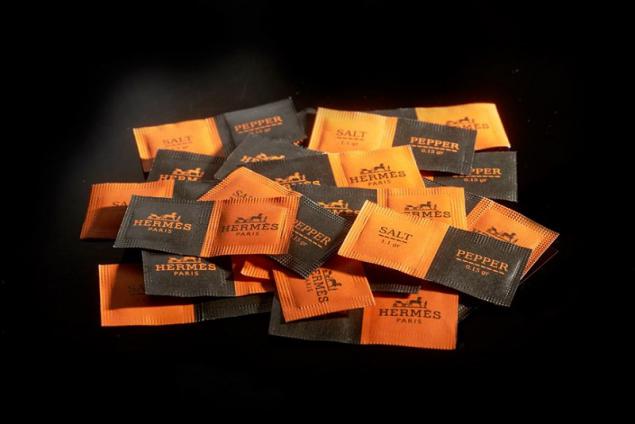 Canned by Gucci.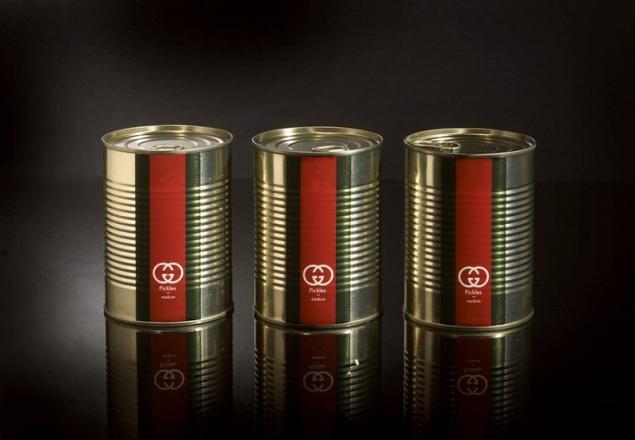 Which only tricks are not going marketers! And you would not want to try pirozhochkov flour from Prada? To be honest, it is very unusual to see such a flashy logos on the essentials. These products are well sold without a label with the name of a famous company. Share this unusual design idea his companions!

www.peddymergui.com/