They say that adults are not when no longer listen to my mother, and when they realize that Mom was right. My mother, as you know, is not bad advise. It's 33 things that every mother should teach his son that grew out of it than just a man, a man with a capital letter. Frankly, these priceless tips will be useful to all parents, even those who have a daughter. In truth, not only parents ...
"Nothing new!" - You will say. And what's wise? Elementary morality has not been canceled. Eternal truths are always simple and universal, yet they are the most effective. Check yourself!
1. Use your head, but speak from the heart.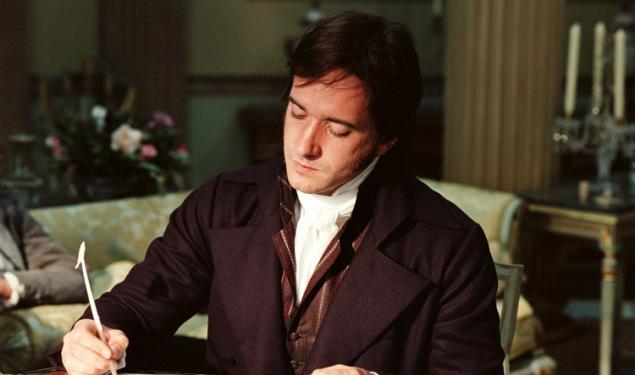 2. Do not throw words. But if you have already promised, kindly keep his word.
3. Every evening, ask yourself: "What I have learned today? What I did today, what did yesterday? I brought at least some good in the world? How? »
4. Every morning, be prepared to give an answer to the evening at least one of the above questions.
5. safeguard and protect those who are weaker than you.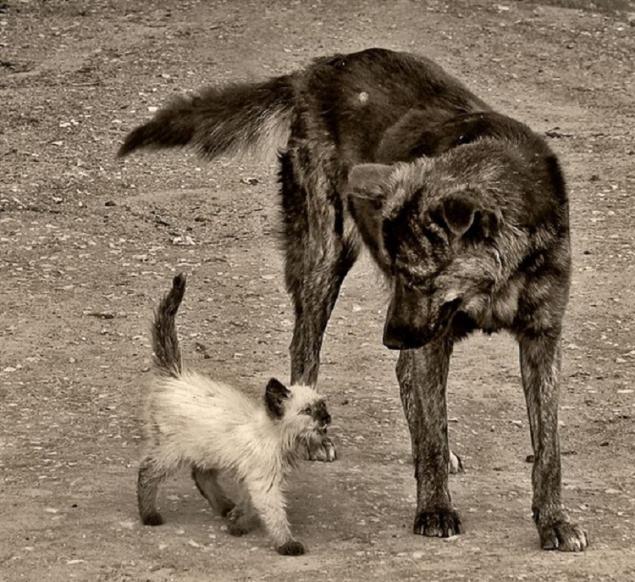 6. To respect others.
7. Do not play other people's feelings.
8. Be ready to stand up for what you believe, but remember that everyone is entitled to their opinion.
9. Always be ready to substitute man's shoulder to those who need it.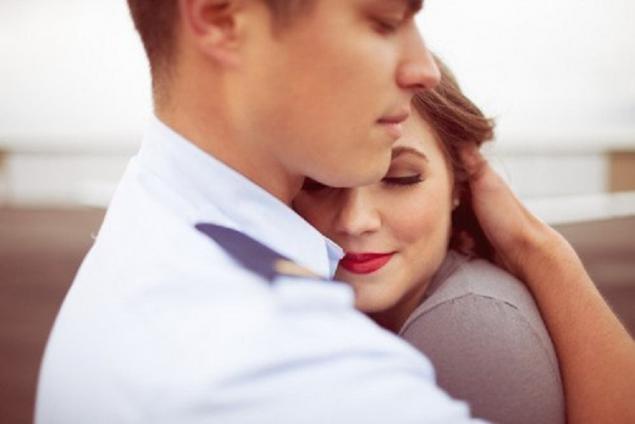 10. Do what you like.
11. Donated do good, that the right hand did not know what the left is doing.
12. Reputation - is the opinion of others about you. Character - this is who you are really. We strive to ensure that the character has become your reputation.
13. Be ready to forgive to be forgiven.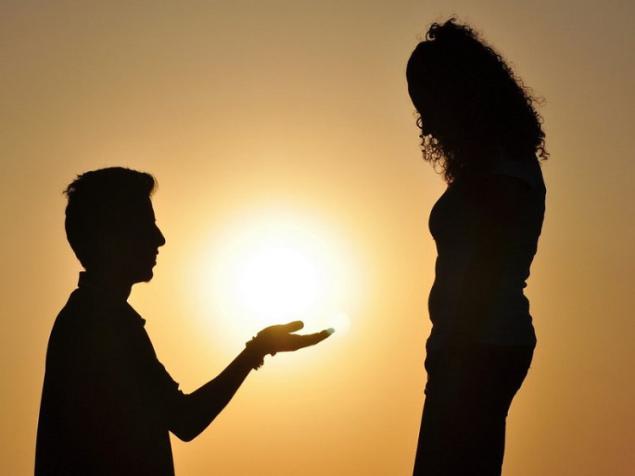 14. Try not to throw out all the anger in writing. Better to think a hundred times before the click "Send».
15. Before the quarrel with close friends, be prepared to listen to them.
16. "Old-fashioned" rules of etiquette will never be old-fashioned.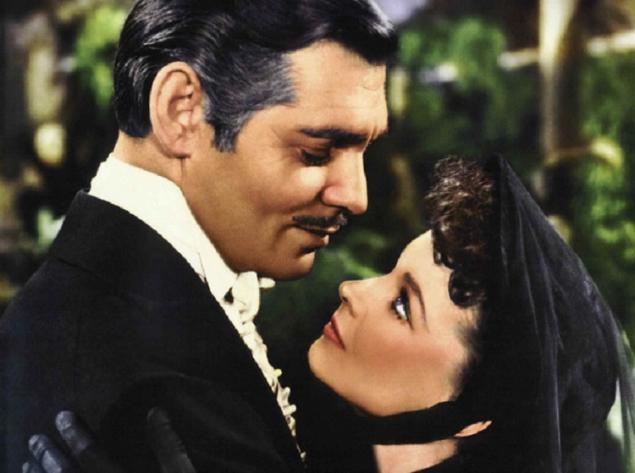 17. Remember, millions of people in the world, and a man who loved you already made your choice.
18. Life is too short to be unhappy.
19. You can not influence what people think, say or do other people. Do not even try!
20. Never be afraid to hope for the best.
21. Be ready for anything!
22. Learn to dance.
23. Every day, veiled behind a bed.
24. Try to find time for his family.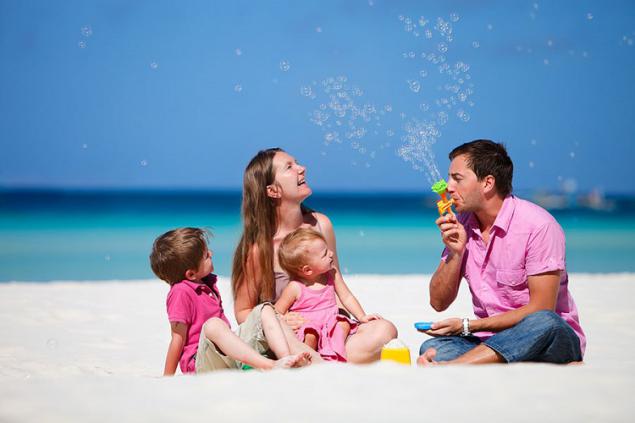 25. Pain, like everything else in this world, with time running out. Remember that every time my heart will scrape the cat.
26. cultivate generosity, perseverance and trust.
27. The work itself will not do. Do what must be done.
28. Verbal ask forgiveness. If you do not work, you need to act!
29. Every person who appears in your life, something so teach you.
30. Sometimes for the best things in the world have to pay. But they are even better if you have someone to share them.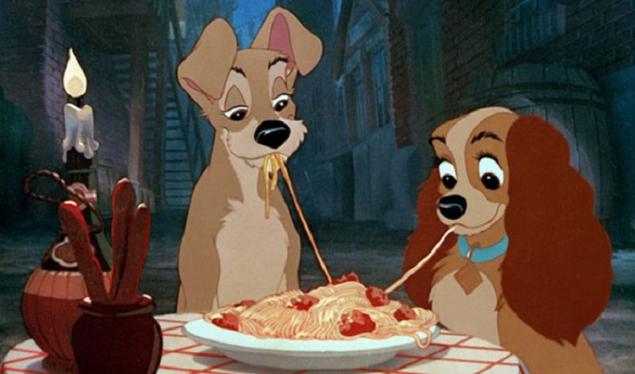 31. Be kind to our younger brothers.
32. Give people their attention.
33. Love with all your heart and live to the full!
Not an easy thing - education. However, if you take the time for it, you can get rich rewards. Perhaps I printed myself these vital tips and maybe once gave them to their future children. Share these golden rules of life with all parents!
via ofigenno ru