When an animal rescue center, staffed by Kathy Hudson and Courtney Clerico, received a call about a puppy who is all alone at the side of the road, the girls did not hesitate and immediately went to the aid of crumbs. The fact that a few days ago, my mother puppy hit by a car and the kid in any did not want to move away from the mother's body.
What did Katie and Courtney have not tried! In the course were different stunts and tricks, but the puppy remained unfazed and did not let to him.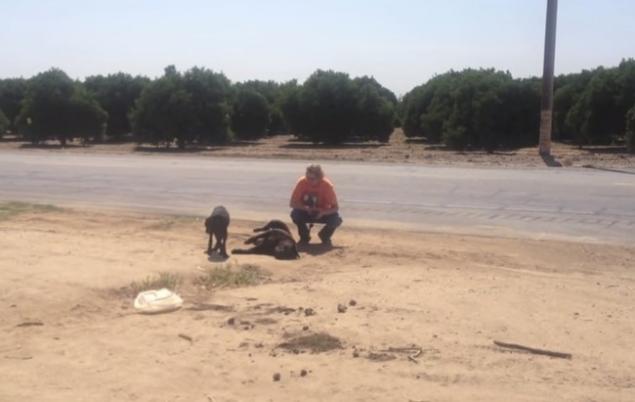 When the kid hid behind a tree Cathy tried to calm him down. But it has not given absolutely no results! B>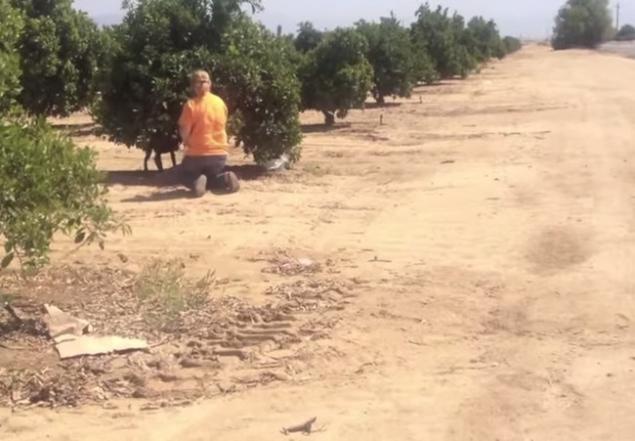 Then the girls decided to lure the little dog in a trap, but the dog was not happy ...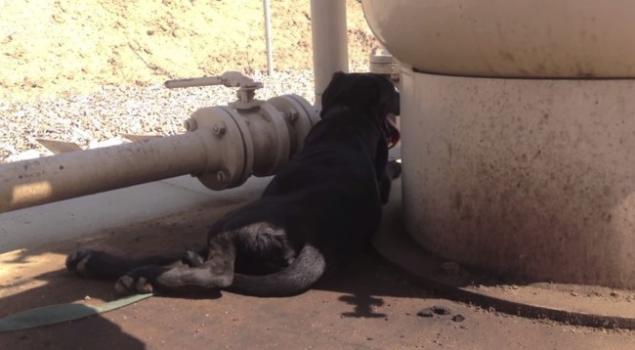 However, Hudson and Clerico did not give up. Within an hour, like a puppy I calmed down a bit. Rescuers took advantage of the moment and the word stubborn quadruped. B>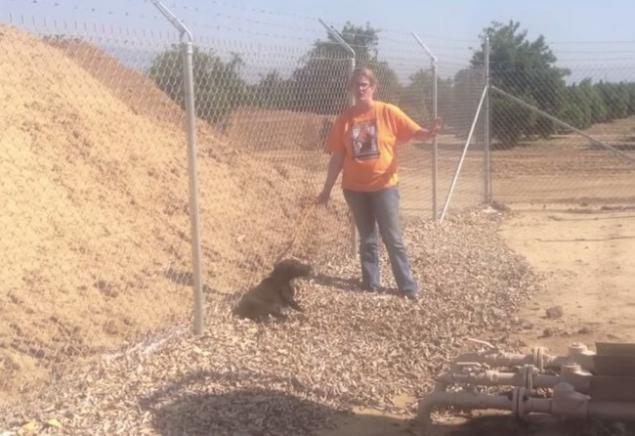 Katie and Courtney thought that the dog will need a lot of time for rehabilitation. But when the next day they came to see how the baby business, the first thing they saw - a happy attractive face and wagging tail. Girls dubbed puppy Prince. B>


And here is the whole story of the crumbs! Warning: too impressionable people better not to watch the footage. B>

The Prince is now on medication and can not wait loving hosts. If you are not indifferent to the fate of this obayahi, animal lovers share with his story with a happy ending, because it can have at least a happy continuation.

www.youtube.com/watch?v=ok5B8oDroc4