Each nationalities living in our great planet, protects their traditions. They have created over the centuries, changed under the pressure of circumstances, forget and again revived. One of the main traditions of any nation - is wearing national dress. In some cultures it is so original and beautiful, her kind of makes you want to learn more about the culture of these people. Particularly striking its magnificence women's suits, because women were women of fashion at all times and in all countries. In this selection of photos you can see the most interesting options for women's clothing from around the world.
India
Traditional Indian women wear saris called. This is an incredibly feminine, very beautiful clothes, which gracefully follows every curve of the female body. Depending on the region of the country, it can vary in appearance, materials and patterns of embroidery.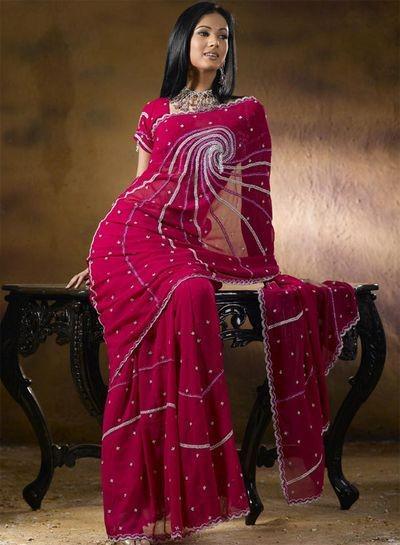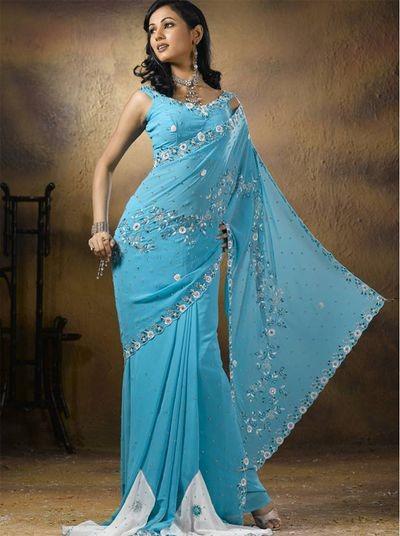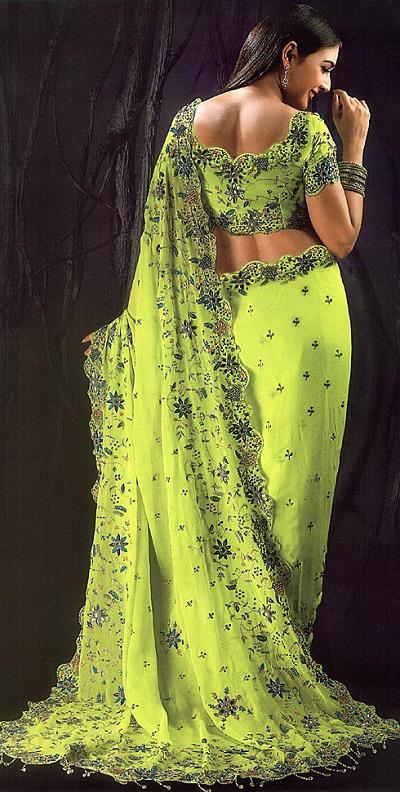 China
National clothes of Chinese women is called Qipao. This long dress is most often red and golden yellow. It is these colors are considered China's symbols of wealth and prosperity.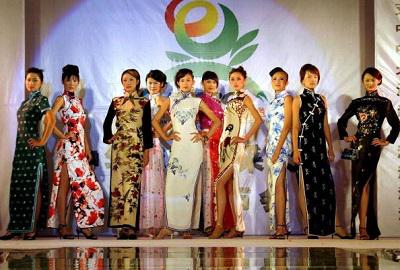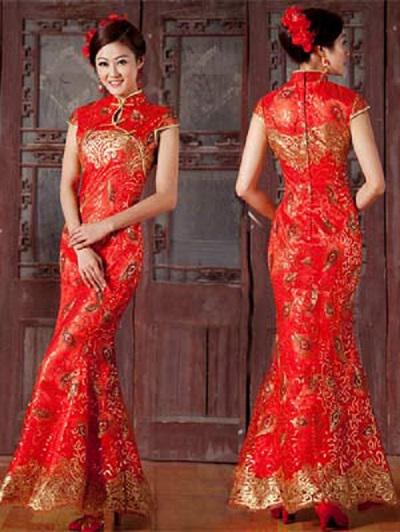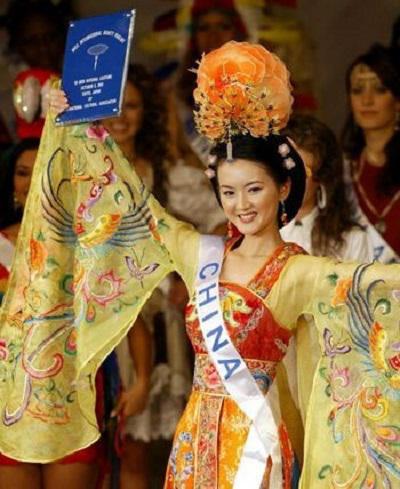 Mongolia
Mongolian national dress formed under the influence of the nomadic way of life. It combines elements of several cultures, namely: Russian, Chinese and Tibetan Buddhism.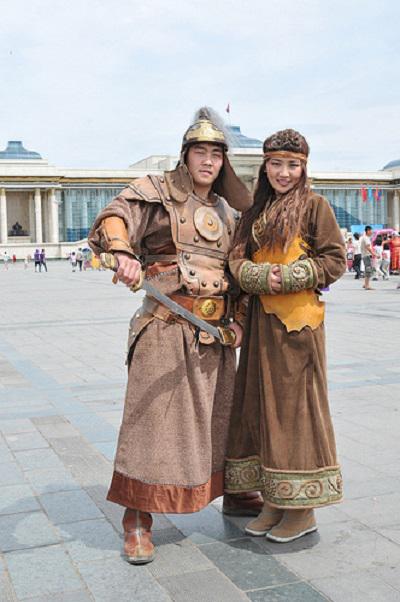 Kazakhstan
The Kazakh national dress, too, can find elements of culture of neighboring peoples. Embroidery on their costumes combines the features of Russian, Tatar, Kyrgyz and Turkmen culture. Currently, the culture of Kazakhstan is emerging from its long-term destruction of national traditions in the twentieth century.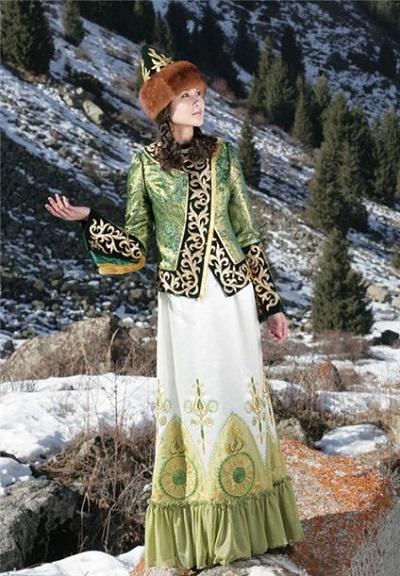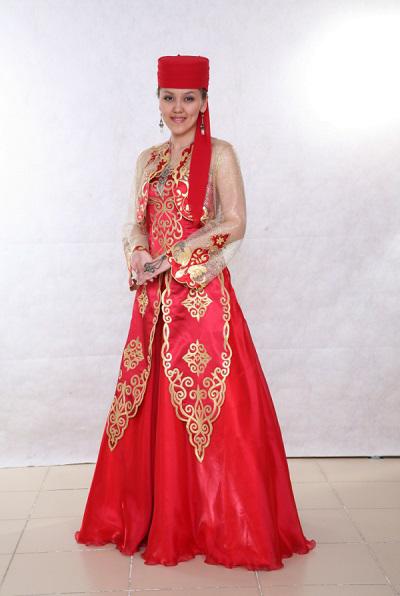 Japan
National costume of Japan called a kimono. It highlights the shoulders and waist to hide figure flaws. In the view of the Japanese ideal body composition - one in which less than all bumps and irregularities.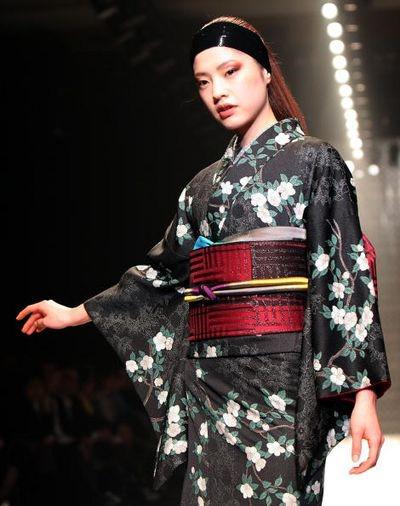 Saudi Arabia
Traditional women's clothing of the Arabian Peninsula called abaya. This outerwear soft tissue. Abay is a cross between a cape and a free dress. Abai color is almost always black.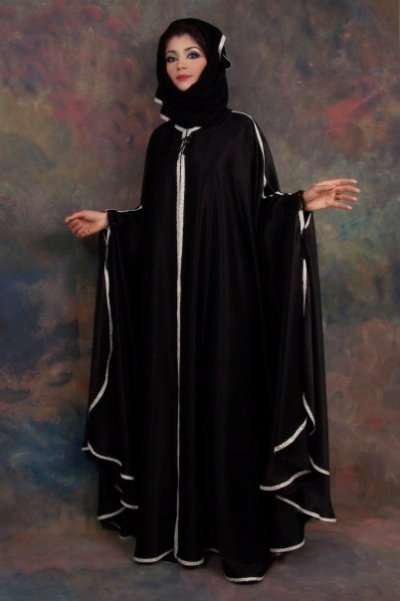 Azerbaijan
At the heart of the traditional Azeri dress is easy to cut and richness of decoration.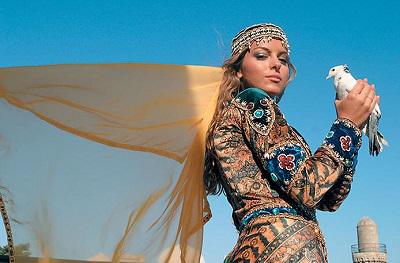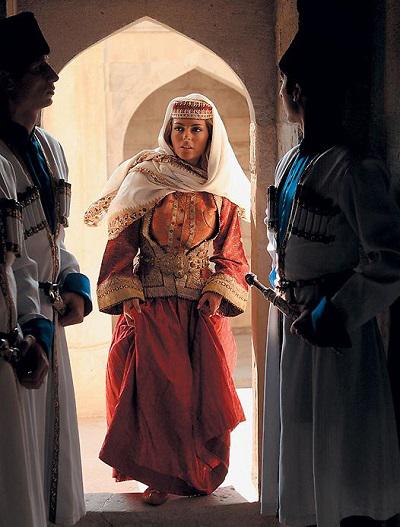 Korea
Traditional clothing is called Hanbok Koreans. It is sewn from fabric bright monochrome. Hanbok usually consists of Chogori (blouse or shirt), jacket and long skirt.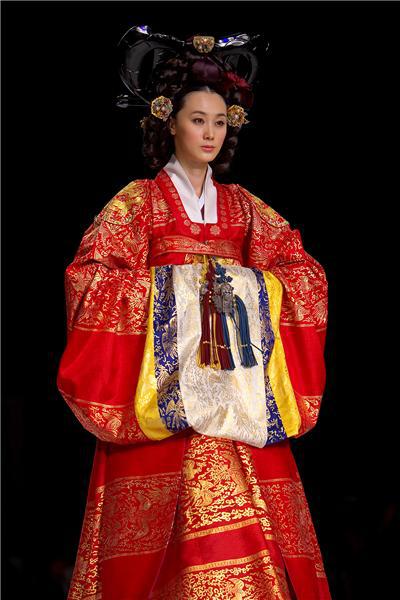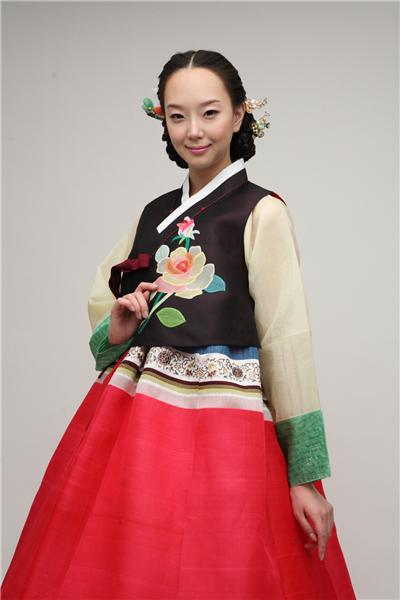 Russia
National costume Russians traditionally consists of a shirt, Panev (loin clothes), tunics, belts, shoes, hats and jewelry. Famous Russian headdress - kokoshnik - it was borrowed from the Finno-Ugric peoples in the XIII century.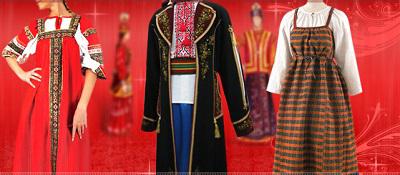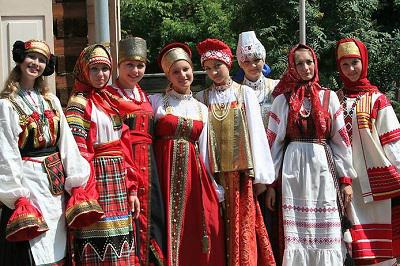 Ukraine
Ukrainian women's costume - a shirt embroidered and one option waist dress - Durga, the reserve or Plahtiy. In cold weather outfit complemented sleeveless, called korsetkami or kiptaryami. At the head of a woman putting on different hoods covering their long handkerchief.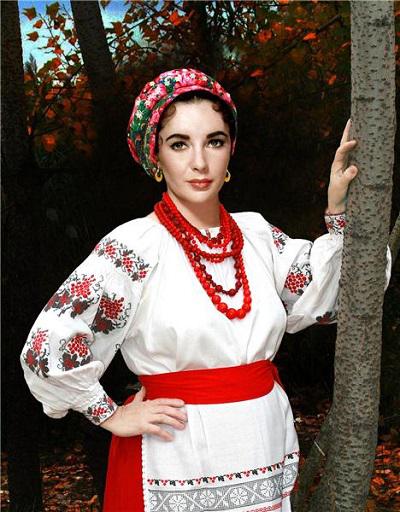 Bulgaria
Female Bulgarian national costume - a dark woolen sundress called sukman, white shirt in a tunic, the color belt buckle heavy bonded and bright colored apron. Shoes made of rawhide, it is usually worn with woolen stockings, decorated with different patterns.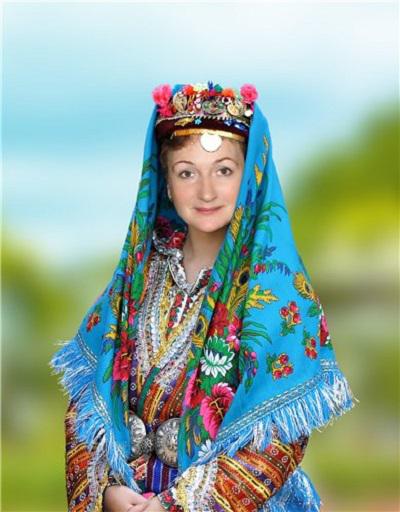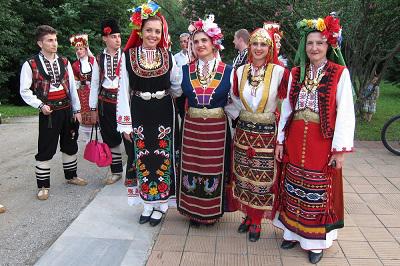 Vietnam
Vietnamese women's national costume is called ao dai. It is a dress with two slits, which is usually worn over pants.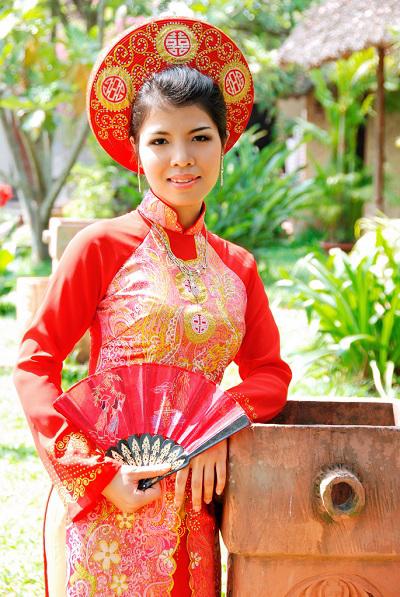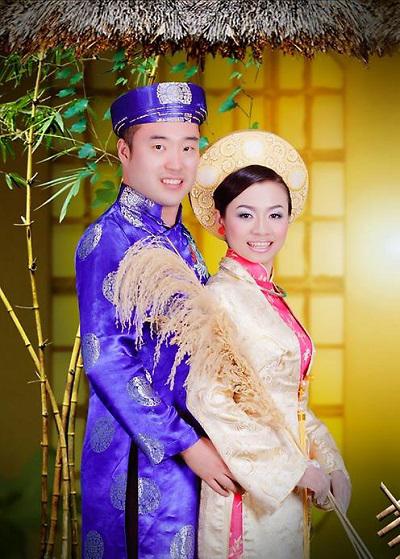 If the information on the national costumes of women from around the world to show you an interesting and informative, do not forget to share it with your friends. Perhaps it will inspire them to buy their country's national costume.

via ofigenno ru