Who would not say that, man and woman - is a completely different creatures, which is very hard to understand each other. However, as we all know, opposites attract. Therefore, men and women can not live without each other.
These short phrases, if not help to understand better the stronger sex, at least to allow the girls to treat their halves differences with humor. And by the men will have something to laugh, looking at these hilarious postcards.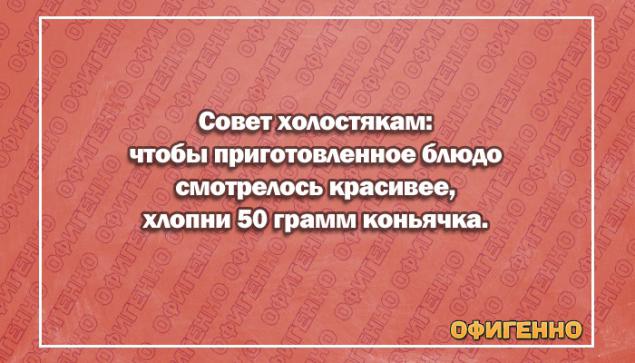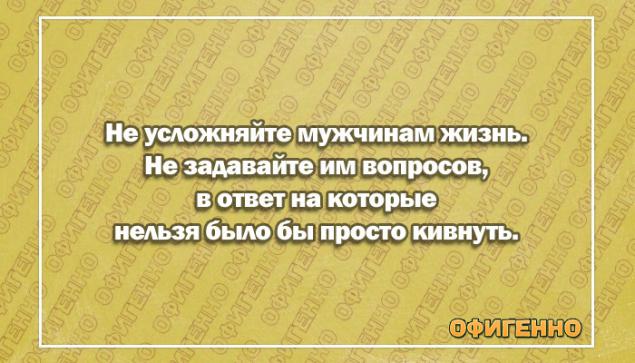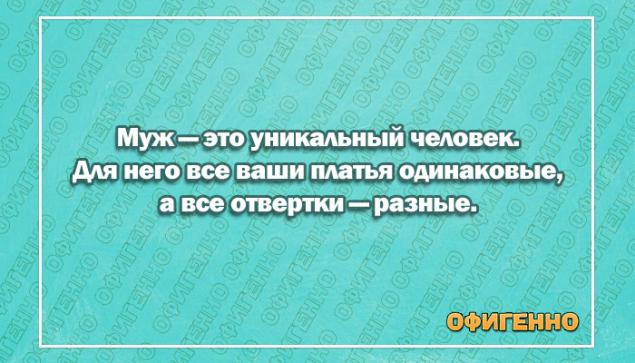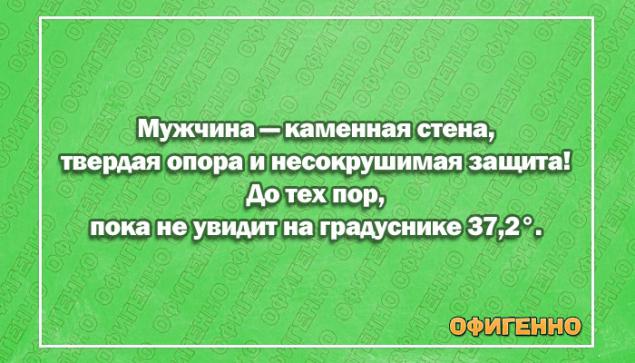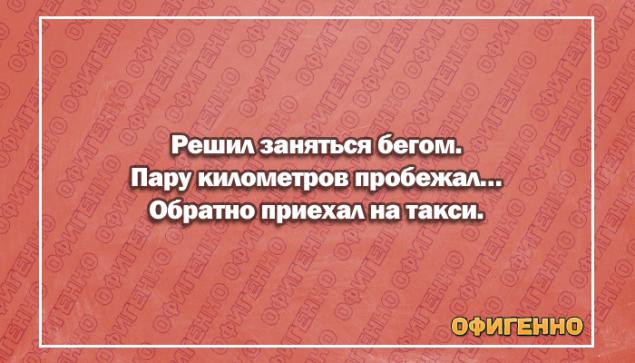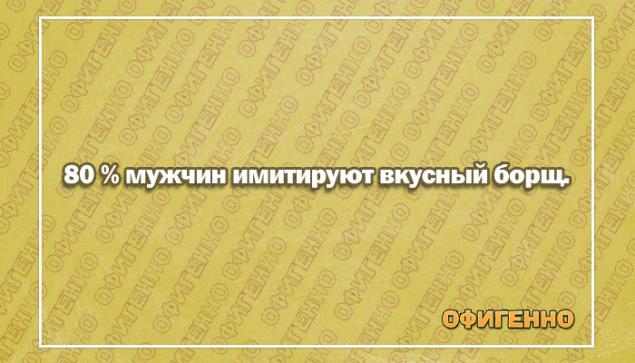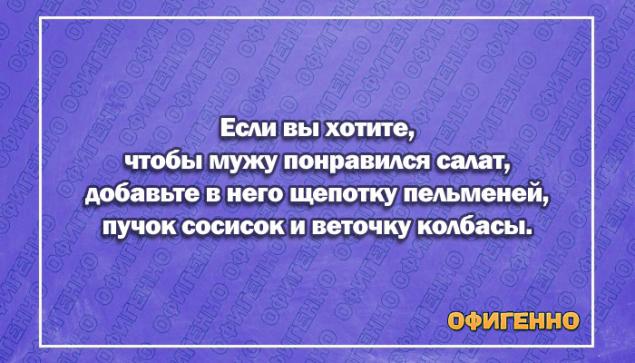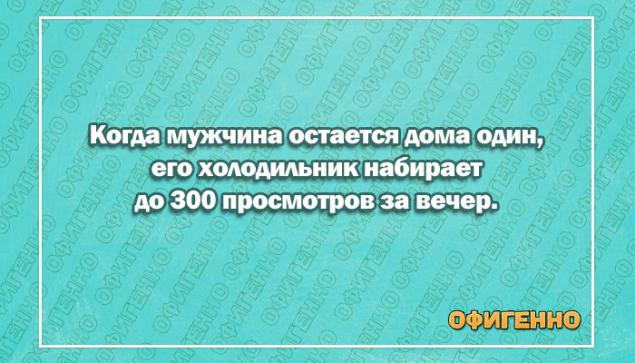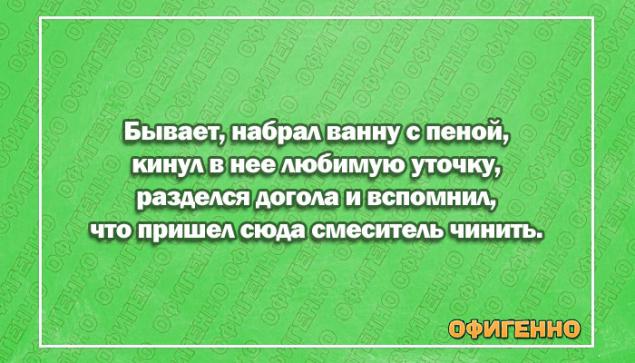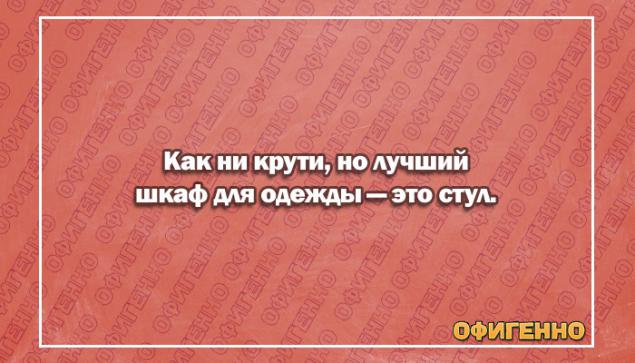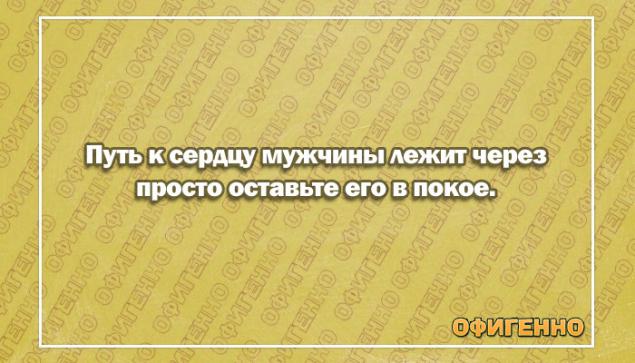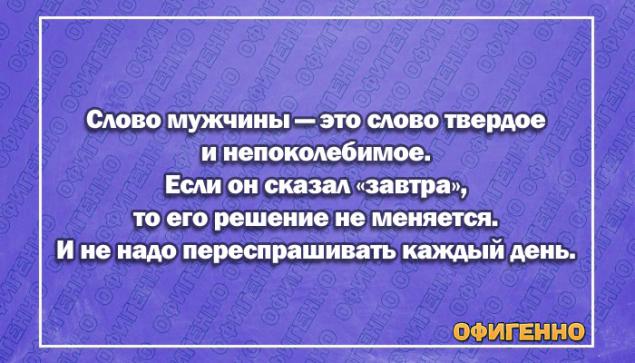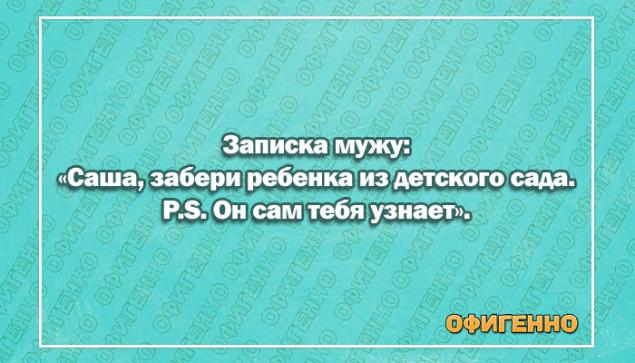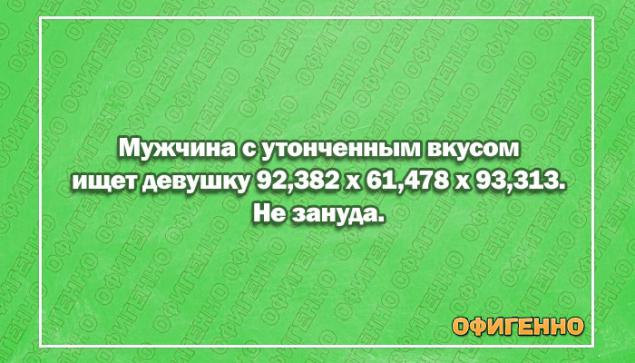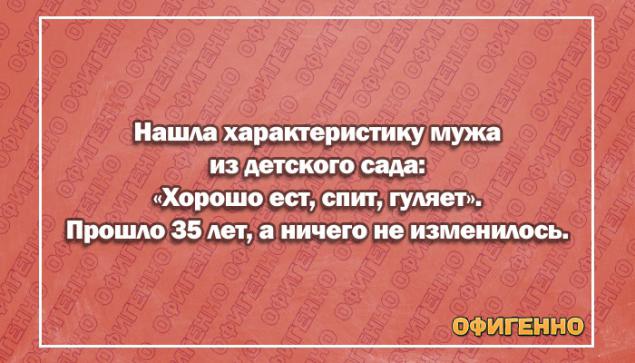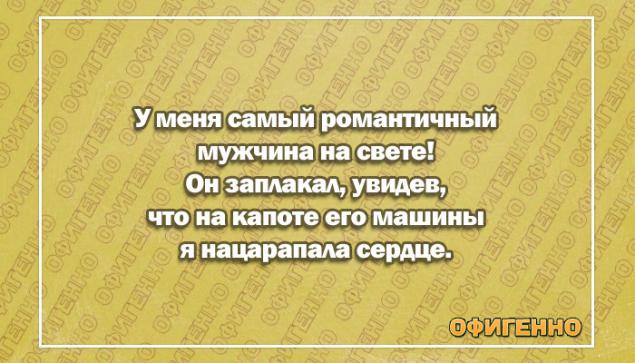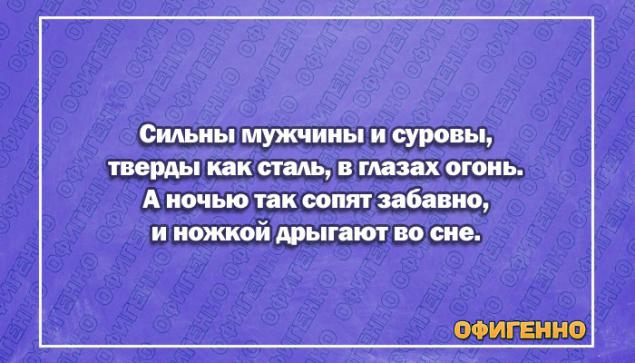 I hope that these cards were able to give you a good mood. If yes, you will certainly share them with your friends.
via ofigenno ru