Love to the school subject for the most part depends on the teacher. At the time, I was fond of history, but once we changed teacher. The woman who made us memorize boring paragraphs from textbooks, and repulsed me to the subject of love, even though I, like many conscious people, to think globally, and I think that without the knowledge of the past can not build a decent future.
We suggest you take a look at history through the lens of a small collection of old pictures that will go with the history of tete-a-tete. Admit it, it's very different from what you had to learn at school. Look behind the screen and reveal all the trump cards of the past with the team
Ofigenno.cc It will be exciting - I promise!

Belgian miners descend via the elevator in the mine in 1900.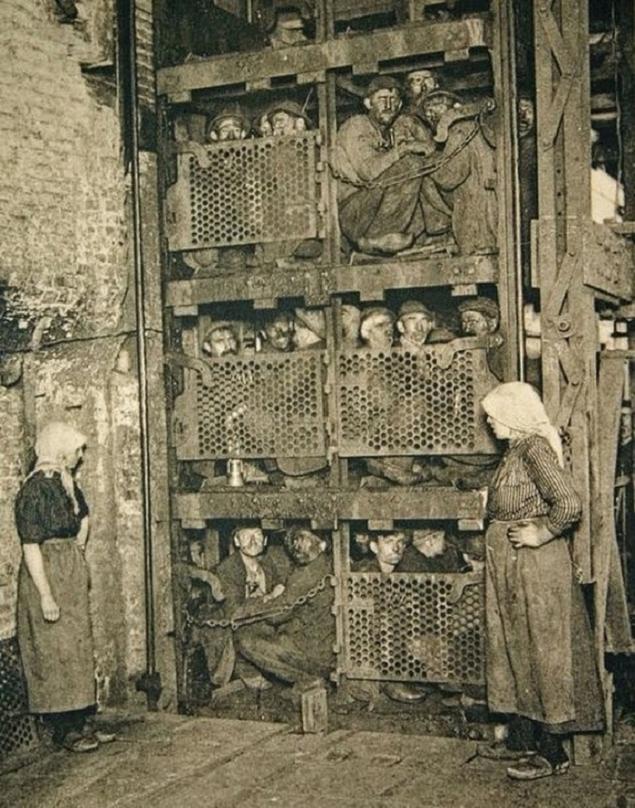 Arnold Schwarzenegger as a child.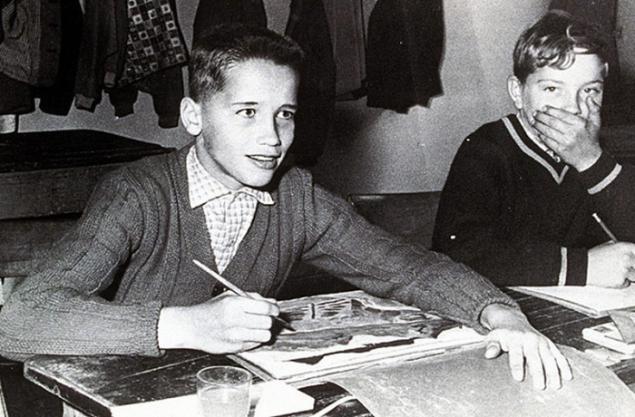 This is how early children fly in an airplane, 1950.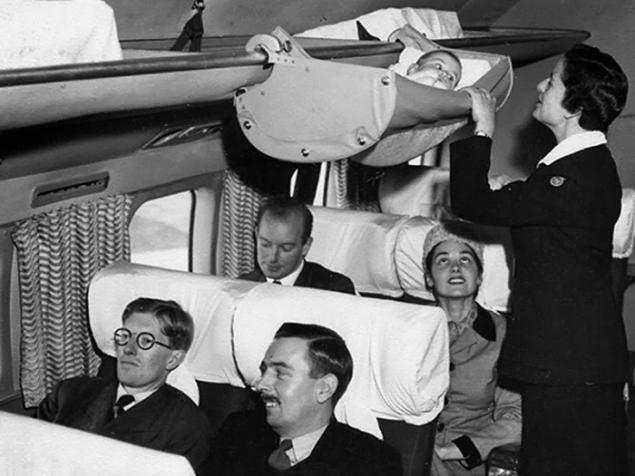 The evolution of women's swimsuit from 1875 to 1927.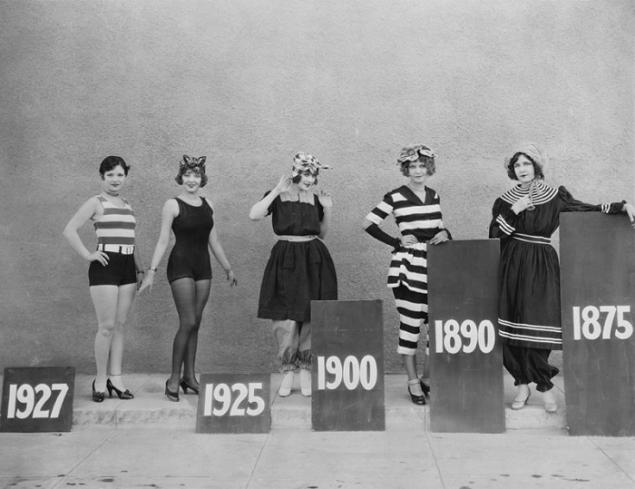 Midi-Pyrenees, France, 1956.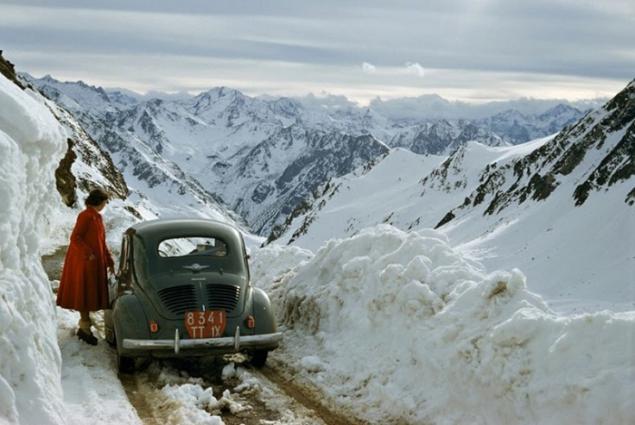 Driving School, 1953.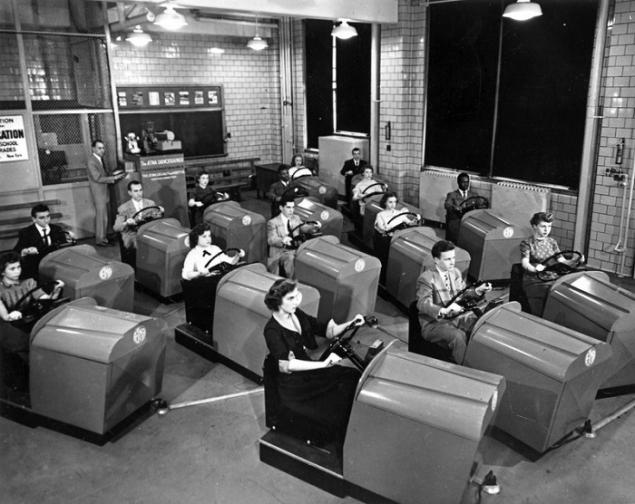 A Soviet soldier gives cigarettes to German prisoners of war in 1943.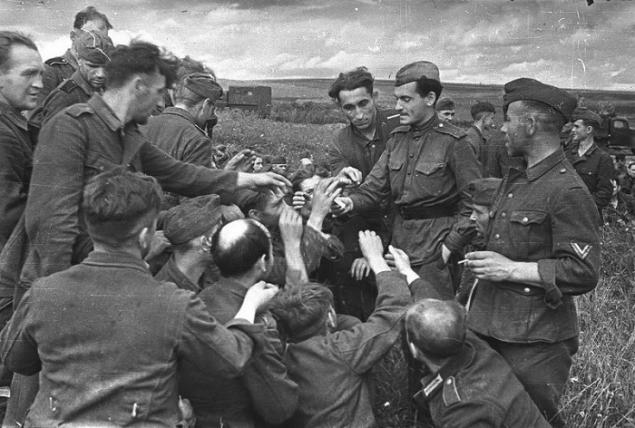 The first hockey goalie, who had put on a mask during a game of the regular season NHL - Jacques Plante, November 1, 1959.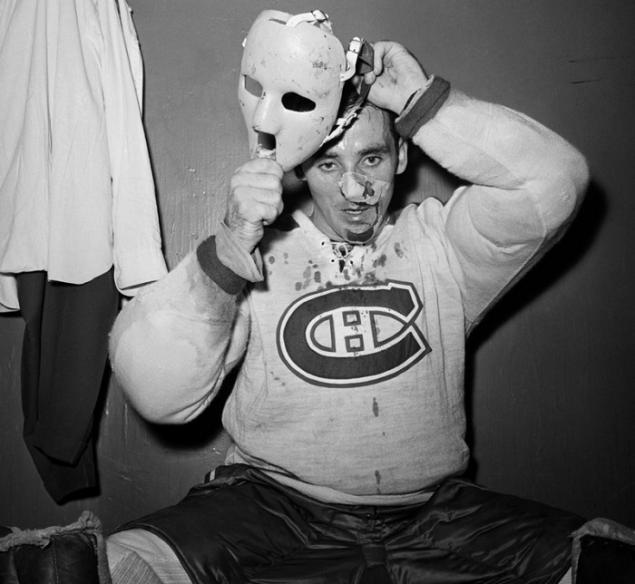 Opium party, 1918.

Traffic cops for BMW, 1980.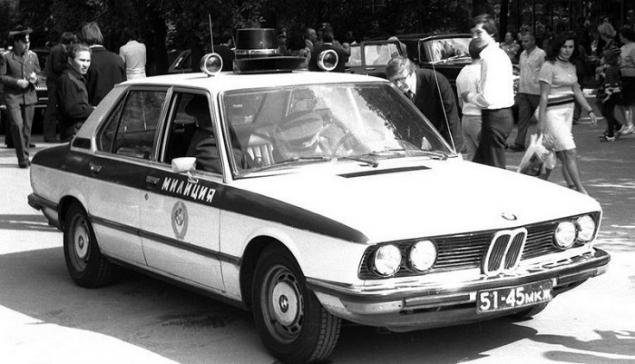 Sigmund Freud and Carl Jung with your friends in the bath, 1907.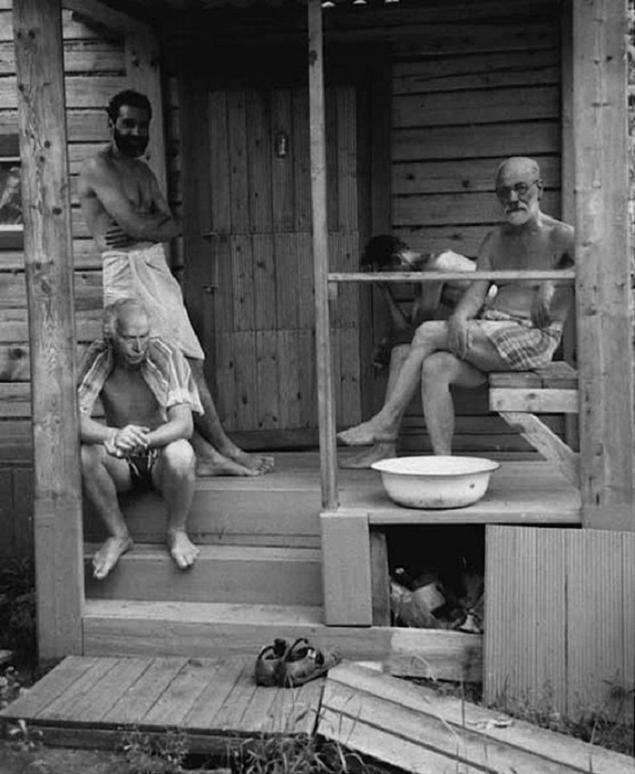 A boy with his pig, the United States, the beginning of the XX century.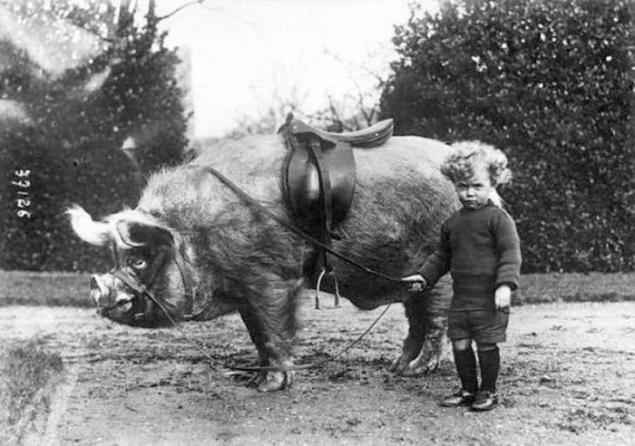 Aerial muster Soviet prisoners of war in the near Kharkov, Ukraine, 1942.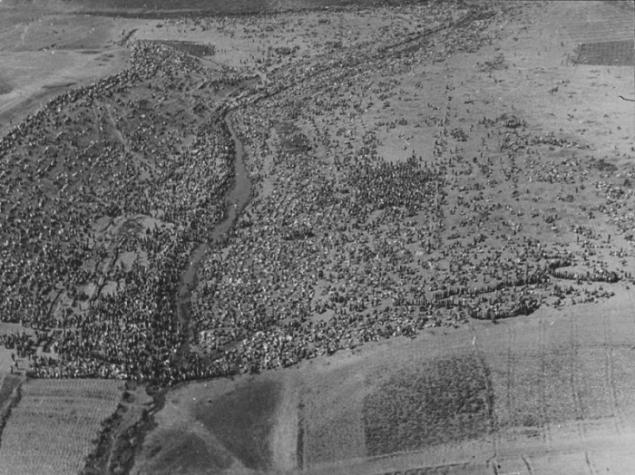 Anti-war propaganda pioneer camp "Ocean", USSR, 1987.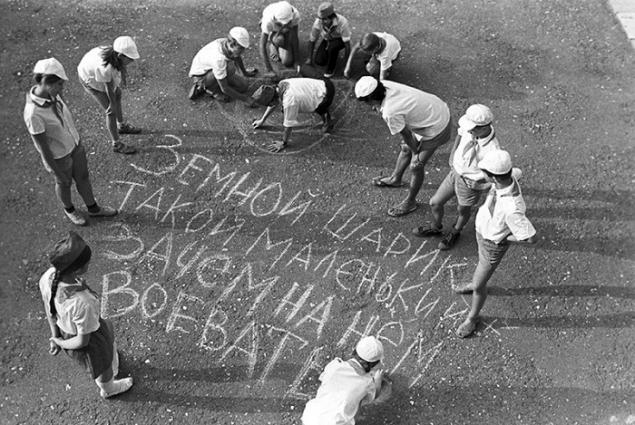 Komsomolskaya building, Nadym, 1971.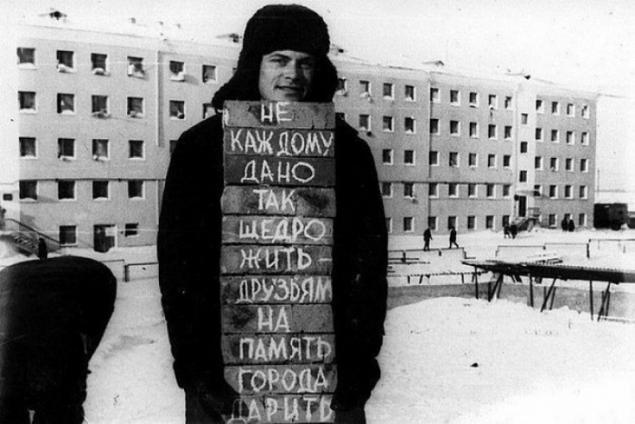 A couple of clowns, 1900.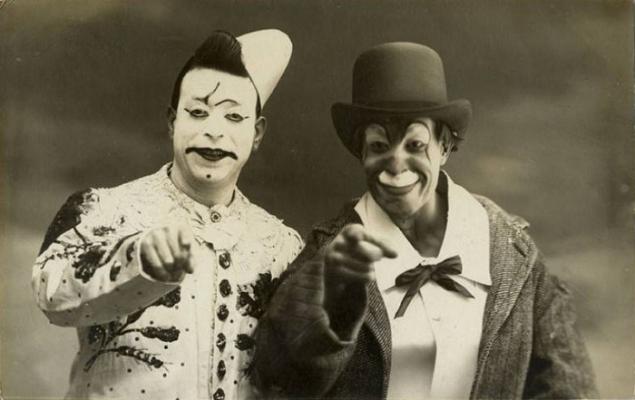 Construction of the bridge Forth Road Bridge, Scotland, in 1961.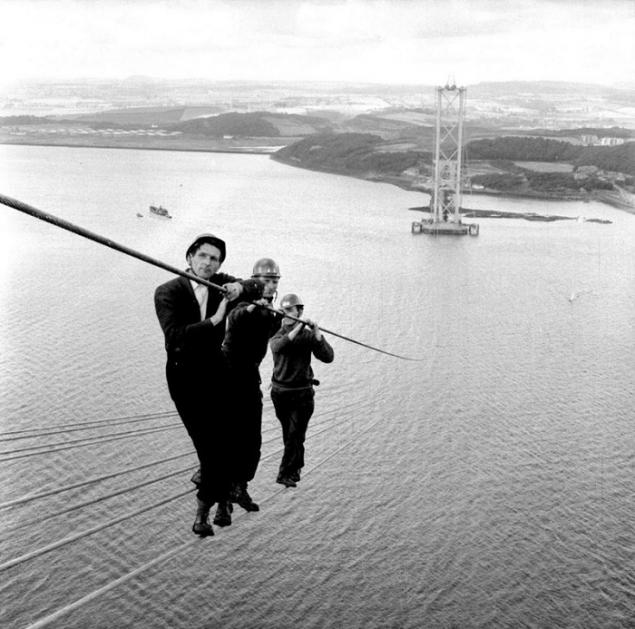 The ape-man, found in the jungles of Brazil, in 1937.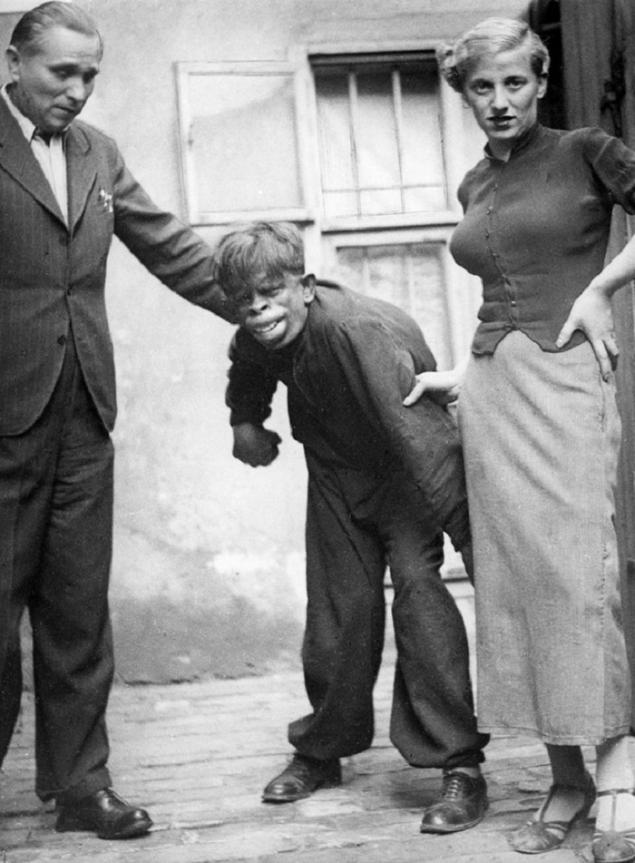 Teaching in Police Academy.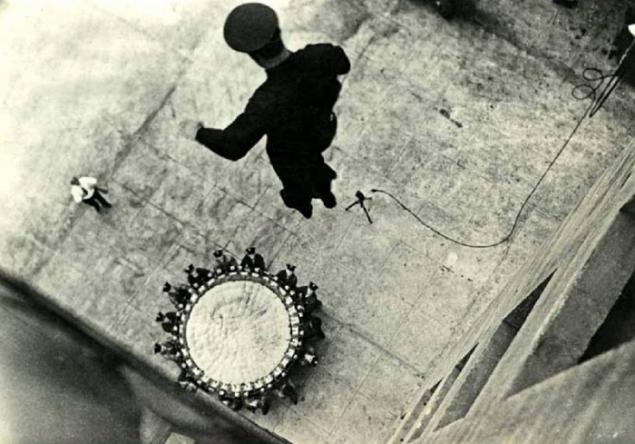 Alice Liddell - the prototype image of the fabulous Alice from Lewis Carroll.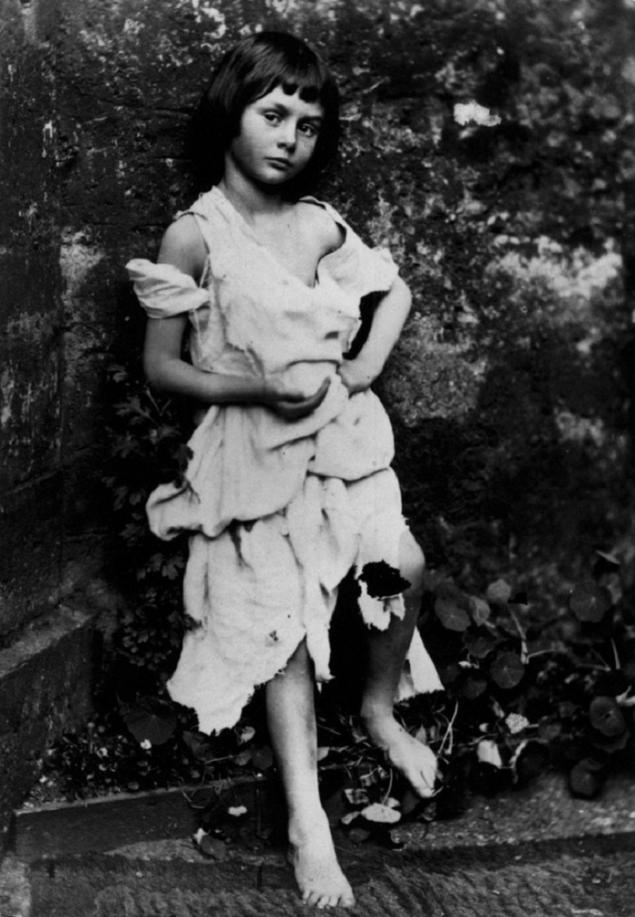 The skull, which belonged to the Roman soldiers who died during the Gallic War, 52 BCE.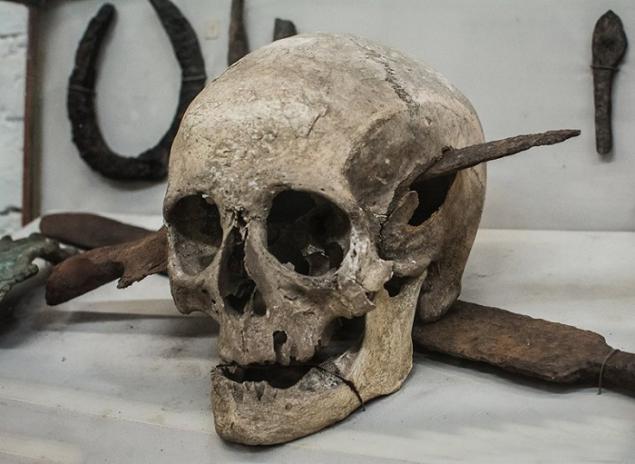 Fancy glowing tires from Goodyear, 1961.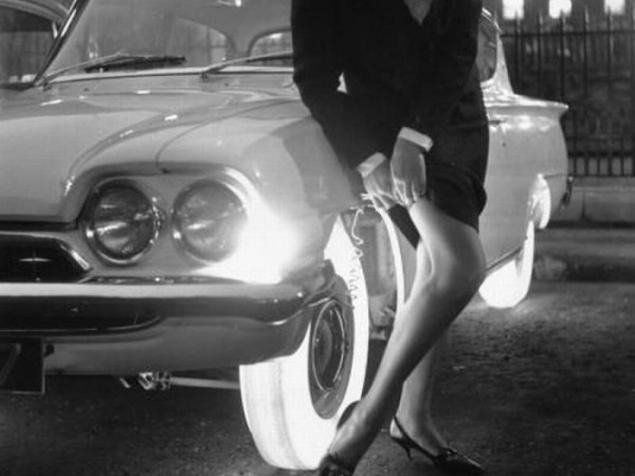 The construction of the Moscow State University named after MV Lomonosov Moscow State University. B>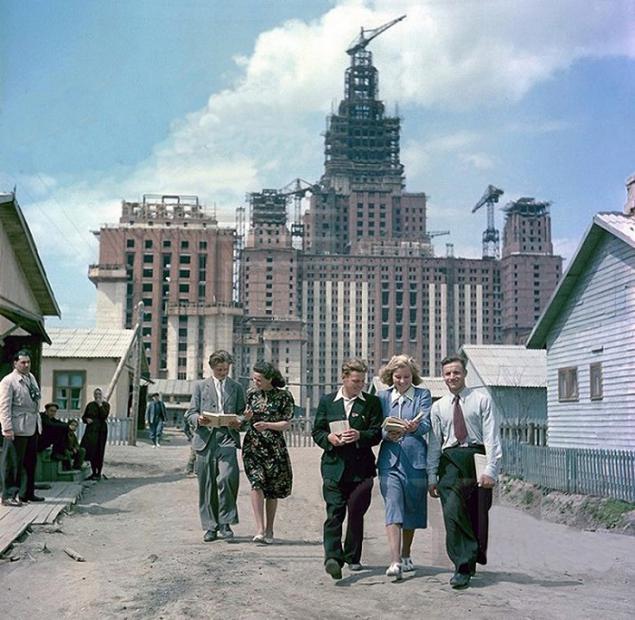 I do not believe in otherworldly forces, but the picture - this is a real ghost of the past. While viewing a selection becomes even a little uncomfortable with the fact that you can not just touch the historical events. Show these rare shots all curious buddies.

via ofigenno ru