The following selected 20 images in the last week of May. Pictures can not be combined to any one theme, but are interesting in themselves. Recommended for viewing.
Panda mother in a Chinese zoo protects her cub, who was born as a result of artificial insemination.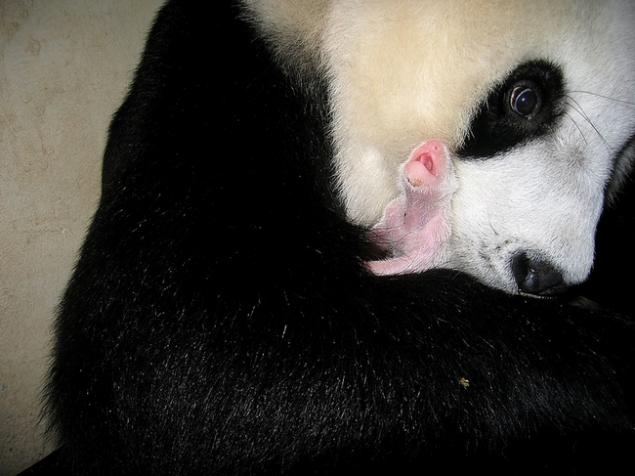 In the picture below goby punishes matador Yisrael lunch in Madrid. Matador was severely injured, but survived.
English folk fun. 200 meters down a steep slope at the round cheese. Broken arms and legs - not unusual for such an event.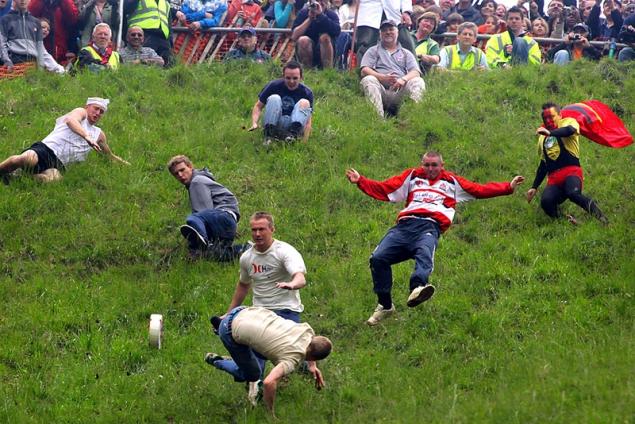 Jenson Button in Monte Carlo. The winner of the Monaco Grand Prix.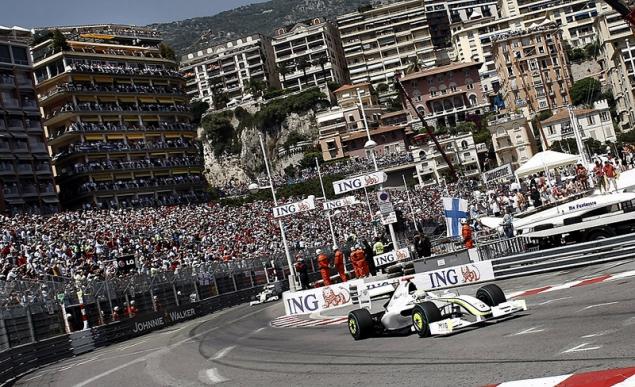 Georgian opposition at the railway station in Tbilisi celebrates the nezhttp: //vaziani.livejournal.com/26583.htmlavisimosti.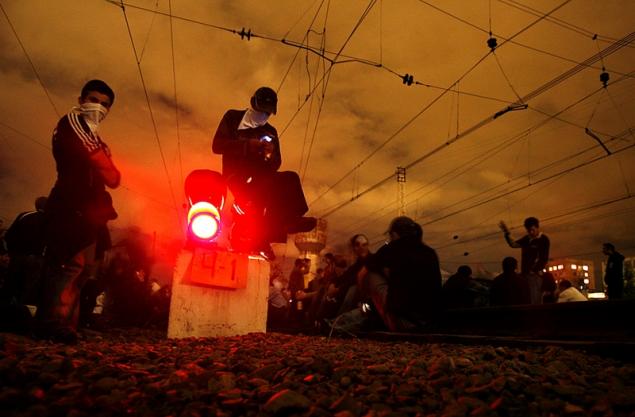 Moscow. Border Guards Day.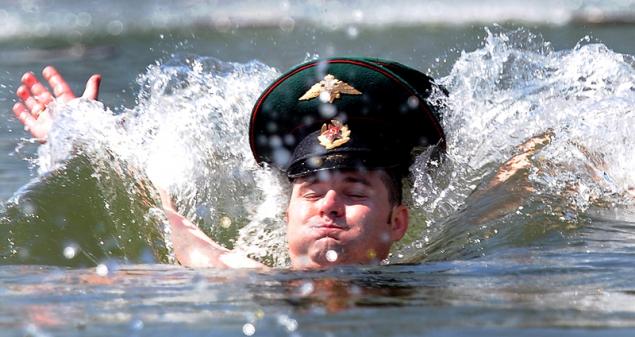 Maternity week in Lima, Peru.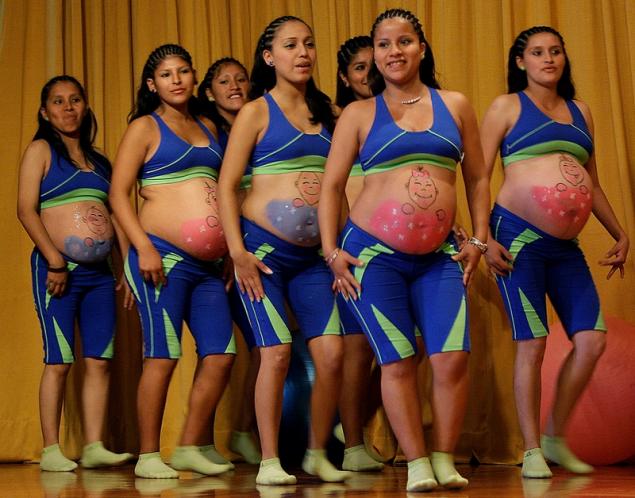 2 photos below Seoul residents came out to spend the last let former South Korean President Roh Moo-hyun. 62-year-old former head of state (2003-2008) committed suicide on May 23 by jumping off a cliff next to the house. By all accounts, he could not stand the pressure exerted on him by law enforcement agencies in the investigation of the charges against him and his family of corruption.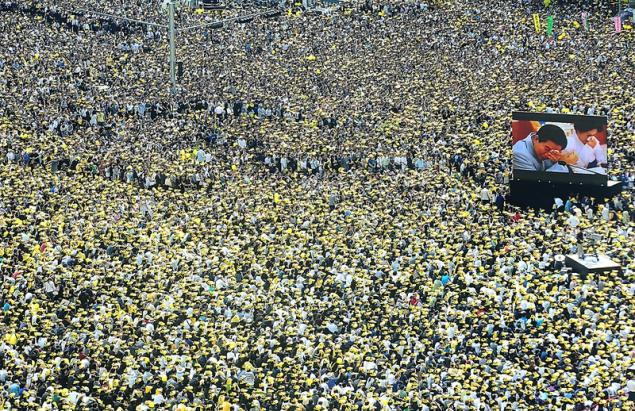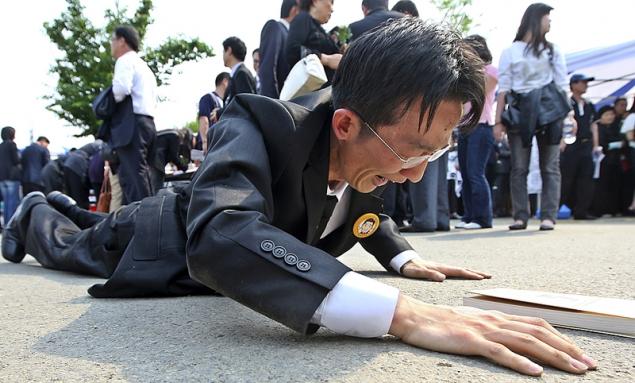 Running on an 8-inch heels in Budapest. Prize pool of € 3,500.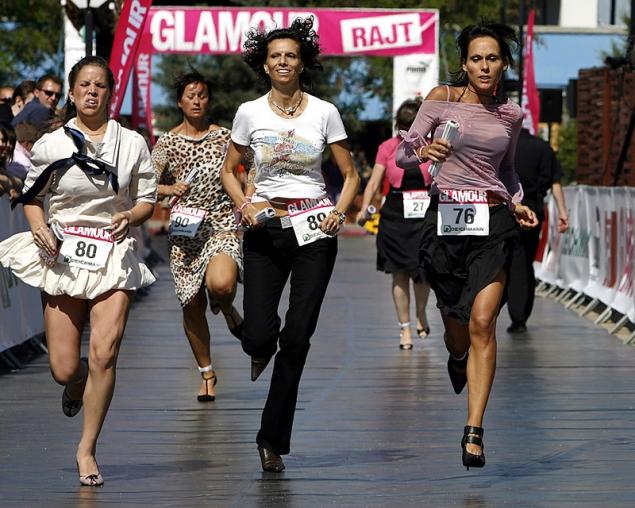 As it turned out, the US also has a football club "Dynamo". Houston player "Dynamo" Brian Ching below the picture gets kicked in the head.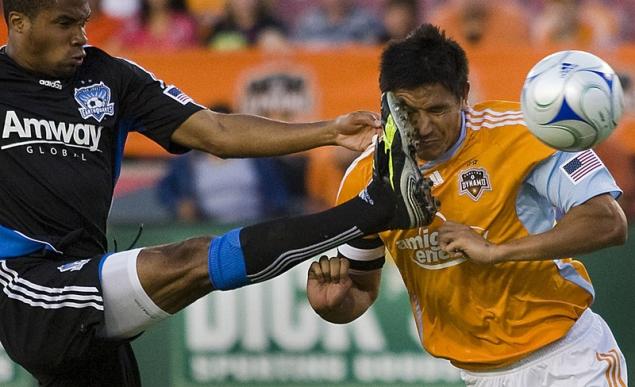 Just a good shot from Dusseldorf.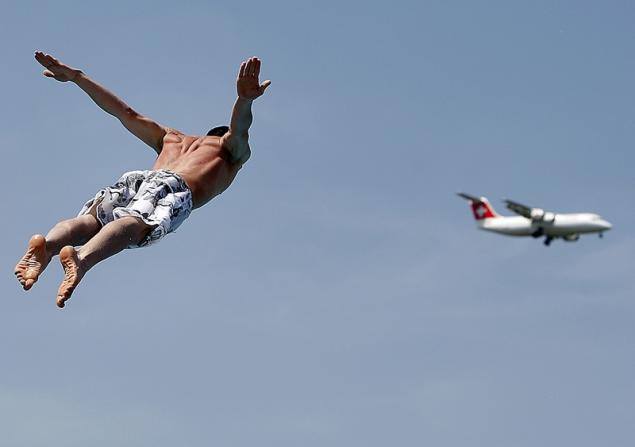 Kenyan marathon runner David Tarus in Nairobi. Winner Sotokoto Safari Half Marathon.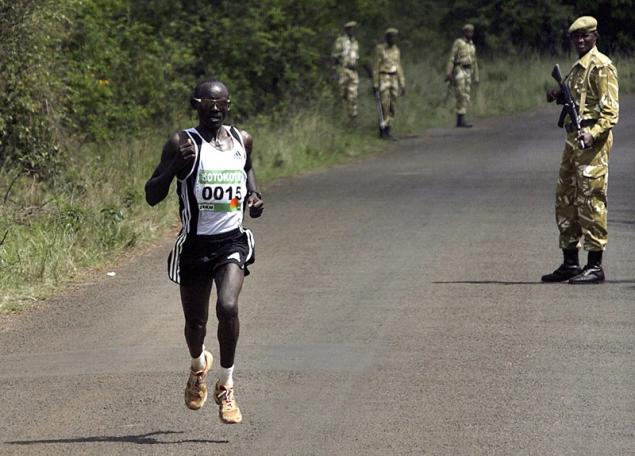 Kenya too. Market in Nairobi. So nazyvaevaya Kibera. The largest slum in Africa. In Kibera is home to more than 1 million people.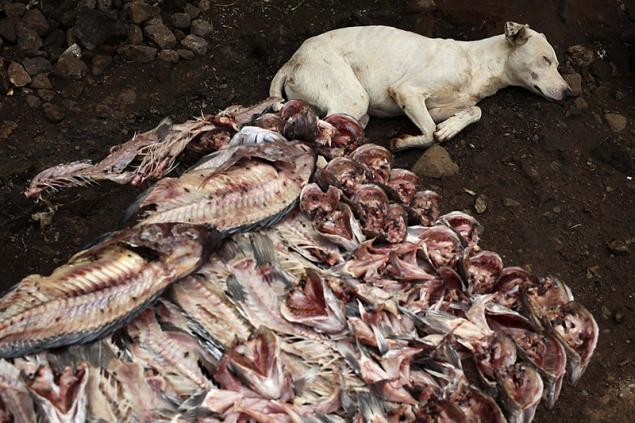 Remarks by President Barack Hussein Obama in Las Vegas.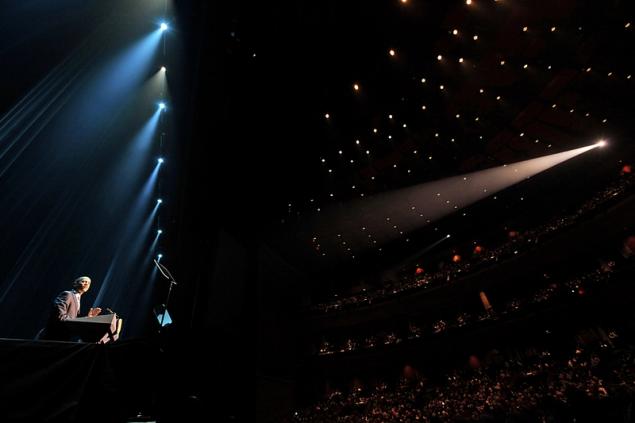 Kazakh kids on the background of the Russian "Union»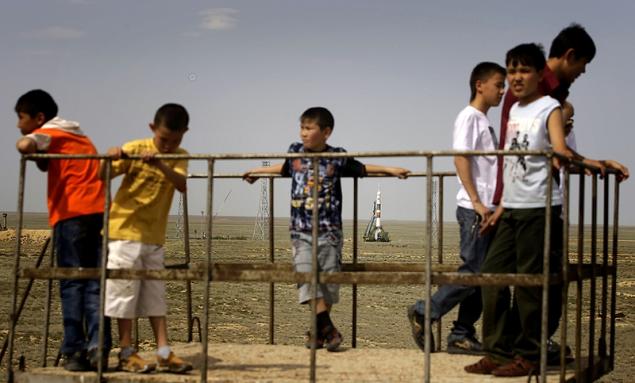 After a 6-magnitude earthquake in Honduras suffered bridge, which was built by the French in 1963. Unfortunately, six people died and about 40 were injured.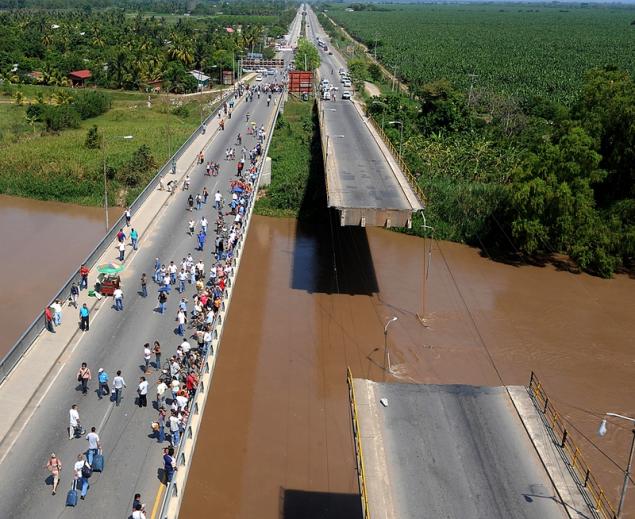 The kids in Seoul. Teachings in the event of nuclear attack from the north.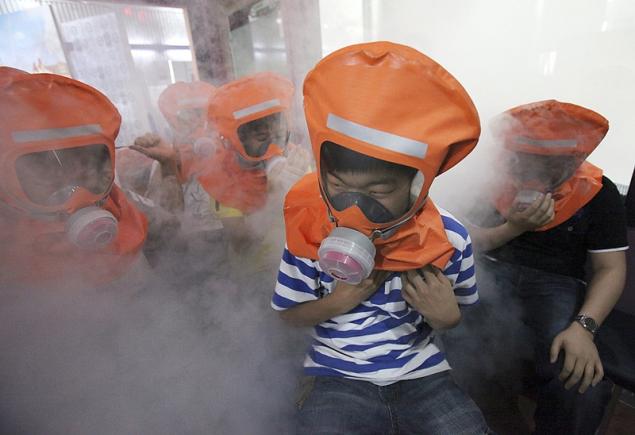 Excitement swine flu ended in Mexico. And in this country pulled tourists.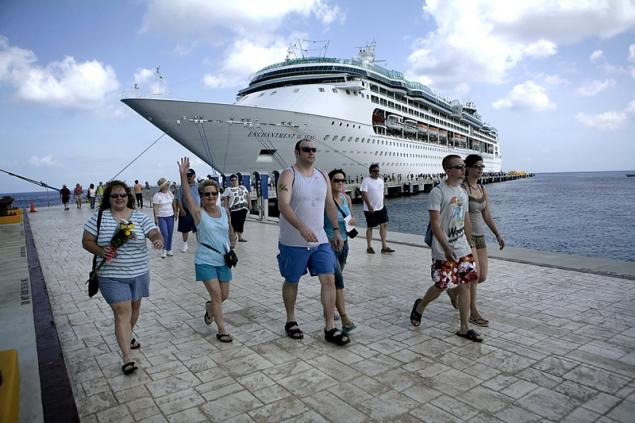 Afghan girl looks out the window of the bus to the Canadian soldiers. Kandahar.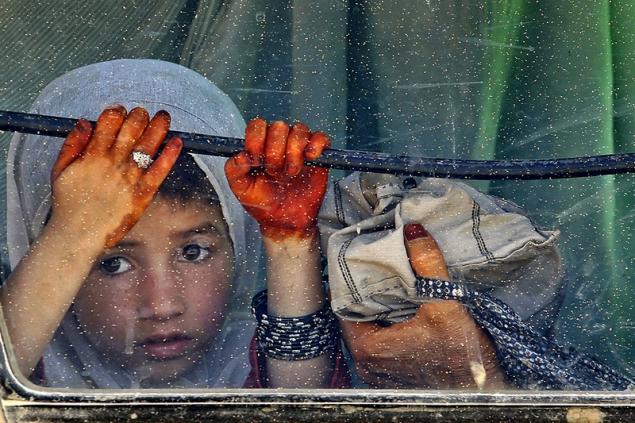 via vaziani