The following selected 20 images in the last week of May. Pictures can not be combined to any one theme, but are interesting in themselves. Recommended for viewing.
Panda mother in a Chinese zoo protects her cub, who was born as a result of artificial insemination.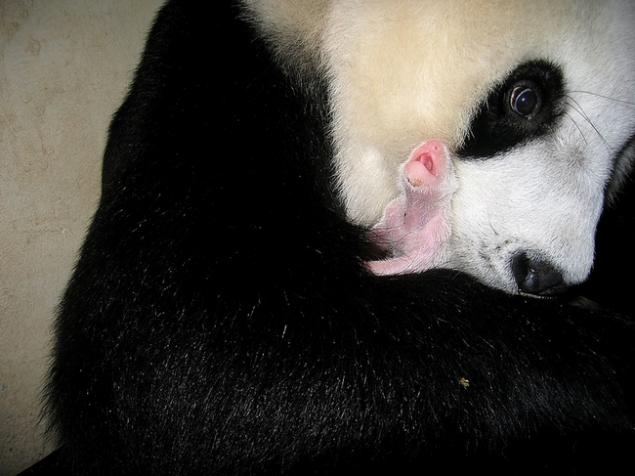 In the picture below goby punishes matador Yisrael lunch in Madrid. Matador was severely injured, but survived.
English folk fun. 200 meters down a steep slope at the round cheese. Broken arms and legs - not unusual for such an event.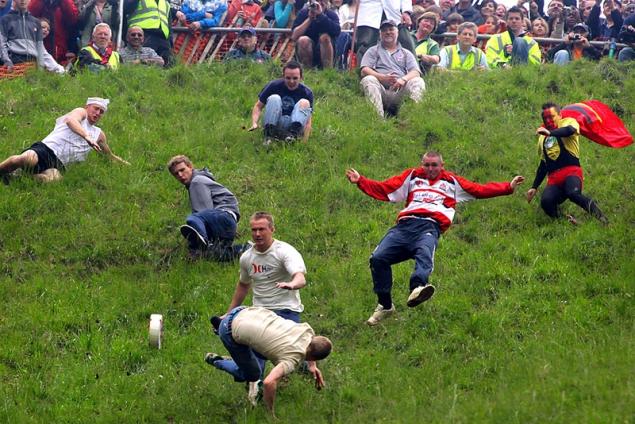 Jenson Button in Monte Carlo. The winner of the Monaco Grand Prix.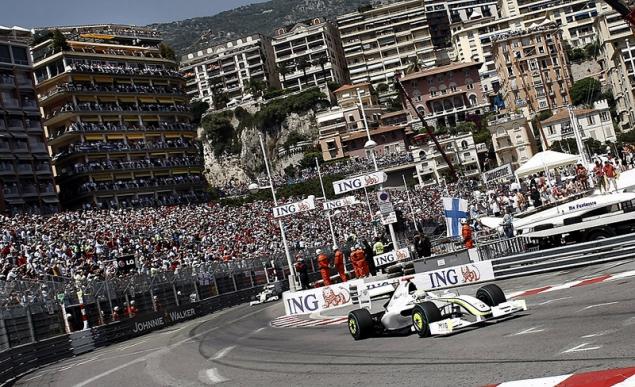 Georgian opposition at the railway station in Tbilisi celebrates the nezhttp: //vaziani.livejournal.com/26583.htmlavisimosti.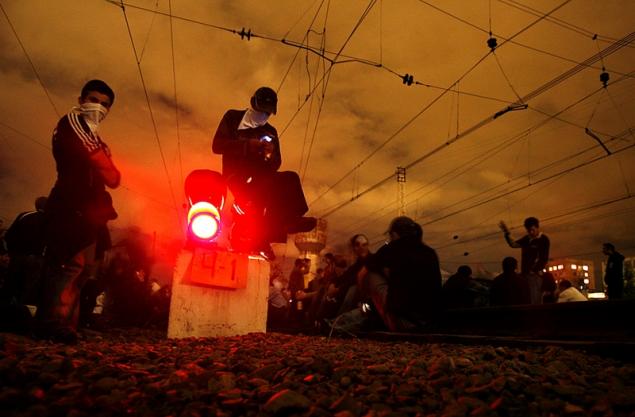 Moscow. Border Guards Day.