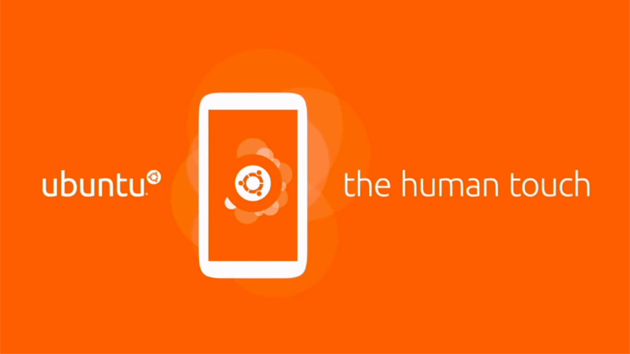 Operating system Ubuntu, being user friendly distro Linux, in a relatively short time managed to become very popular. Ubuntu have been luck, and were falling. Now the operating system is going to expand the sphere of influence, moving to new platforms.
As the number of such platforms can enter the smart devices, home appliances, wearable Soup robots. The company Canonical
released
release for
connected devices
. New distribution can work even with very low productivity systems (600 MHz processor will do) and regularly updated.
Hardware Developers will be able to customize the interface system for optimum performance it with their devices. According to the Canonical, the new OS will be very reliable and easy to use.
Start Snappy Ubuntu Core modest - positioning system as the operating system for enthusiasts and pros, for anyone who works with a variety of equipment and plans to create their own gadgets. So far, the discussion Snappy Ubuntu Core conducted on niche forums and boards like Black and Odroid-C1. Probably, soon we can expect the spread of the distribution, and the growing influence of the OS on the market connected devices.
Source:
geektimes.ru/post/244596/