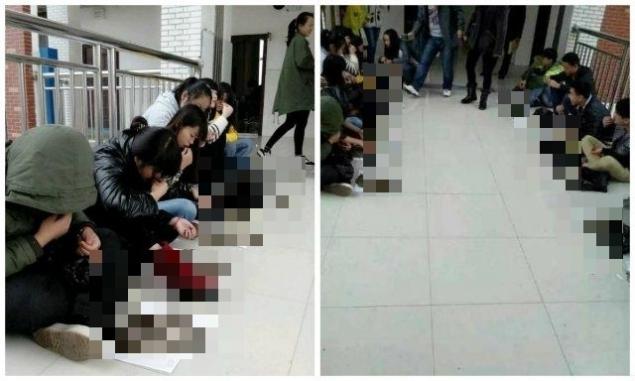 Chinese college teacher noticed that students do not listen to a lecture at all, and instead talk and chew sunflower seeds. Most teachers prefer there the physical methods of education, but this guy went on the reverse.
He bought 50 kg of sunflower seeds and forced students to click. While they failed, no one did not go home.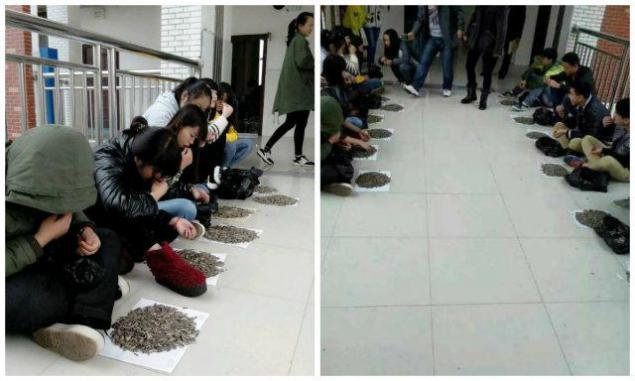 I think for a long time will not nibble Semyon.