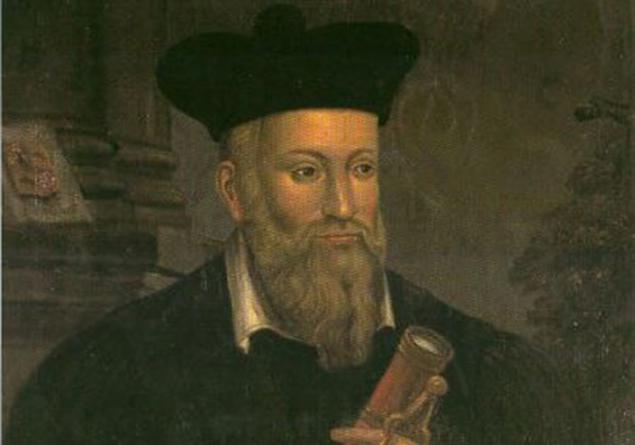 1. Referring to the predictions of Nostradamus, in 2015 in the United States, the strongest earthquake to happen that will lead to a humanitarian catastrophe. Like it or not, will soon find out.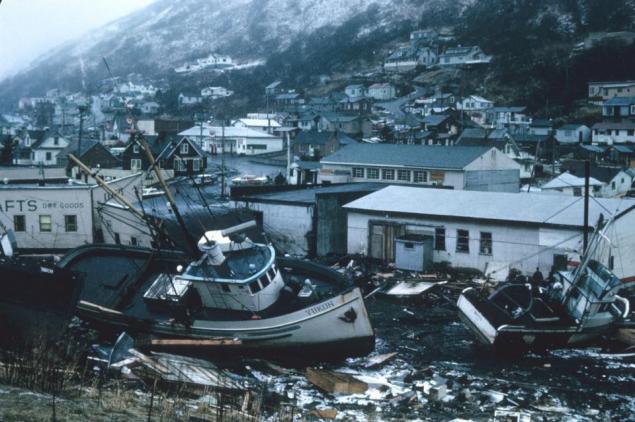 2. In addition, according to the prophecies of Nostradamus, in 2015 the crises come to France and Germany, and the leaders at once 4 leading world powers will undergo an attempt on their lives.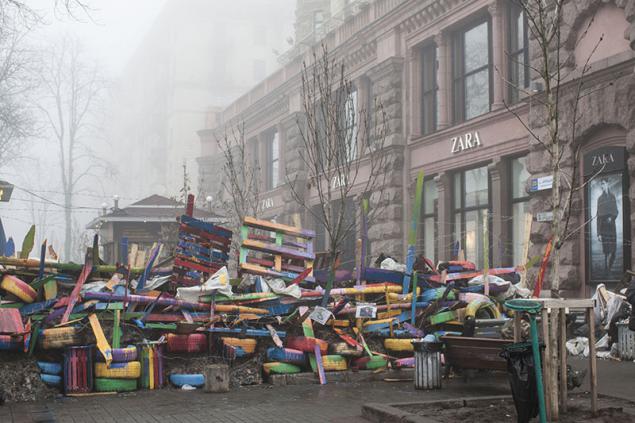 3. In a message to the astrologer said about the fact that the concept of "taxes" will cease to exist, and scientists make some great discoveries, in particular, create an elixir of eternal youth.
4. And yet, in his opinion, mankind will open a new way to get cheap electricity. It is likely that it will be a source associated with the use of solar energy. This is a significant impact on the world economic situation, it significantly stabilizes.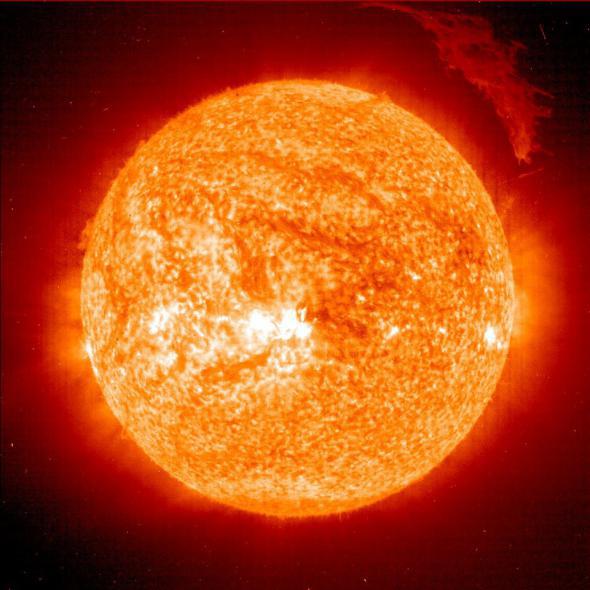 5. By the way, improve social standards of living in many cities around the world. But the financial crisis will still continue to give themselves felt. But now the biggest problem because of this experience is already the US rather than European powers.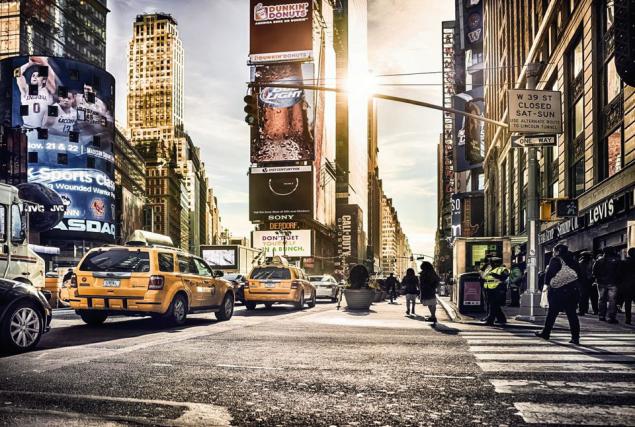 6. Nostradamus predicted a major eruption of Mount Vesuvius, which is expected to take place in late 2015 and early 2016. This will be a huge-scale natural disaster, many people will die, will occur multiple earthquakes and the Earth was plunged into darkness for a few days.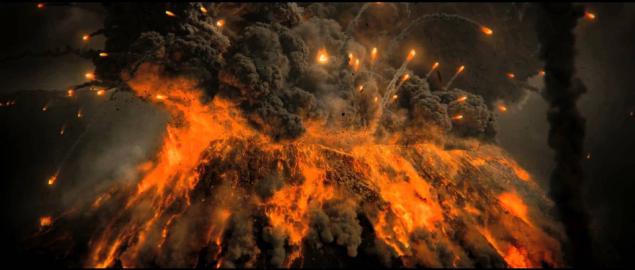 7. And here is the first and most important prediction for 2015 - at the beginning of this period, the world will be born a new messiah, which in the future will be the unifier of the land and save civilization from evil and depravity to which people will sink slowly.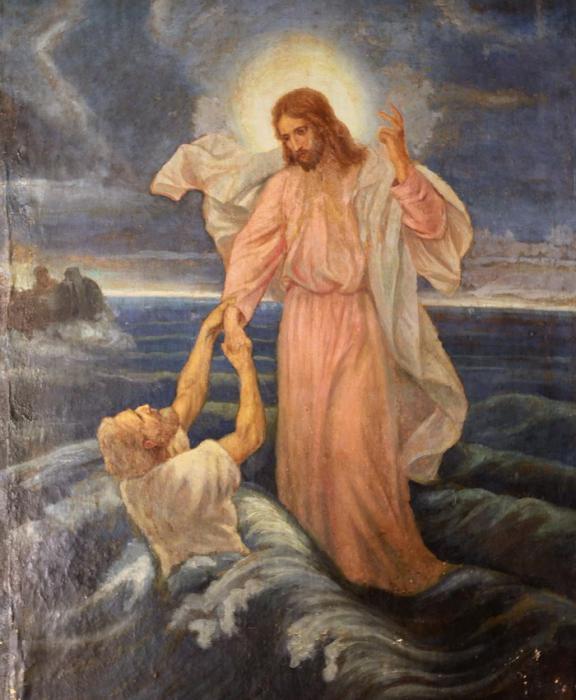 8. Moreover, it was at the beginning of 2015, Nostradamus refers emergence of a new religion that initially appear in Russia, but very soon spread to other regions. This religion very soon, by 2040, will be the only in the world, who rallied around the whole of society. About Jobs, a joke, of course, and it's not a new long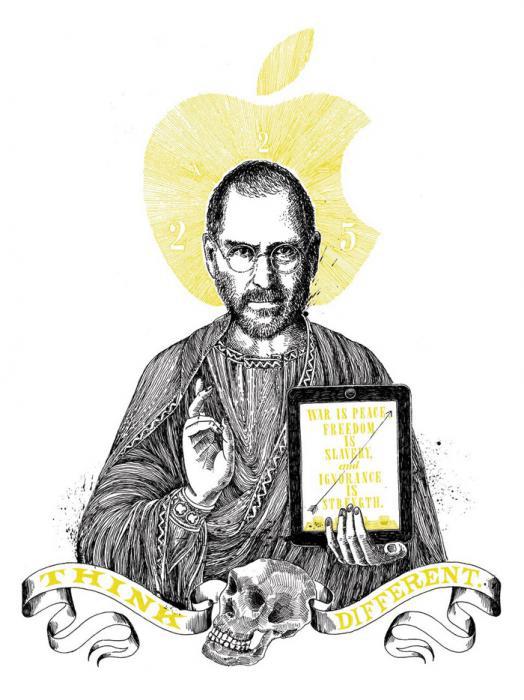 9. Finally, in the first half of 2015 there is a serious conflict in the Middle East, namely Iran announced an ultimatum to Turkey and the world at risk of freeze on the verge of World War III.