Sony is preparing to release a clock dial and strap them are single and display made of electronic paper. This allows the entire outer part of the device. This was a few days ago slipped
статья
in Bloomberg. It turned out photos and videos with the clock appeared in the September, just to the project
FES Watch
Sony's nowhere mentioned. Had to sacrifice functionality, but have worked for hours without recharging 60 days.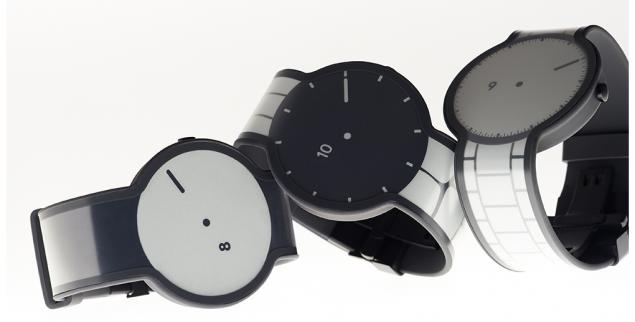 What is Sony? For many, this Walkman and PlayStation. In recent years, the company has not made a breakthrough at this level. Therefore, according to
The Wall Street Journal a >, CEO of the company opened a unit that will epitome of the most ambitious projects in the field of personal electronic devices. A few days ago, Bloomberg
опубликовали
news that next year Sony will provide wearable gadget made of electronic paper. For greater secrecy device called FES Watch in September
appeared on Japanese kraudfandingovoy platform Makuake, disguised as a startup Fashion Entertainment. On the platform gadget successfully raised 2, 780, 136 yen - 39% more initially planned amount.
FES watch is one of the many prototypes that Sony has developed within the framework of experimentation with the use of e-paper in wearable electronics. There was also a tie (in the video below) and other accessories. Date of the sale hours not disclosed, but the people at the Japanese kraudfandingovoy platform promises to watch after May 2015.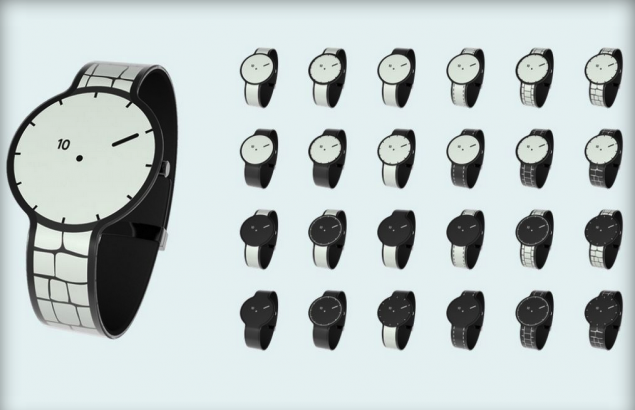 Of e-paper displays are already used in wearable electronics. For example, in smart watches
Hot Watch
. In addition, at CES in 2013 was presented
bracelet a > made entirely of electronic paper.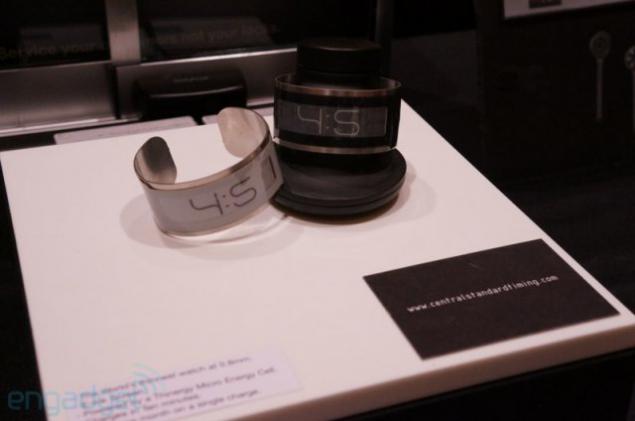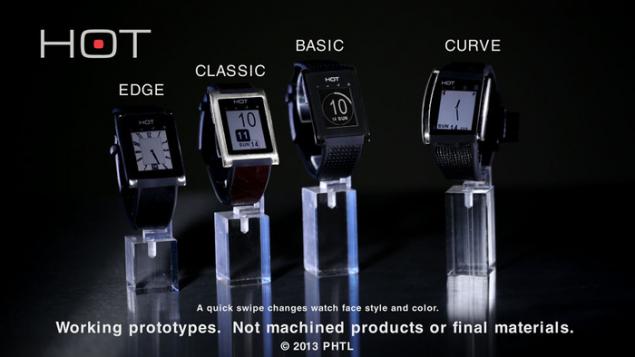 Source:
geektimes.ru/post/242136/