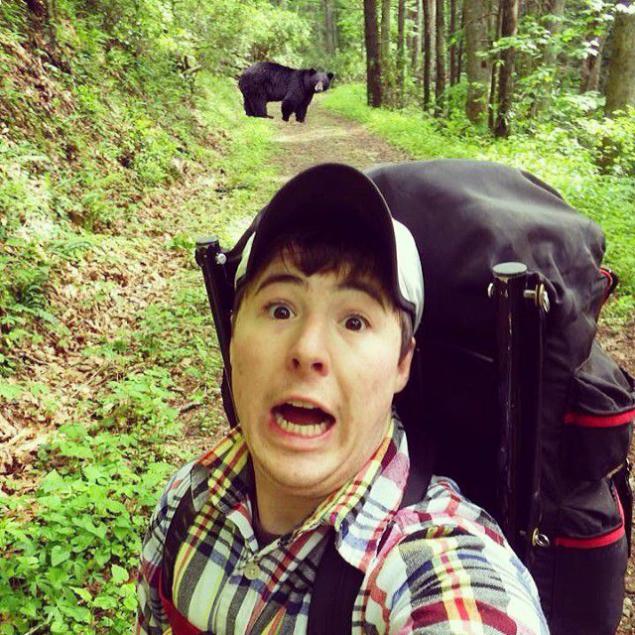 Every October the salmon goes on spawning and it attracts lots of bears, opens the season of light hunting. Thus, according to representatives of the local administration, people often forget that the Bears, despite clumsy appearance, moving very rapidly. In the case of a meeting with the beast you need to move slowly as far as possible, and do not pose for a successful shot.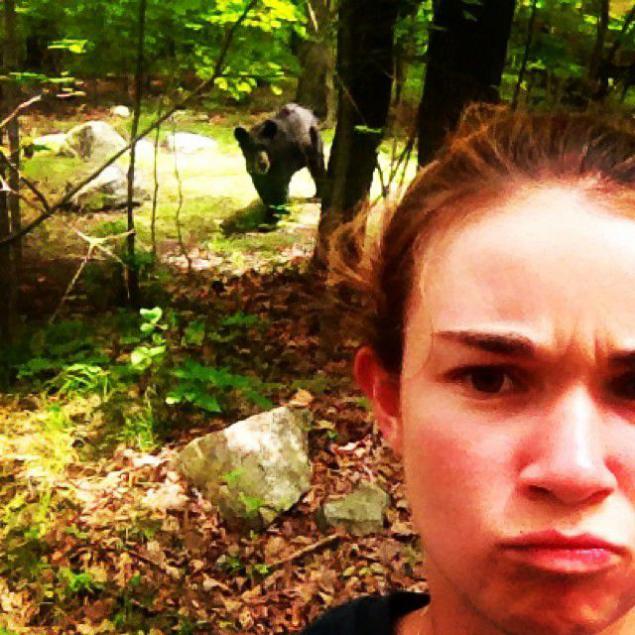 In late October, the park is closed to the public and local administration hopes that it will help to correct the situation.
August 5 local resident illegally feed wild animals, was attacked by a black bear and went to the hospital with injuries to his shoulder. Authorities may charges against her, since prevention is not to feed the bears she has received since 2010.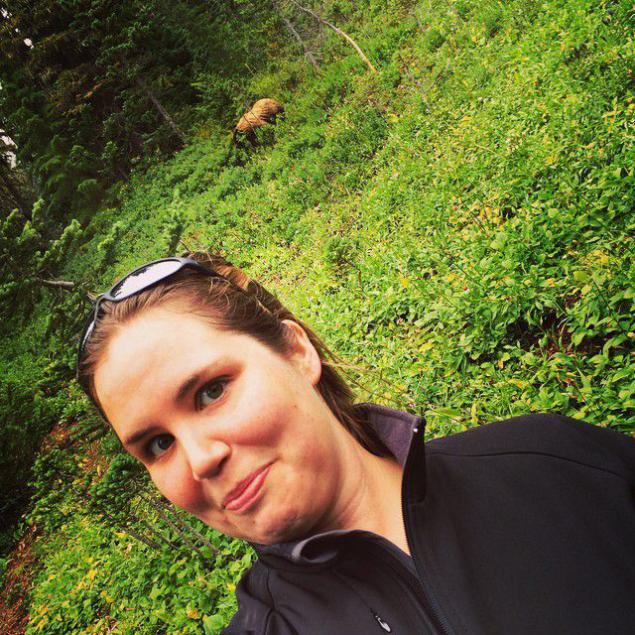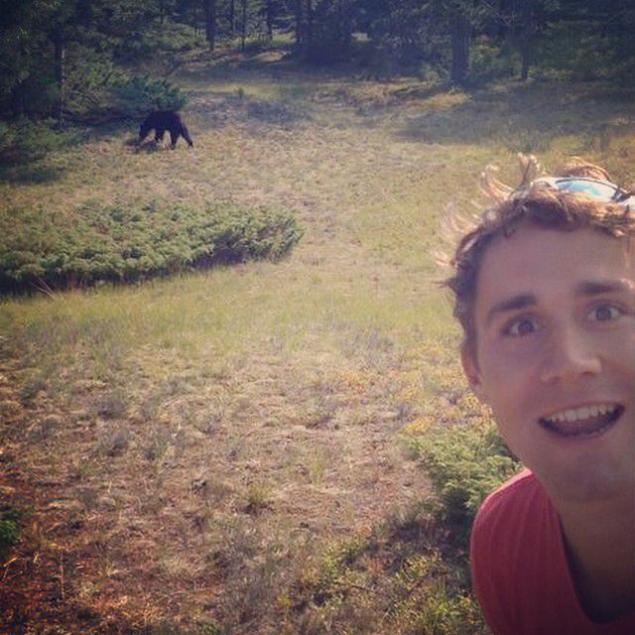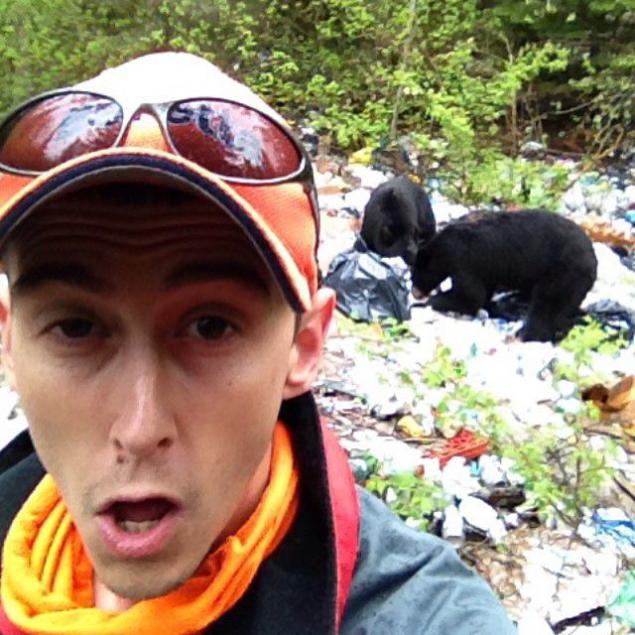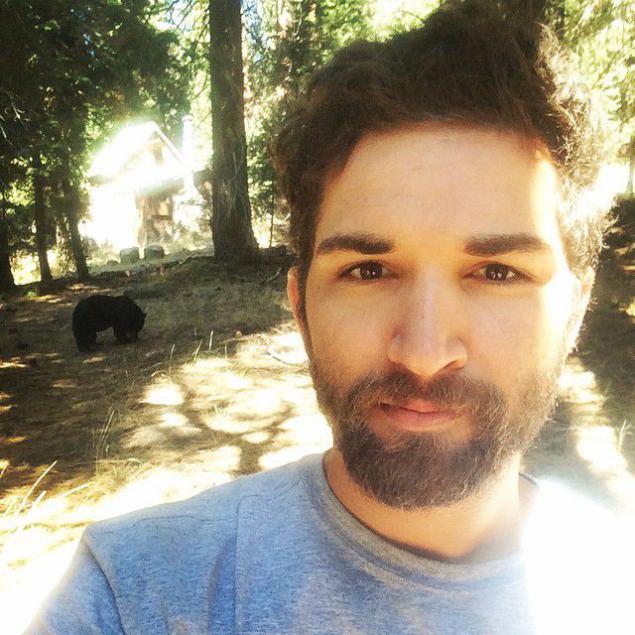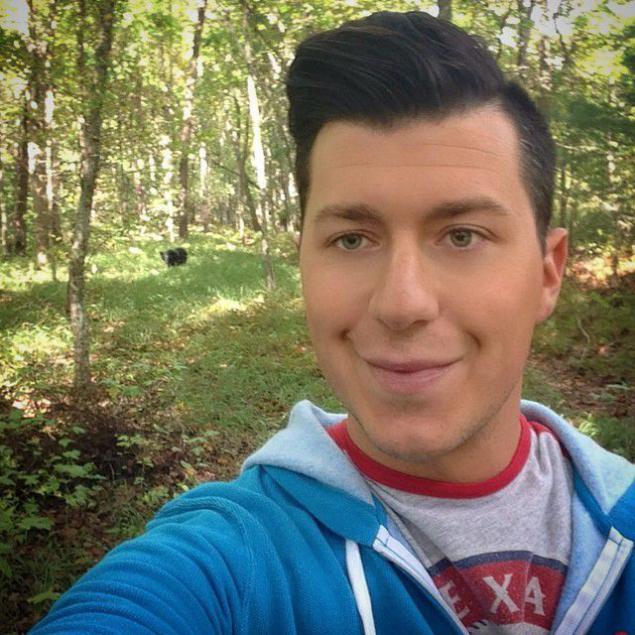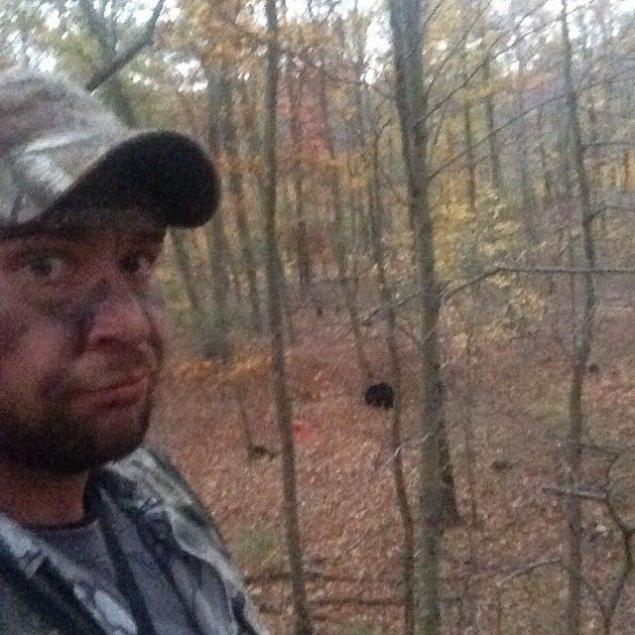 Source: tjournal.ru