Saki Suzuki, 2 years 6 months, Tokyo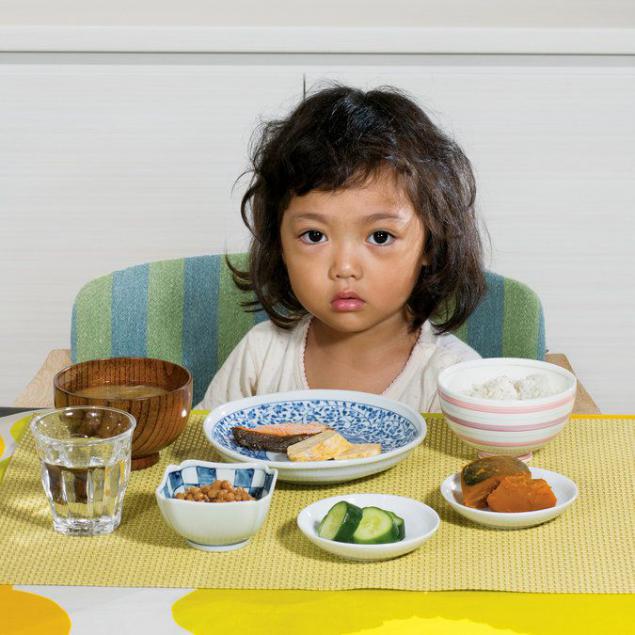 Dish of natto soybeans, rice, miso soup, pumpkin squash, pickles, eggs and grilled salmon.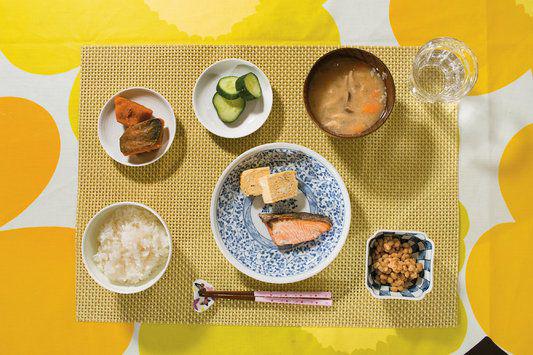 Doga Hans Goursat, 8 years old, Istanbul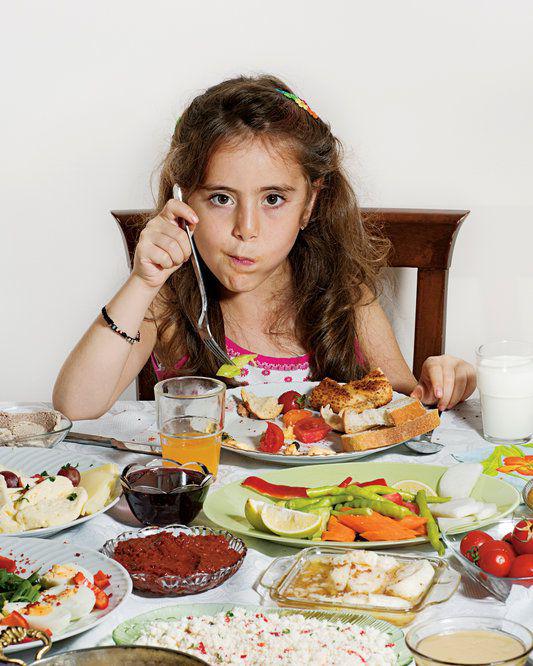 Toast with honey and sour cream, olives, fried with spicy sausage eggs, butter, hard boiled eggs, thick grape syrup (bekmez) with tahini (a thick oily paste of ground sesame seeds), cheese from cow's, sheep's and goat's milk, jams, quince and blackberries, bread, tomatoes, cucumbers, white radishes and other fresh vegetables, pasta roasted red peppers, halva from hazelnuts, milk and orange juice.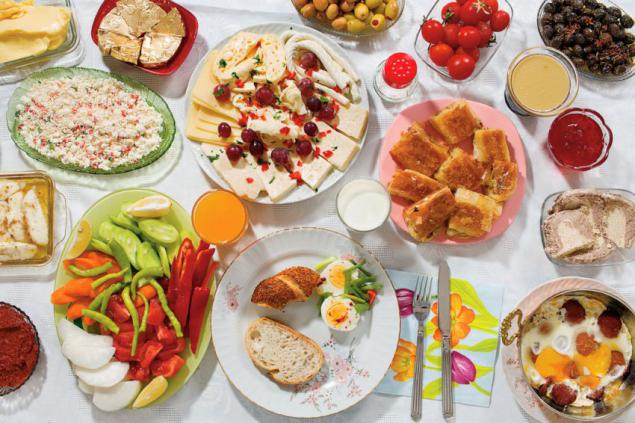 Nathanael Fitschen Picard, 6 years old, Paris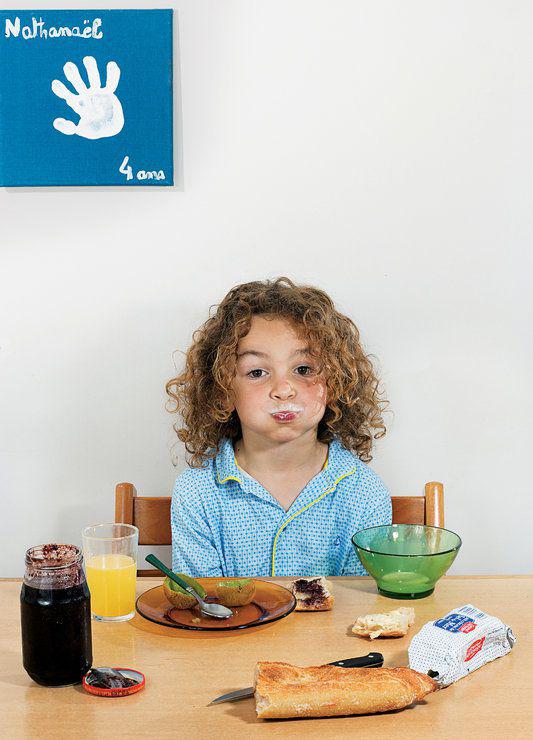 Kiwi fruit, baguette with butter and blackberry jam, cereal with milk and fresh orange juice.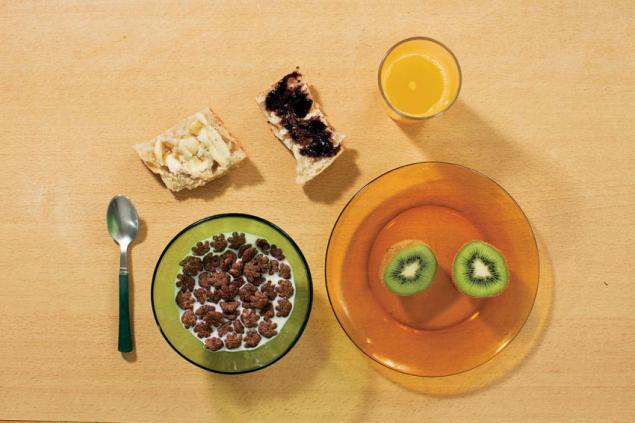 Emily Katoomba 7 years Chitedze Malawi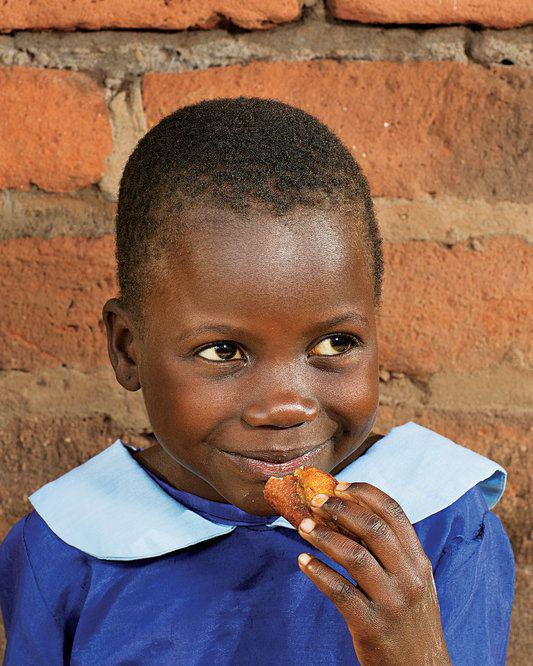 Porridge made from corn and peanut flour; cornmeal pancakes with onions, garlic and chili peppers; boiled potatoes, squash and juice from dried hibiscus flowers and sugar.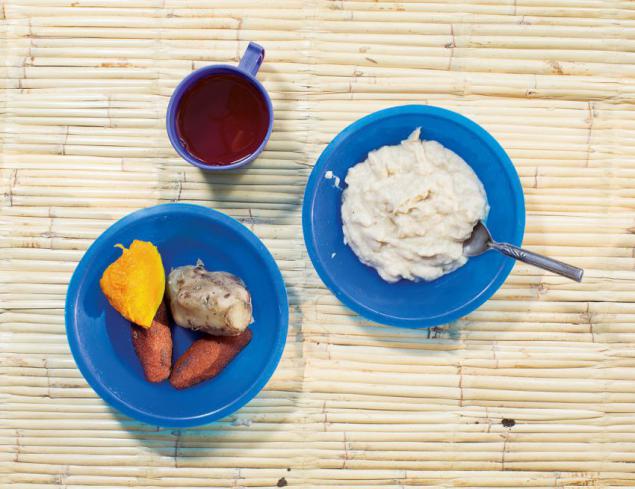 Birthe GudrunBrin Brinyarsdottir, 3 years and 6 months, Reykjavik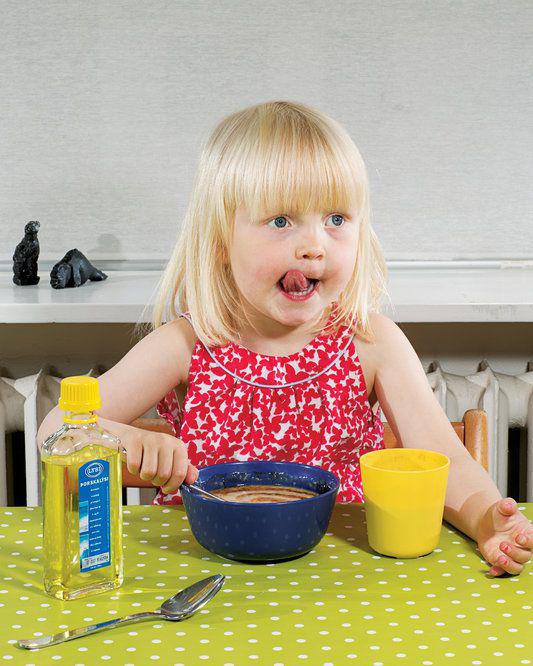 Oatmeal with brown sugar, maple syrup, butter and fruit; fish oil, and milk.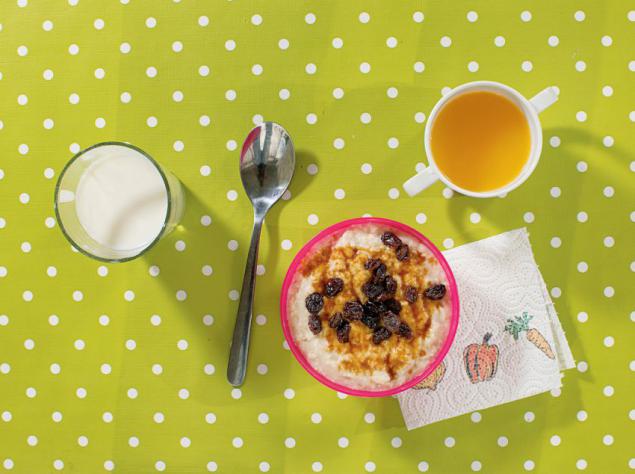 Viv Bordrez, 5 years old, Amsterdam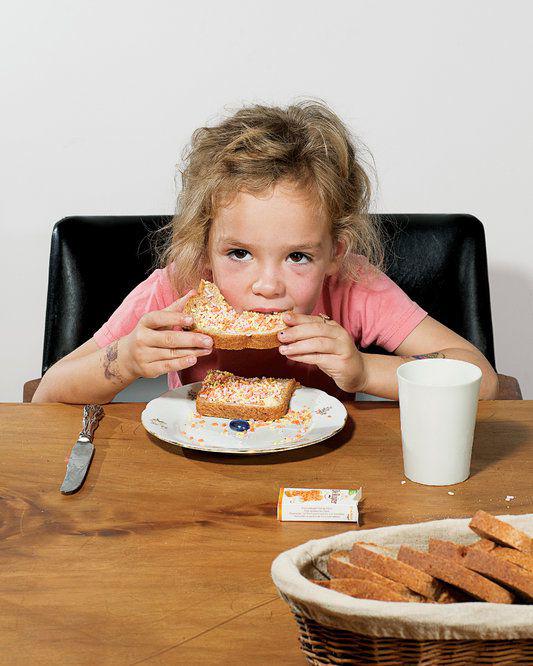 Glass of milk, bread and butter and sweet sprinkles.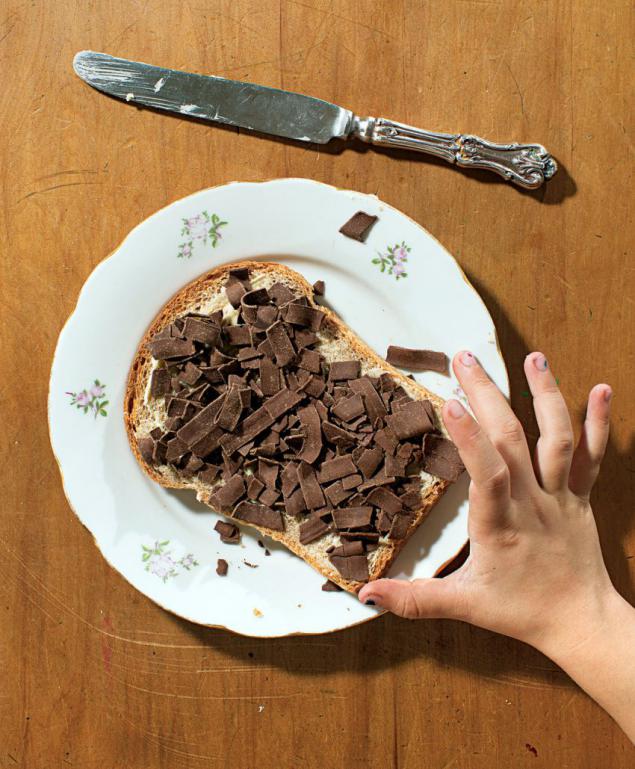 Aritz Domenica Ferreira, 4 years, and Hakeem Jorge Ferreira Gomes, 2 years, Sao Paulo, Brazil
Chocolate milk, coffee, ham, cheese and bread with butter.
Phillip, 4 years, and Schelin, 4 years, Kamtengo, Chitedze Malawi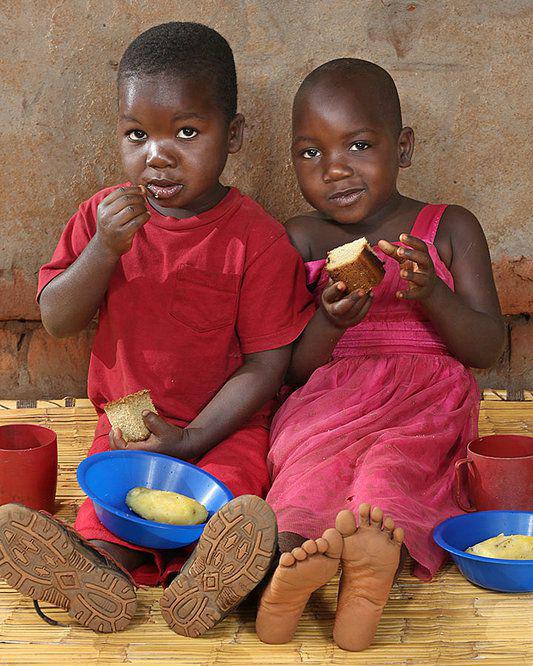 Sweet corn bread (shikondamoyo), boiled potatoes and black tea with sugar.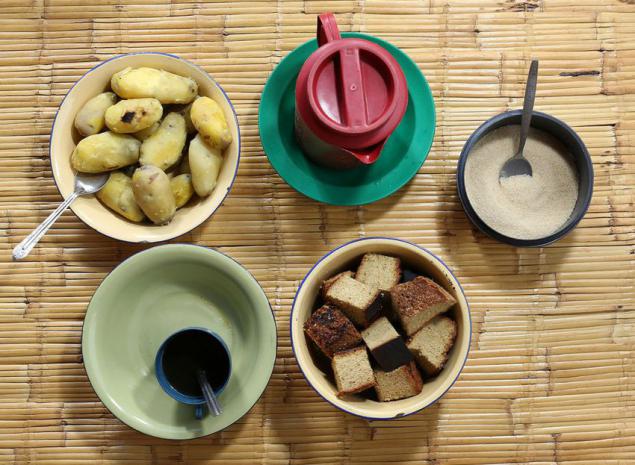 Koki Hayashi, 4 years, Tokyo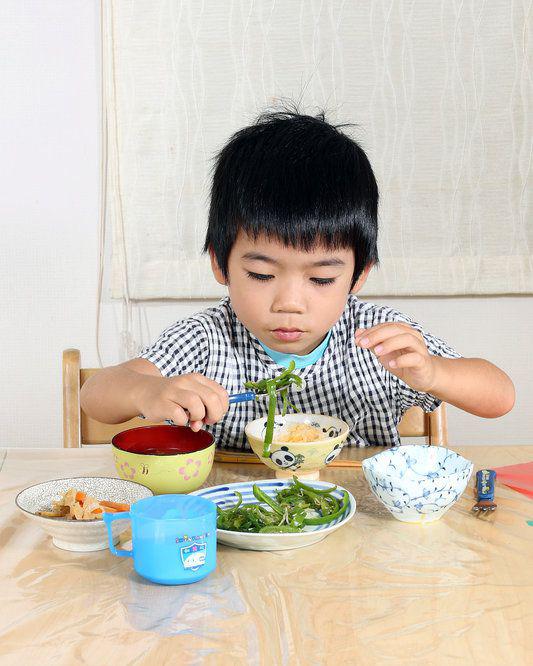 Green pepper, fried with dried fish and sesame; rice, drizzled raw egg; dish of lotus, burdock root and carrots (kinpira); miso soup, grapes, sliced ​​pear and milk.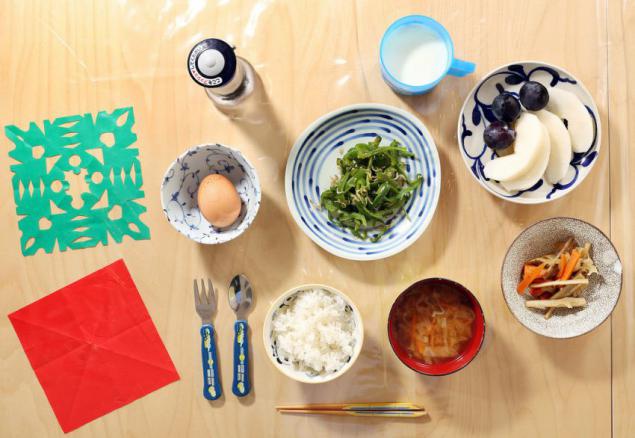 Oykyu Ozarslan, 9 years old, Istanbul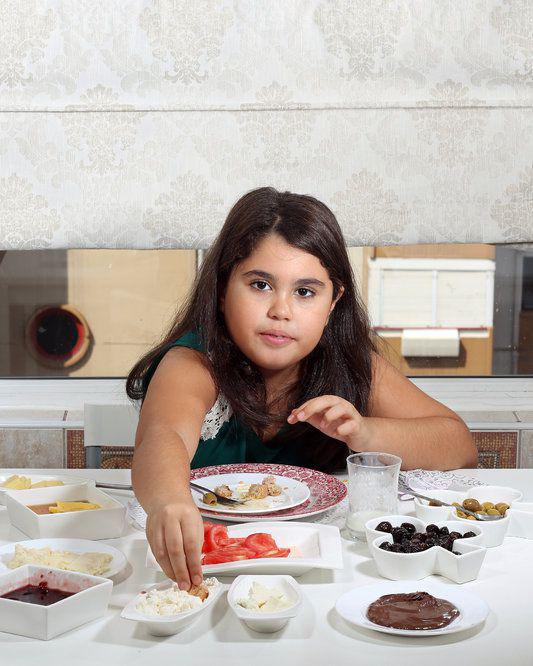 Black bread, olives, chocolate spread, tomatoes, hard boiled egg, strawberry jam, butter and honey, a few varieties of Turkish cheese, feta cheese made from cow's and goat's milk.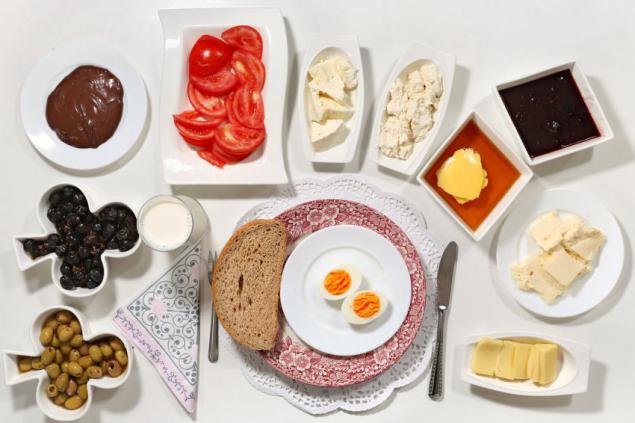 Thiago Bueno Young, 3 years, Sao Paulo, Brazil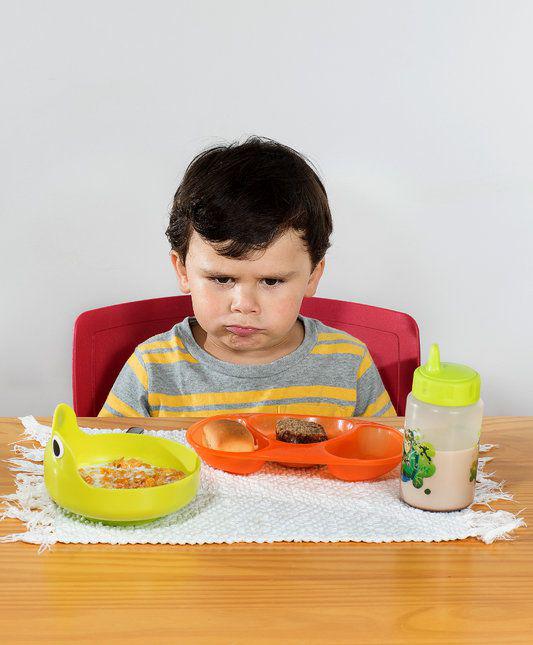 Chocolate milk, cornflakes, banana cake, sweet white bread with soft cream cheese.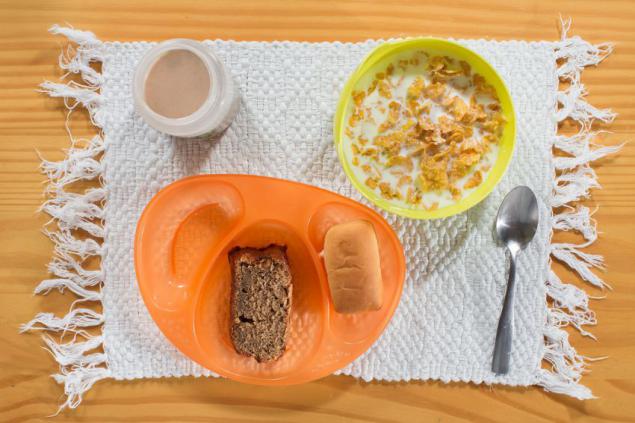 Source:
www.nytimes.com