Martial arts - not just a sport, but also a special philosophy. Perhaps that is why the pupils of the school of martial arts "Hsin-Ho-Men" more than a month spent in the monastery Chen Zhou. What tests waited young sportsmen and how they coped with them offer learn to continue this post!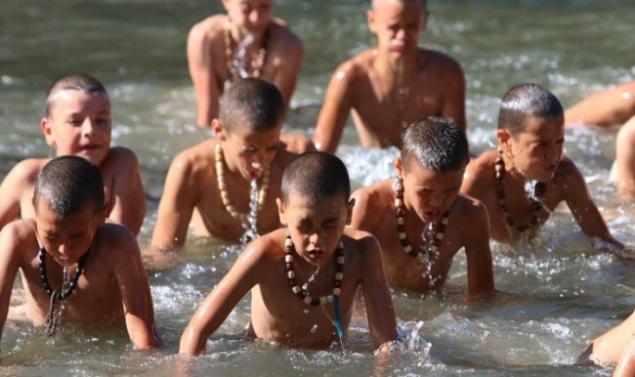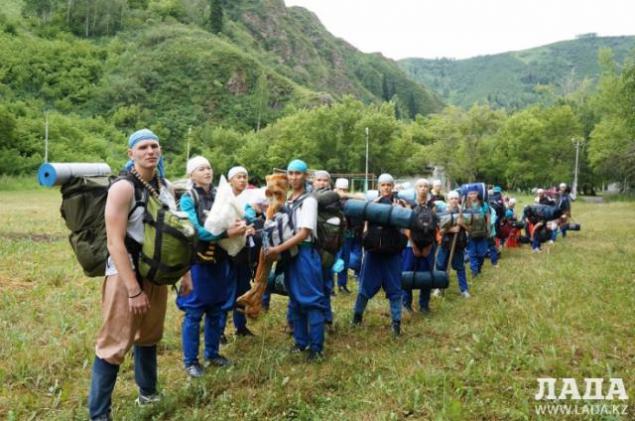 The path to the monastery takes five days. First, the participants train commute to Almaty, then transfer to Ust-Kamenogorsk. Then by bus to the child in the foothills of the base camp named Zoe Kosmodemyanskoy in which children spend a few days. Here they rammed their backpacks - and then walk to the monastery.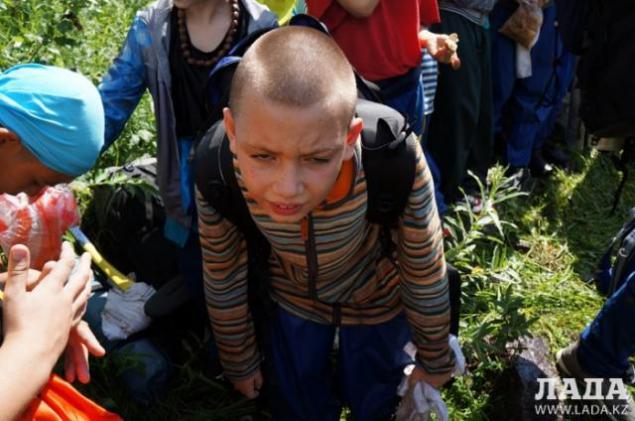 All 18 kilometers guys carry the backpacks that weigh almost 30 pounds. The smallest and weakest help older kids.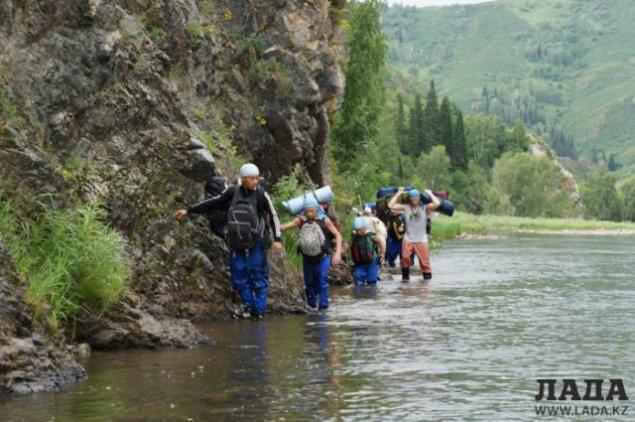 The path lies across the river, is one of the first tests.